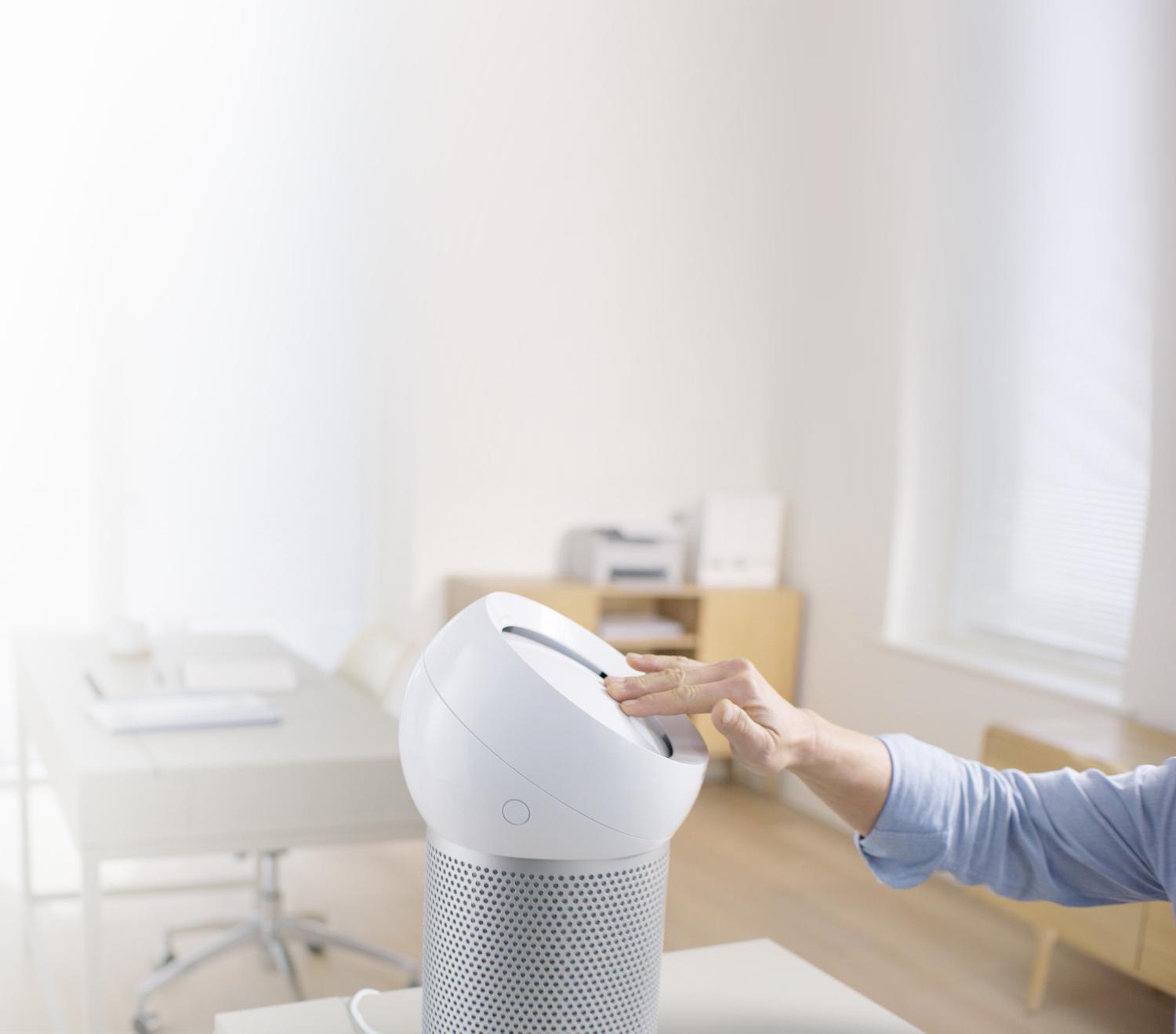 Cooling, purified airflow at your fingertips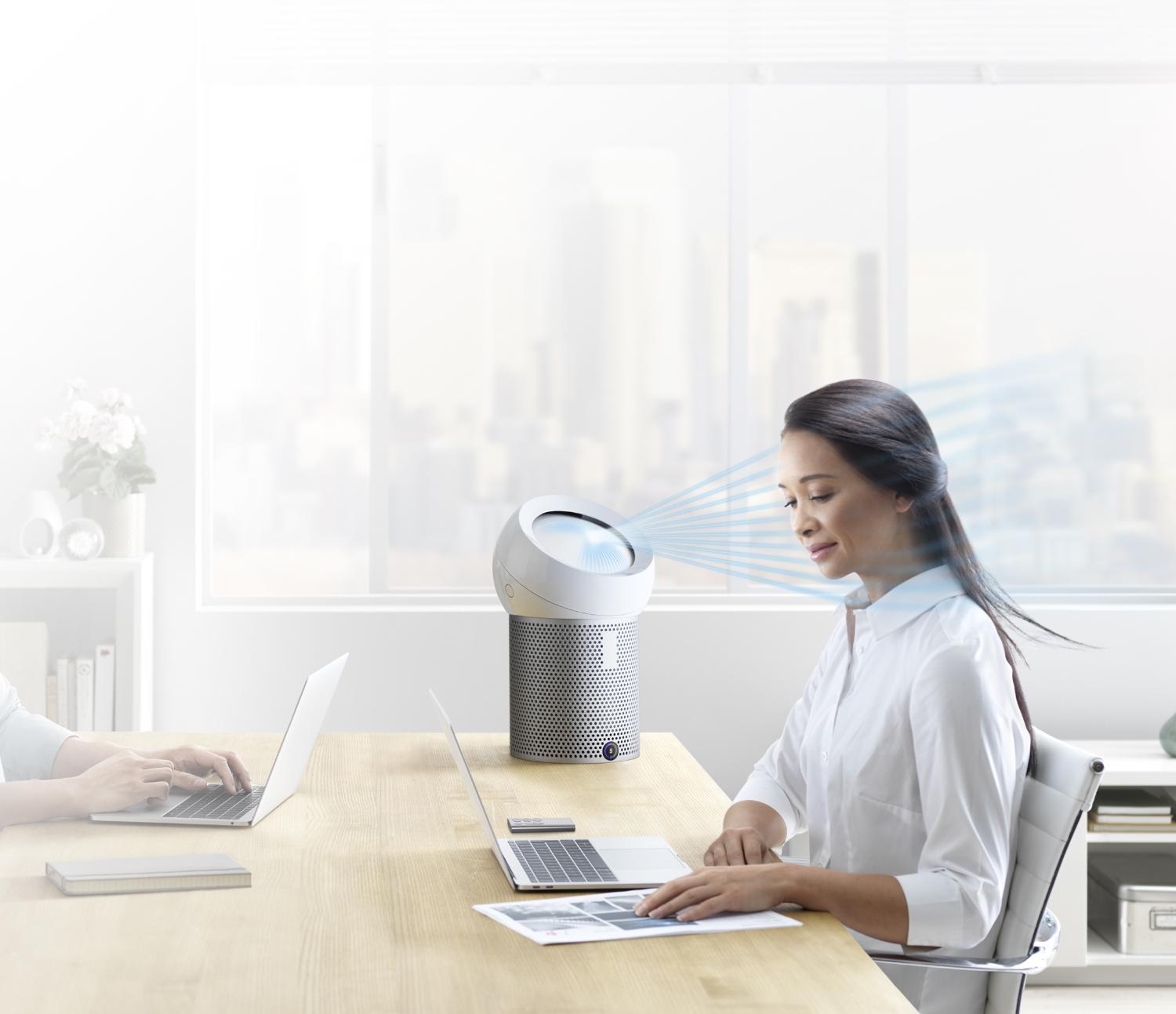 Precise airflow control
Our personal purifying fan uses Dyson Core Flow™ technology. It lets you direct a personal stream of refreshing air, wherever you need it.
Homes can be up to 5X more polluted than the air outside¹

Cool yourself with purified air. Not dirty air.

Dyson Pure Cool Me™ is engineered to improve your air quality – at home or at work, day or night. The sealed filter captures gases and 99.95% of ultrafine particles from the air.²
Buy direct from the people who made it
¹Hulin et al, Respiratory Health and Indoor air pollutants based on quantitative exposure assessments, European Respiratory Journal, October 2012.

²Tested for filtration efficiency at 0.1 microns (EN1822). Gaseous capture rates vary.