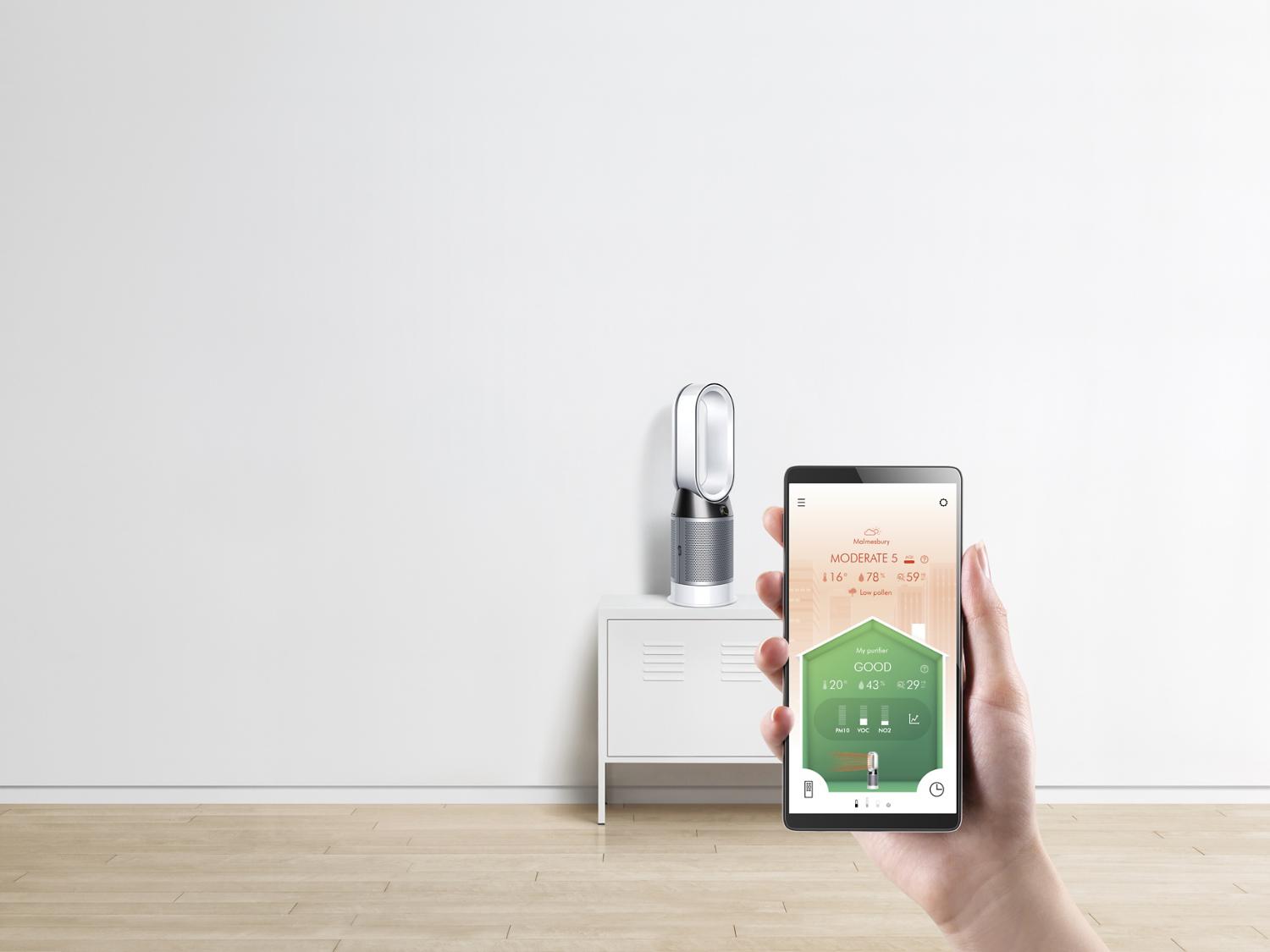 Dyson Link app
Control your home environment, direct from your device.¹
Download the Dyson Link app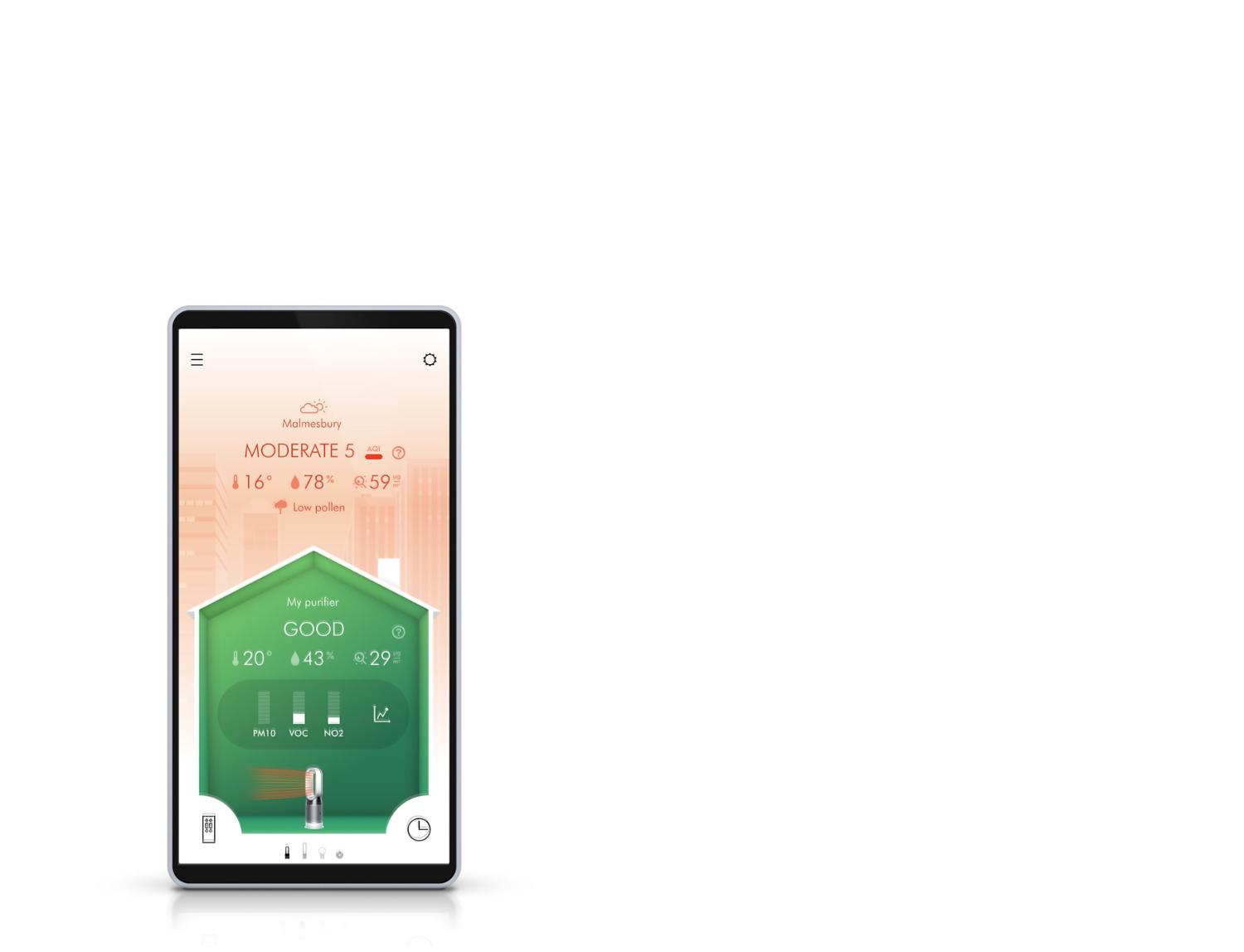 View temperature and air quality reports, fast
Monitor the air quality in your home, and outdoors. Quickly check your machine's activity, past and present, as well as reports on temperature, humidity, and filter life.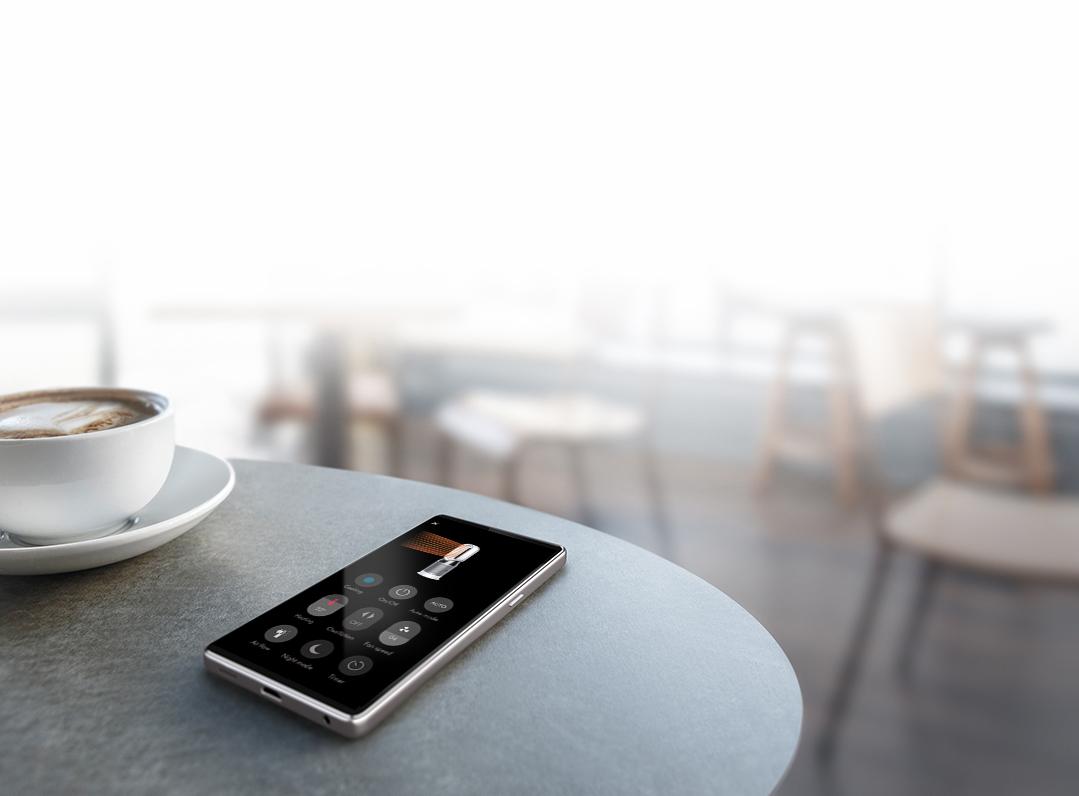 Control your machine, wherever you are
Set your airflow mode, oscillation angle, and target temperature – whether you're travelling, at work, or simply on the sofa.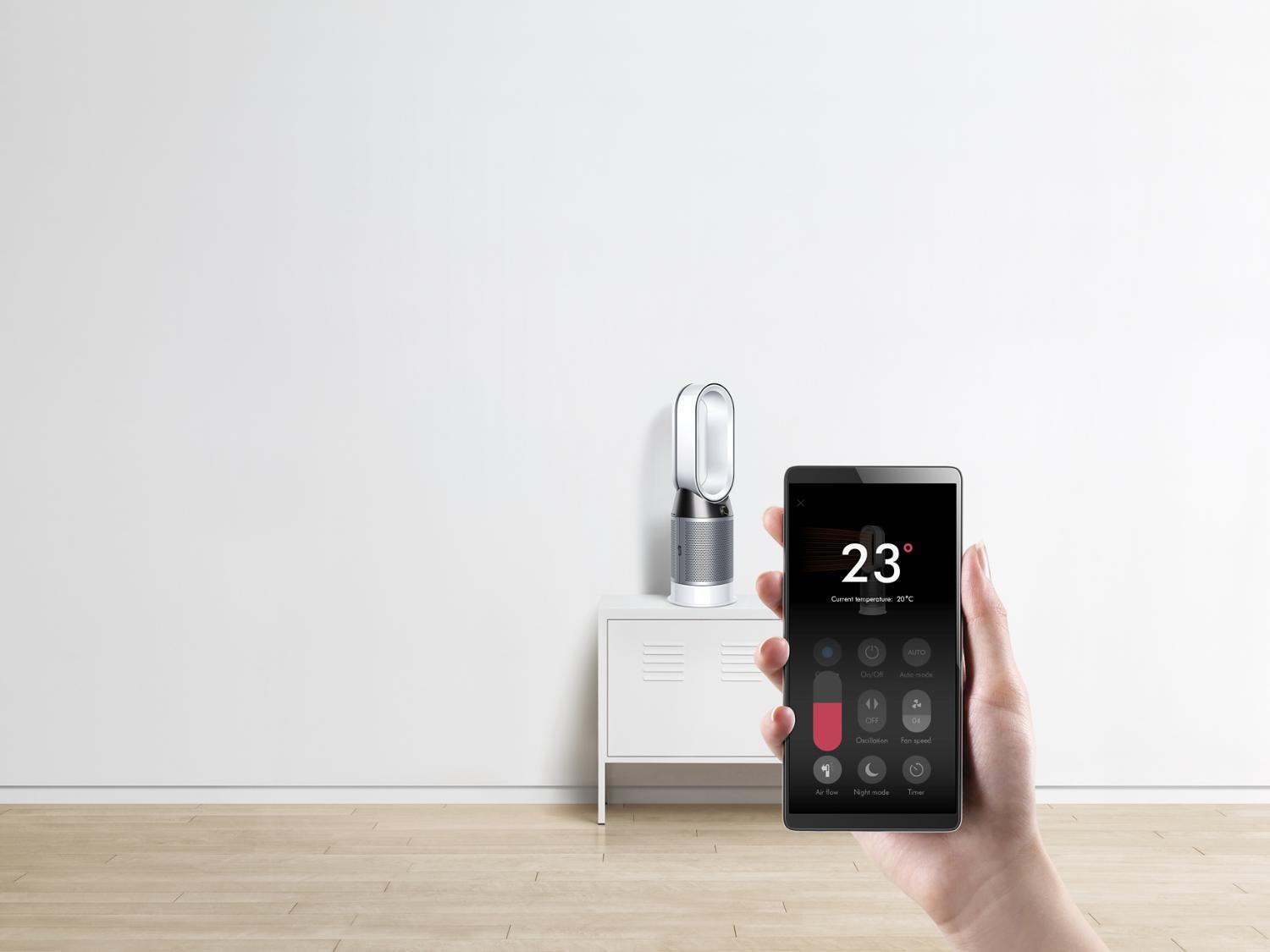 Select your target temperature
Take control of your room temperature. Choose your desired wake-up temperature, or heat the room before you arrive home from work.
Personalised oscillation control

Use the app to set your purifier's oscillation angle – from targeted airflow, to wide, even distribution throughout the room. 


Set it and forget it

 You can schedule Auto or Night-time mode, to purify and maintain your target temperature automatically. And with 7-day scheduling, you can make sure your purifying fan heater stays on when you need it, and off when you don't.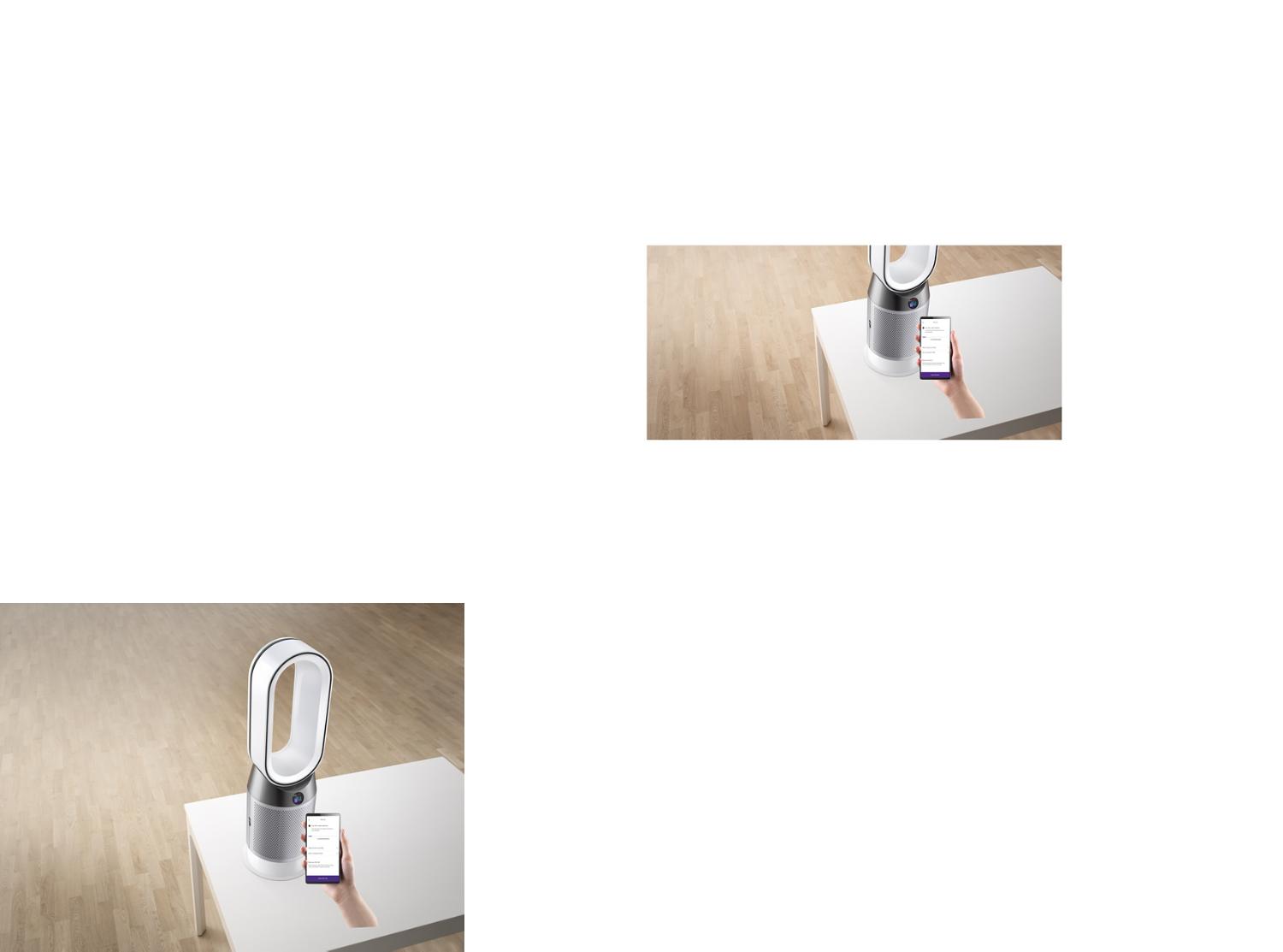 Filter life checks, at your fingertip
Your machine monitors each filter separately. The app will alert you if one needs replacing, so you can always make sure your purifier is working at its best.
Voice control. All you have to do is ask.
Using your Dyson purifier heater is even quicker with a compatible voice service. From increasing the airflow speed setting to turning on Night-time mode, just use simple, spoken instructions to control your machine. 

Dyson Pure Hot+Cool™
Dyson Pure Hot+Cool™ White/Silver
Purifies, heats and cools you. Automatically senses and displays real-time air quality. Connects to Dyson Link app. For larger spaces.
Dyson Pure Cool™ desk White/Silver
Automatically purifies a whole room and cools you. Senses and displays real-time air quality. Connects to Dyson Link app. For smaller spaces.
¹Requires device to run app, 2.4GHz or 5GHz Wi-Fi connection or mobile data, Bluetooth 4.0 support, and iOS version 10 or Android version 5 (or above). Standard data and messaging rates may apply.