Available delivery methods
Next day delivery – all products
Get next day delivery when you order before 8pm seven days a week.*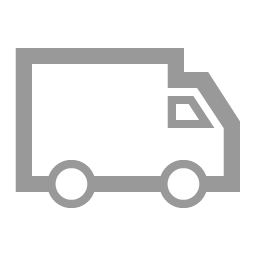 Standard delivery – accessories and spare parts
Delivered within 3-5 working days.
£3.00 (Free on orders £35.00+)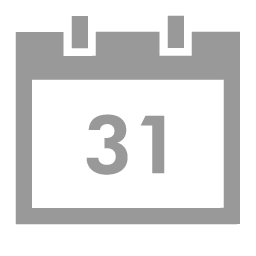 Scheduled delivery
Choose your preferred date and time for delivery.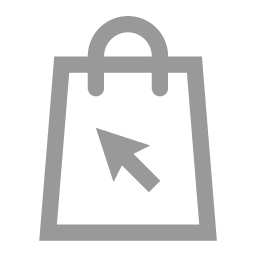 Click & Collect
Pick up on a day and time that suits you. Any tools or replacement parts will be sent separately via Standard delivery.
We're sorry, a technical error has occurred and your basket emptied. Please re-add your items and continue shopping.