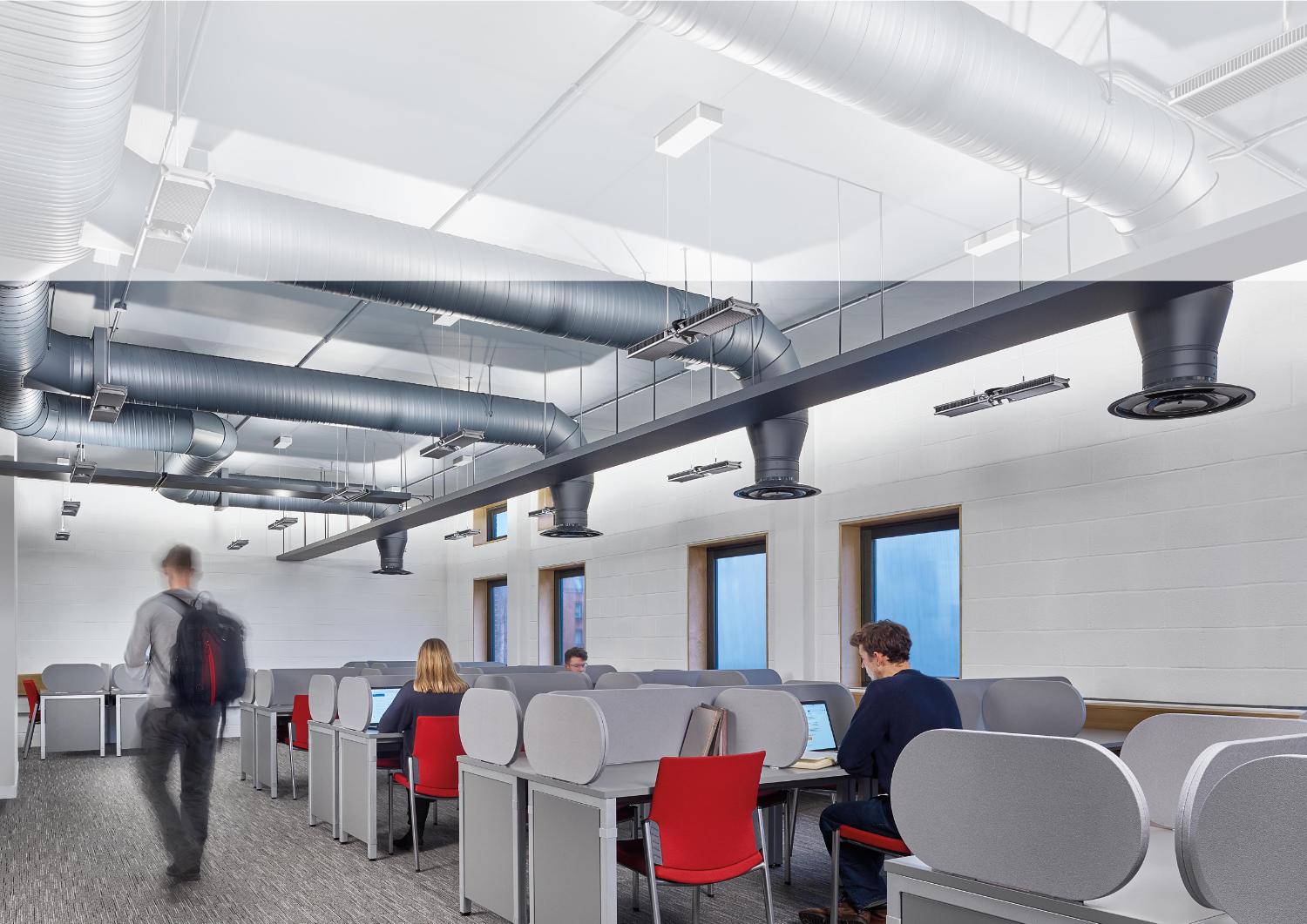 Dyson for education
Engineered to improve learning environments.
From light levels to hygiene and air quality, every detail can affect students' wellbeing, ability to concentrate and overall study experience.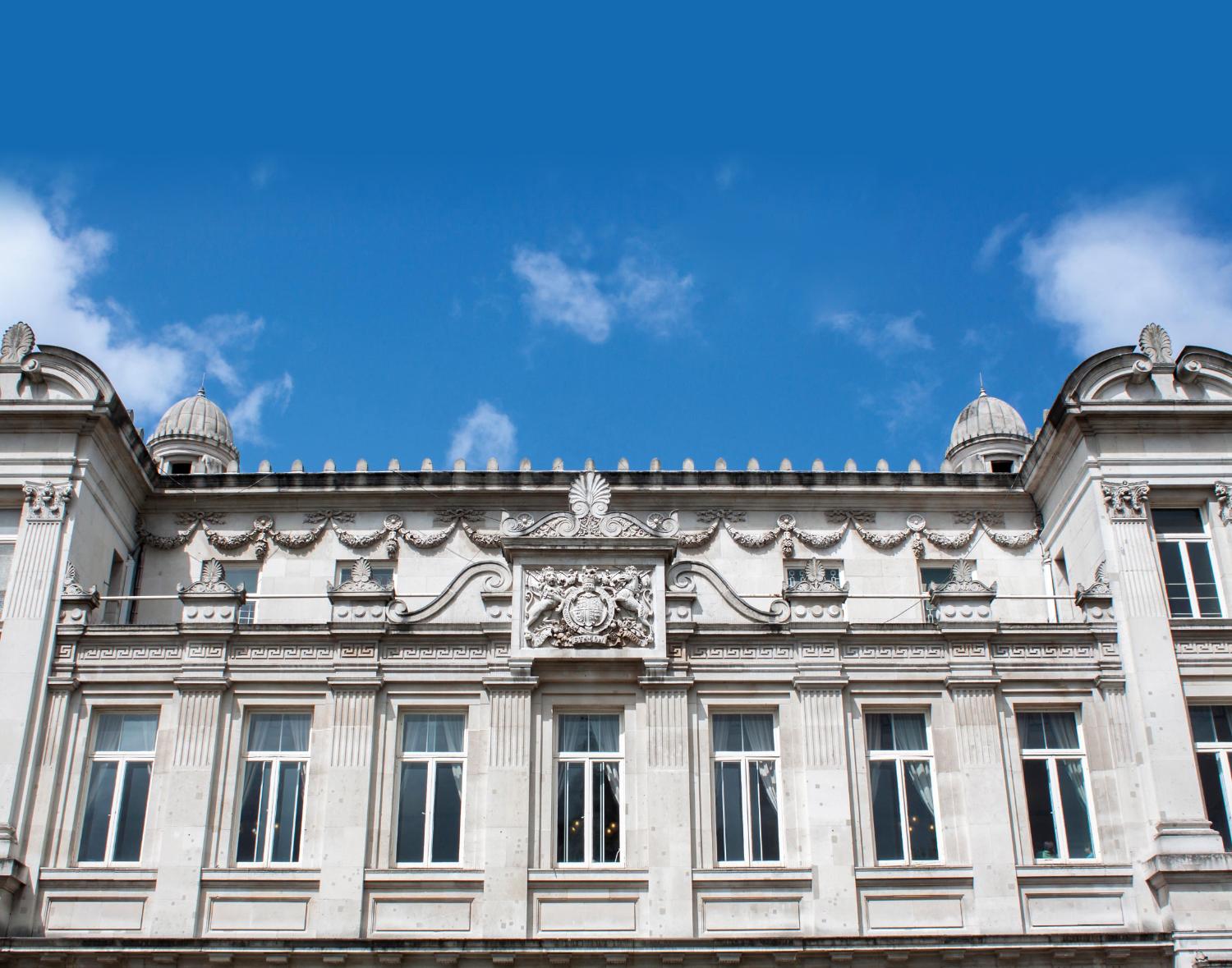 See how Dyson is enhancing the learning environment at Queen Mary University of London.

"We strive to create an environment where our students can perform at their best. Dyson technology helps us deliver."
---
Julien Dixon
Senior Project Manager, Estates and Facilities
Hygienic hand drying with low environmental impact.
Dyson Airblade™ hand dryers can improve cleanliness and hand hygiene. And have low energy consumption and running costs.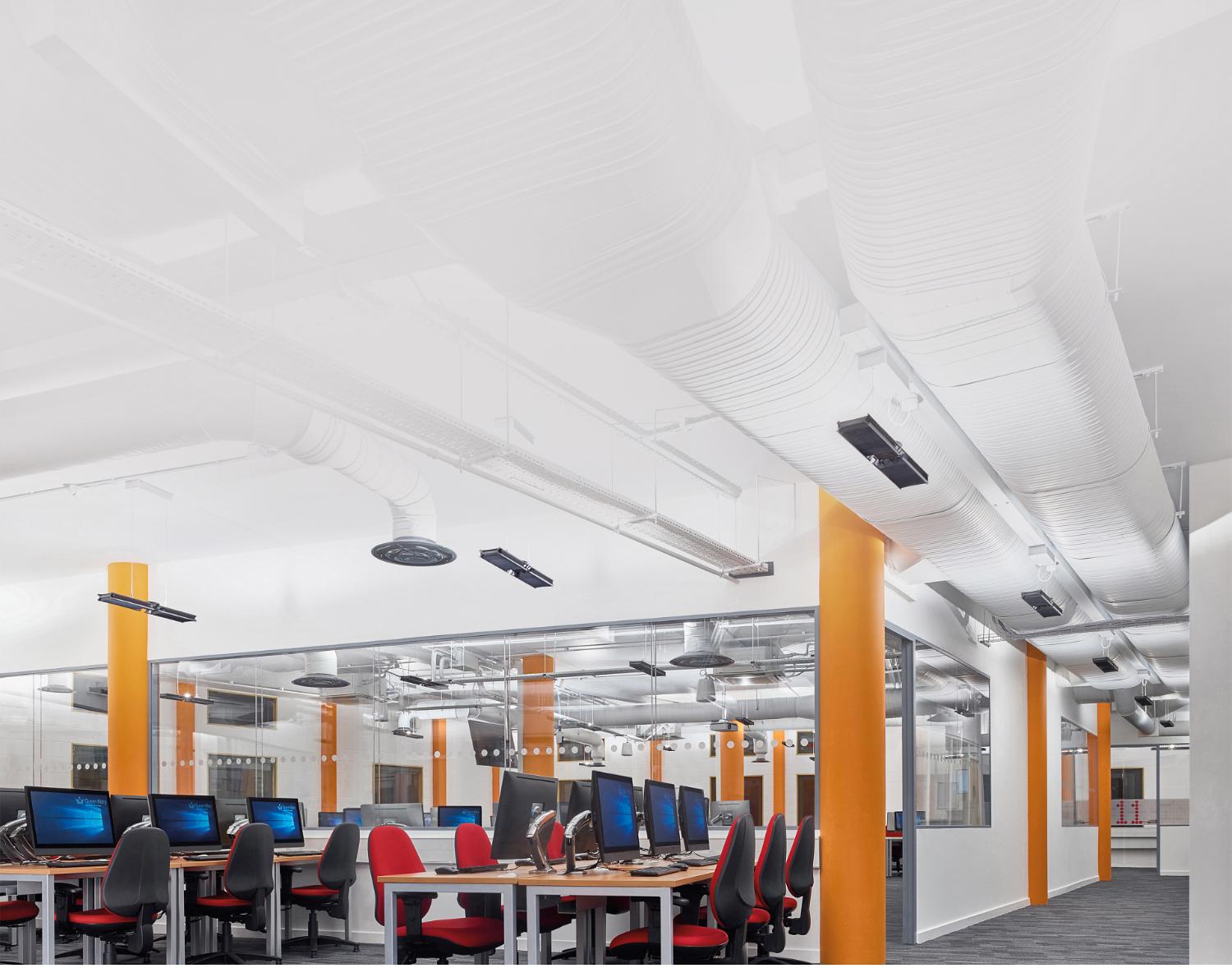 Efficient suspended lighting for learning and studying spaces.
The right light levels can aid task performance¹. Efficient illumination and long-lasting brightness enable optimal lighting conditions with reduced running costs.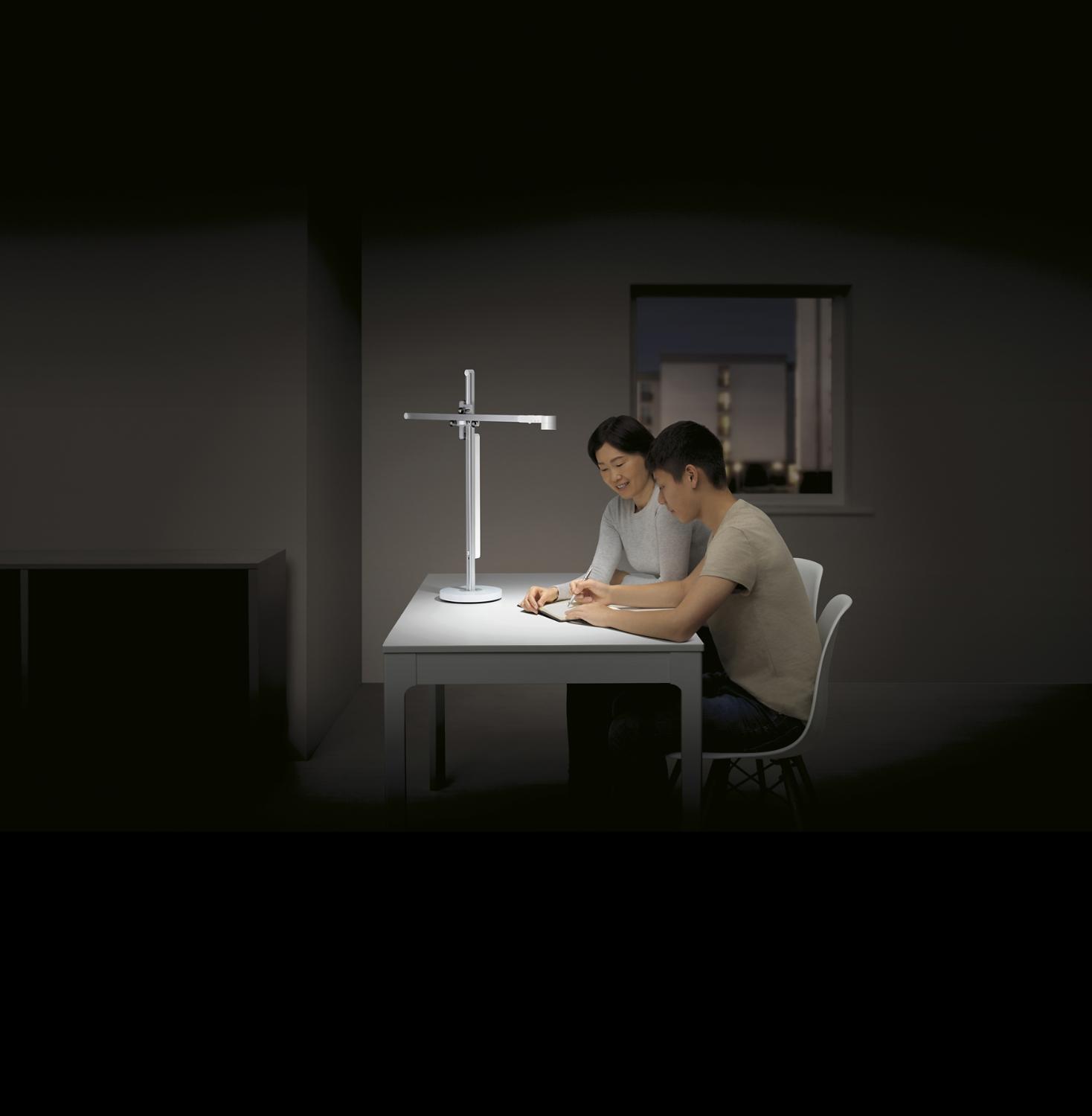 Focused task lighting.
Students can create their preferred study space. Lightcycle™ task lights provide light precisely where it's needed, at the ideal brightness. Light isn't wasted, so energy is saved.
Cleaner air for your students.
Indoor air pollution can be up to 5x worse than outdoors². Air Multiplier™ technology that purifies the air can enhance comfort and enable students to create their preferred learning conditions.
Dyson solutions for your business
¹As per the Illuminating Engineering Society's (IES) The Lighting Handbook, Tenth Edition: Reference and Application, Publisher: Illuminating Engineering Society; 10 edition (July 30, 2011).

²Hulin et al, Respiratory health and indoor air pollutants based on quantitative exposure assessments, European Respiratory Journal, Oct. 2012.