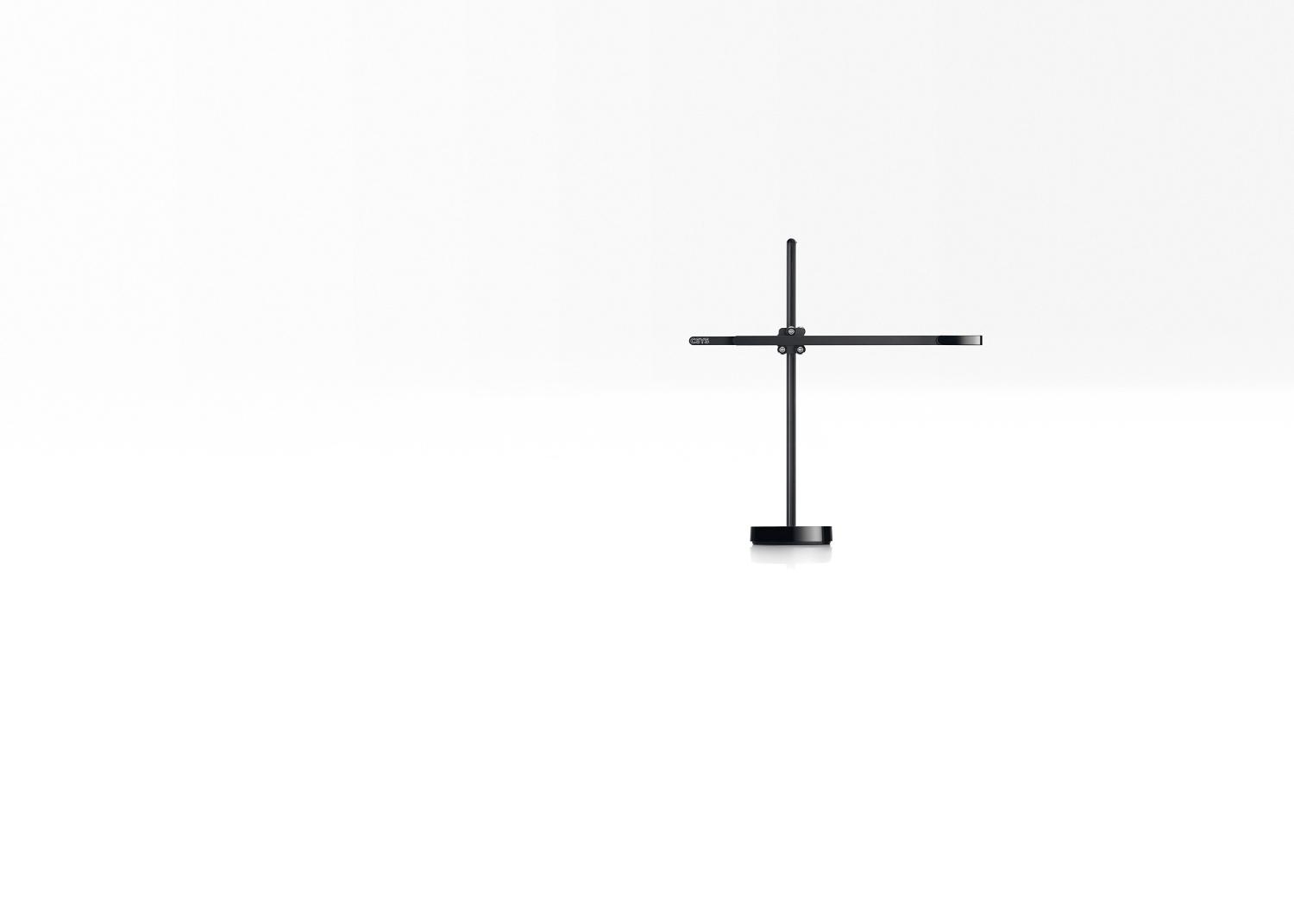 Limited stock

CSYS Desk light in Silver/Black. Precise light for work or home.
Warm, powerful light. Precisely where you need it.
Free scheduled delivery.
"We knew there had to be a better way with LED lighting. That's why our lights are designed from the inside out. They should work properly as well as look good."
---
Jake Dyson, Chief Lighting Engineer
Powerful, long-lasting light
Heat pipe technology keeps eight high-power LEDs cool enough to last up to 144,000 hours.¹


Precision positioning
3 Axis Glide™ motion puts powerful light precisely where you need it: vertically, horizontally and through 360°.



Precision dimming
Touch-sensitive, continuous dimming means CSYS™ task lights suit any task. Built-in memory recalls your last setting. 

Controlled glare
The conical reflectors that house each LED control glare and focus a targeted pyramid of light, whatever the task.


Energy efficiency
High-power LEDs use a fraction of the energy of some conventional halogen desk lights. 


2-year guarantee 
On parts. 
Specifications
Weight

6.2 kg

Luminous efficacy

54 l/W

LED life time

Stays bright for 144,000* hrs

Beam angle

60 degrees

Colour temperature

2,700 K

Light source

LED

CRI

80(typ)

Light output

650 lm

Standby power consumption

0.3 W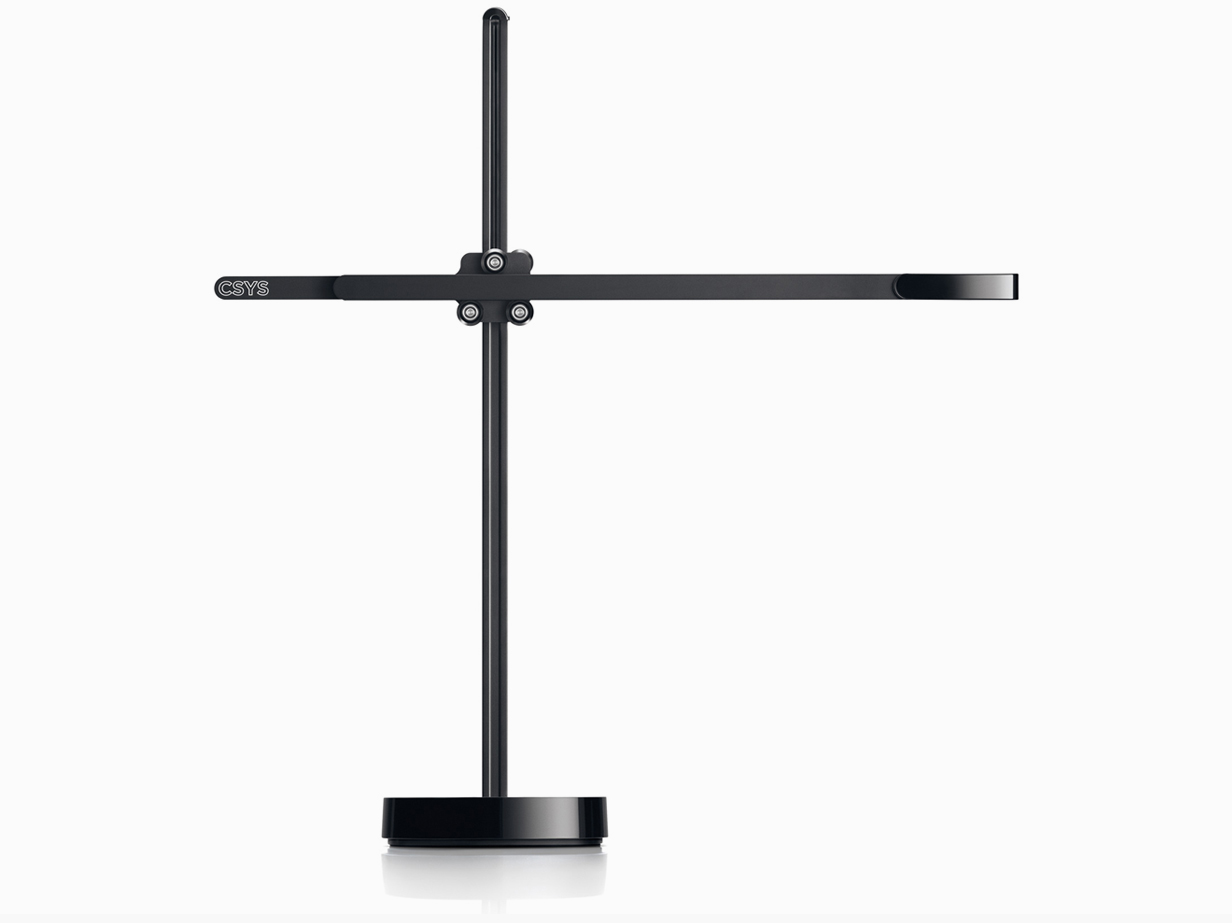 Height

650 mm

Length

177 mm

Width

527 mm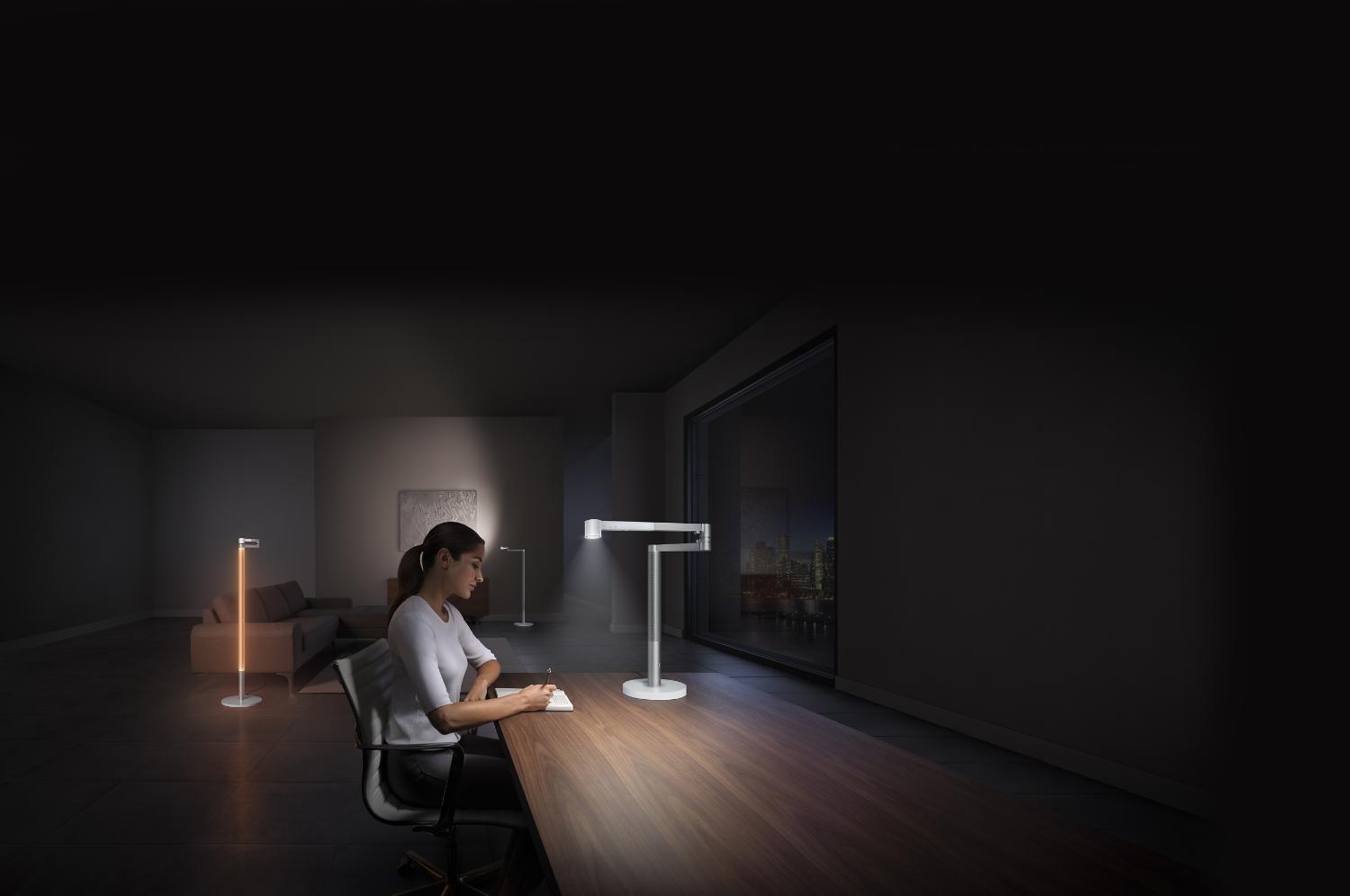 Explore our latest lighting technology
Buy direct from the people who made it
¹Calculated lifetime of 144,000 hours based on LED L70. 648 lux measured from 0.6m mounting height over 1m² task area.