Dyzolv™ spot cleaner
Contains four active agents to remove spills and spots, even on wool and stain-resistant fabrics.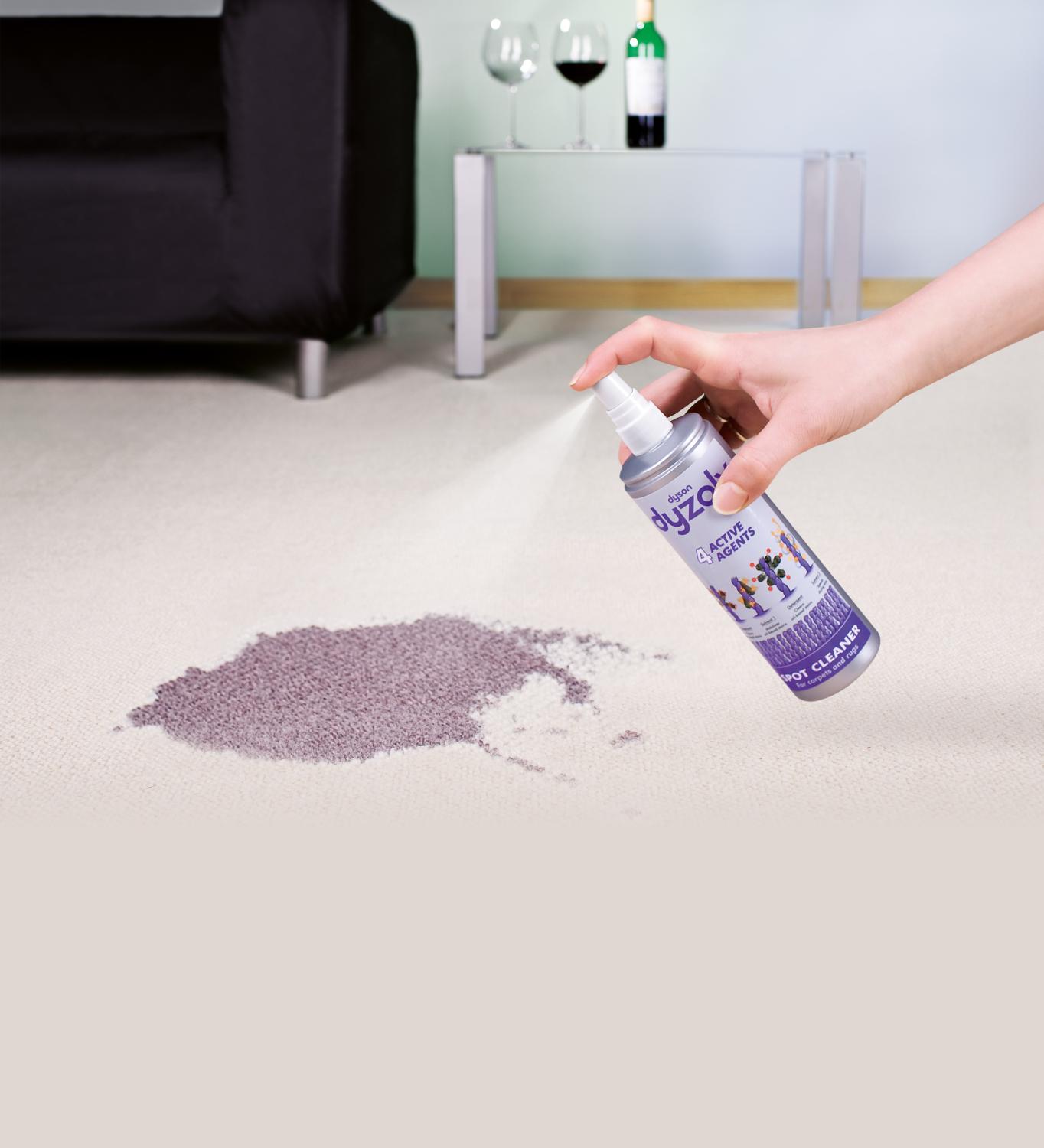 Cleans up spills, fast.
Easy-to-use spray with a pH neutral formula that's safe to use in every room. Effective on grease, soil, food and drink spills.
Delivery details
Free delivery for orders of £35 or more (£3.06 for postage and handling if your order is less than £35). We'll deliver your replacement parts and tools within 5-7 working days.