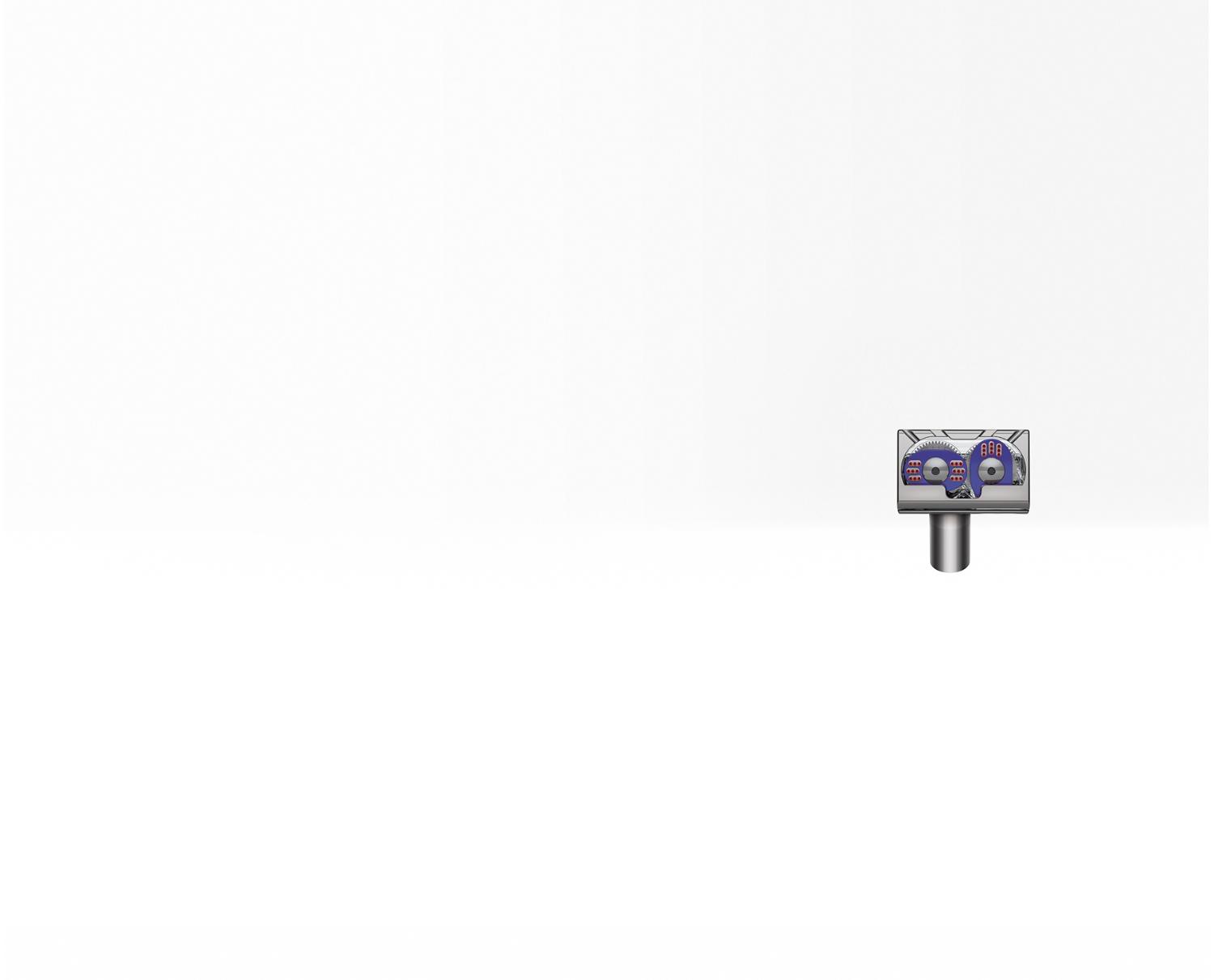 Quick-release tangle-free turbine tool
The only turbine tool that doesn't tangle. Counter-rotating heads with brushes remove hair from carpets and upholstery. No more tangles.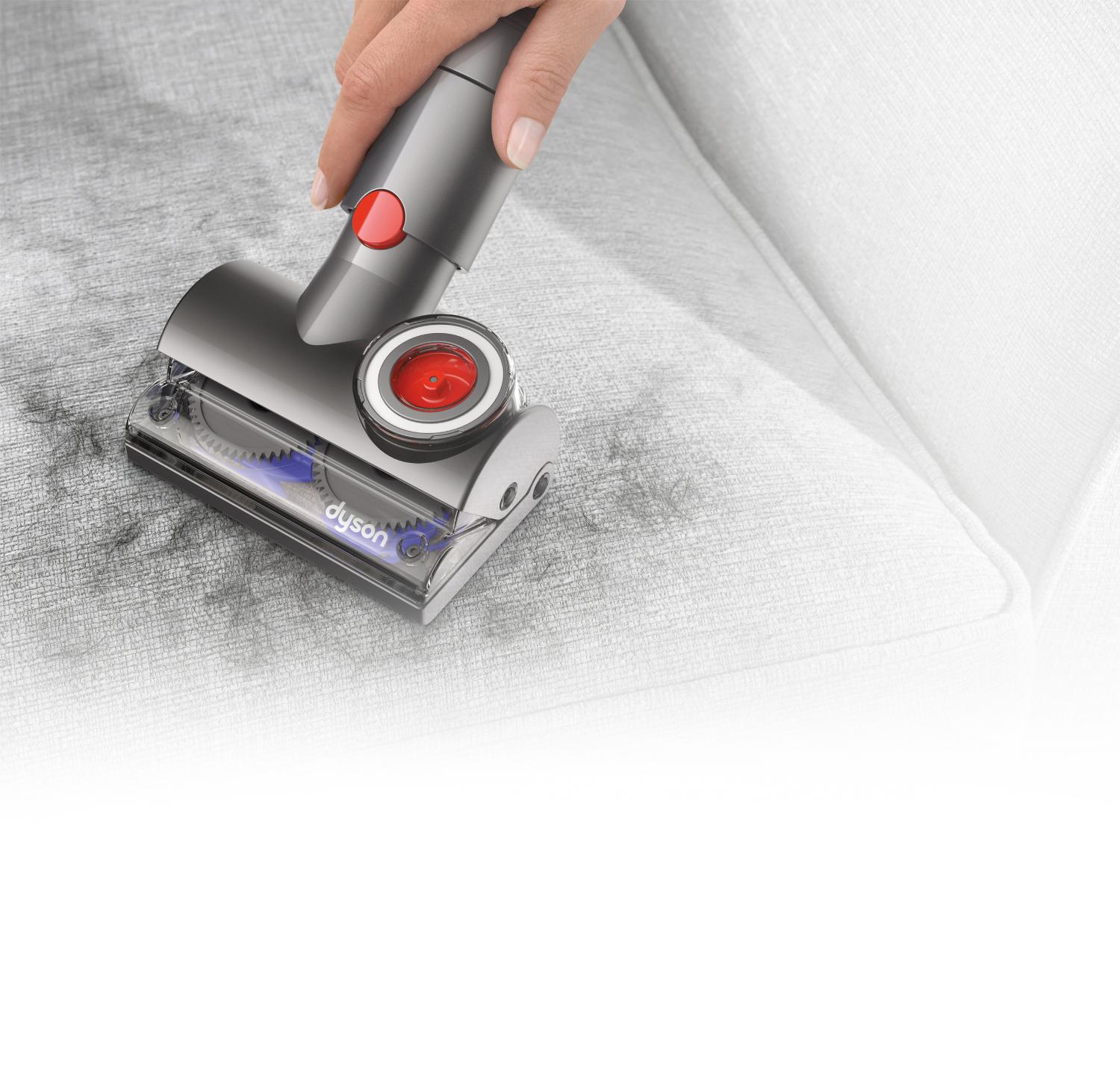 Tough on pet hair.
Removes stubborn, stuck-on hair from carpets, cushions, drapes and bedding.
Delivery details
Free delivery for orders of £35 or more (£3.06 for postage and handling if your order is less than £35). We'll deliver your replacement parts and tools within 5-7 working days.