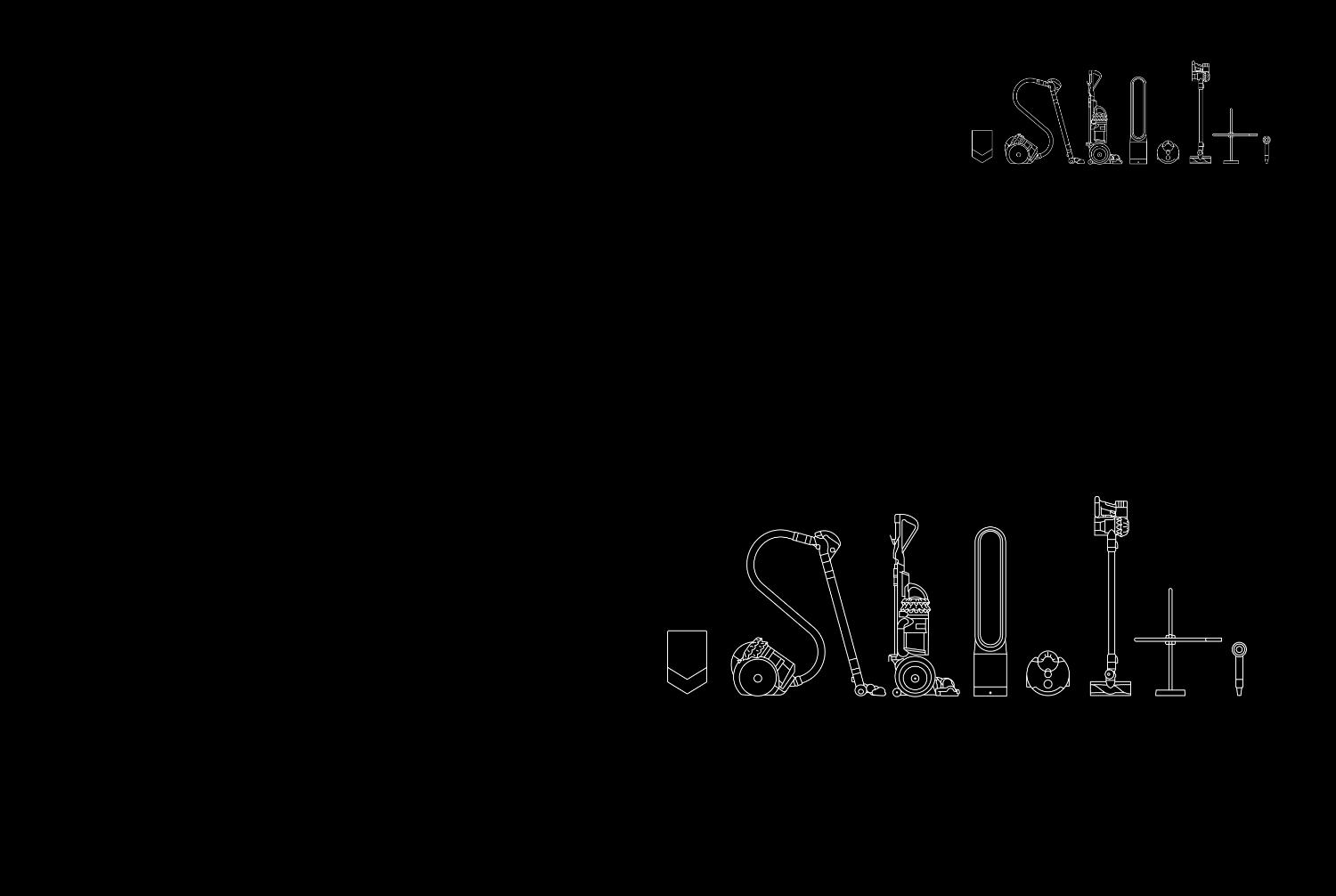 Deliveries and payments

Delivery information

When we accept your order, we aim to deliver your product(s) within the timescales outlined below. There are some postcodes where we cannot guarantee these timescales – see 'Exceptions to typical delivery timecales' for more information.

When buying online, you can request products be delivered to a Click & Collect location, or to an address of your choice within a specific delivery window. When you select a delivery date, we'll present both options if available, or just one option if circumstances dictate. 

Some offers and promotions may have different delivery timescales, which will be outlined in the terms and conditions for each promotion. If you have any questions regarding your order, please contact our helpline on 0800 298 0298 or start a Whatsapp conversation. 

Products will sometimes arrive separately, but you won't incur any additional delivery charges. If you've ordered an item that won't be available for more than a week, it will be dispatched by your chosen method once available. We'll confirm by email once your order has been dispatched.

We reserve the right not to deliver an order if we believe the address is not secure (e.g. a communal postal address or PO Box). If this impacts your order, we'll notify you as soon as possible.

Sometimes, items may be delivered outside the published timed windows. If no-one is in when the courier calls, they'll leave a calling card with instructions on what to do next. You'll be responsible for paying any costs incurred for re-delivery.

To find out more, see our Delivery information page.

Owning a Dyson machine

How the Contract is formed between You and Us

Our order process allows you to check and amend any errors before submitting your order to us. Please take the time to read and check your order at each page of the order process.


If you are a Consumer

The following clause 5 only applies if you are a consumer.

If you are a consumer, you may only purchase Products from our site if you are at least 18 years old.

As a consumer, you have legal rights in relation to Products that are faulty or not as described. Advice about your legal rights is available from your local Citizens' Advice Bureau or Trading Standards office. Nothing in these Terms will affect these legal rights.

Your privacy

Our Privacy Principles

Your privacy is engineered into everything we do.Privacy policies can be complicated. We've tried to make ours as clear as possible and summarised how Dyson handles your personal information in our privacy principles below.

Giving you control

We give you control over the personal information we hold about you to ensure it is accurate and reflects your preferences.


Dyson privacy commitment

Dyson engineers are focused on making hardware and software work together to develop high performing technology which understands the environment it is in and how to improve it. Our machines are increasingly intelligent, but with knowledge comes great responsibility. We are deliberately lean with the data we capture and handle it with great respect. We treat as a priority the protection of your privacy and the protection and secure storage of your data.


Expert Dyson support

Contact us

Our UK based Helpline is available during the following hours:

Mon - Fri: 8am - 8pm
Saturday - Sunday: 8am - 6pm
Phone 0800 298 0298
Post Dyson Ltd, Tetbury Hill, Malmesbury, Wiltshire SN16 0RP

Get expert help

Help and support for all Dyson machines. Download user manuals, watch support videos and more.

To get started, first let us know which machine you own.  You can do this either by selecting your machine from images of Dyson products, or by entering your serial number.