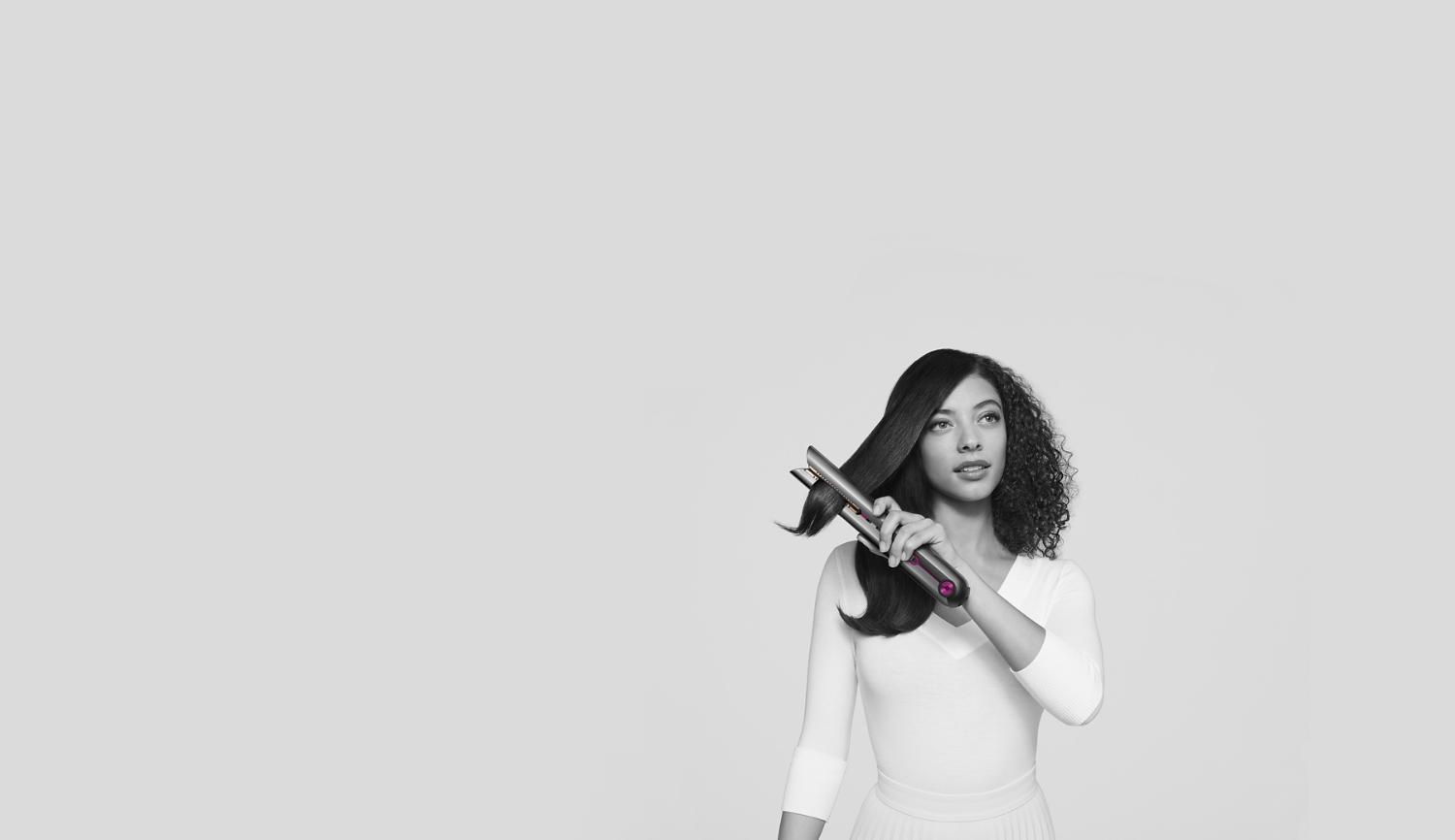 Goodbye excessive heat.
Hello flexing plates.
The only straightener with flexing plates
that shape to gather hair. 


Now available in a larger format
For faster deep cleaning.
25% larger cleaner head.² 150% bigger bin.²
2

Compared to the standard Dyson V11™ vacuum.
Using Dyson's air quality backpack, we're investigating the air we breathe.
Our newest vacuum technology will arrive soon. Sign up to be the first to know