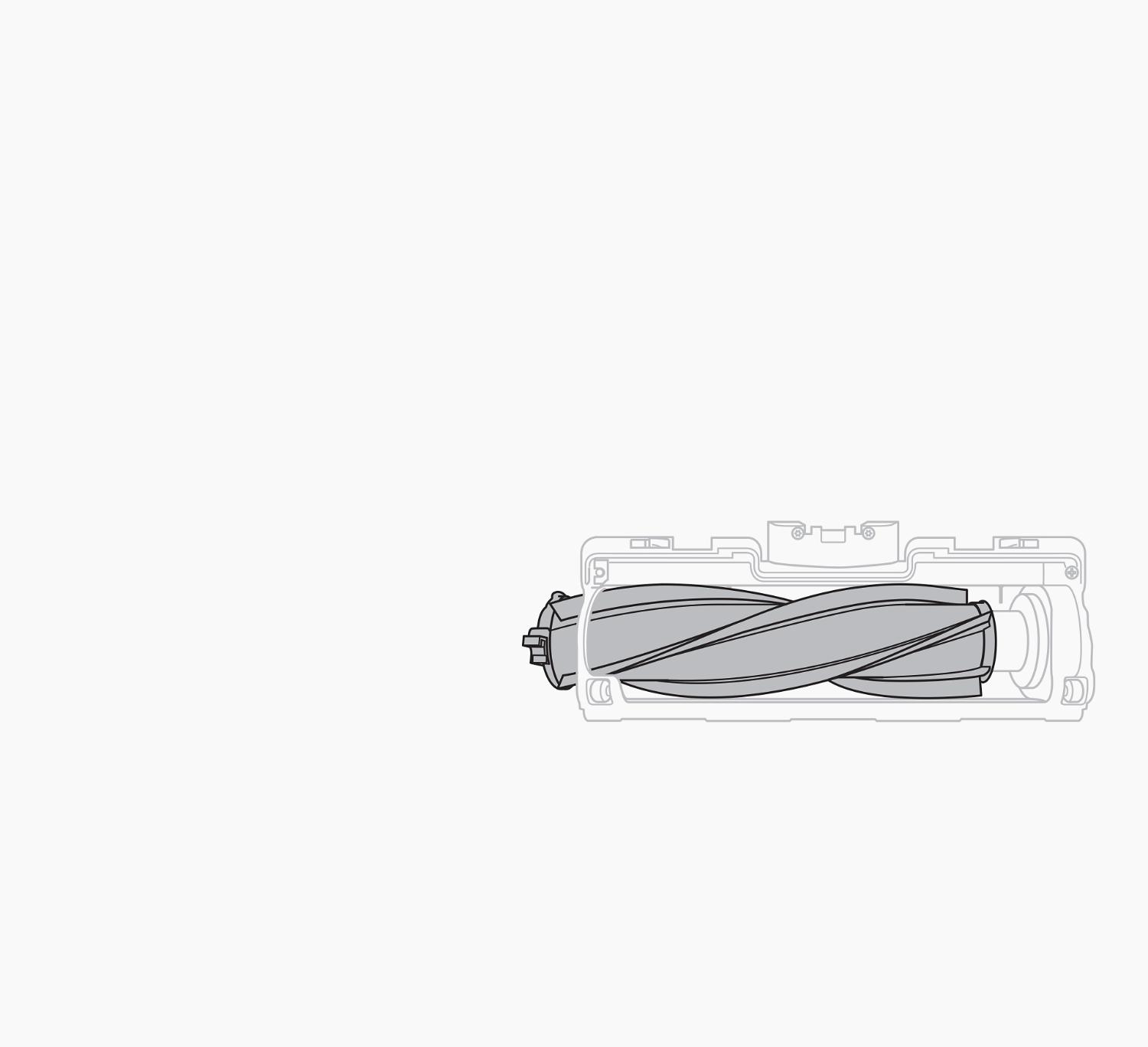 My brush bar is not spinning on my Dyson vacuum cleaner.
It's quite common, particularly in houses where there are pets, or people with long hair, that your Dyson vacuum cleaner brush bar can become jammed and stop spinning.
Most cases of a jammed or stuck brush bar are quick and easy to fix, simply pulling the debris gently from the brush bar. Alternatively, if you need to clear a problematic blockage, you can take the brush bar out of the housing easily, for quick maintenance. 
To get your vacuum cleaner brush bar spinning freely again, and to ensure your Dyson machine is working at maximum efficiency, select your machine below.
NB: Please turn off and unplug the machine before attempting to remove a blockage.