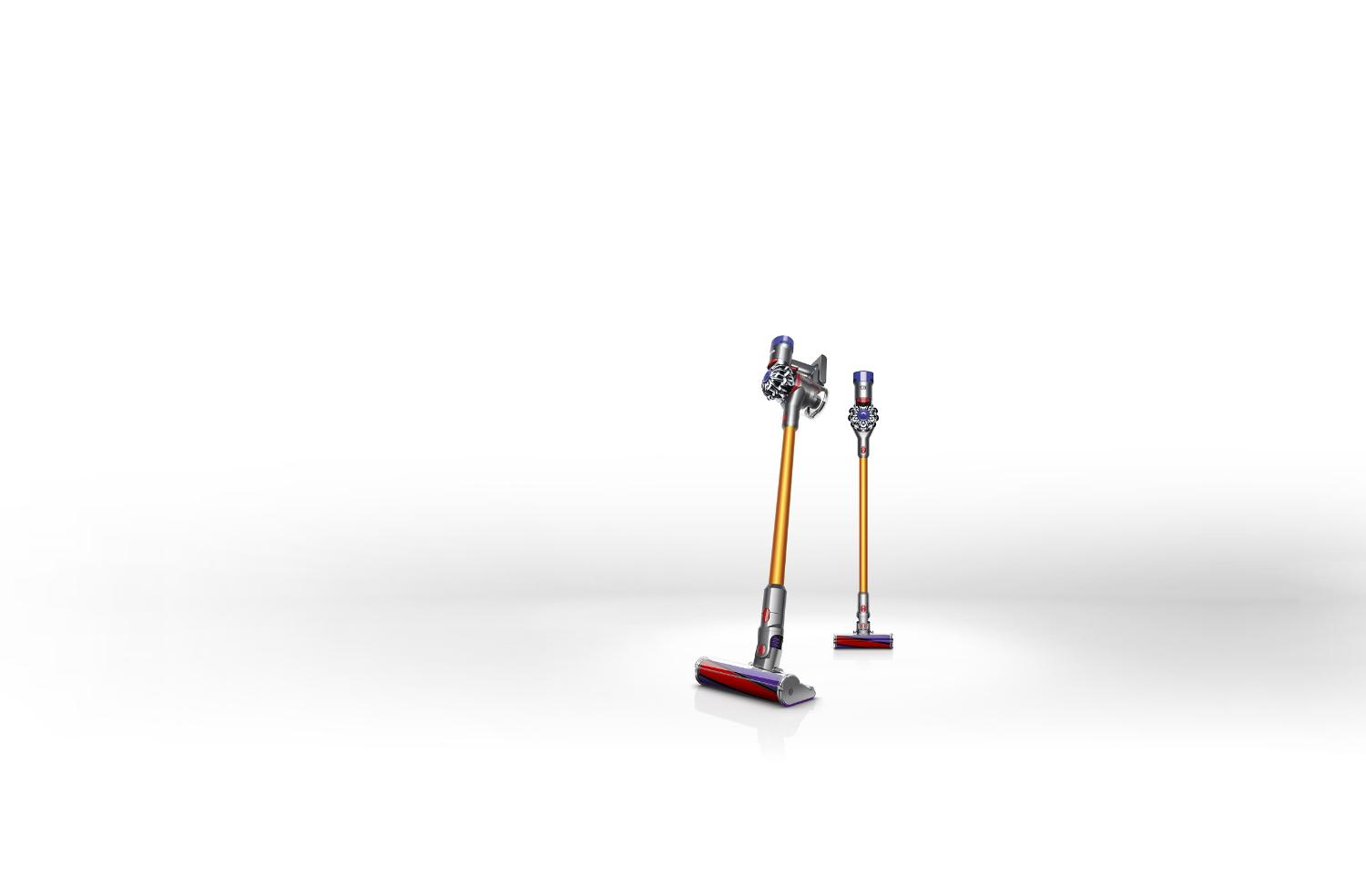 Let's find a solution for your Dyson V8™ vacuum
We're on hand to help for the lifetime of your machine. Troubleshoot existing issues or find new solutions for your cleaning needs.
Find support for your Dyson V8™ vacuum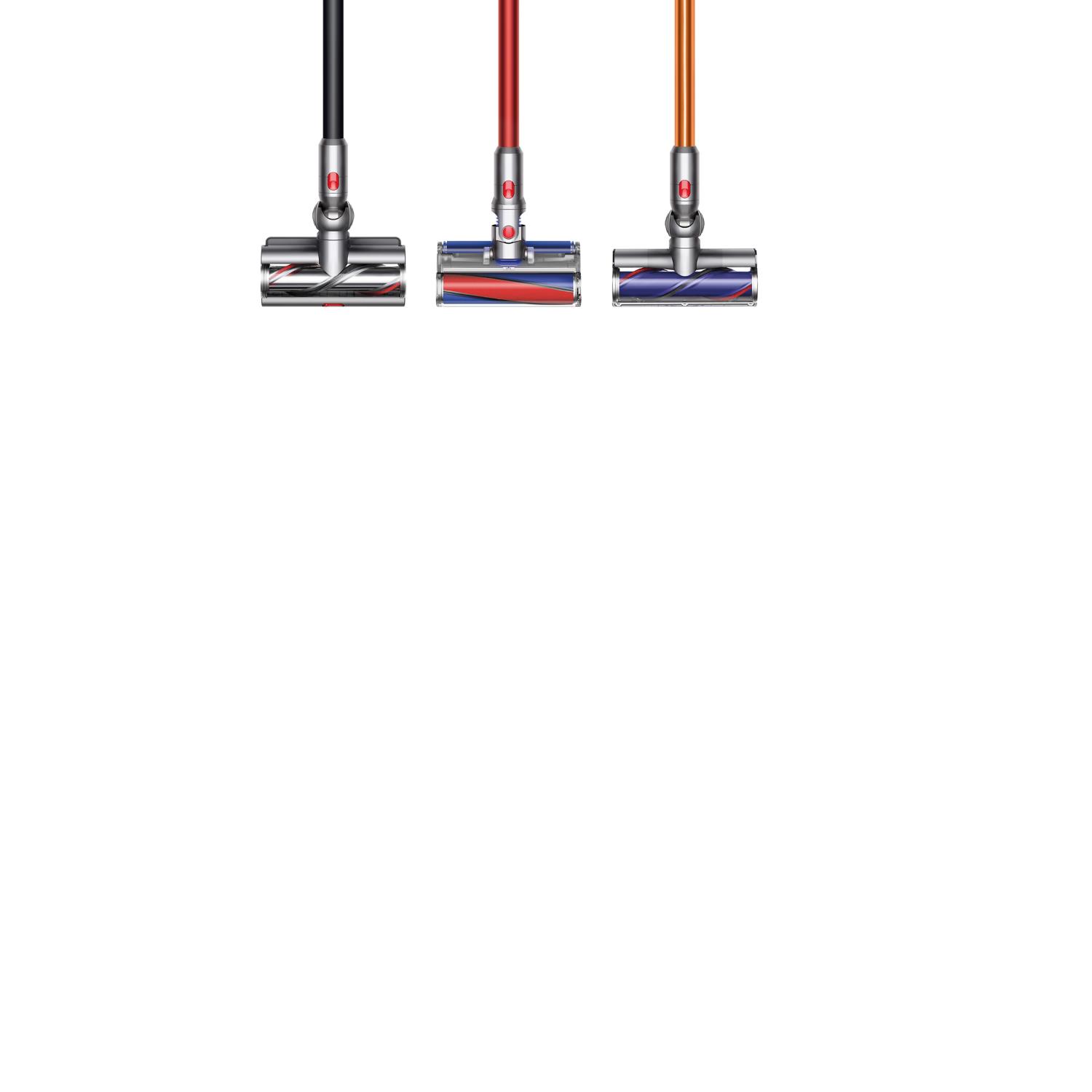 Have your cleaning habits changed?
Use our diagnostic tool to help determine if your current machine still suits your cleaning needs or if another one may be more useful.
Compare your machine

See how your current machine compares to our Dyson Cyclone V10™ vacuum. Browse the whole Dyson cordless vacuum range
See all cordless vacuums and find the right fit for you and your home.