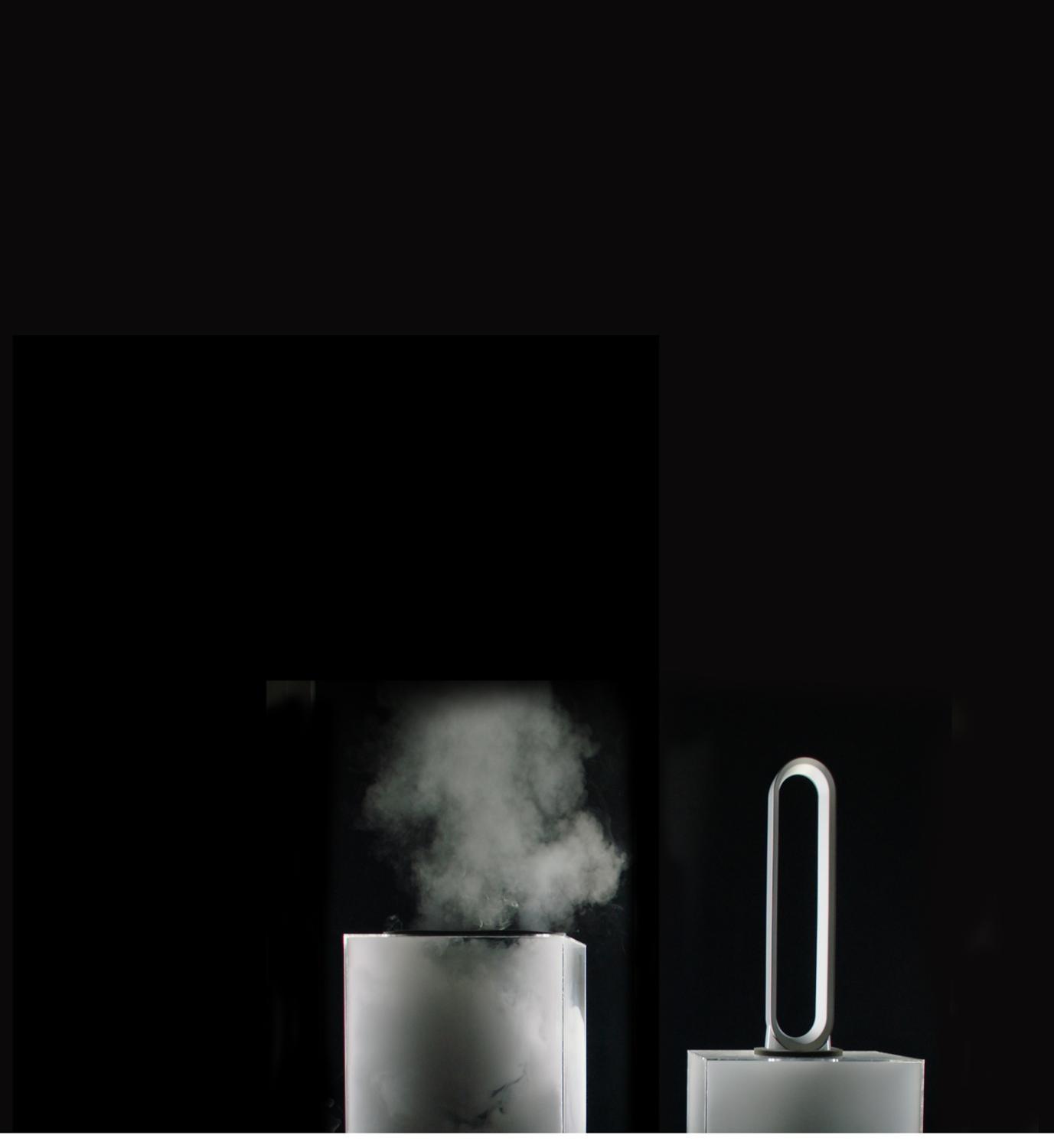 See how a high CADR purifier releases pollutants back into the room.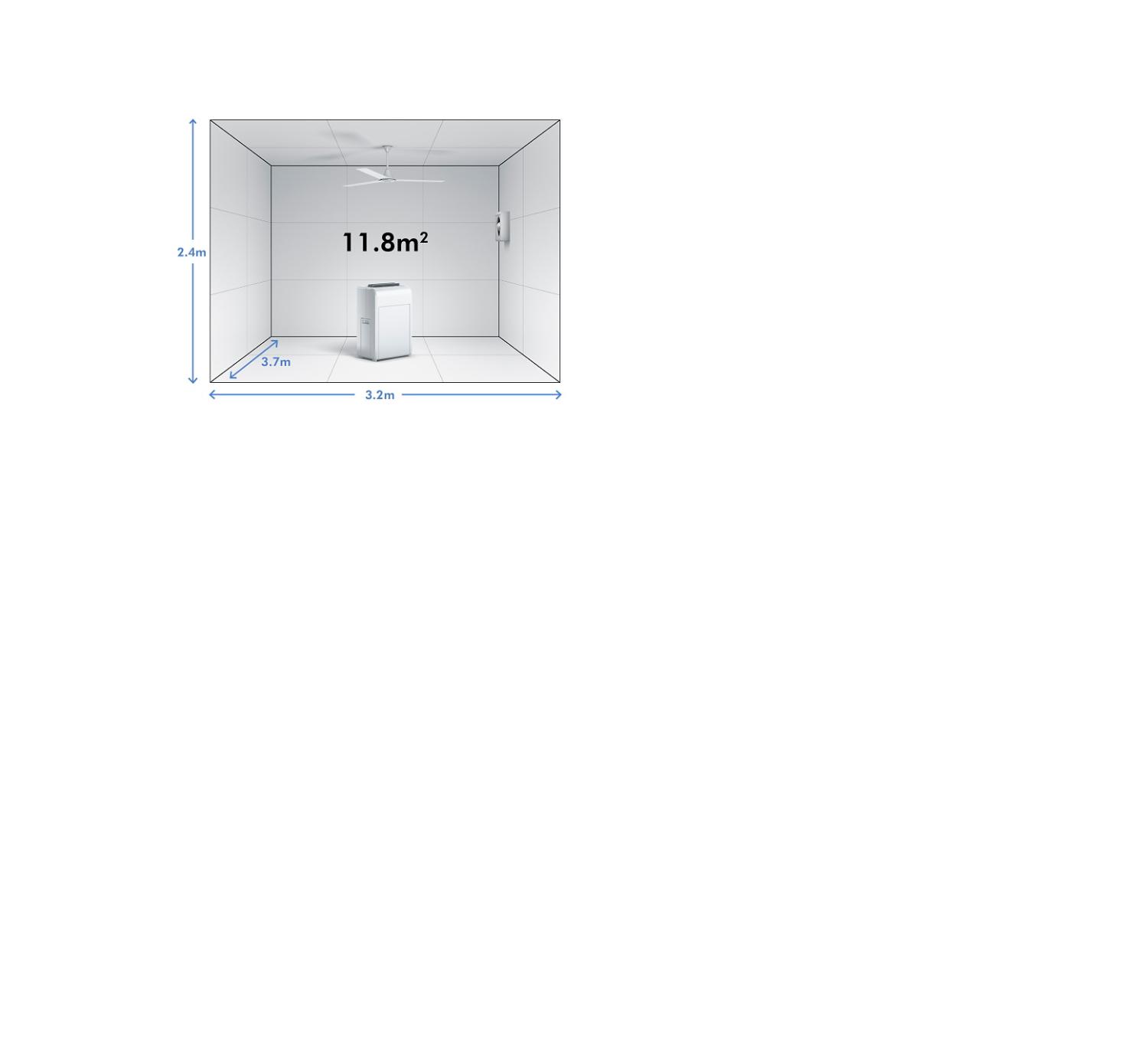 What is a CADR rating?
The Clean Air Delivery Rate (CADR) test measures how fast the number of particles in the air are reduced. But it doesn't measure filtration quality, or focus on how well a purifier captures differing particle sizes.
In real homes, filtration quality matters. If particles aren't captured first time, they are released back into the room.
Unlike real homes, the CADR test is conducted for 20 minutes in a small test chamber measuring 11.8m². Fans on the ceiling and wall help to circulate the air.
Dyson purifiers focus on filtration quality.
Our air purification technology captures 99.95% of allergens, pollutants and ultrafine particles.¹

CADR tests for:

Particles:
Dust, pollen and tobacco smoke

Dyson purifiers are tested to remove:

Particles:
Dust, pollen, tobacco smoke, pet allergens, dust mite allergens, 2.5 microns, 0.1 microns.

Gases:
Tobacco smoke, Formaldehyde, Benzene, Ammonia, Acetaldehyde, Acetic acid, Ozone, Nitrogen dioxide, Toluene, Trichloroethylene, Naphthalene.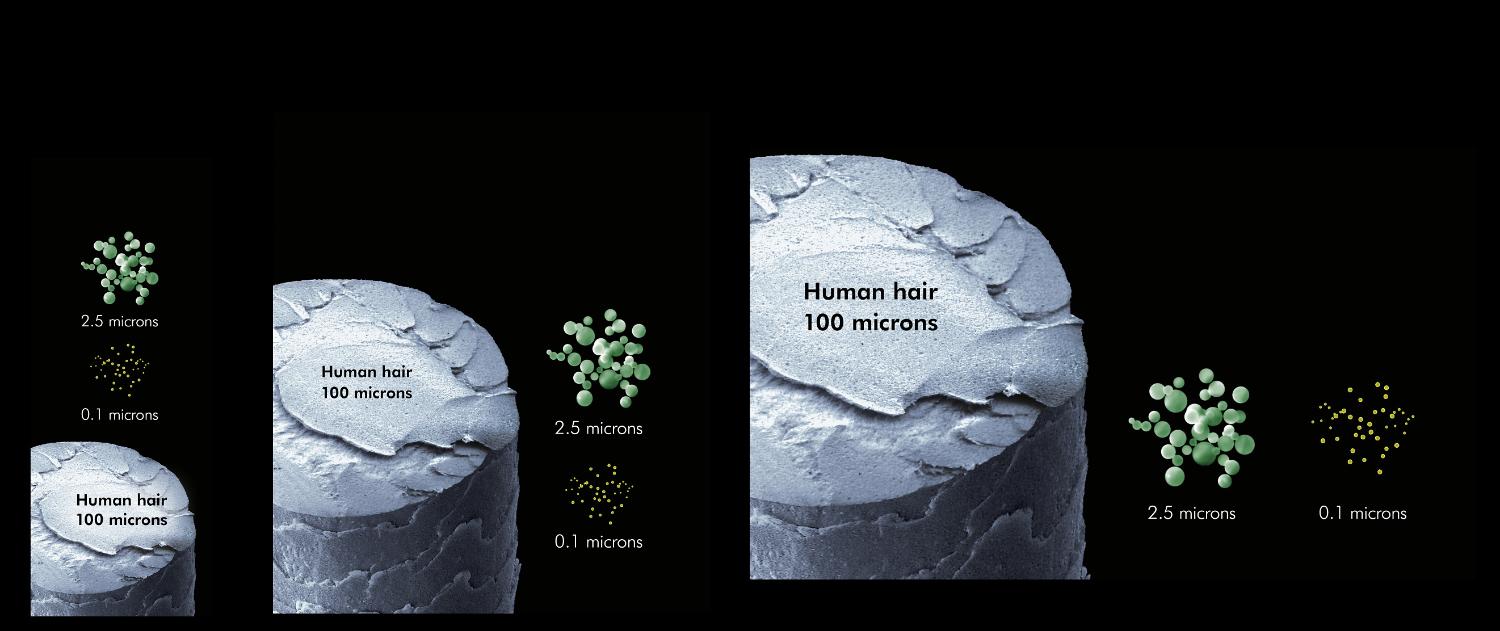 Ultrafine particles are suspended in the air we breathe.
Filtration quality is crucial. Particles at 2.5 microns measure just 1/30th the size of a human hair. Ultrafine particles at 0.1 microns fit 1,000 times across the diameter of a human hair. Dyson purifiers capture 99.95% of particles as small as PM 0.1.¹
Our rigorous test methods.
Designed to enhance performance in real home environments.
Full grid test
Measures air flow, velocity and direction from the purifier. Good circulation helps prevent dirty air from lingering in some areas of the room.


 

Dyson HEPA filtration efficiency test
Some purifiers release dirty air back into the room. We test our HEPA filters to capture 99.95% of particles as small as PM 0.1.¹



 

 

 
Gaseous pollutant test
Potentially harmful gases can be emitted from cookers, new furniture, naked flames and cleaning products. We test that our purifiers capture these gases.


Acoustics test
We invest in sound power and sound quality analysis, to develop night-mode settings that enable air purification without disturbing you.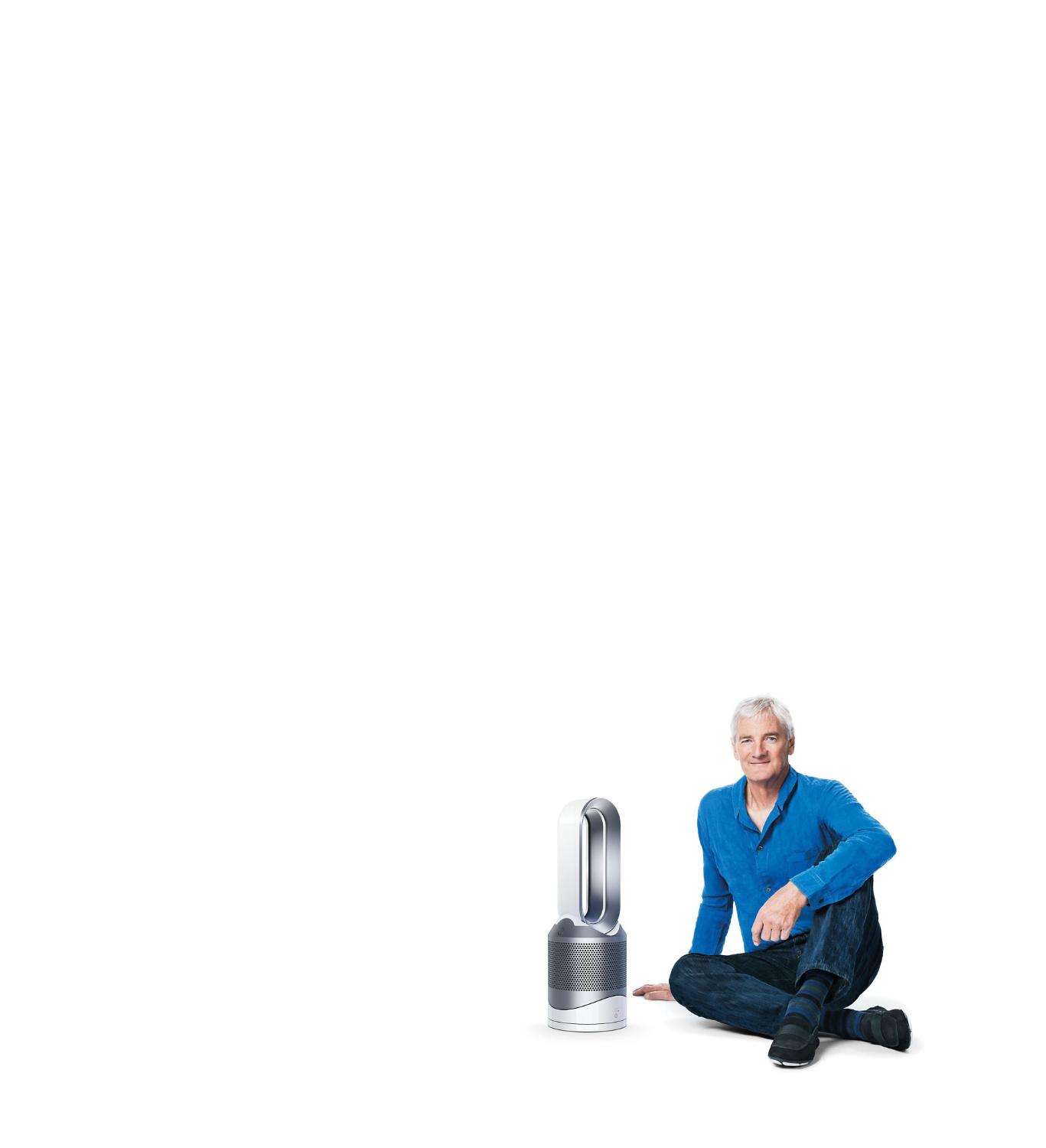 "Dyson has been filtering air for more than 25 years. Our engineers ensure our machines capture more potentially harmful ultrafine particles and gases in real homes, than conventional lab testing."
James Dyson
Engineer
Advanced vacuum-sealed HEPA filter.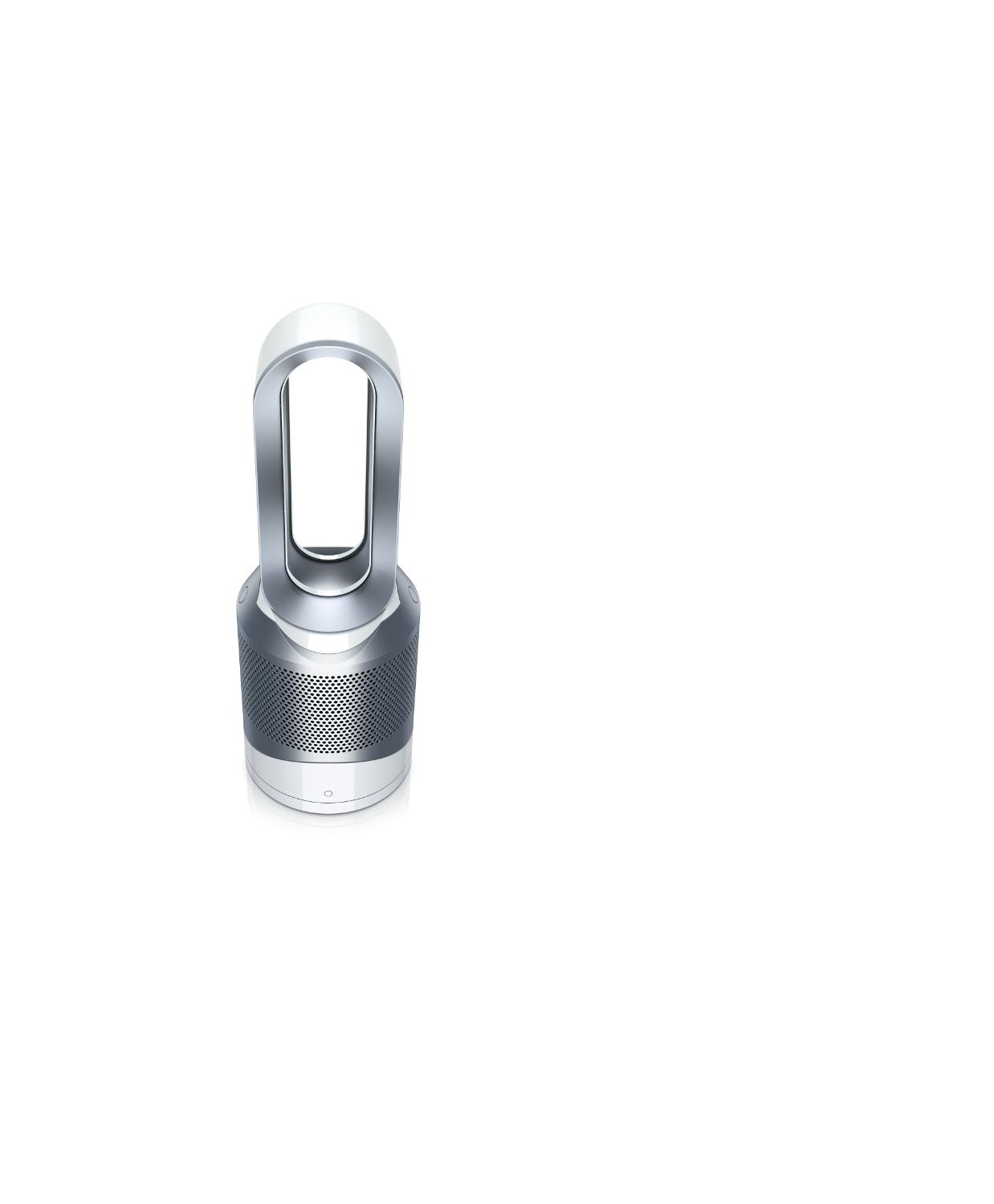 360° Glass HEPA filter.
Removes 99.95% of pollutants and allergens from the air¹. Unlike some others, it is vacuum-sealed so air goes through it, not around it.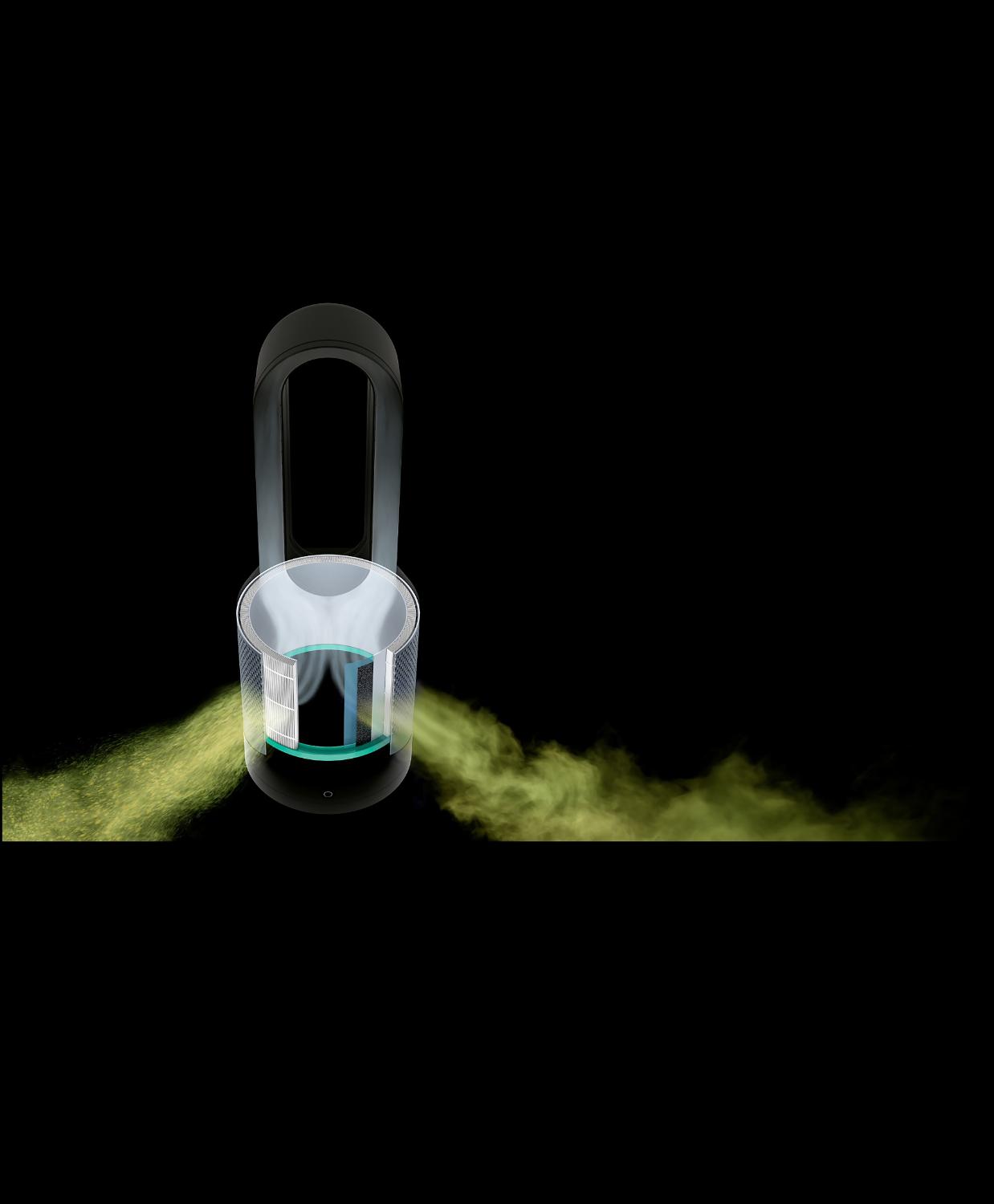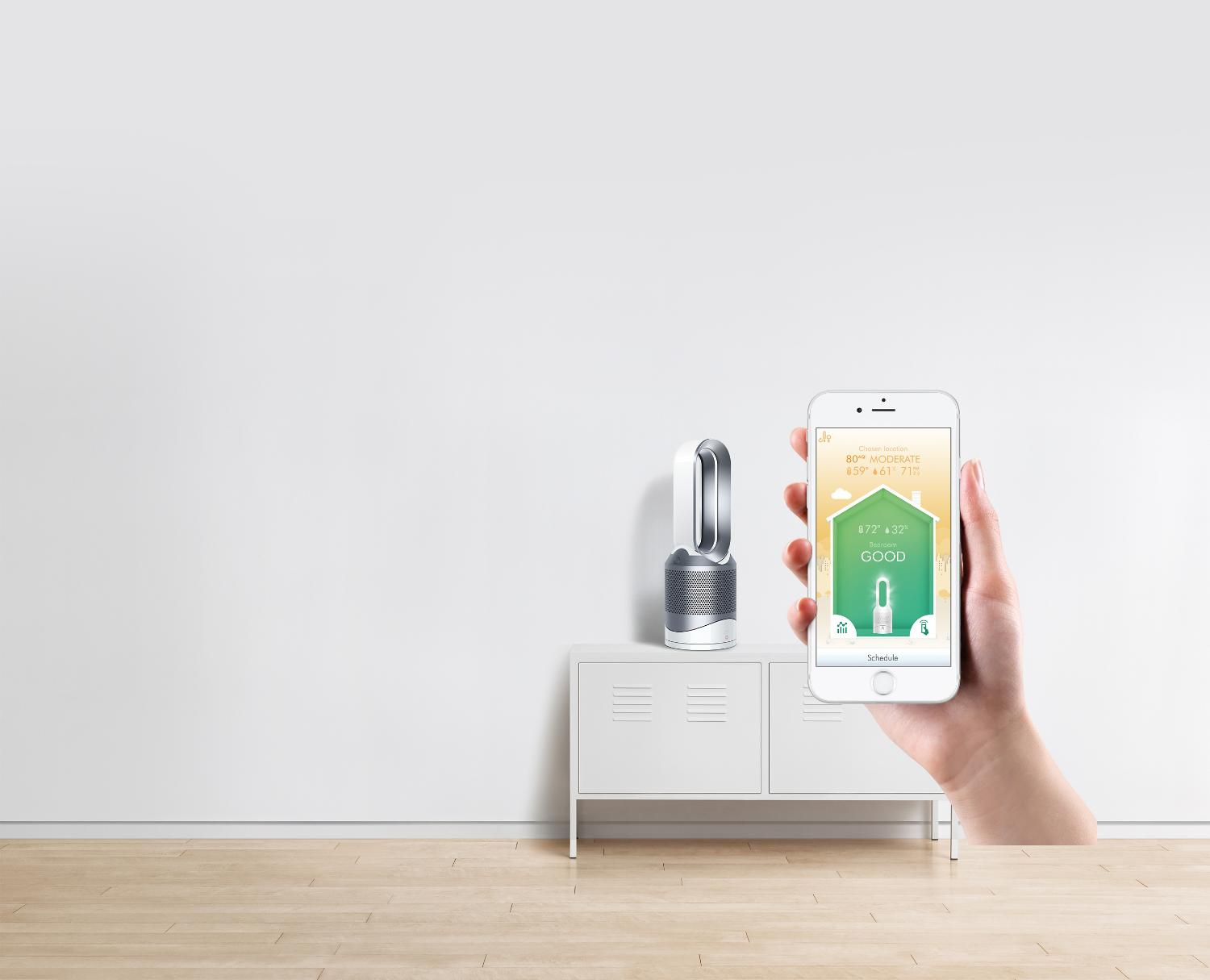 Automatically detects and removes indoor pollution.
In auto-mode, Dyson purifiers constantly monitor and react to indoor air quality while reporting directly to the Dyson Link app.²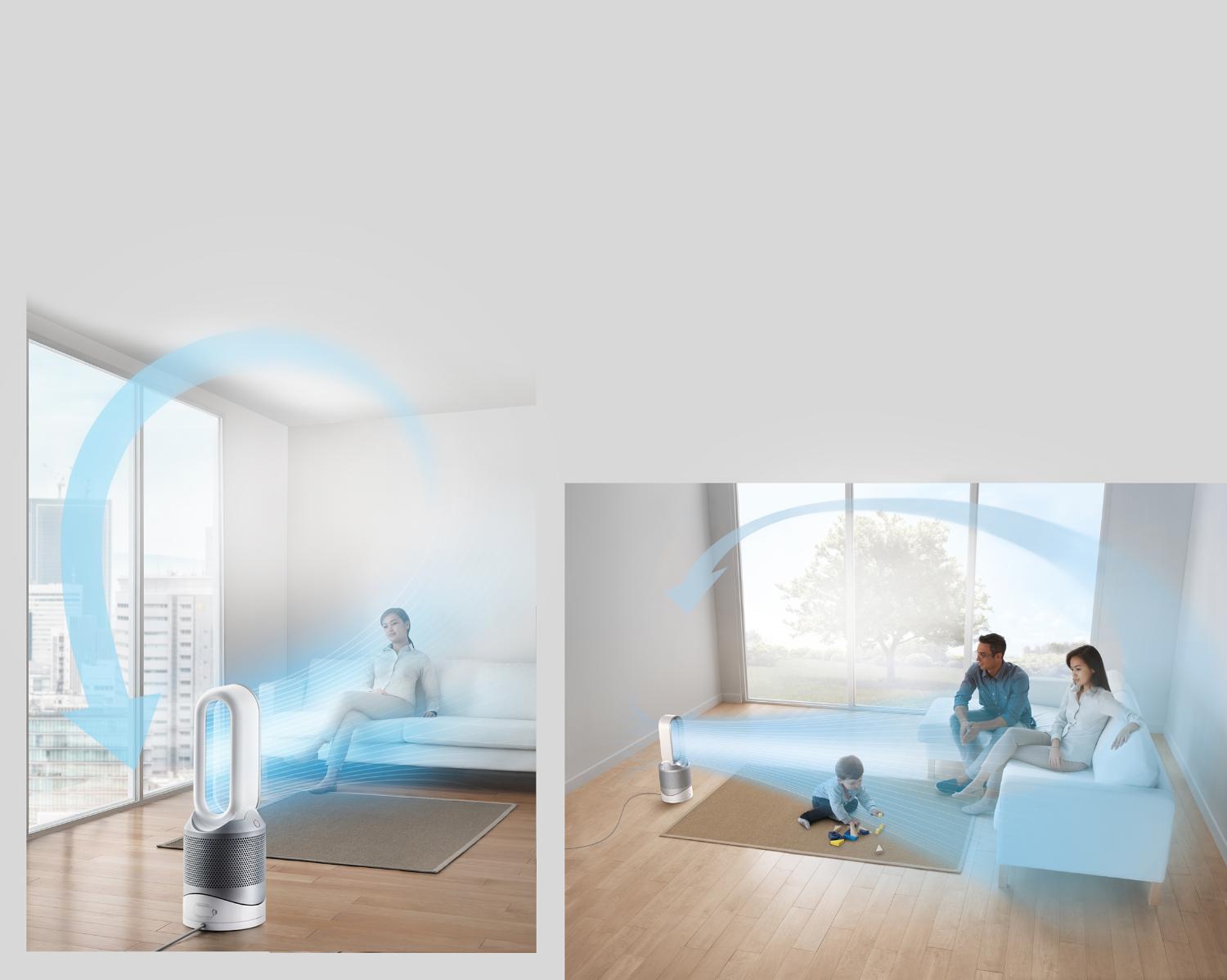 Projects purified air throughout the room.
Only Dyson purifiers use Air Multiplier™ technology to project air.
Dyson Pure Hot+Cool™
Dyson Pure Hot+Cool™ White/Silver
Purifies, heats and cools you. Automatically senses and displays real-time air quality. Connects to Dyson Link app. For larger spaces.
¹Particles as small as 0.1 microns. Tested to EN1822. Gaseous capture rates vary.

²Requires Wi-Fi and an app-enabled device.