Case study
Dyson and SYSPAL
Working together for the food industry
Creating an integral hand hygiene solution. Our partnership with SYSPAL.
Founded in 1975, SYSPAL is a leading British manufacturer of stainless steel equipment for hygiene-conscious industries. Sharing a rigorous approach to hygiene and quality, Dyson and SYSPAL have partnered to develop a pioneering range of high-speed, hygienic hand washing and drying stations that incorporate the Dyson Airblade Tap hand dryer.
---
Food contamination is a constant threat...
In food production environments, ensuring consumer safety is paramount. Which means maintaining hygienic facilities is an essential priority for businesses of any scale.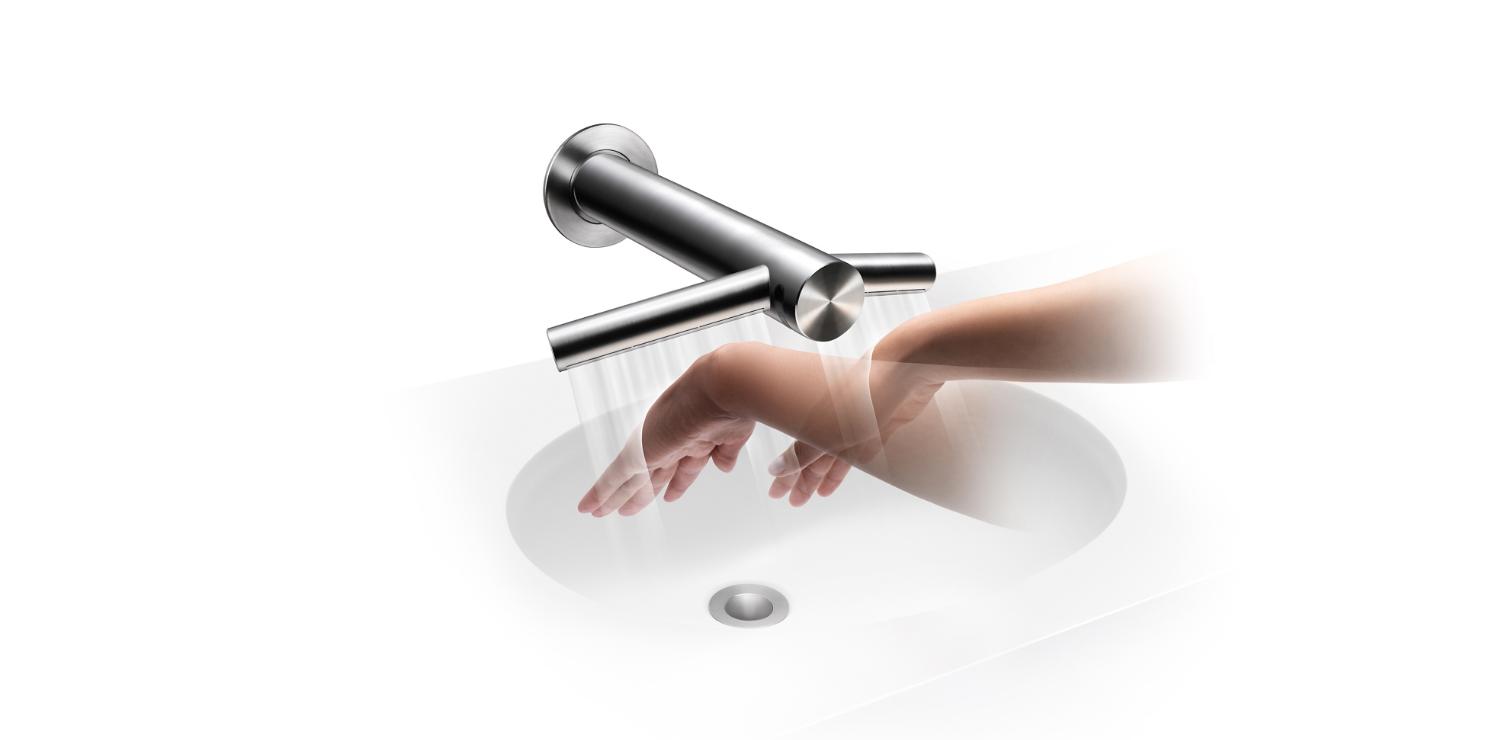 ...so we invented a hygienic hand dryer to counter it
The Dyson Airblade Tap hand dryer dries hands in just 12 seconds using HEPA-filtered air, reducing the risk of damp hands spreading bacteria. It also washes and dries hands at the sink, so waste water isn't transferred to a separate drying station. And thanks to infrared sensors, it operates without user touch.
Certified for use in food preparation environments
The Dyson Airblade Tap hand dryer has been certified hygienic by independent public health specialists NSF, and globally certified for use in food preparation environments by leading food safety organisation HACCP International.
It's why a growing number of major food manufacturers trust Dyson to play an integral part in their hygiene process.
Hear from a business already benefitting...
"Any excess water from employee hands is collected by the integrated sink. It's a very efficient all-in-one unit."
---
Paul Riley
Head of Engineering at Memory Lane Cakes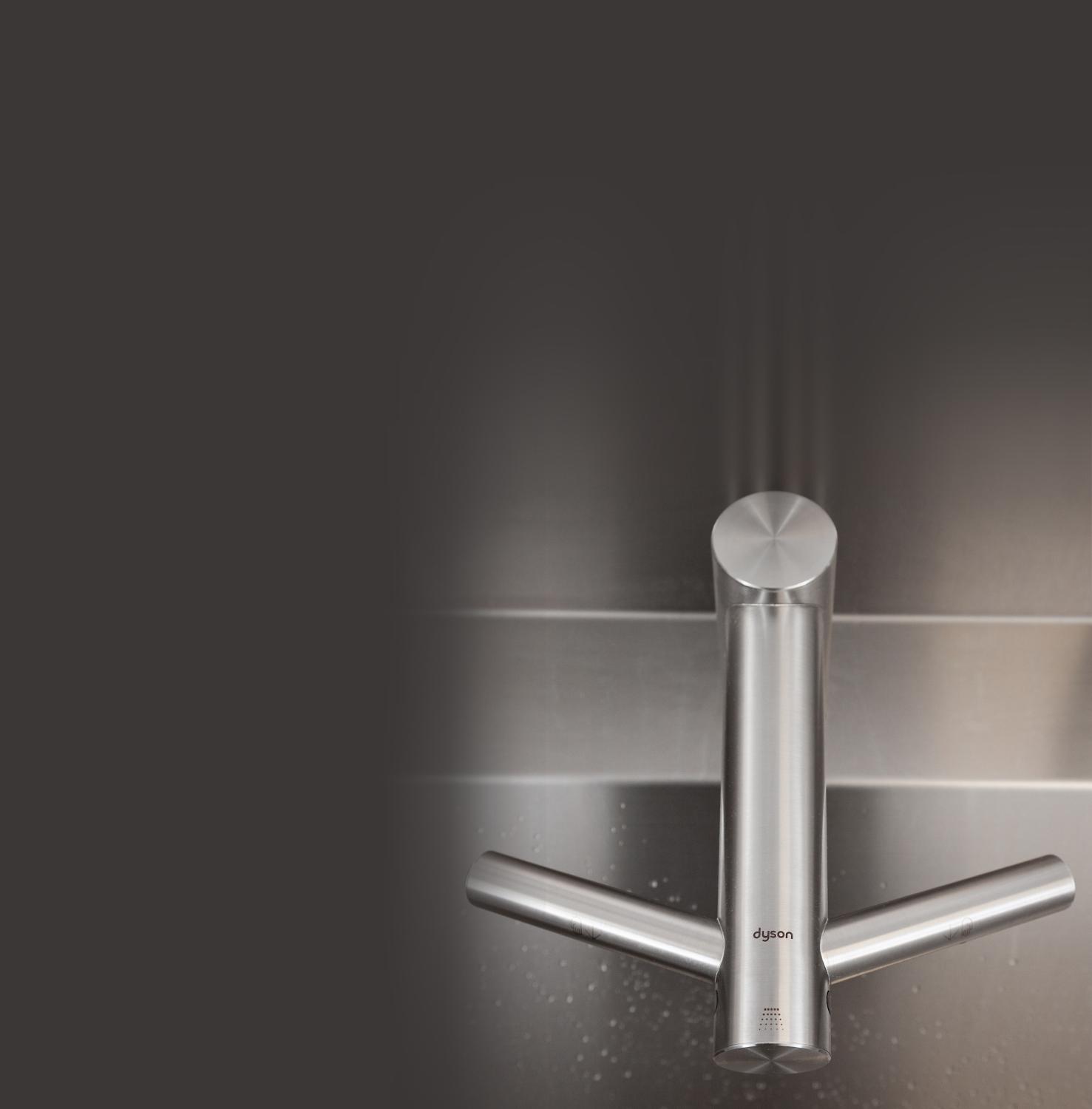 The business
Cardiff-based Memory Lane Cakes have been producing baked treats since 1958. Their products range from own-brand items, to licensed cakes for brands such as Disney and Universal, with over 25 million produced each year.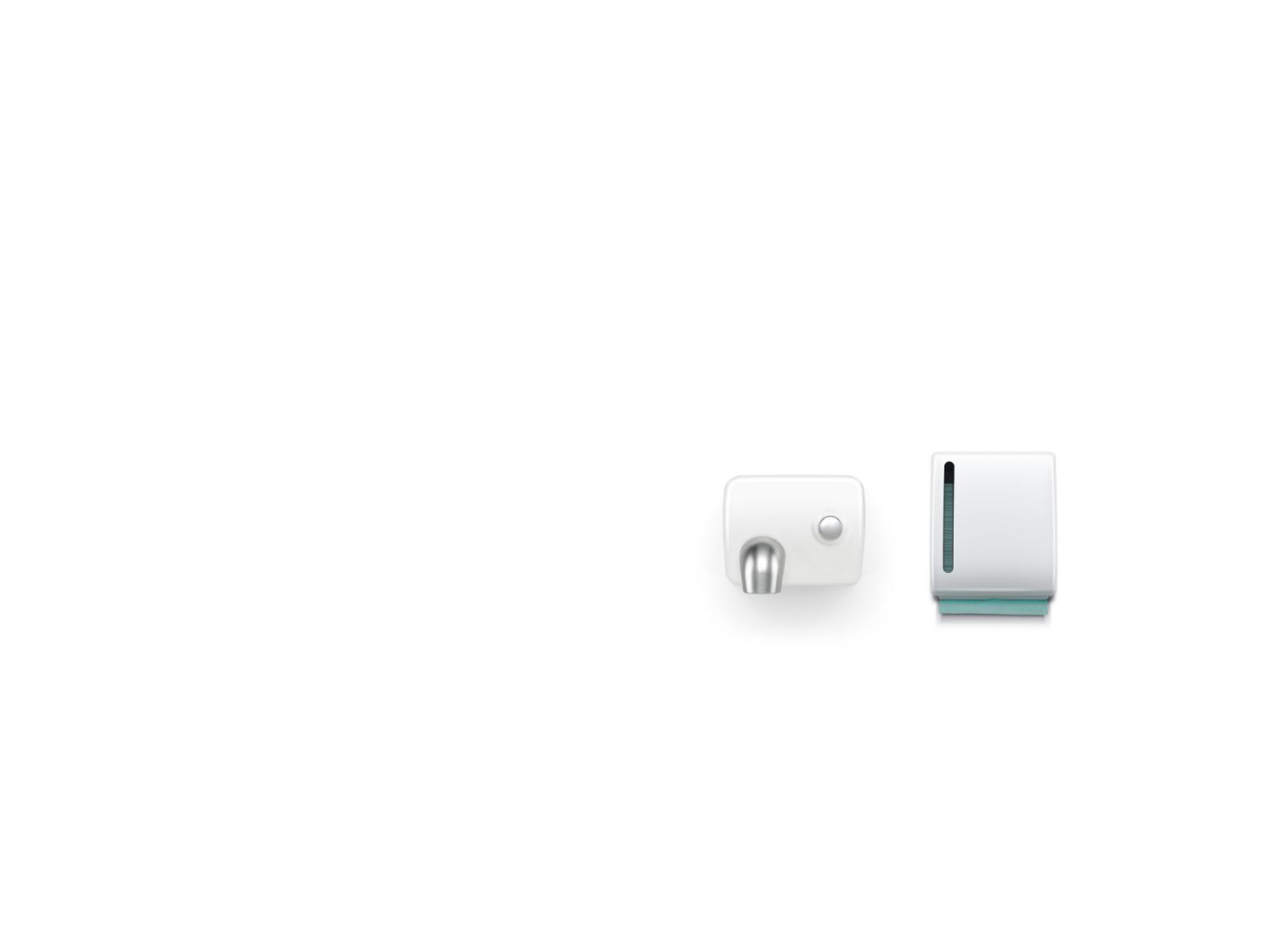 The problem
As a manufacturer of food products, hygiene is paramount for Memory Lane Cakes. So they were looking for a hand drying solution that would avoid waste water contaminating the washroom, and reduce cleaning effort.
Fast dry time
Other hand dryers can take up to 43 seconds to dry hands. The Dyson Airblade Tap hand dryer uses two high-velocity sheets of air to scrape water from hands.

No water on the floor
With Airblade™ technology in a tap installed with a SYSPAL unit, hands are washed and dried at the sink. Washroom users don't have to move to a separate area to dry hands, so no water is dripped on the floor. 

More space in the washroom
A Dyson Airblade Tap hand dryer removes the need for a separate drying area – unlocking valuable wall and floor space in the washroom that can be used for other important facilities, such as extra cubicles. 

Why choose Dyson for business