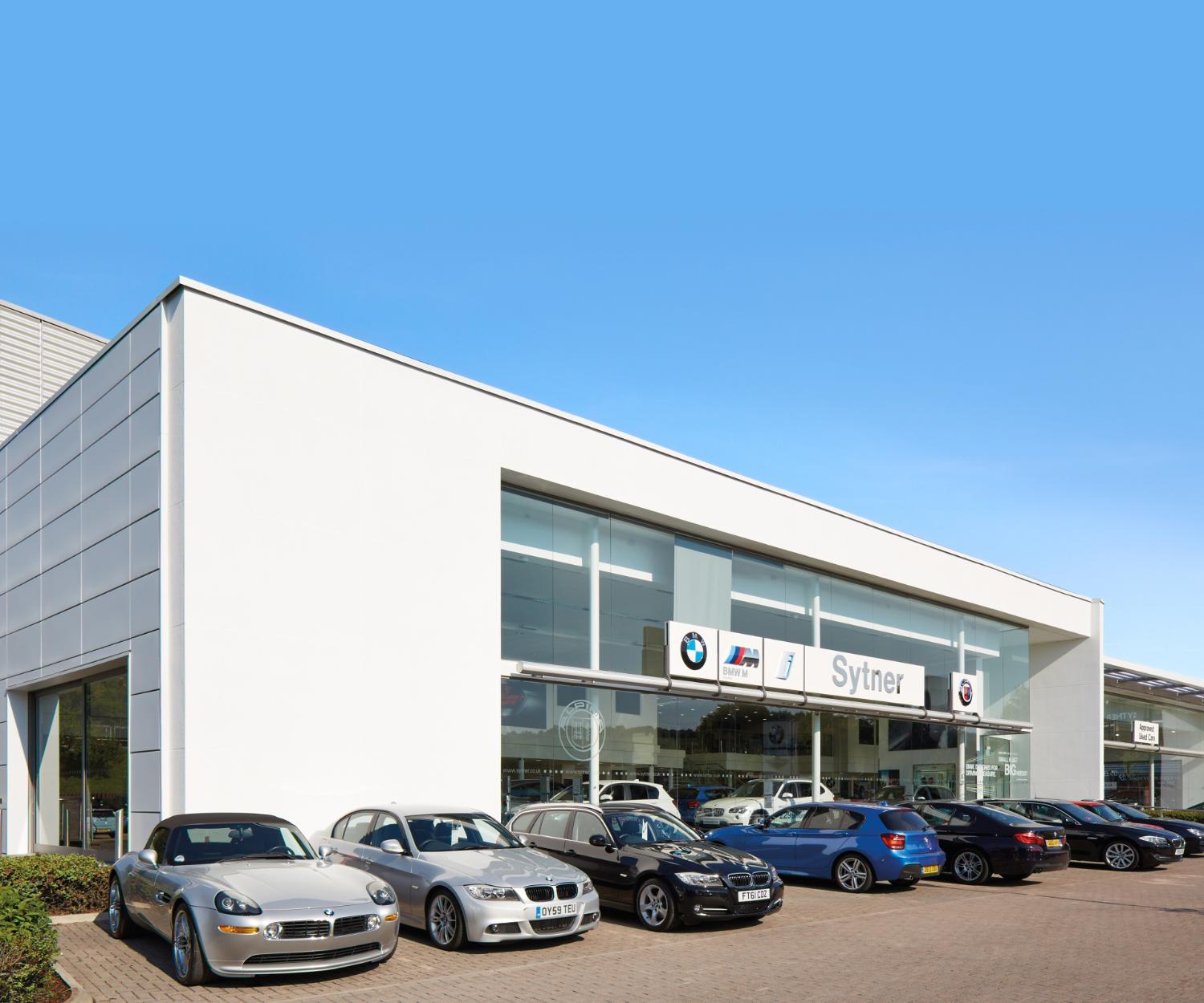 Case study
BMW Sytner
High Wycombe
"The sophistication and modern efficiency of the Dyson Airblade Tap hand dryer fitted our goals perfectly."
---
Victoria Richards
Customer Relations Manager, BMW Sytner High Wycombe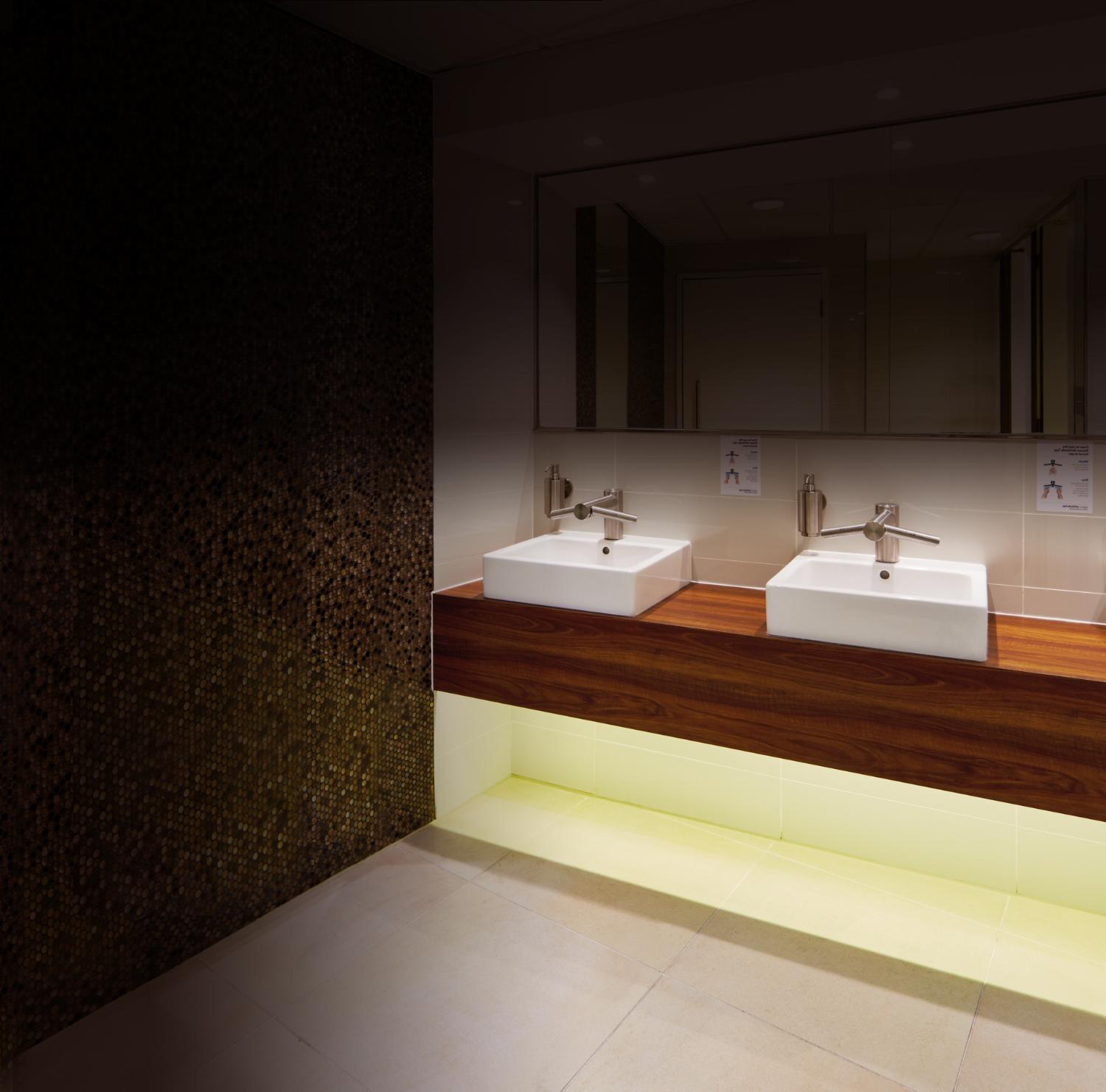 The business
BMW is one of the best-selling luxury automakers in the world. Its award-winning Sytner dealership in High Wycombe sells BMW vehicles as well as MINI cars.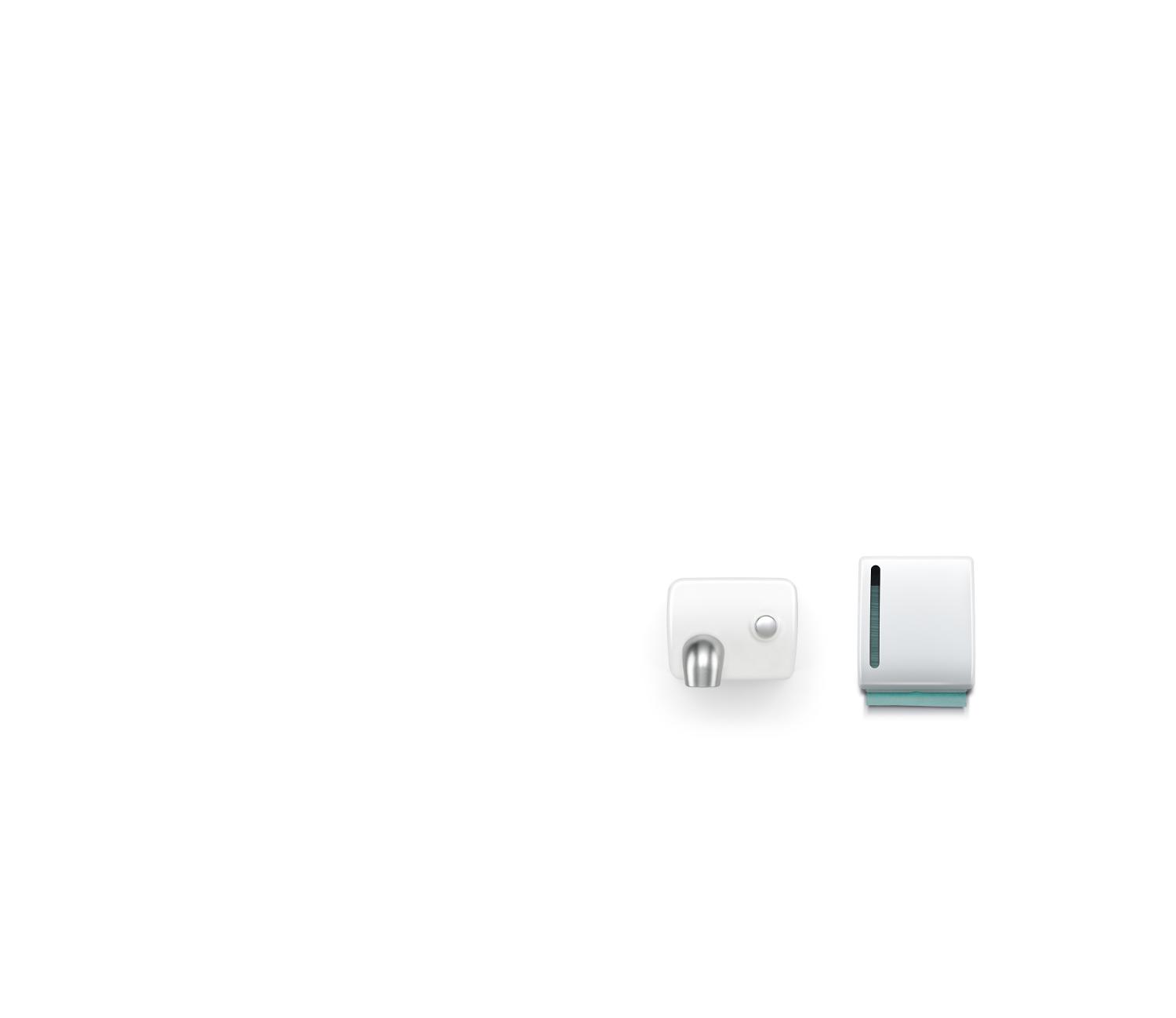 The problem
"We recently refurbished our site to install the updated BMW corporate identity, and we wanted to ensure that customers had a premium experience throughout the dealership," explains Victoria Richards, Customer Relations Manager.
"With our hand dryers, we wanted something that would reflect the same level of design and engineering that's present on the showroom floor."
Fast and hygienic
Hands are dried hygienically in just 12 seconds. An infrared sensor detects hand positions and releases water or air.

Dries hands properly
The Dyson Airblade Tap hand dryer allows users to wash and dry their hands at the sink. It dries hands using 341mph sheets of air, forced through two laser-cut apertures measuring just 0.55mm in width.

Cleaner washrooms
"The taps work seamlessly in conjunction with our new countertop sinks and there's never any water dripped on the floor," adds Victoria.
Why choose Dyson for business