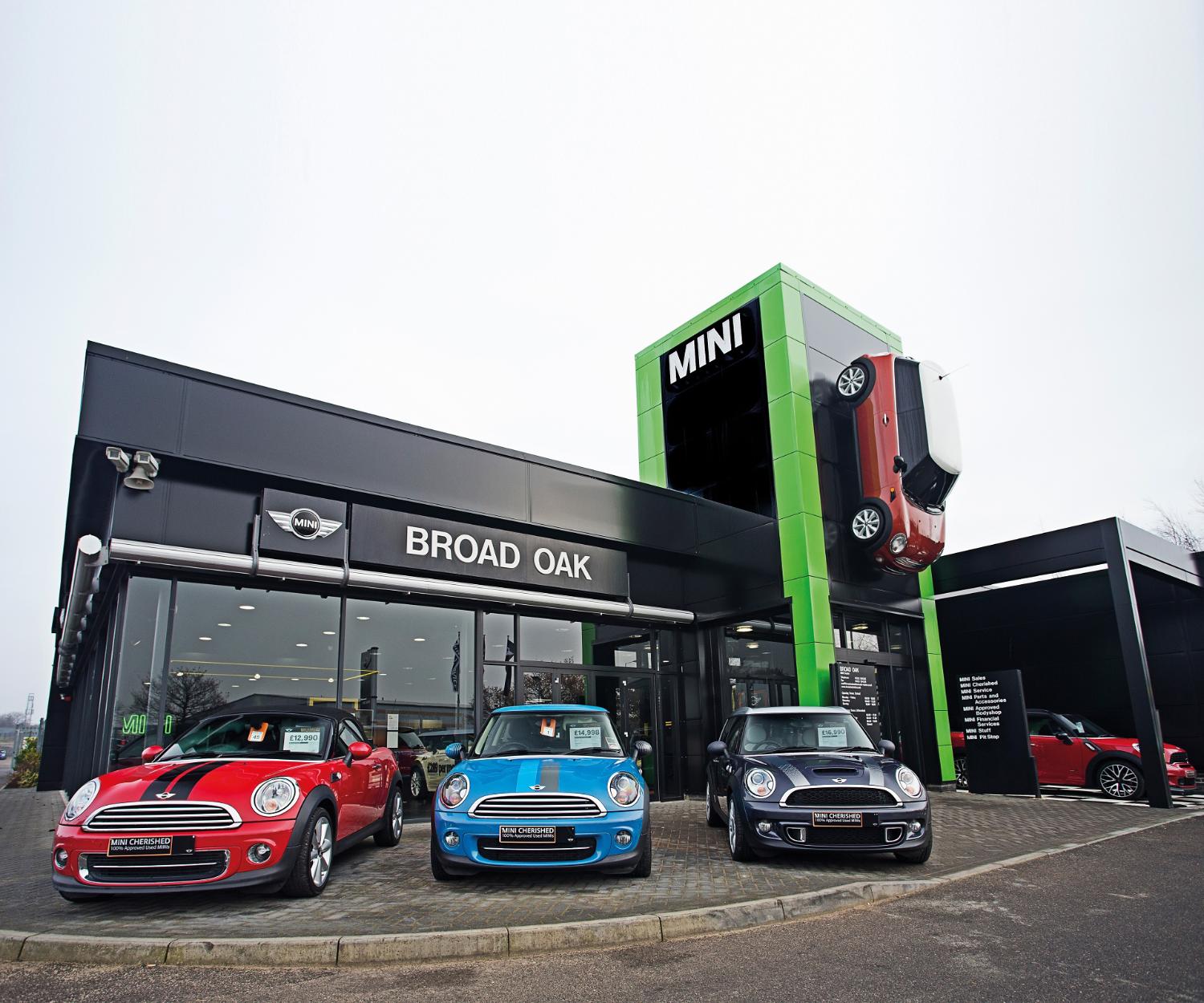 Case study
Broad Oak MINI, Ashford
"It's such a fantastic idea, with sophisticated design and precision engineering that reflects what we're about. Everyone who's used it has said how amazing it is, and there's never any water dripped on the floor."
---
Shaun Bannon
Brand Director, Barretts Motor Group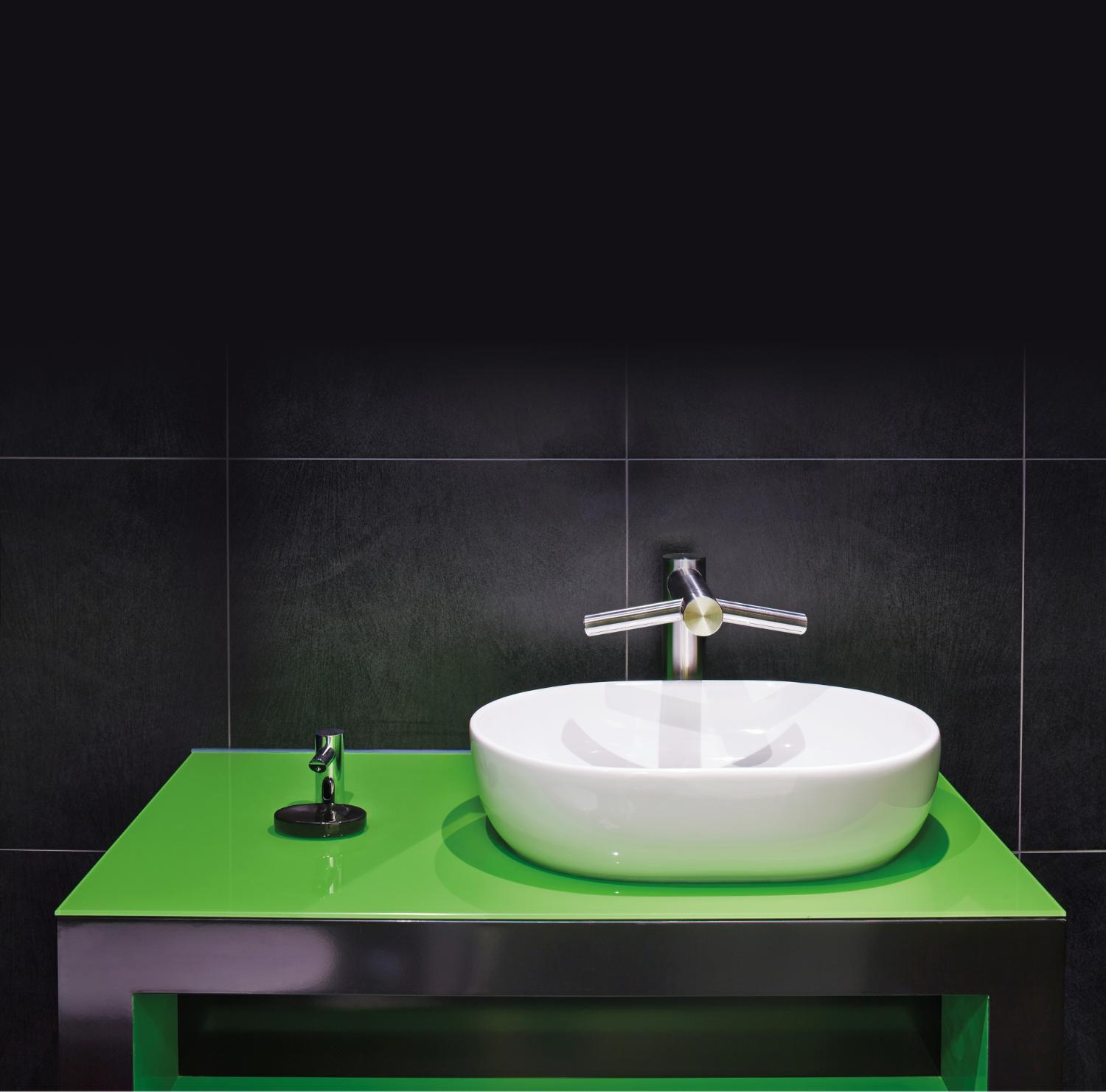 The business
The family-run Barretts Motor Group is now in its third generation. It's been involved in the motor business in the South East since 1902 and has now expanded across the Kent area, including Broad Oak MINI dealerships.
The problem
The washrooms at the Ashford dealership used to have paper towels. But these were expensive to run, requiring constant restocking and disposal. And like other conventional hand drying methods, water was dripped on clean washroom floors creating an unsightly mess.
Faster dry times
Thanks to a 12 second dry time, customers don't have to wait as long in the washroom, and they no longer leave with damp hands - a hygiene hazard.

Low maintenance
The Dyson Airblade Tap hand dryer cuts down maintenance time – no paper means there are no empty dispensers to restock, and no discarded towels to tidy up.


Low running costs
Airblade™ technology costs up to 99% less to run than paper towels and 86% less than other hand dryers. The Dyson Airblade Tap hand dryer dries 15 pairs of hands for the price of a single paper towel.⁺



Why choose Dyson for business