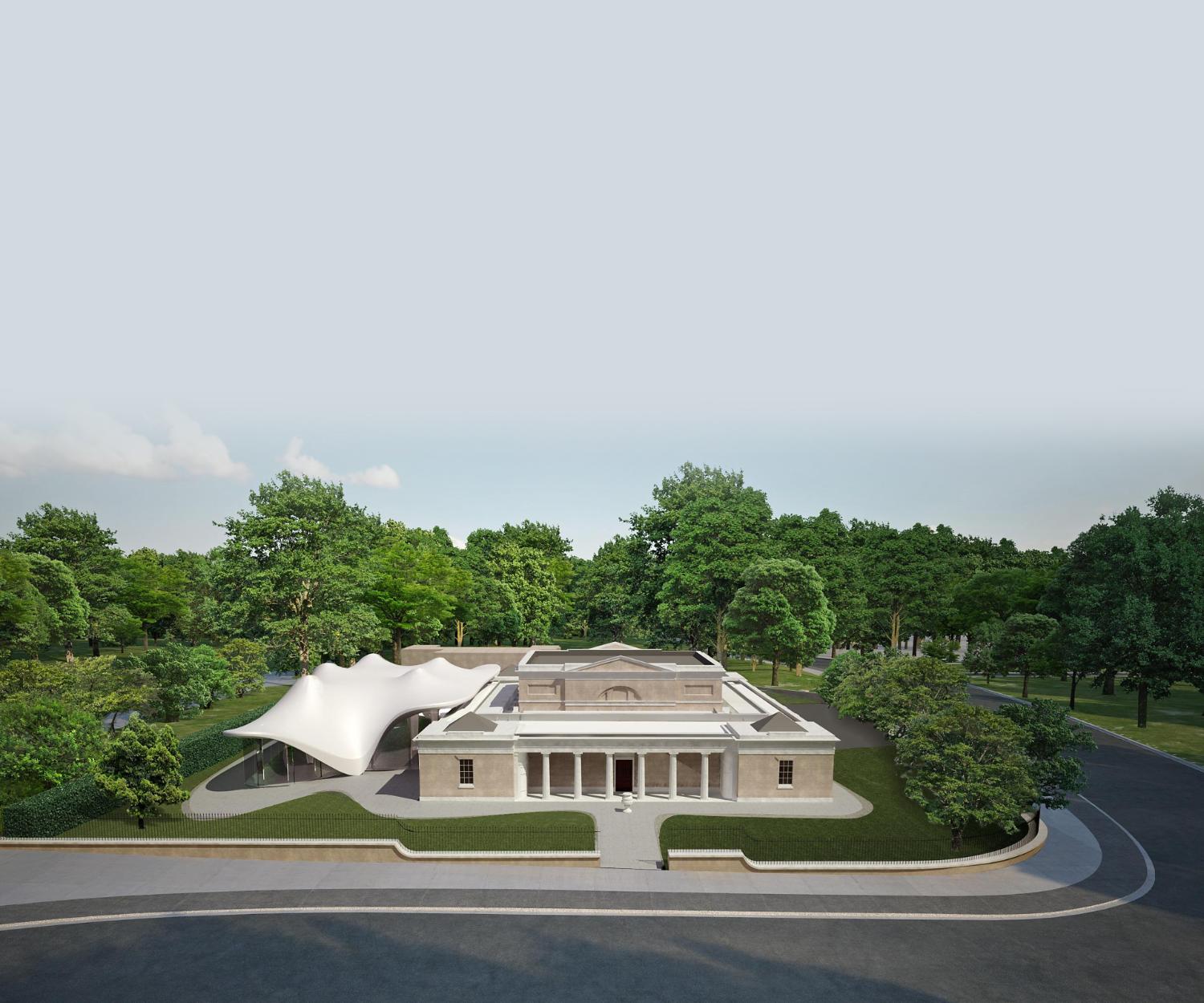 Case study
Serpentine Galleries
"We are thrilled to be working with Dyson. The new Dyson Airblade Tap hand dryers fit perfectly with the aesthetic of the new building and the existing gallery. It is both visually appealing and efficient."
---
Serpentine Galleries, London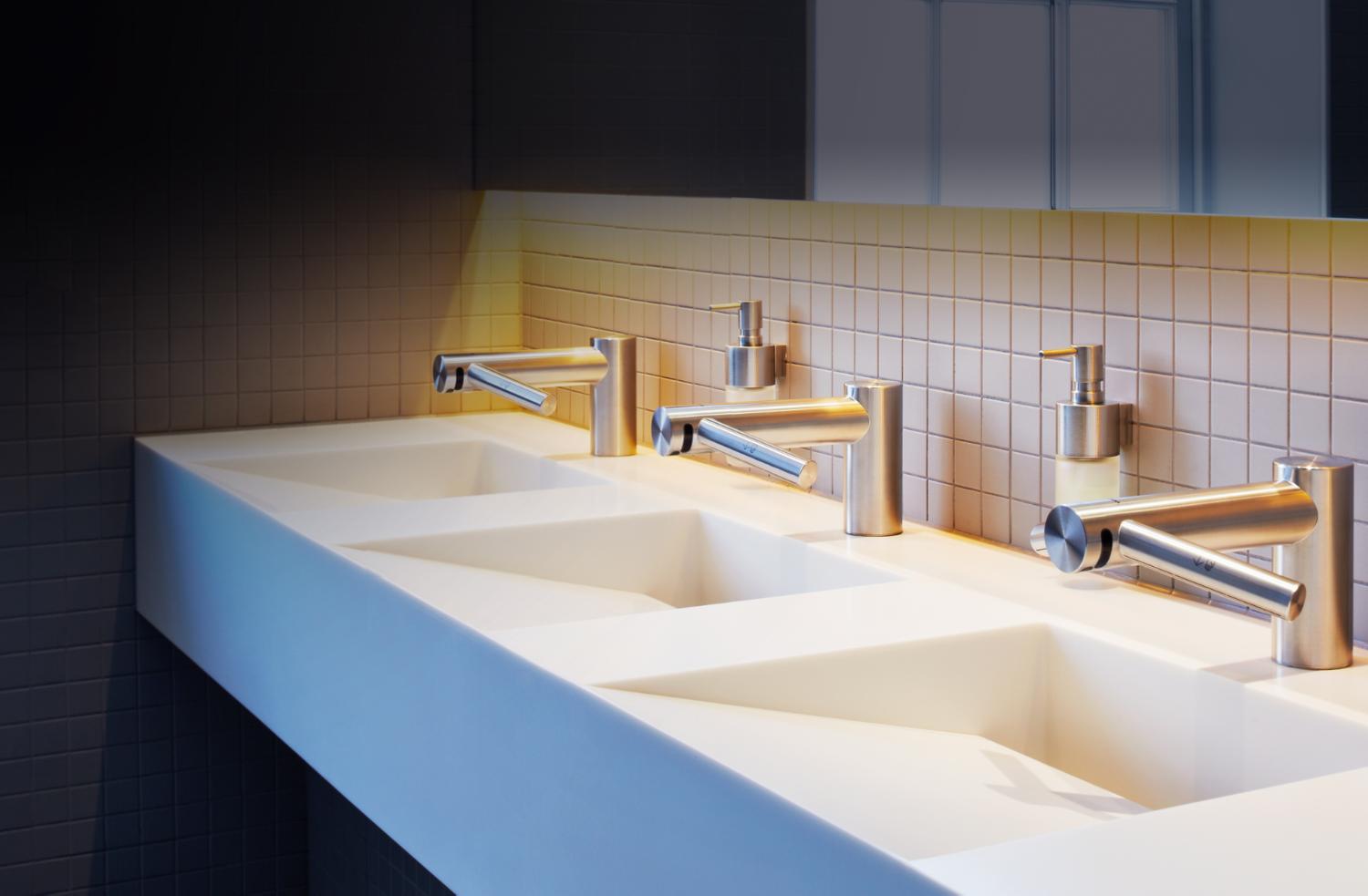 The business
The Serpentine Sackler Gallery is part of The Serpentine, one of London's best-loved modern and contemporary art galleries, which attracts up to 1.2 million visitors a year.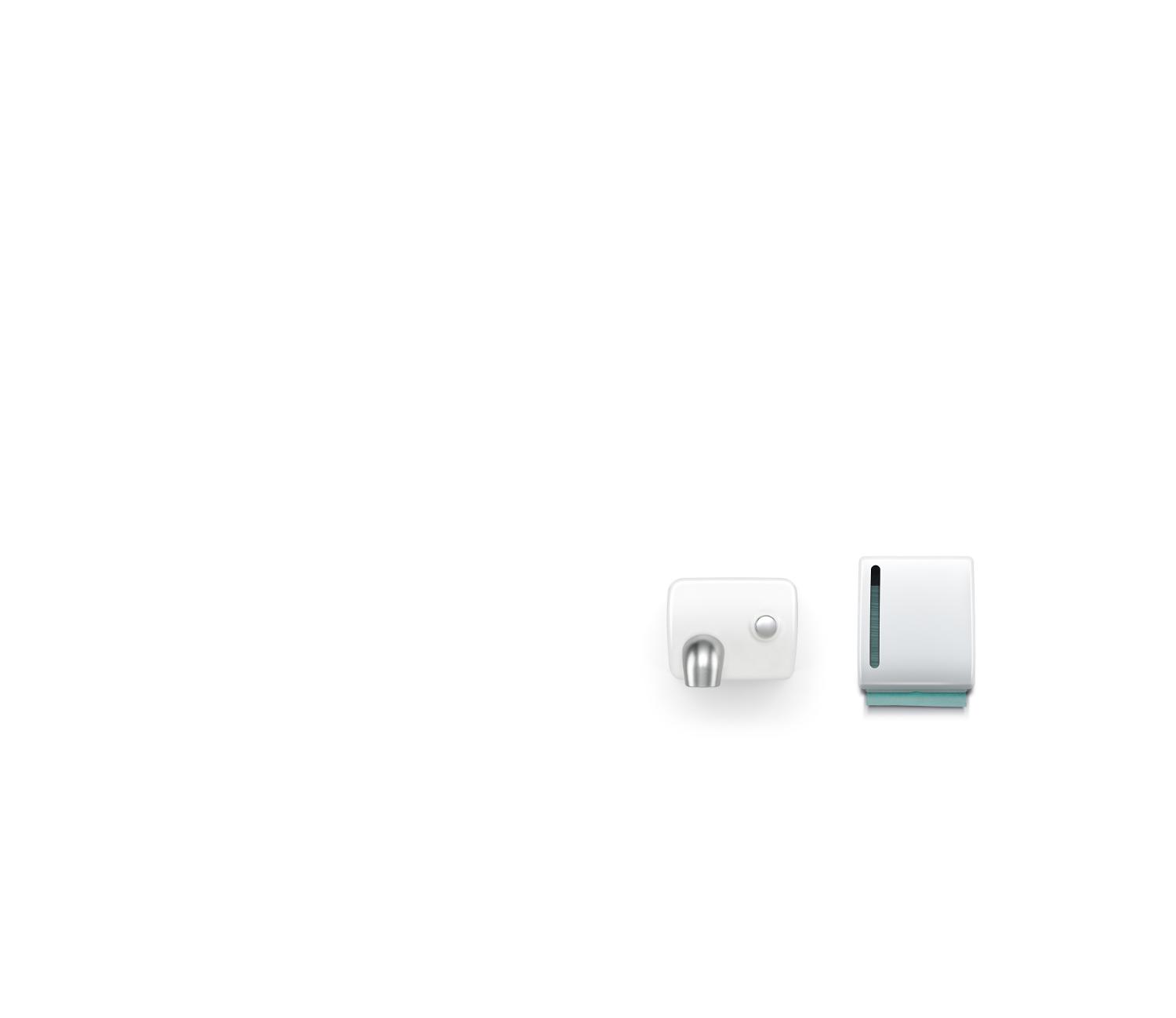 The problem
Working with the renowned Zaha Hadid Architects, The Serpentine considered every detail of the building during the gallery's design – and this extended to their choice of hand dryers.
"We wanted our washrooms to be clean, hygienic places – free from paper and mess," say the Serpentine Galleries. "And we didn't want guests to have to wait with dripping hands to use slow hand dryers."
Faster dry times
Other hand dryers can take up to 43 seconds to dry hands. The Dyson Airblade Tap hand dryer dries hands in just 12 seconds.

Hygienic
With a HEPA filter, the air used to dry hands is 99.95% bacteria-free.¹ And sensor-operated water and air reduces contact with contaminated surfaces in the washroom.

No messy paper towels
Discarded paper towels can create a negative impression of washroom cleanliness. With the Dyson Airblade Tap hand dryer there's no paper, and no mess.

Why choose Dyson for business
¹Particles as small as 0.1 microns. Tested to EN1822. Gaseous capture rates vary.