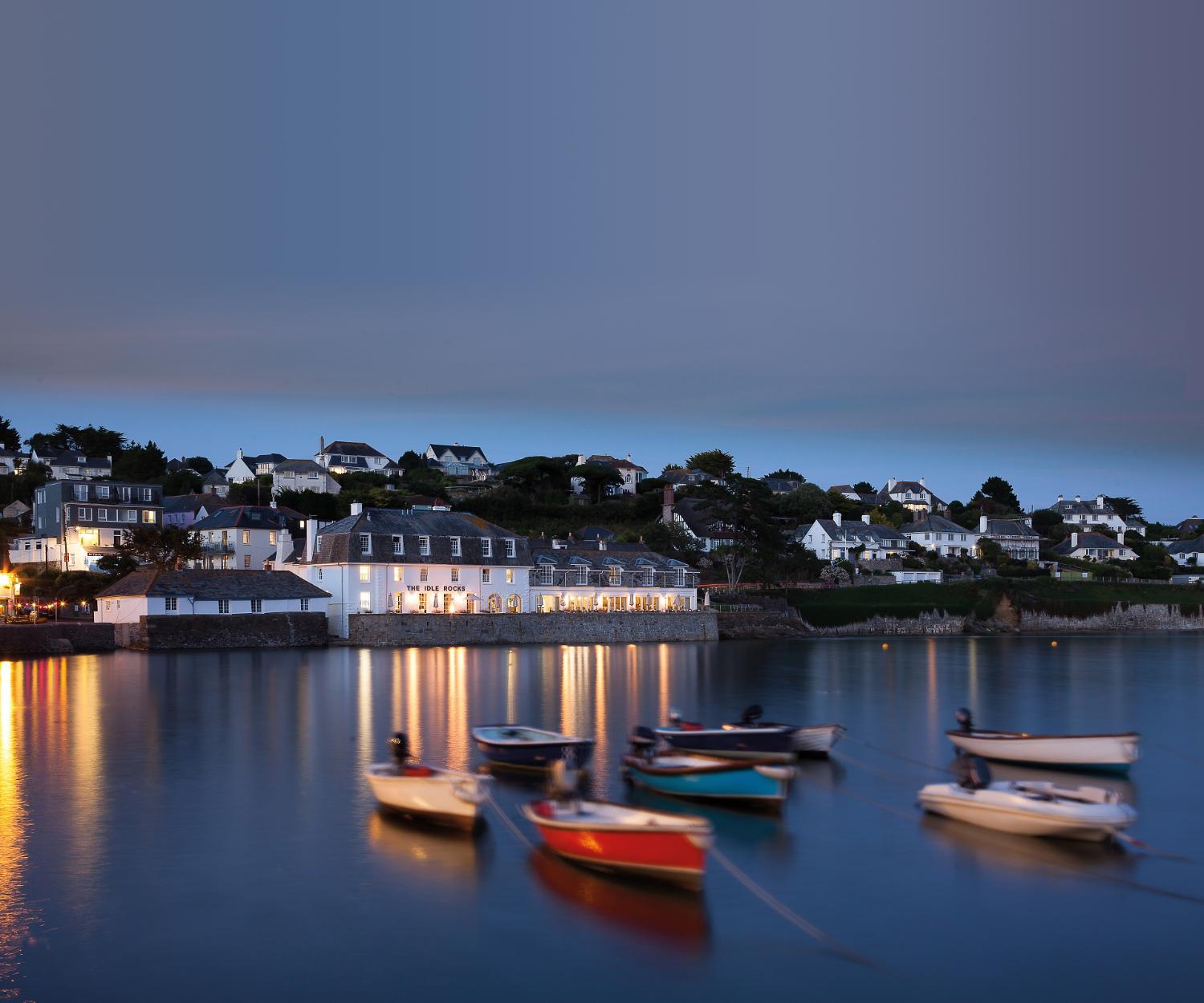 Case study
The Idle Rocks
"The Dyson Airblade Tap hand dyer simplifies the whole process of washing and drying your hands. It's a great innovation and, like myself, many of my friends and guests are intrigued by anything to do with new technology."
---
David Richards
Co-owner, The Idle Rocks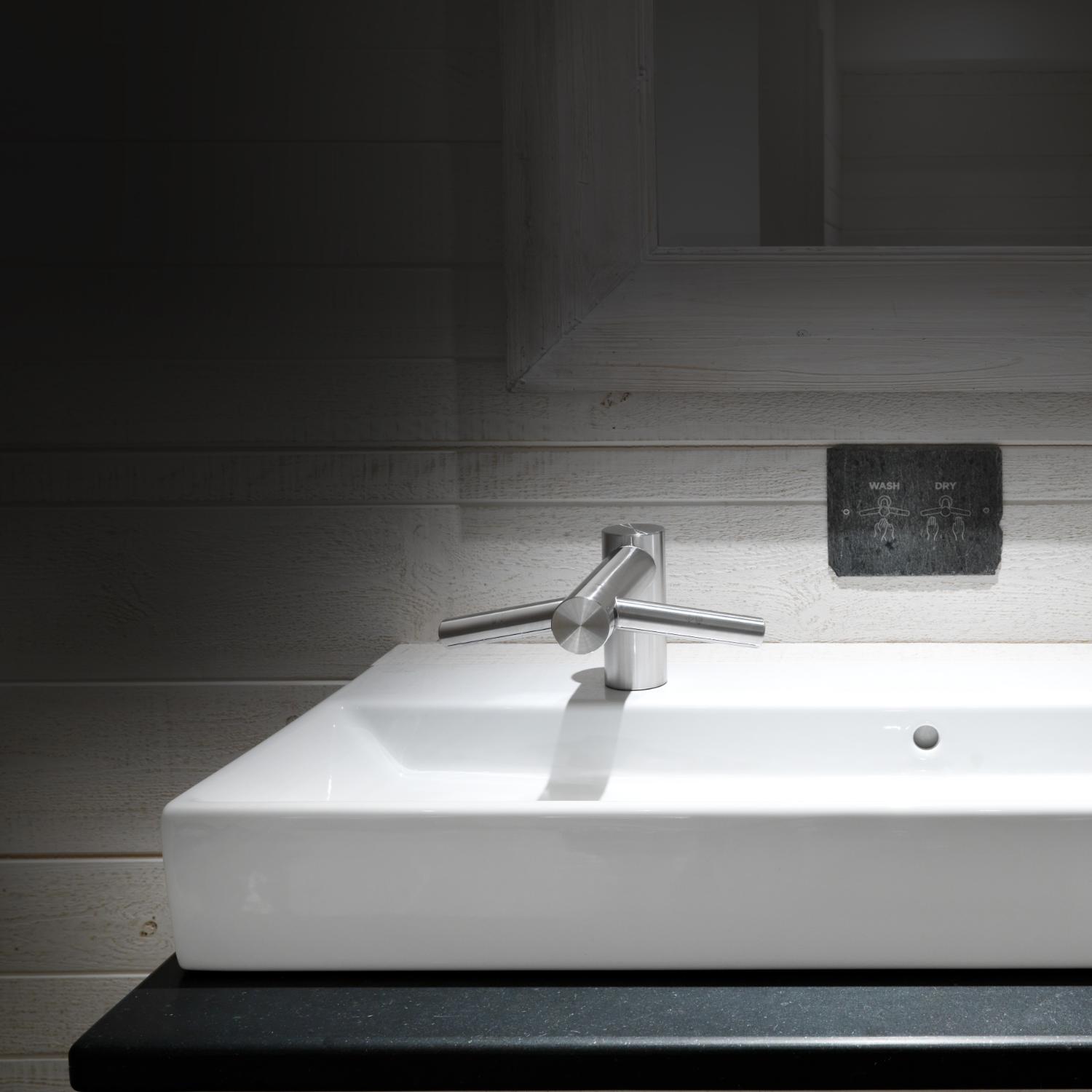 The business
The Idle Rocks is a century-old landmark hotel in St Mawes, Cornwall, acquired and renovated by David Richards – Chairman of Prodrive – and his wife in 2012.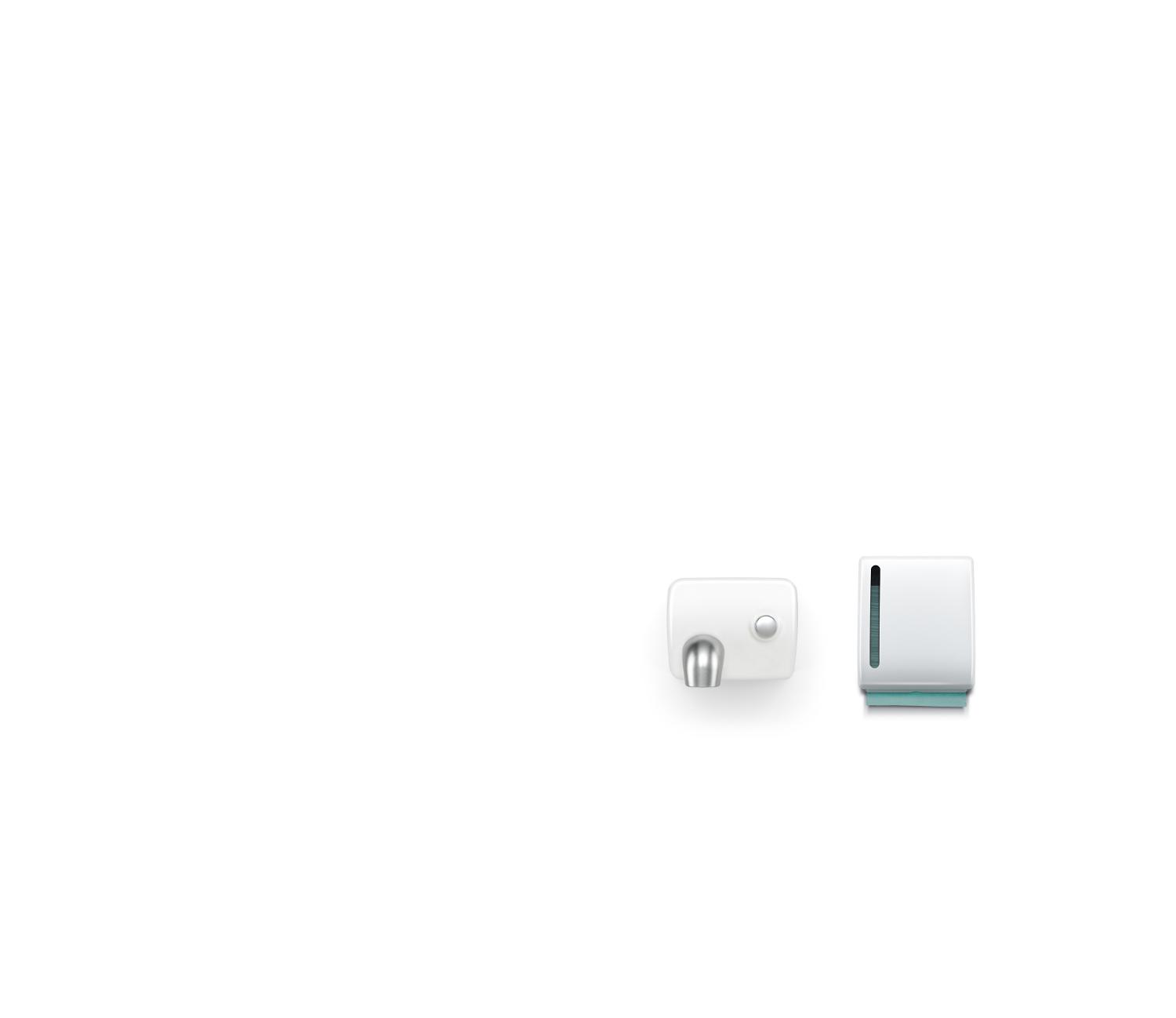 The problem
Following extensive renovation and refurbishment, David and his wife were looking to update their new hotel's washrooms with simple and eye-catching facilities.
Fast dry time
Other hand dryers can take up to 43 seconds to dry hands. The Dyson Airblade Tap hand dryer uses two high-velocity sheets of air to scrape water from hands like windscreen wipers – drying them hygienically in just 12 seconds.

Cleaner washrooms
Other hand dryers are positioned away from washing facilities – causing water to drip from wet hands and onto the floor as washroom users move from the sink to the drying area. With the Dyson Airblade Tap hand dryer, there's no need for a separate drying area, so washrooms can be kept cleaner.


Airblade technology in a tap
With Airblade™ technology in a tap, hands can be both washed and dried at the sink. "It's a logical extension to hand dryers," explains David. "It makes sense to have everything in one place – it simplifies the whole process of washing and drying hands."

Why choose Dyson for business