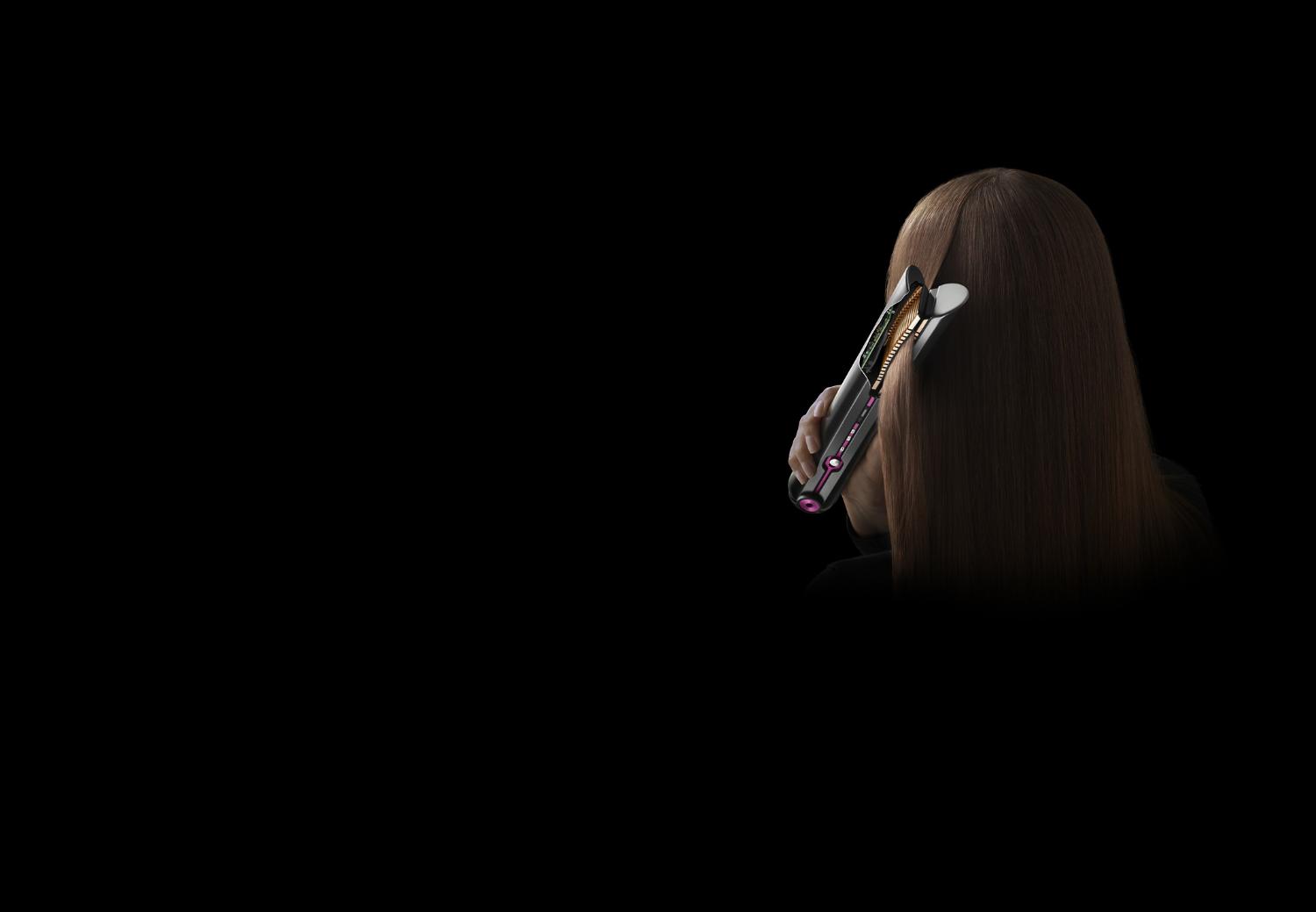 We invented flexing plates for half the damage¹
And there's no annoying cord
Solving the problems others ignore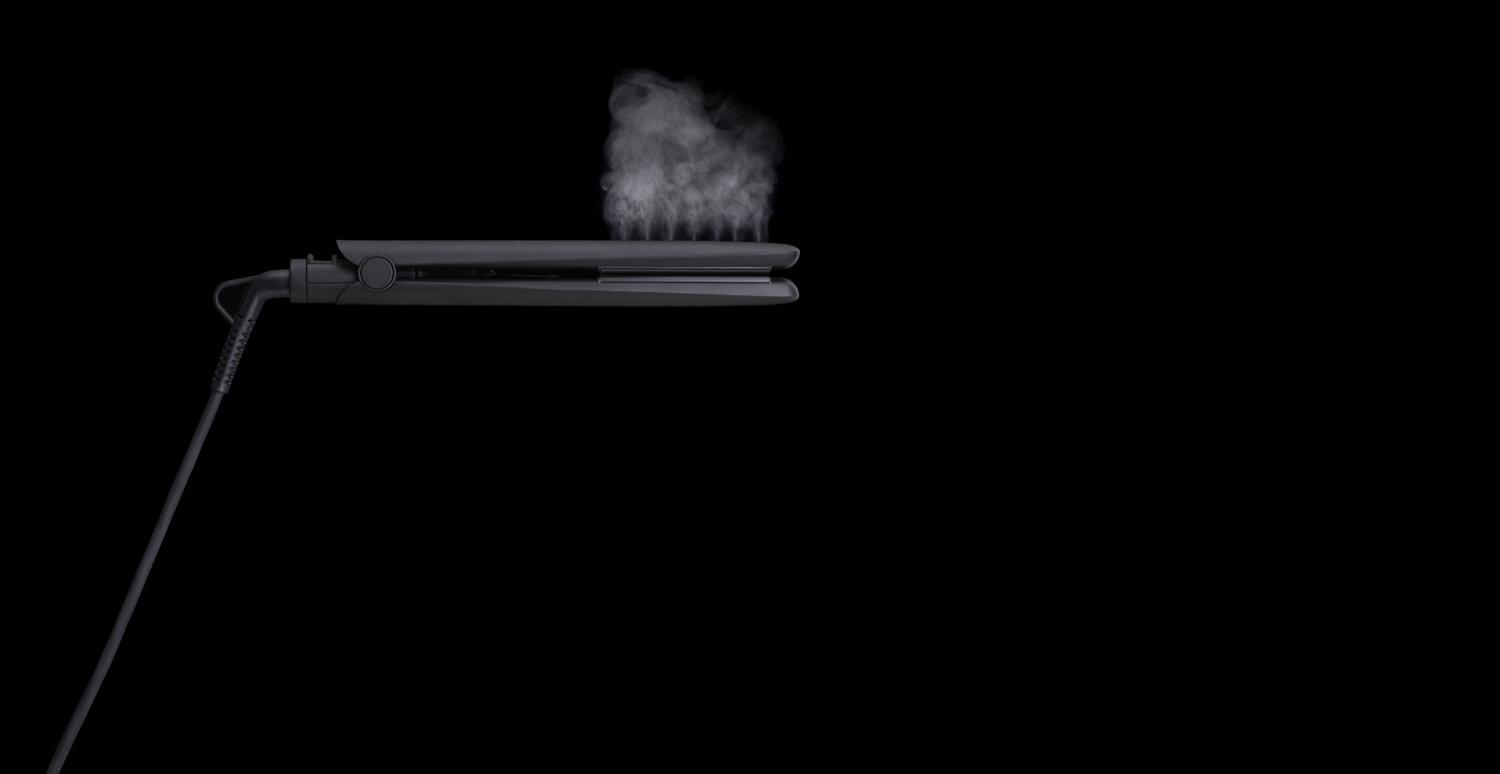 Steam becomes water vapour when it's released and adds moisture to the hair. This added water combined with the heat of the plates may cause excess damage to the hair.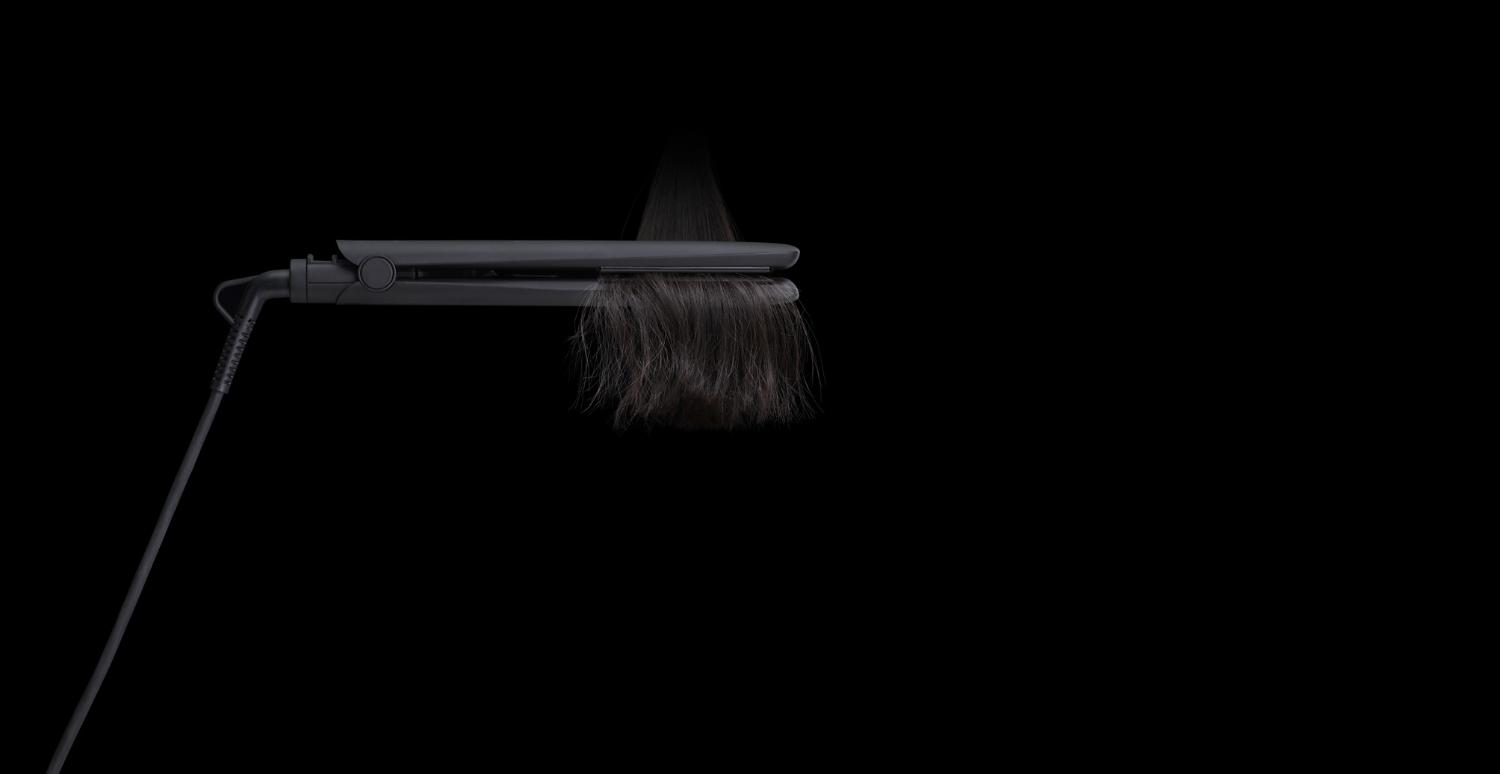 Solid plates don't provide a high level of control – causing hair to splay out. Some strands are then missed when styling. To combat this more passes may be needed through the hair, meaning more exposure to heat and therefore more damage¹.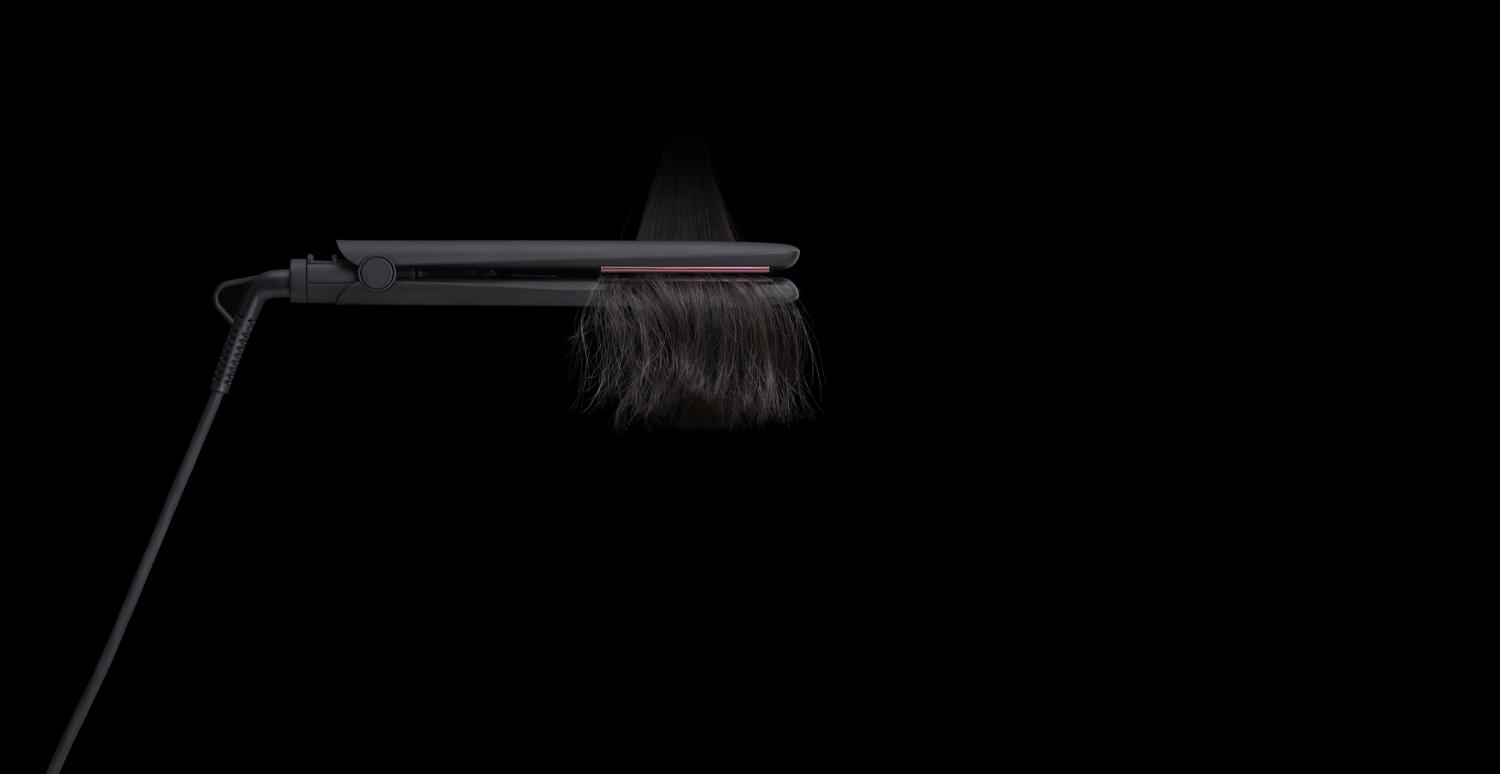 To compensate for the lack of control when styling, some straighteners use excessive heat to style – causing more damage to your hair.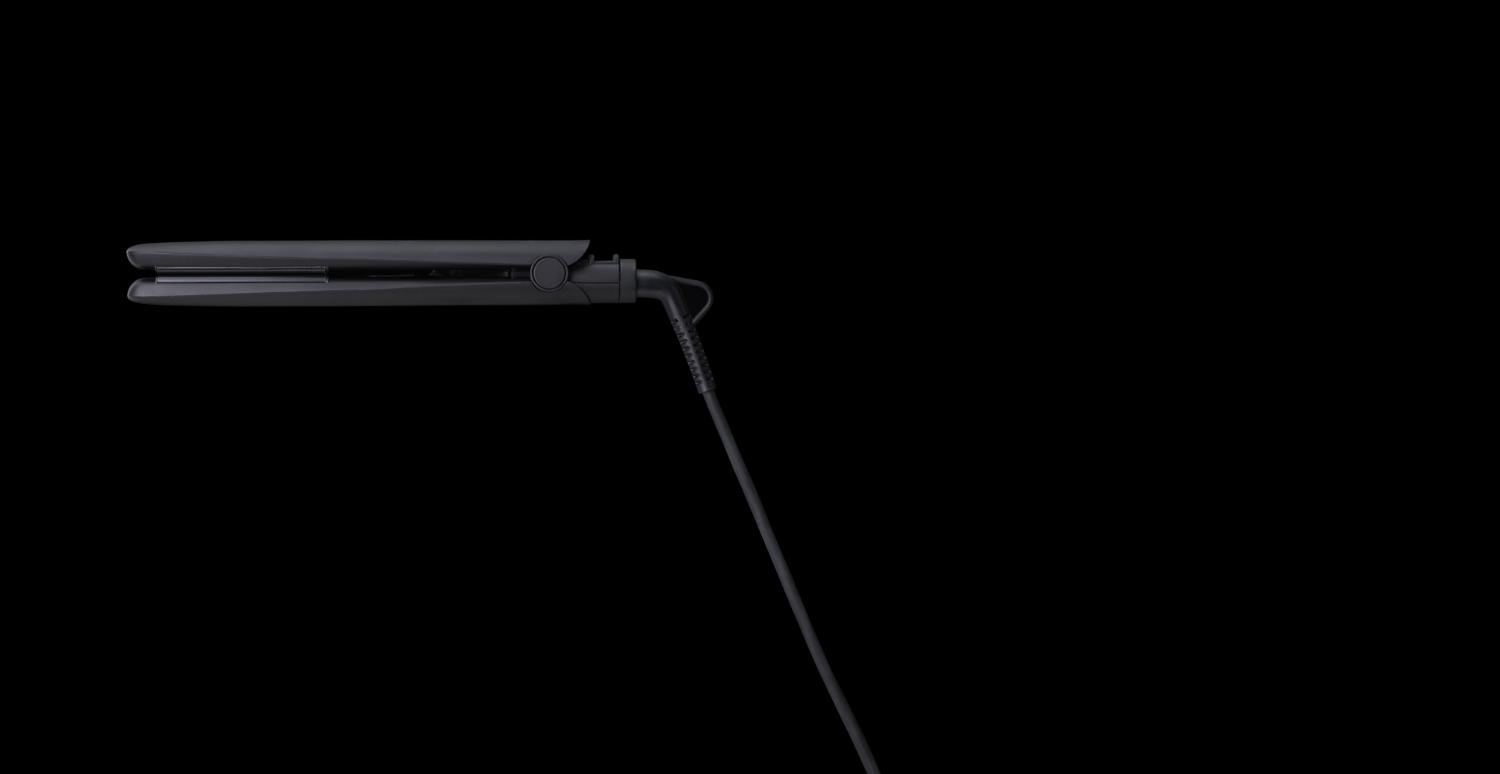 Having a cord gives less flexibility when styling. Which means you can't always style your hair when, and where you want to.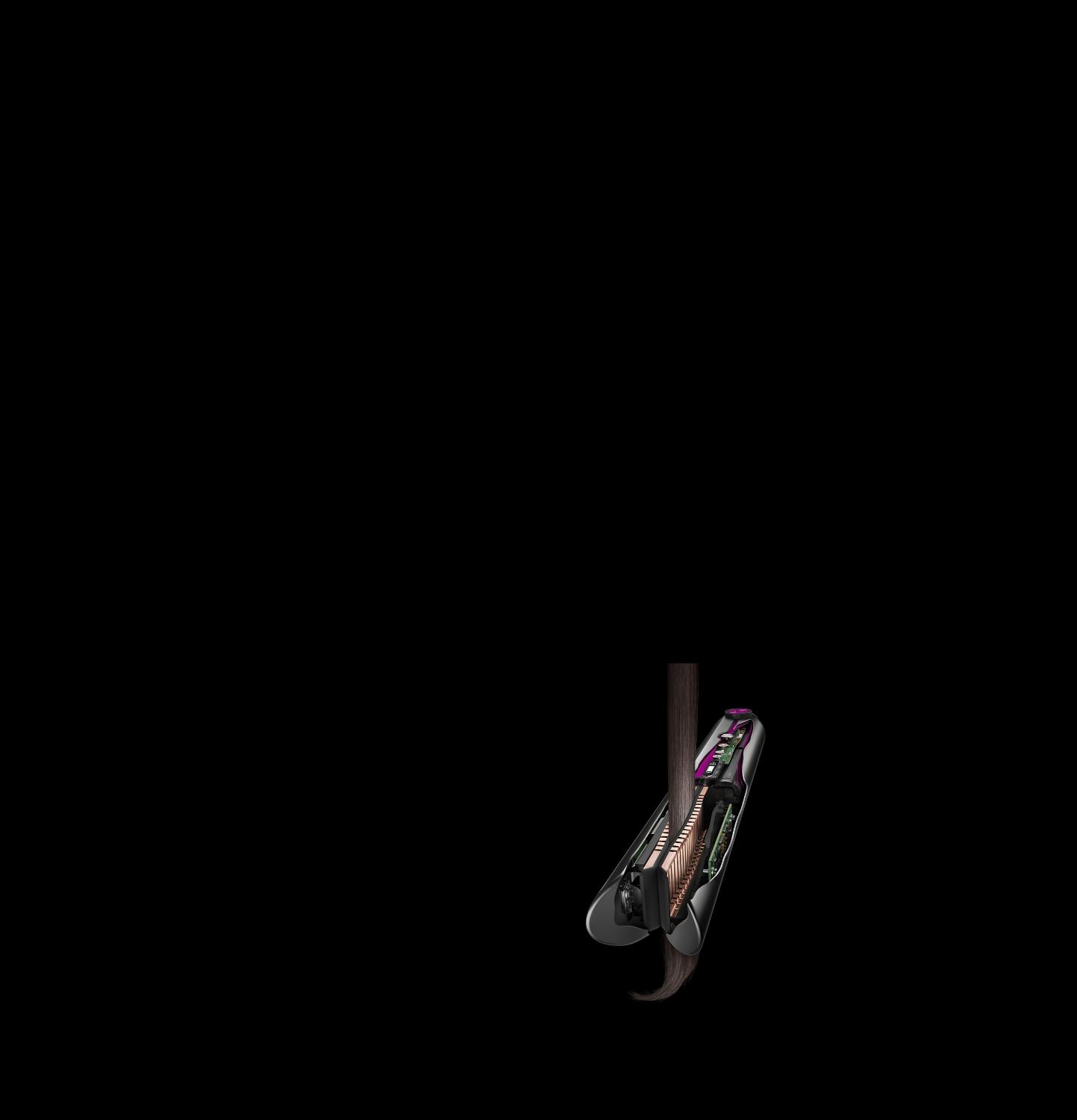 Flexing plates.
Engineered for half the damage.¹
By gathering hair, our flexing copper plates let you achieve the same style with less heat. For 50% less breakage¹, reduced frizz and fewer flyaways ². 
Precision styling with half the damage¹

Manganese copper alloy plates, machined to the width of a human hair. The plates flex to gather hair neatly together, for enhanced styling with less heat.

Cordless versatility, corded thermal performance

Powerful 4-cell lithium-ion battery delivers the thermal performance of a corded straightener, cord-free. Constantly monitored and controlled by an intelligent battery management system to optimise heat output. 90% charged in just 40 minutes.
And there's no annoying cord 
The Dyson Corrale™ straightener delivers up to 30 minutes cordless stying³ with the thermal performance of a corded hair straightener. It fully recharges in just 70 minutes. So you can style your hair wherever you choose, without being restricted by a cord.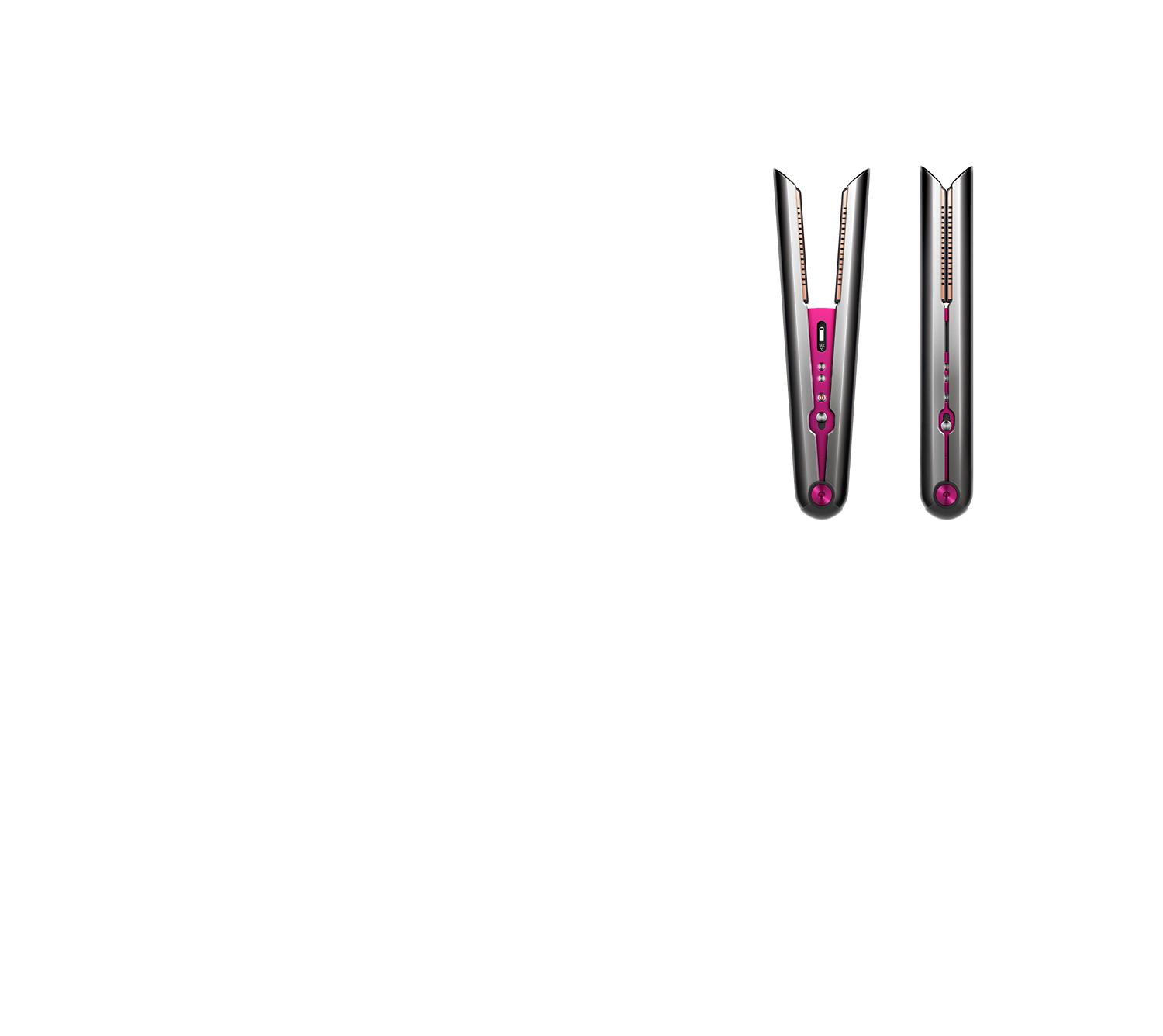 Discover the Dyson Corrale™ straightener