Certified asthma and allergy friendly™.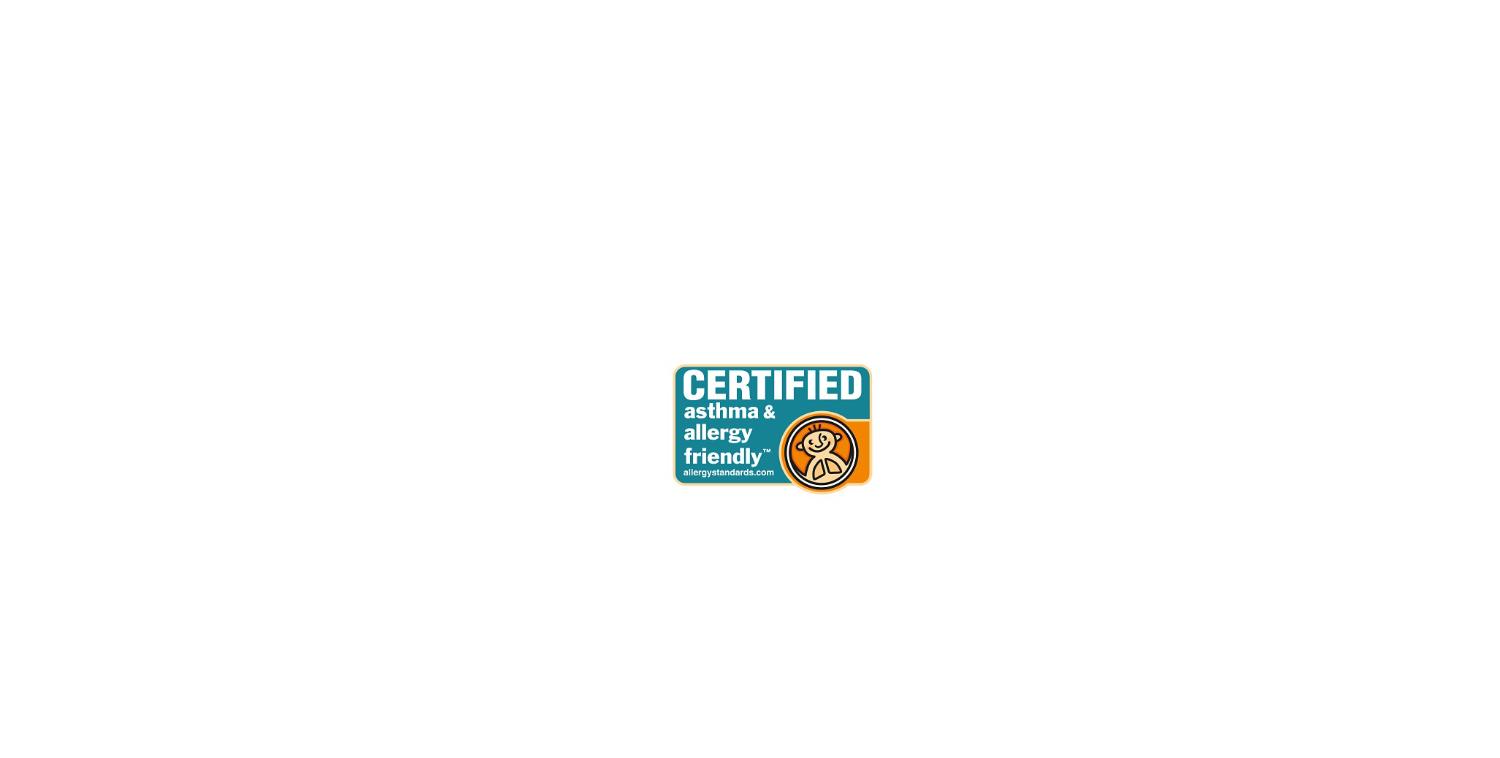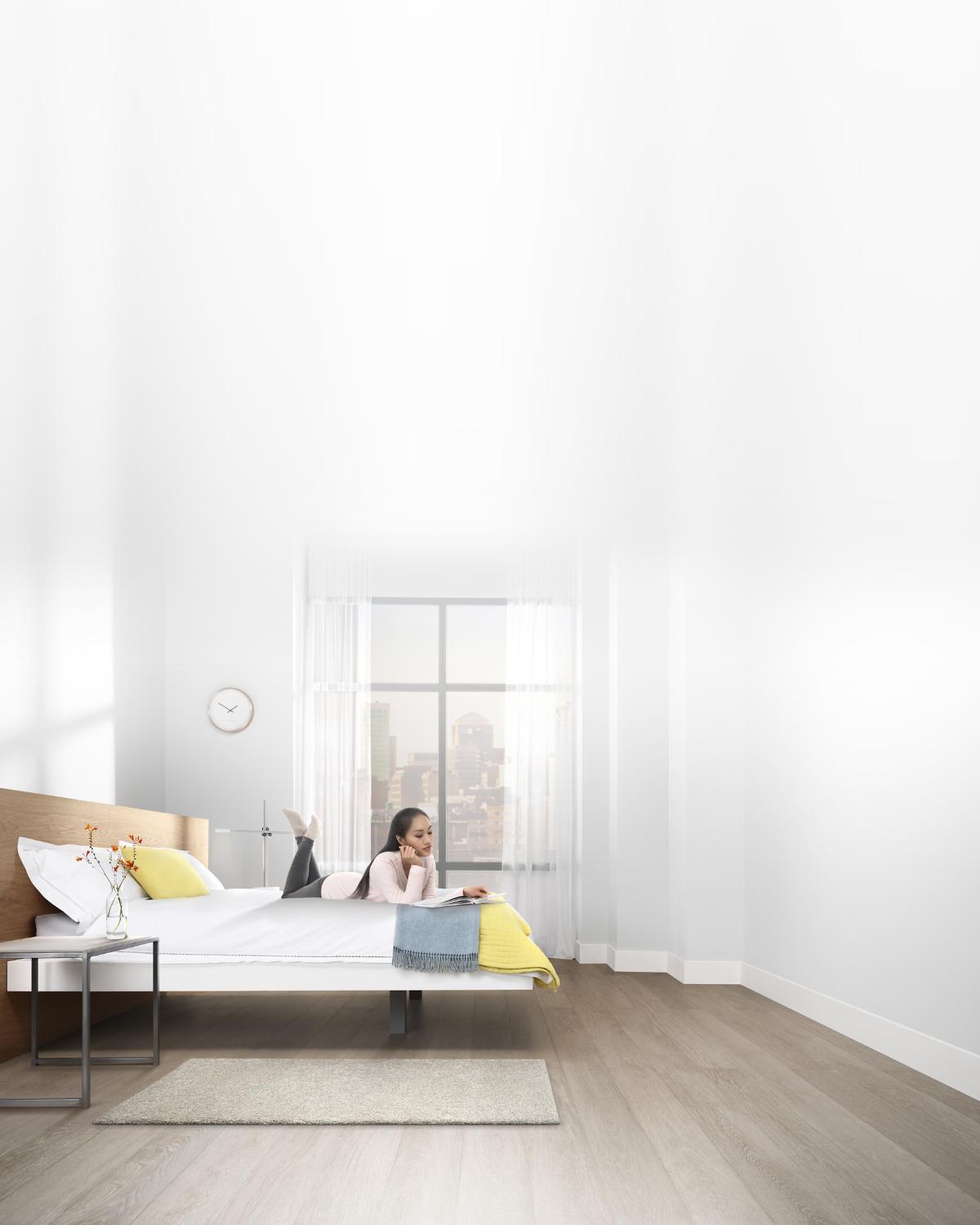 Air pollution isn't just a problem outside. It's a problem inside too.
Dyson purifiers can filter out ultrafine pollutants and allergens.
Buy direct from the people who made it
ASTHMA & ALLERGY FRIENDLY and ASTHMA & ALLERGY FRIENDLY LOGO are Certification Marks and Trademarks of ALLERGY STANDARDS LIMITED.