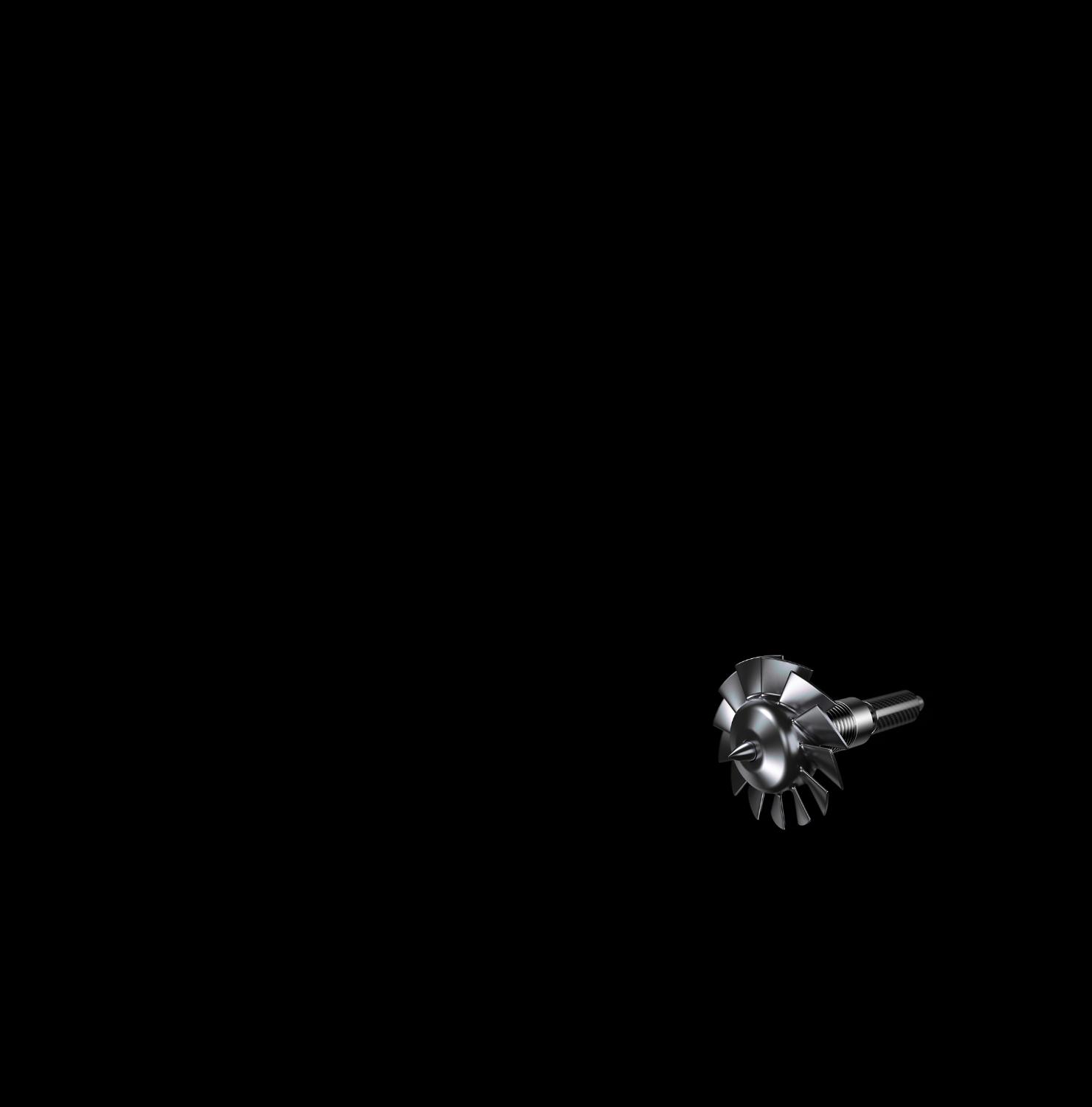 Dyson Black Friday will be back November 2019
Tell us which machines you'd like to hear about and we'll let you know about relevant products as soon as they become available.
By clicking submit, we will keep you posted when our Black Friday technology will become available to purchase. We will only use your details to contact you about Black Friday related information.  
You can unsubscribe or change the way we contact you, at any time. We explain how we use your personal information in our privacy policy.