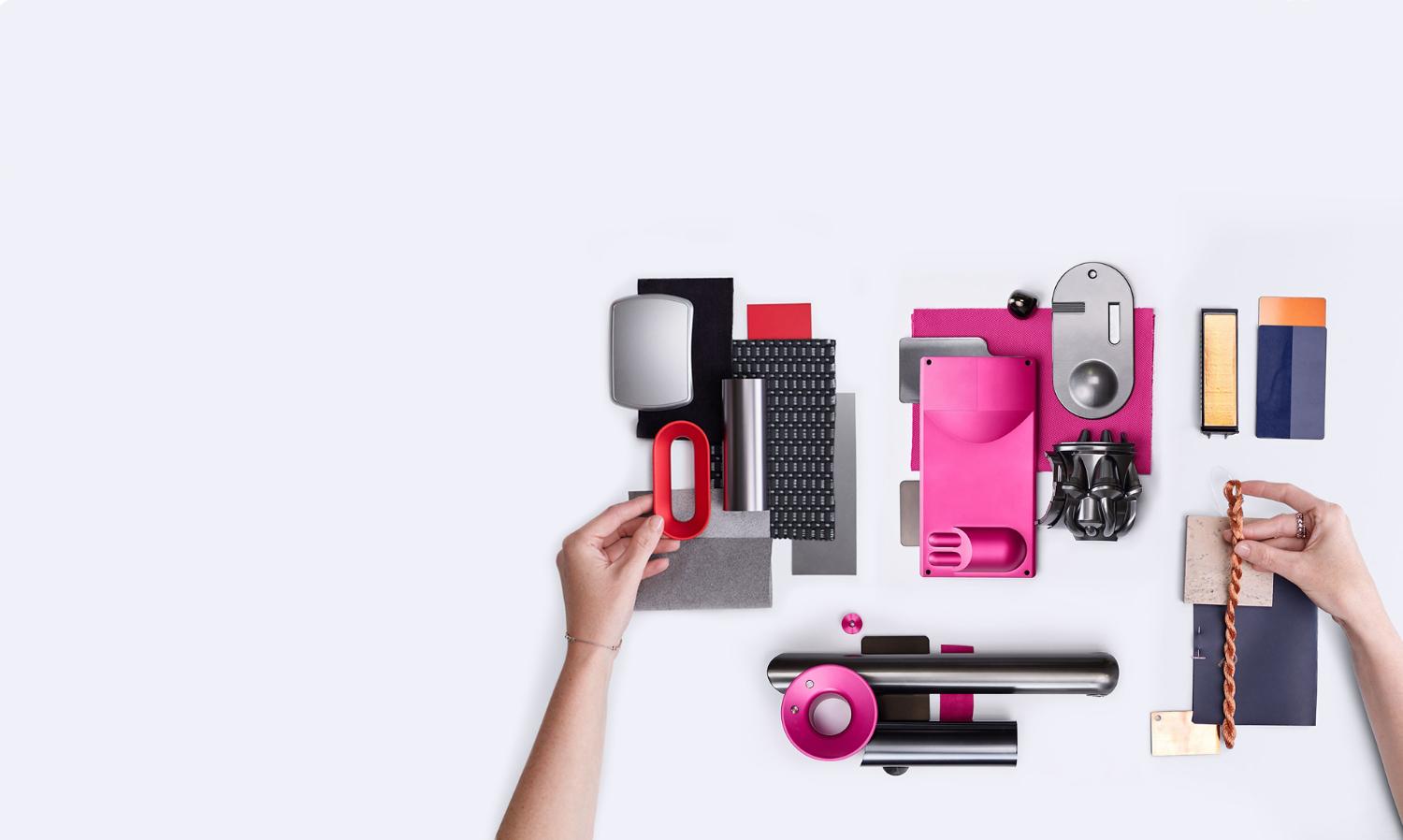 Take a look inside our Colour, Materials and Finishes labs
Our engineers create colour schemes that complement the form and function of our technology.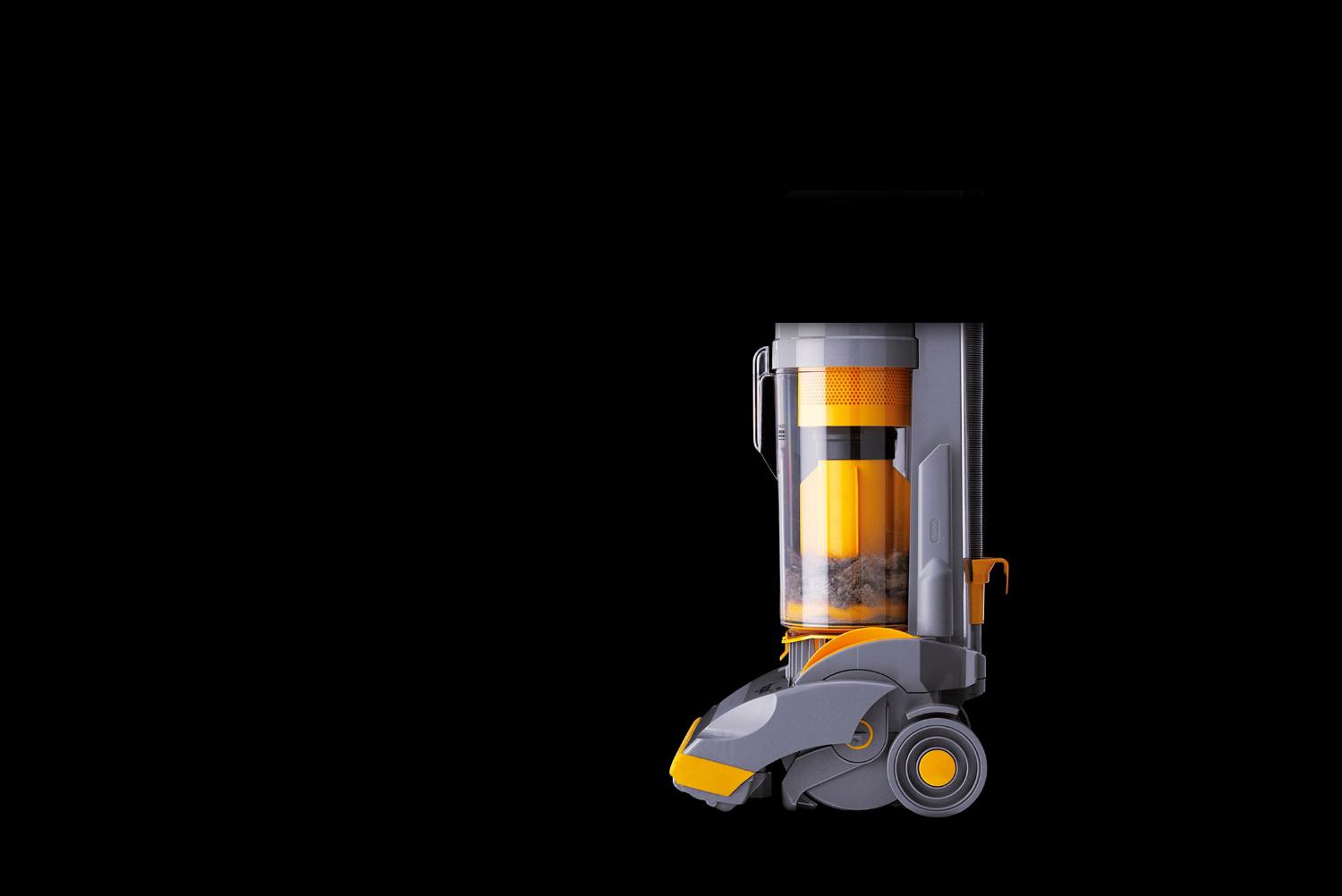 A bold history of colour
It all started with bold, brightly-coloured vacuums. Our first machine, the DC01, incorporated silver-grey and yellow. The unusual colours reflect functionality and strength, with a nod to industrial machinery.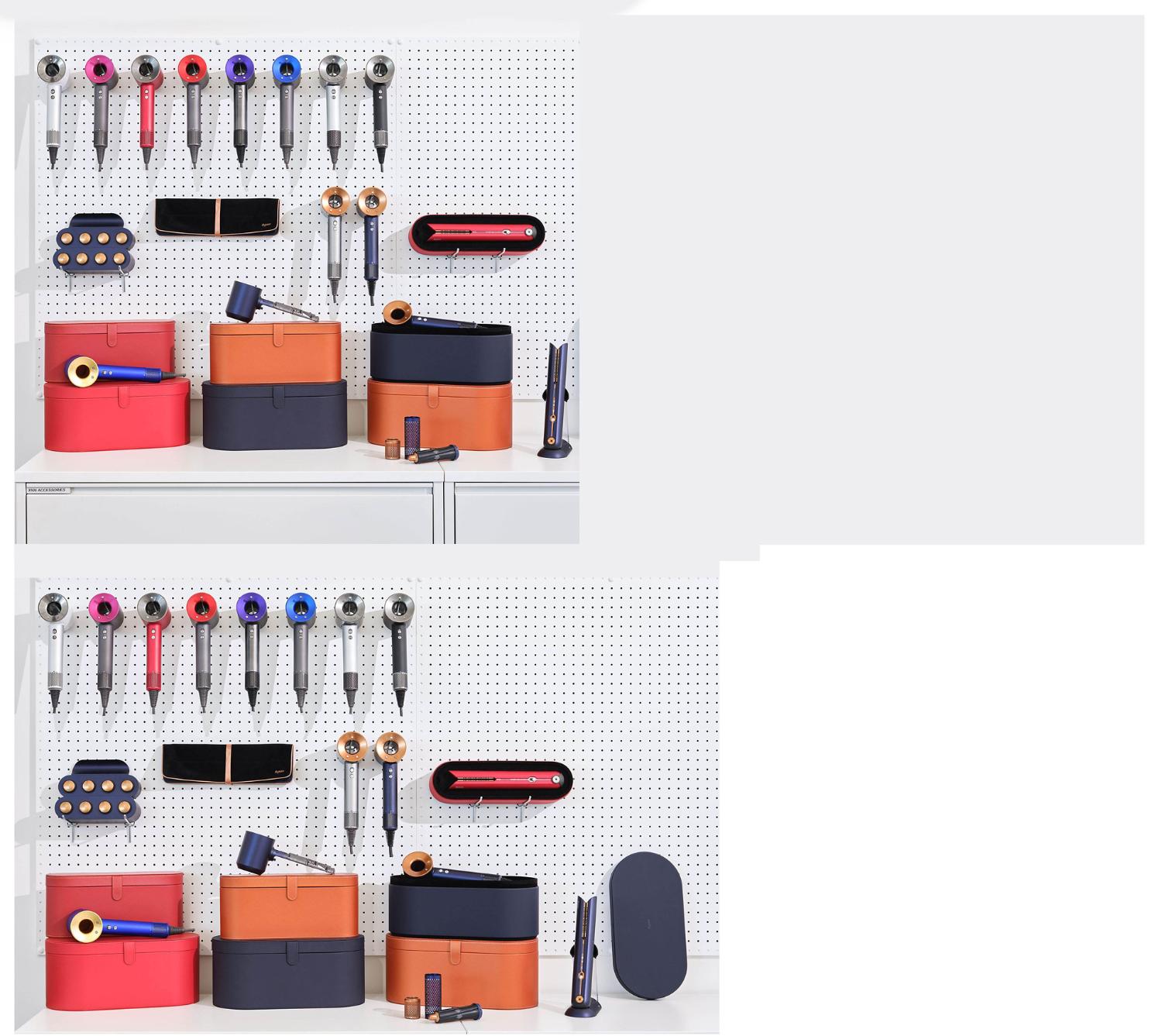 From floorcare to hair care
We use colours to enhance and highlight our machines' performance, across our full range of technologies. From the eye-catching colours of our earliest vacuums to the latest exclusive colours of our hair care technology, each is carefully considered.
Material innovation and testing
Our colours, materials and finishes are relentlessly tested, to the same degree that we test our engineering technology. 
Tensile tests

Destructive tensile tests of material samples provide information on the mechanical properties of our plastic, composite and recycled materials.

Abrasion and scratch tests

Abrasion and scratch tests are carried out to simulate everyday wear and tear. This process evaluates the durability and reliability of our finishes. 

Micro-level colour finish

Our engineering labs have the latest digital and scanning electron microscopes that allow our engineers to precisely apply our colour finishes.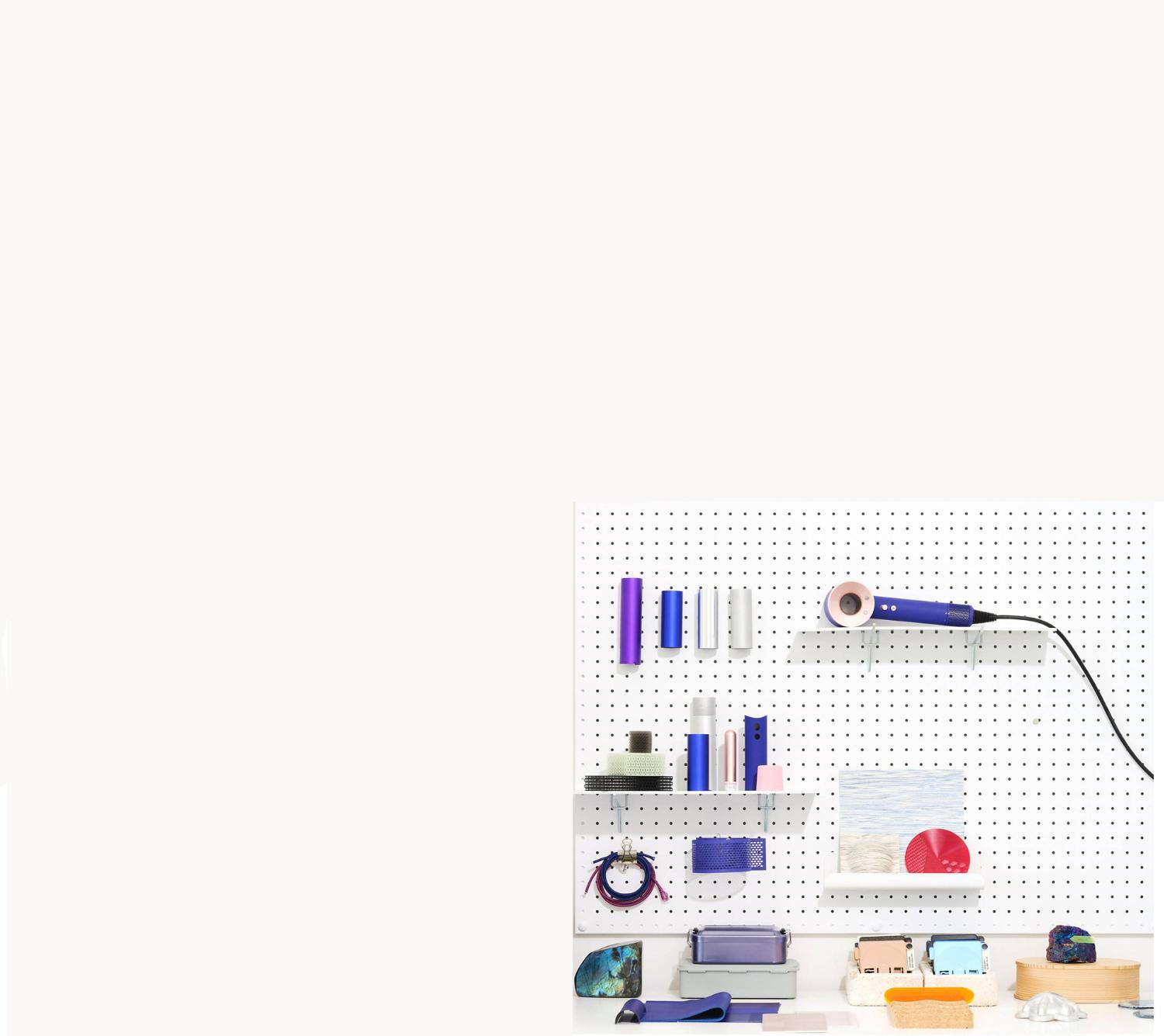 A new innovation
Dry to the touch, the end result was achieved through many rounds of experimentation – designed to evoke the silky-smooth finish of unglazed ceramic.