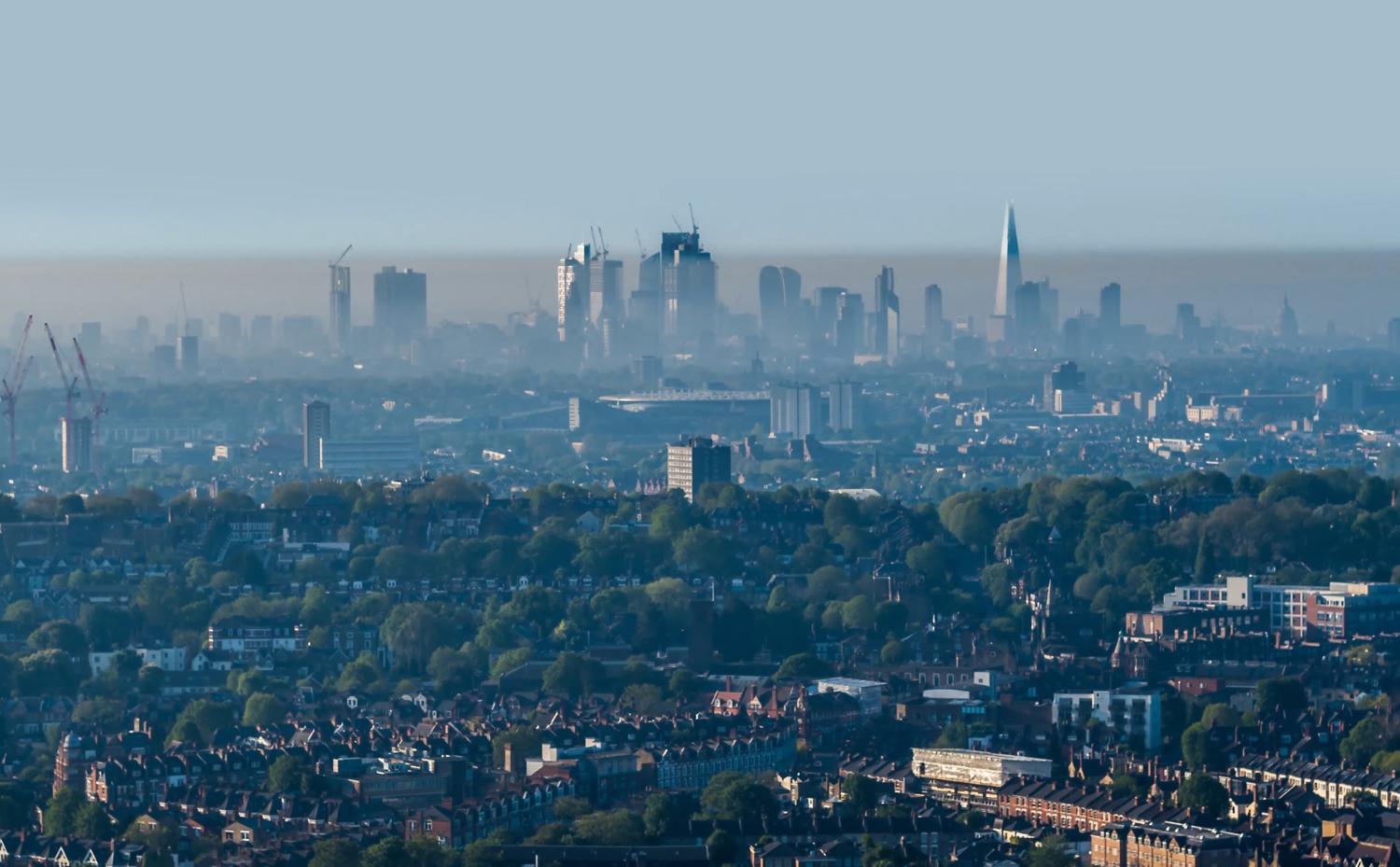 Breathe London Wearables
A comprehensive study of London air quality
With Dyson technology
City Hall is taking action to tackle air pollution, with the most comprehensive study of London air quality to date. Thanks to our expertise, King's College London has awarded Dyson the exciting opportunity to engineer purpose-built technology for the study.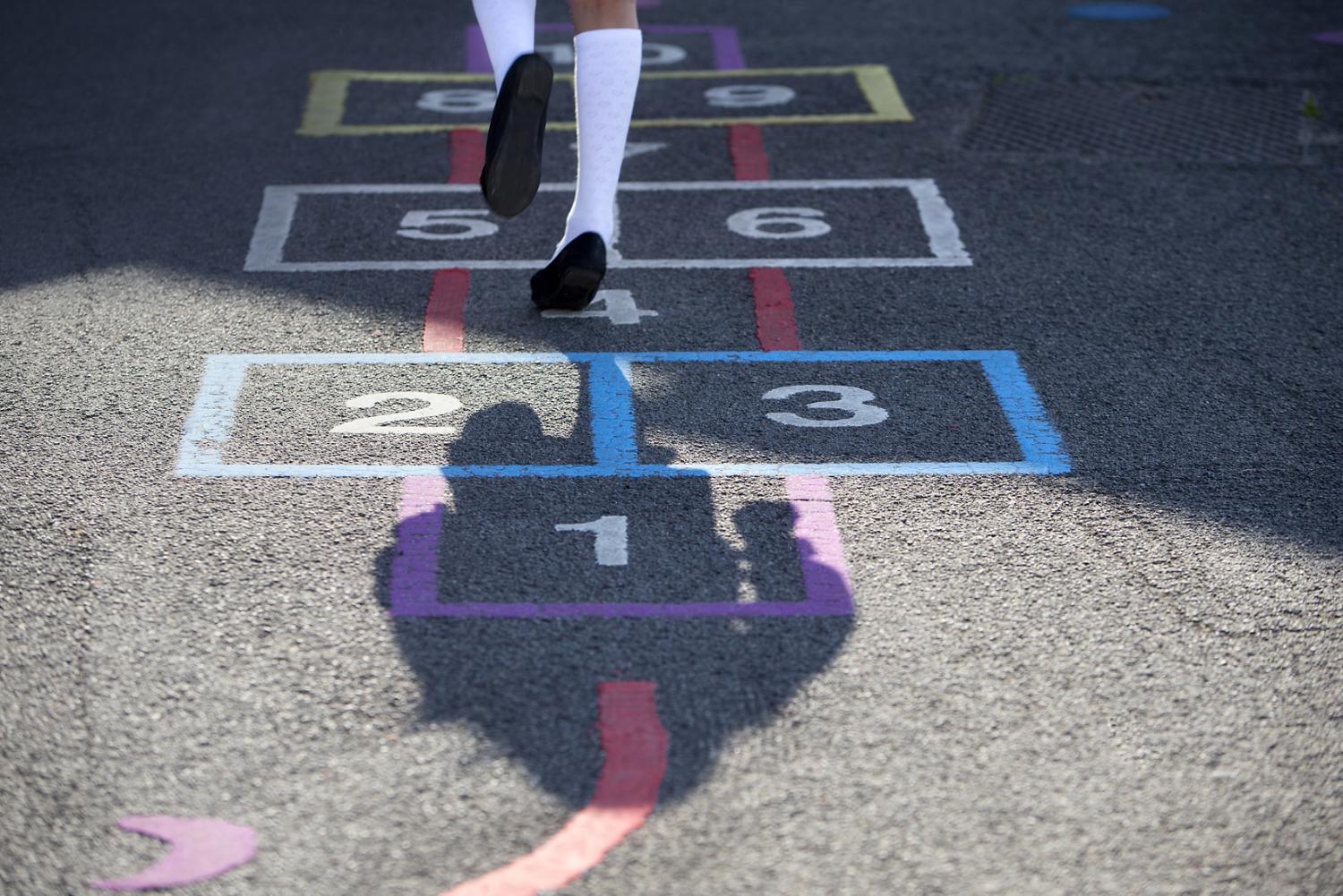 Five London schools. One pioneering study.
The study will equip five London schools with our cutting-edge, mobile sensor technology. For the first time, we'll build a detailed understanding of the air pollution inner-city children are exposed to on their daily school commute.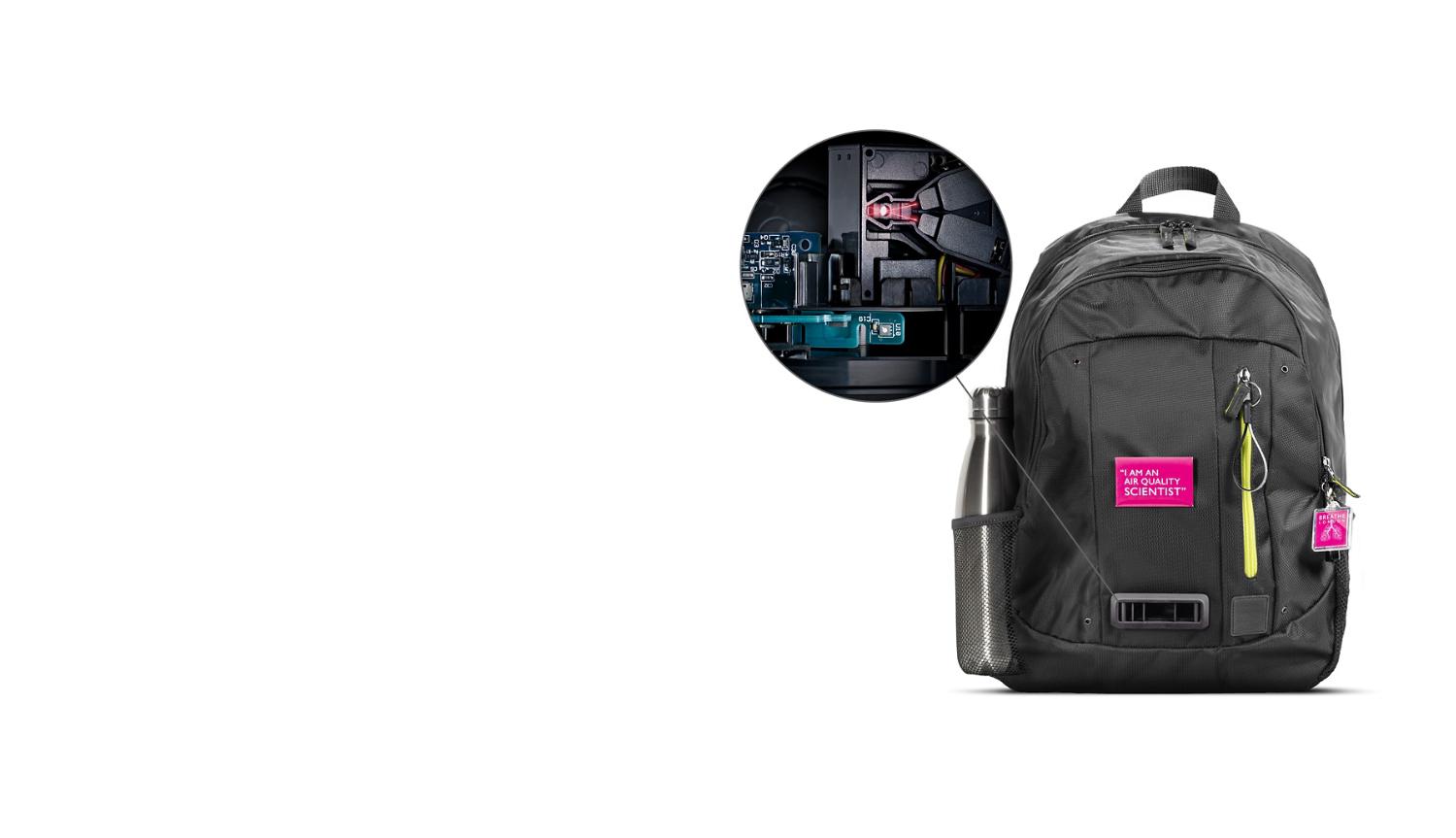 Air quality reports, on the move
Dyson engineers have been researching clean air technologies for over two decades. Our team of experts applied their leading knowledge to develop intelligent sensors, compact enough to fit in children's backpacks.
They use our unique algorithm to process detailed reports of London's air pollution – from the moment children leave their homes, to the school gates.
A clearer future
Children take 17-30,000 breaths a day. Their lungs are still developing, which makes them vulnerable to air pollution. City air can contain potentially harmful pollutants – including nitrogen dioxide and PM2.5.
That's why this study is so vital. It will help us monitor exactly what our children are exposed to, to inform effective solutions.
Common pollutants found in cities
PM2.5
Microscopic particles from industrial emissions and burning wood. They can penetrate deep into the respiratory system. 

PM10
Potentially harmful pollen and allergens.

Nitrogen dioxide
Found in high concentrations near roadways.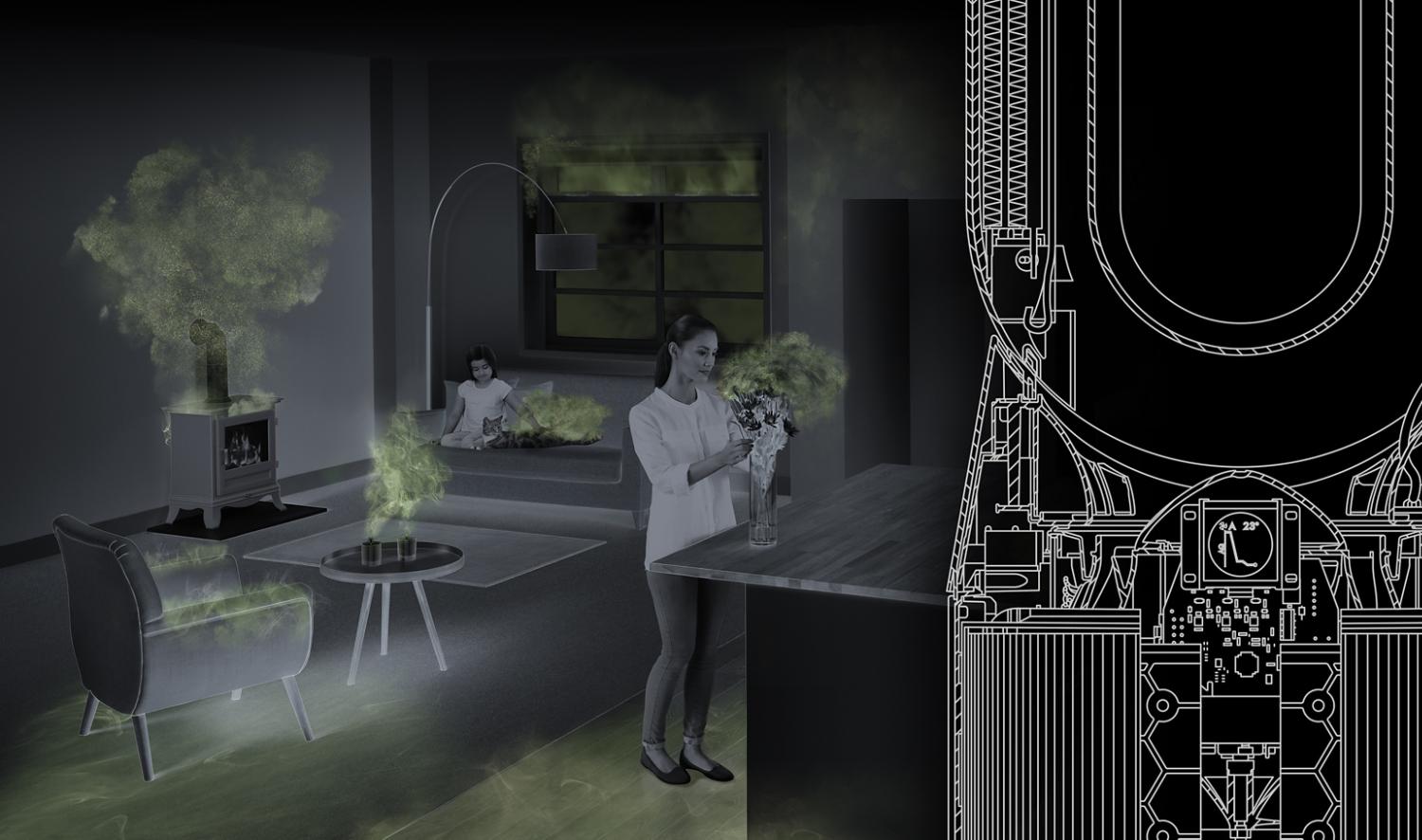 Pollutants aren't just a problem outdoors
Dyson whole-room purifiers use the same intelligent sensing technology to detect indoor particles and gases.
Our purifying fans react automatically, drawing air through an advanced filtration system. They capture pollutants and project purified air throughout the room.