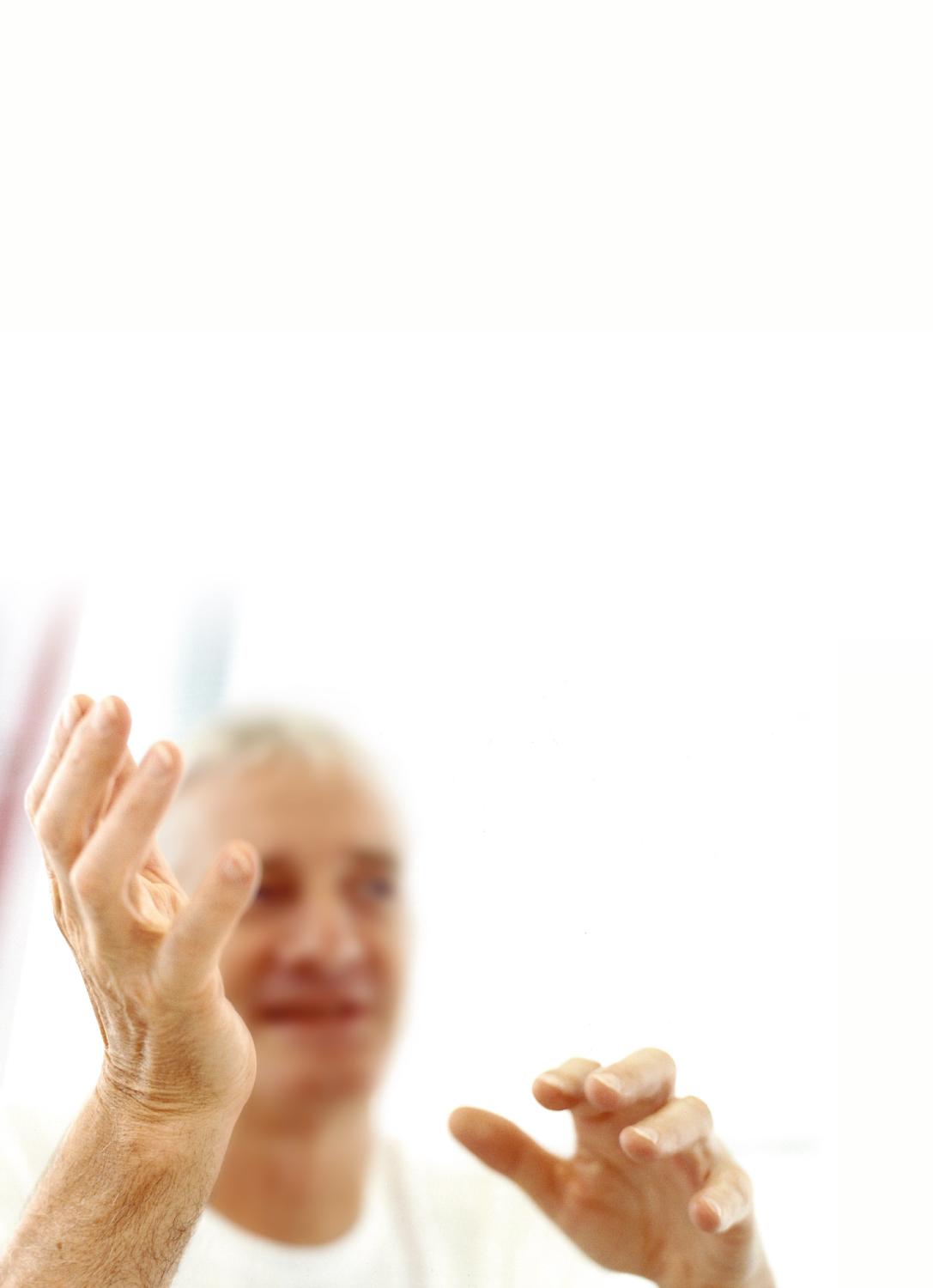 "We solve problems others choose to ignore."
Dyson began as one man with one idea. Now, it's a global technology company that operates in over 70 countries. But we're not standing still. We want to see our machines in more homes all over the world.
The Dyson Affiliate Programme allows select affiliates to promote the Dyson brand and generate sales through their website. It aims to reward affiliates with competitive commission rates on every sale they refer.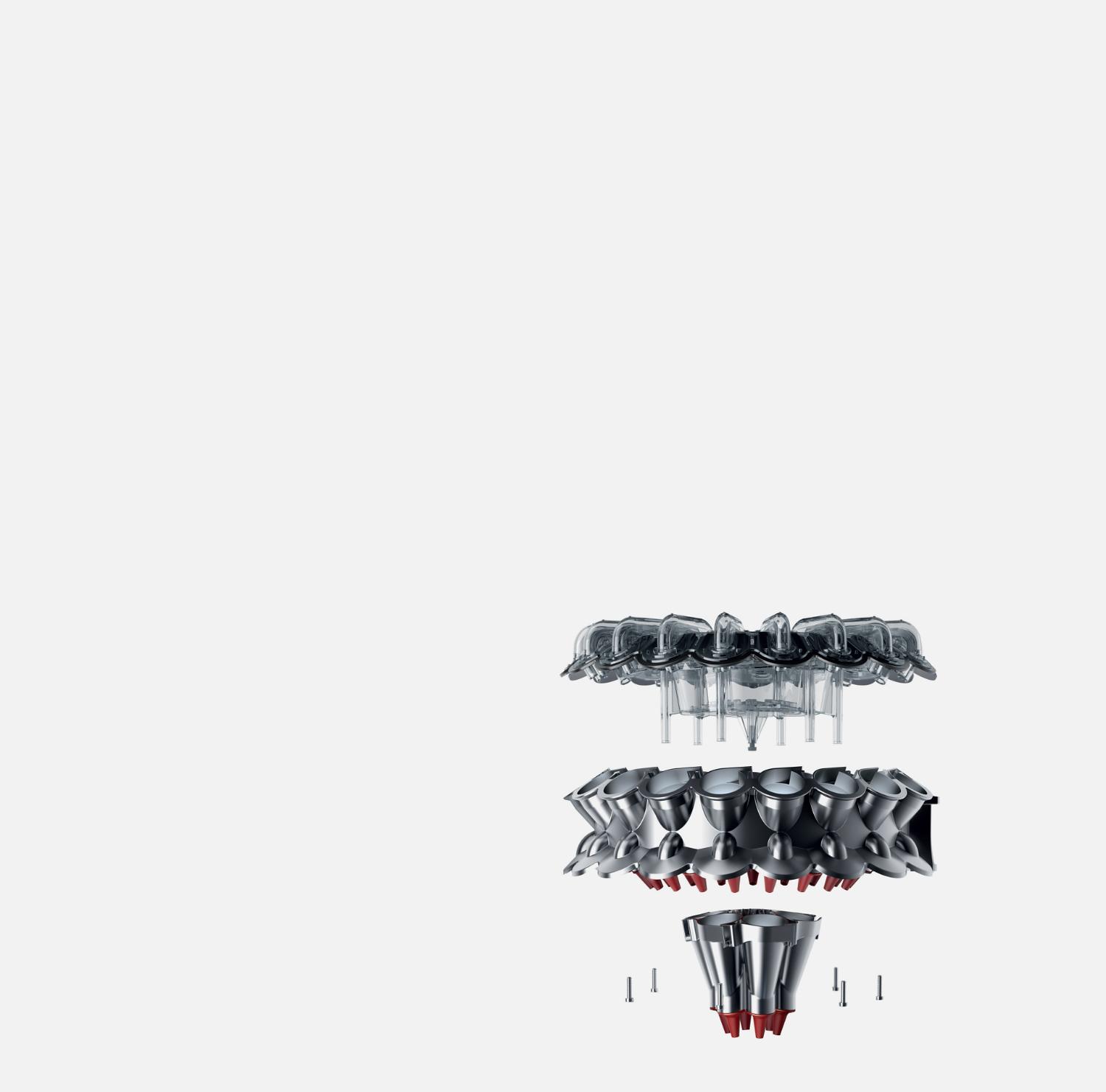 How does the programme work?
Affiliates drive web traffic to dyson.co.uk through specially formatted links that allow us to track sales and other activity.
All affiliates earn a 1% commission of every item sale amount. This includes vacuum cleaners, hair care, air treatment and lighting. Sales are authorised every month.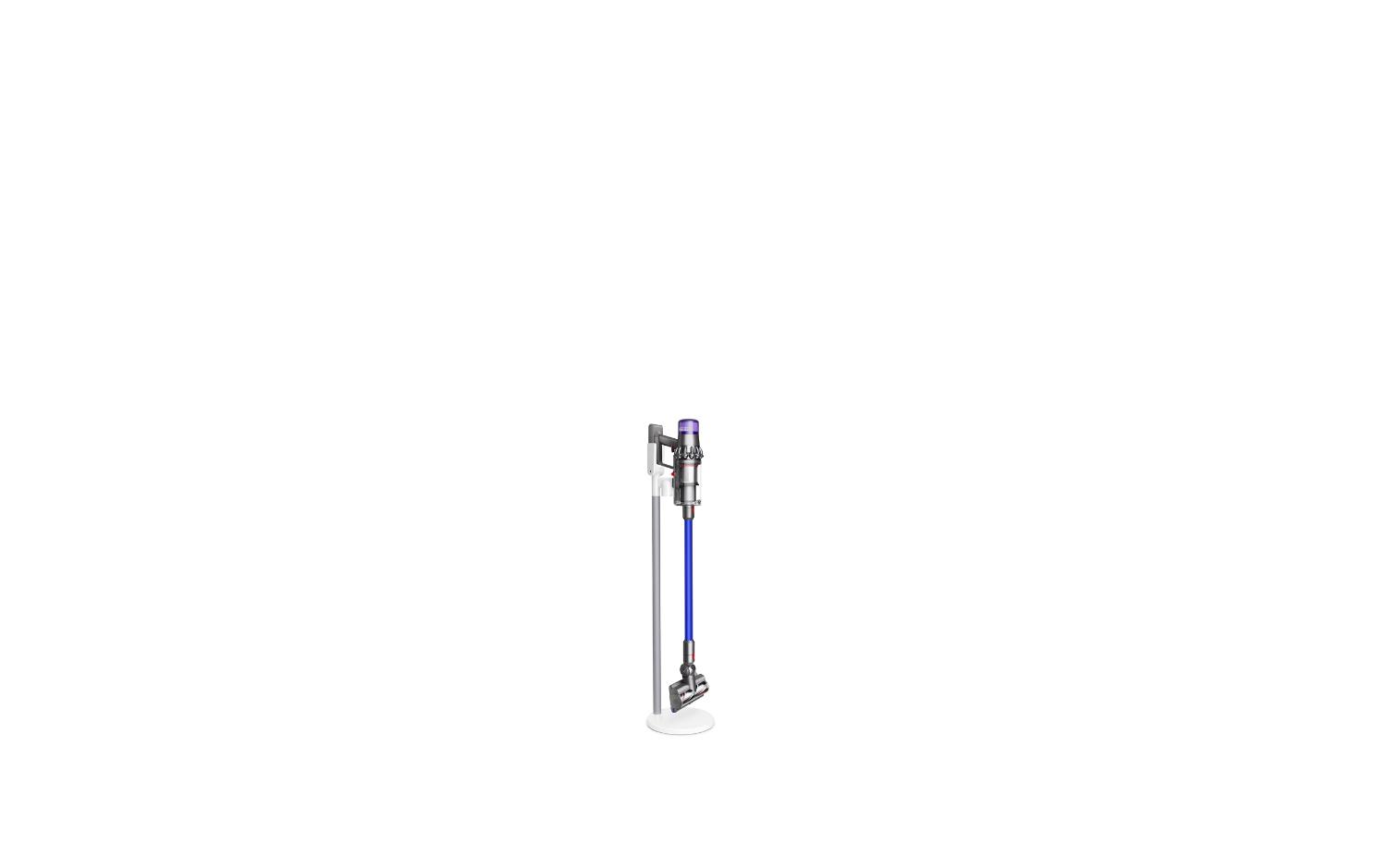 What are the benefits?
The most recognised vacuum cleaner brand in the marketplace
Up-to-date banners, links and content
Regular email communication as well as promotional offers on the website
Monthly commission payments – there are no limits to what you can earn
Regularly validated commission level – so no long wait for your payments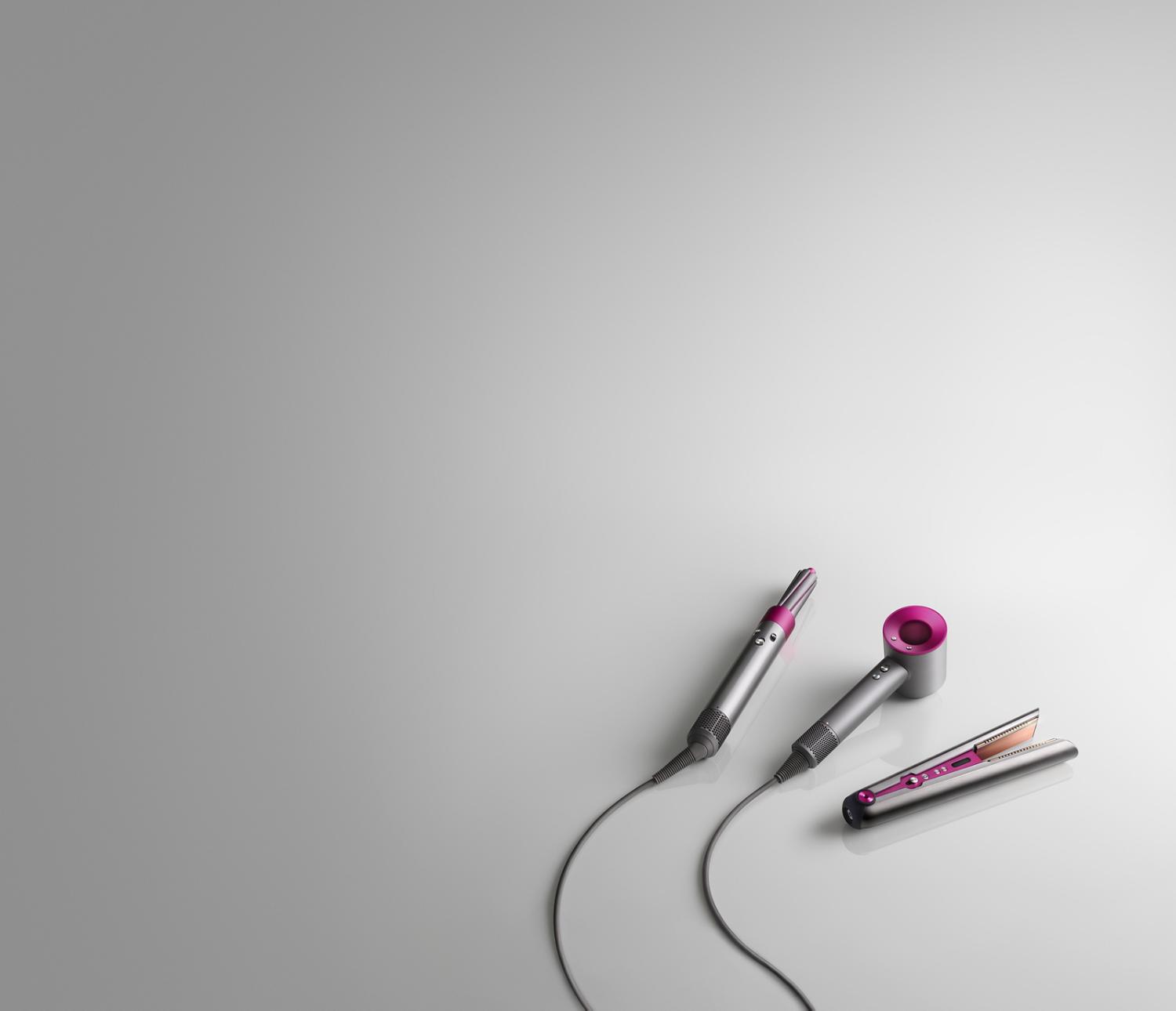 What do our customers get?
Market-leading technology & exclusive products
Regular web exclusives and promotions
Free next day delivery – where products are available for immediate dispatch
35-days money back guarantee
Lifetime support
How do I join?
Sign up through IMPACT, our affiliate network partner. Here, you can build your links, view your performance reports, and read about the latest news and opportunities available to you through the programme.
Any more questions?
Visit our page on  IMPACT