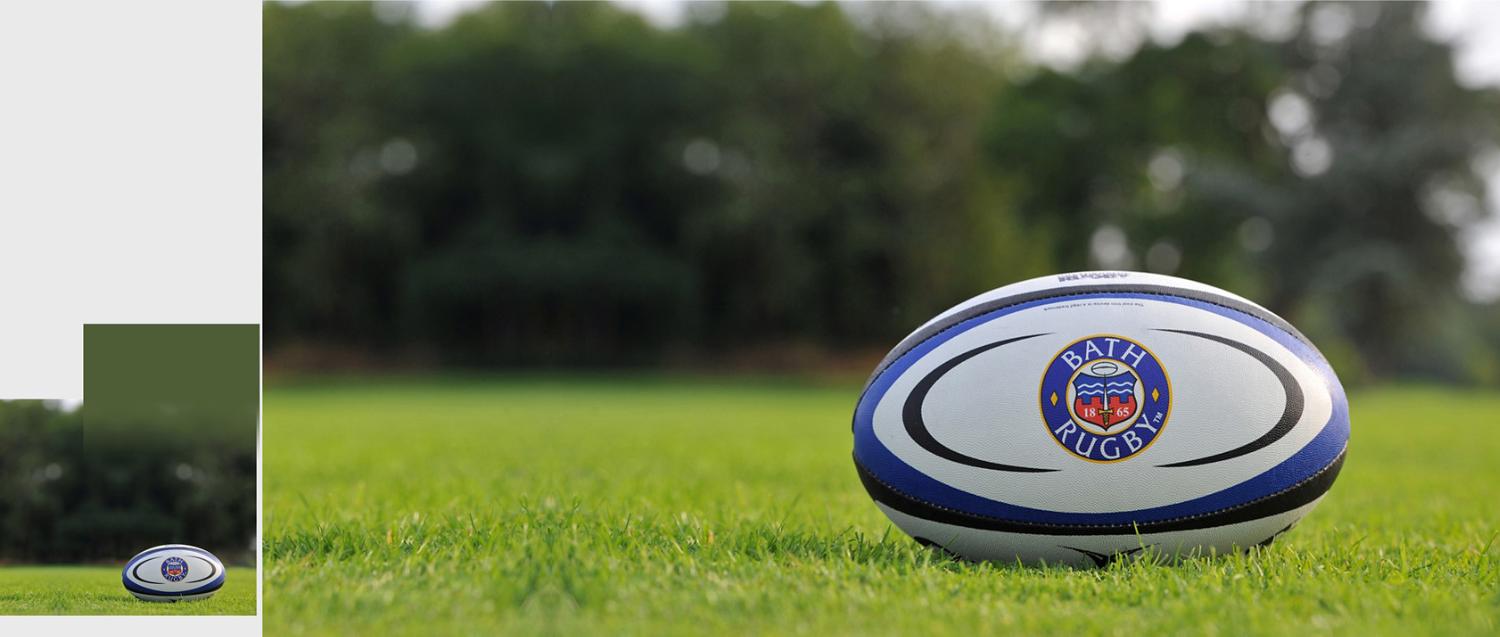 We're tackling a different kind of Ball™ technology.
We're excited to extend our partnership with Bath Rugby through the 2017/18 season.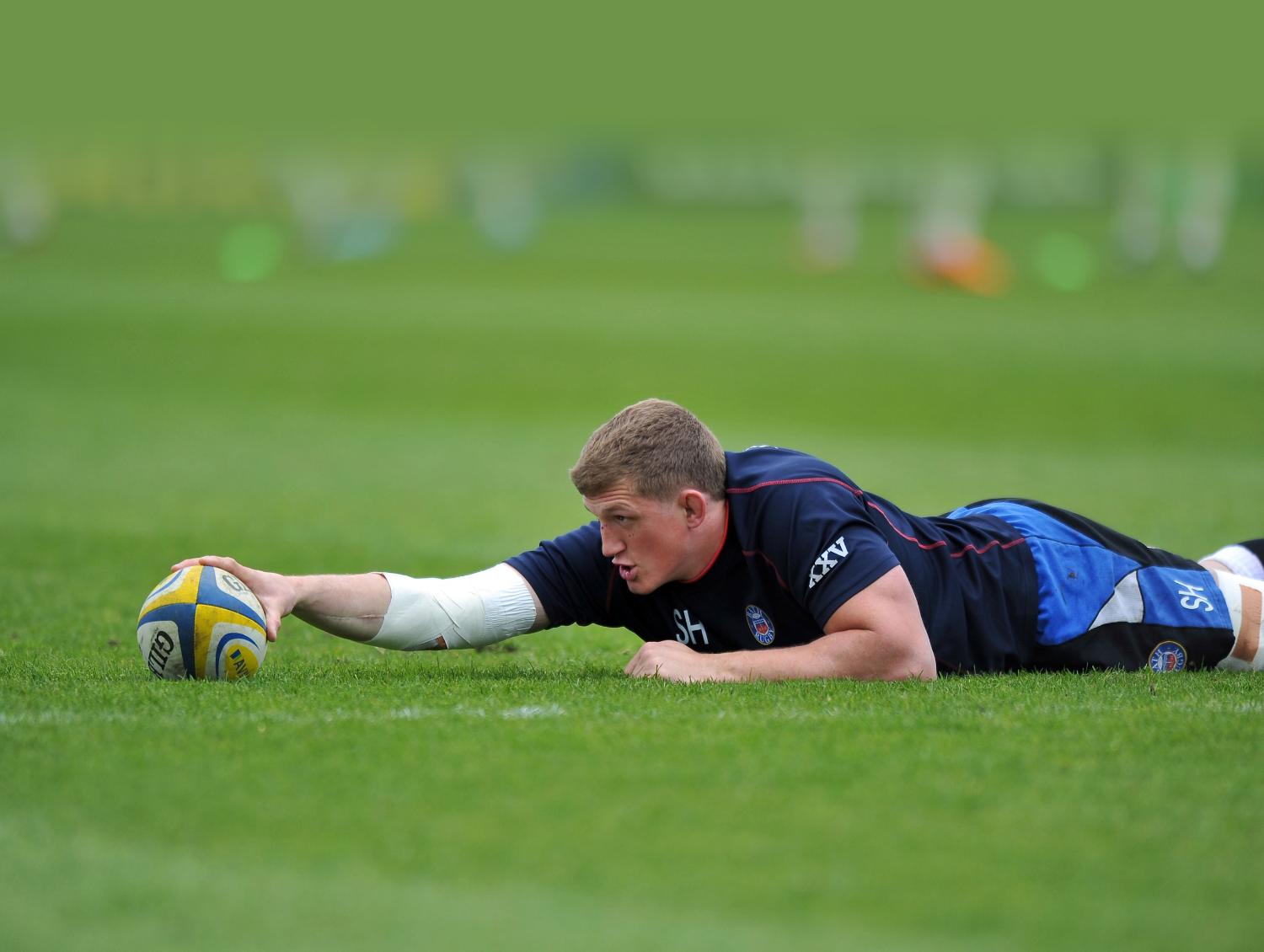 To help the Bath players gear up for Europe's toughest opposition, Dyson engineers have introduced some inventive training challenges.
It began in Bath.
James Dyson spent 5 years inside a Bath coach house, developing the world's first bagless vacuum cleaner. He went through 5,127 prototypes, continually refining, testing and improving until it was just right.
Today, 1,700 Dyson engineers follow the same approach. Find out what they've been working on recently.
Buy direct from the people who made it