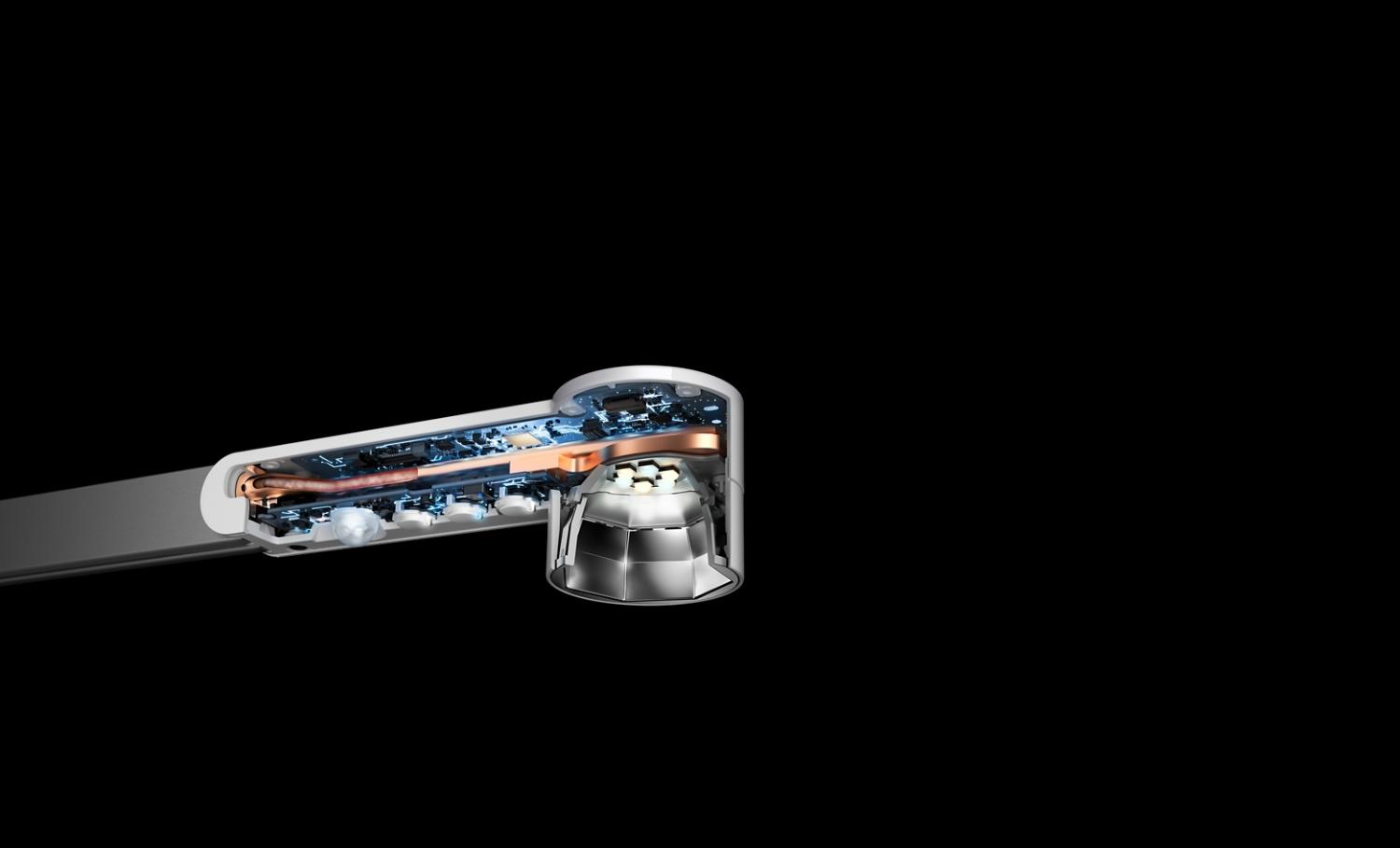 Intelligently tracks local daylight. With light quality that lasts 60 years.¹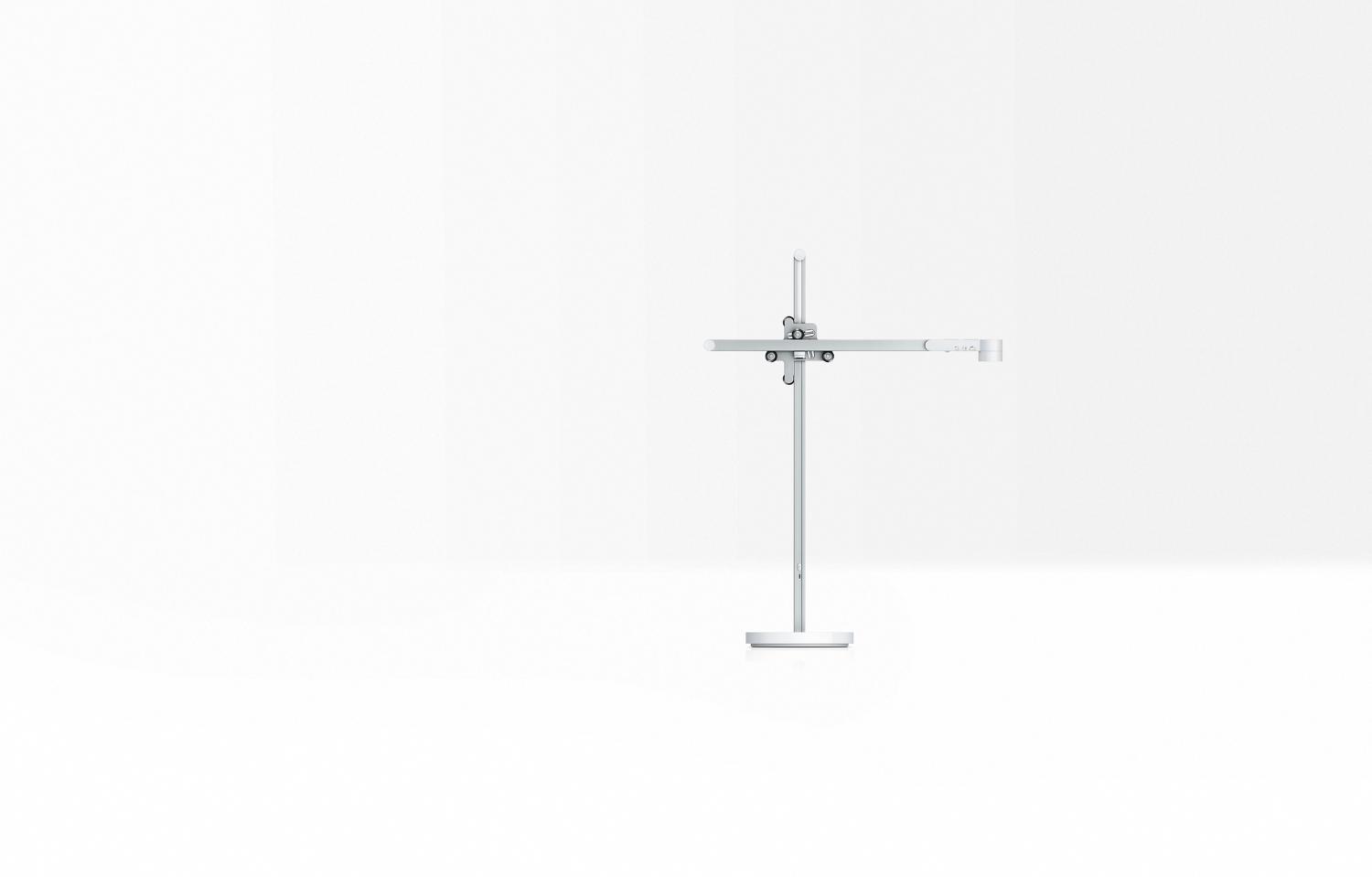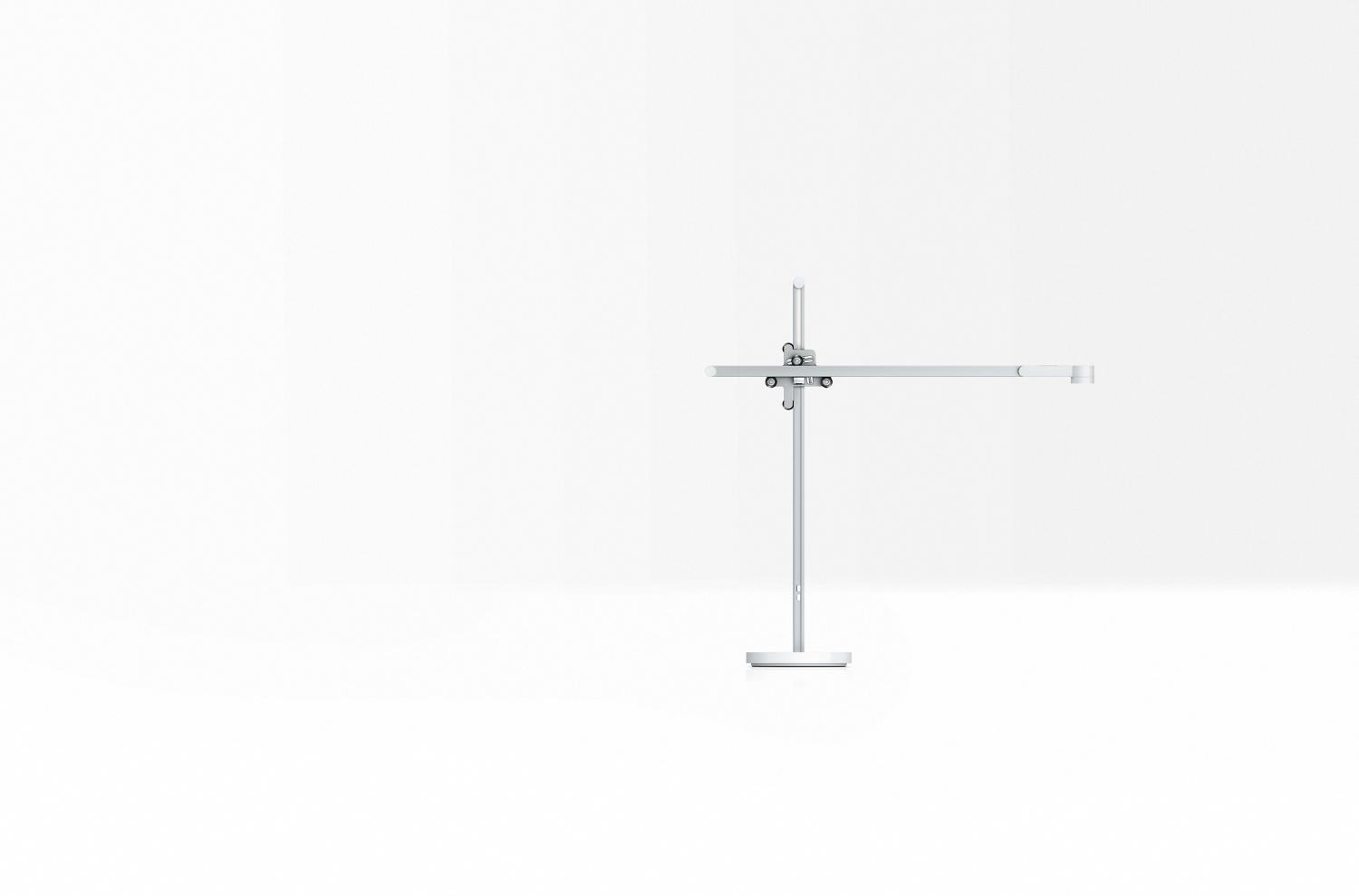 ¹ LED-life calculation is based on L70 measurement according to IEC 62717, with an estimation of 8 hours' usage per day. Real-life results may vary.

² Illuminating Engineering Society (IES) The Lighting Handbook, Tenth Edition: Reference and Application, Publisher: Illuminating Engineering; 10 edition (July 30, 2011).

³ Tested according to IEEE 1789 - 2015 - Recommended Practices for Modulating Current in High-Brightness LEDs for Mitigating Health Risks to Viewers