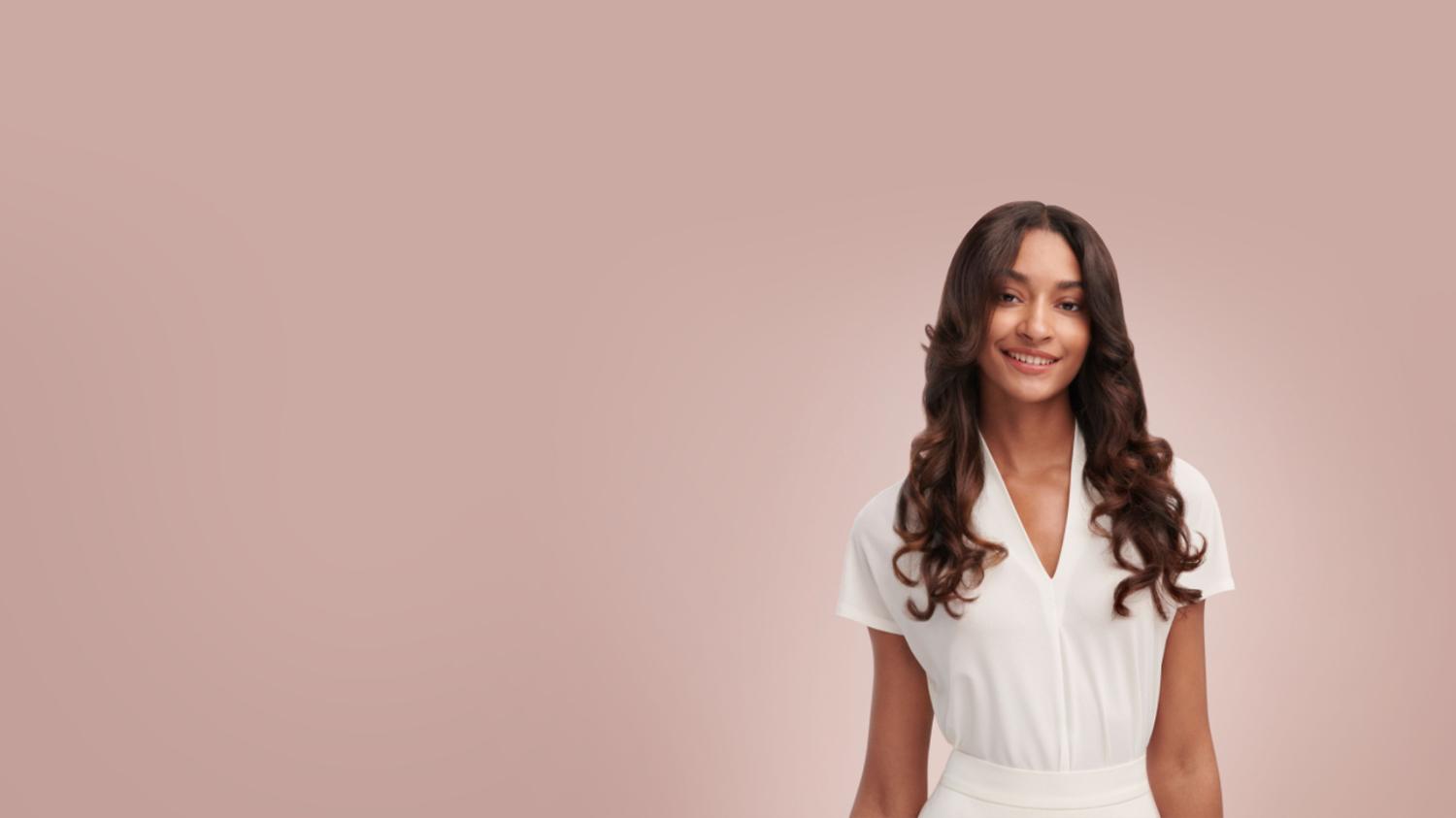 How to establish a hair care routine
Every day our hair goes through a lot. And with the regular use of hot tools and chemicals comes increased risk of damaged hair.
A hair care routine can help you reduce frizz or flyaways, grow your hair, and maintain moisture.
Hair care basics
Starting a new hair routine is like beginning any new habit. It takes time and practice for it to feel natural. Plus, it may require some trial and error until you find a routine and products that work.
The basics of a hair care routine include washing, drying and styling, but there are additional considerations to keep in mind to ensure your hair routine is customised to your needs and is sustainable for the long term.
The best hair care routine
There are four factors to consider when creating a healthy hair routine.
1. Hair type
To establish your hair routine, first determine your hair type - fine, thin, or thick - and texture. Hair textures include:
straight
wavy
curly
coily.
2. Chemical treatments
If you bleach or dye your hair, or have it chemically straightened, it may be drier or more damaged than natural, untreated hair. Additionally, if you use heat tools on a regular basis, your hair may have some heat damage.
3. Hairstyle
There are many ways to wear and style hair. Hairstyle may determine how often a hair care routine is completed, plus what products are used. Styles include:
leaving your hair natural
air drying
drying with a hair dryer
straightening or curling
wearing it up
wearing it down.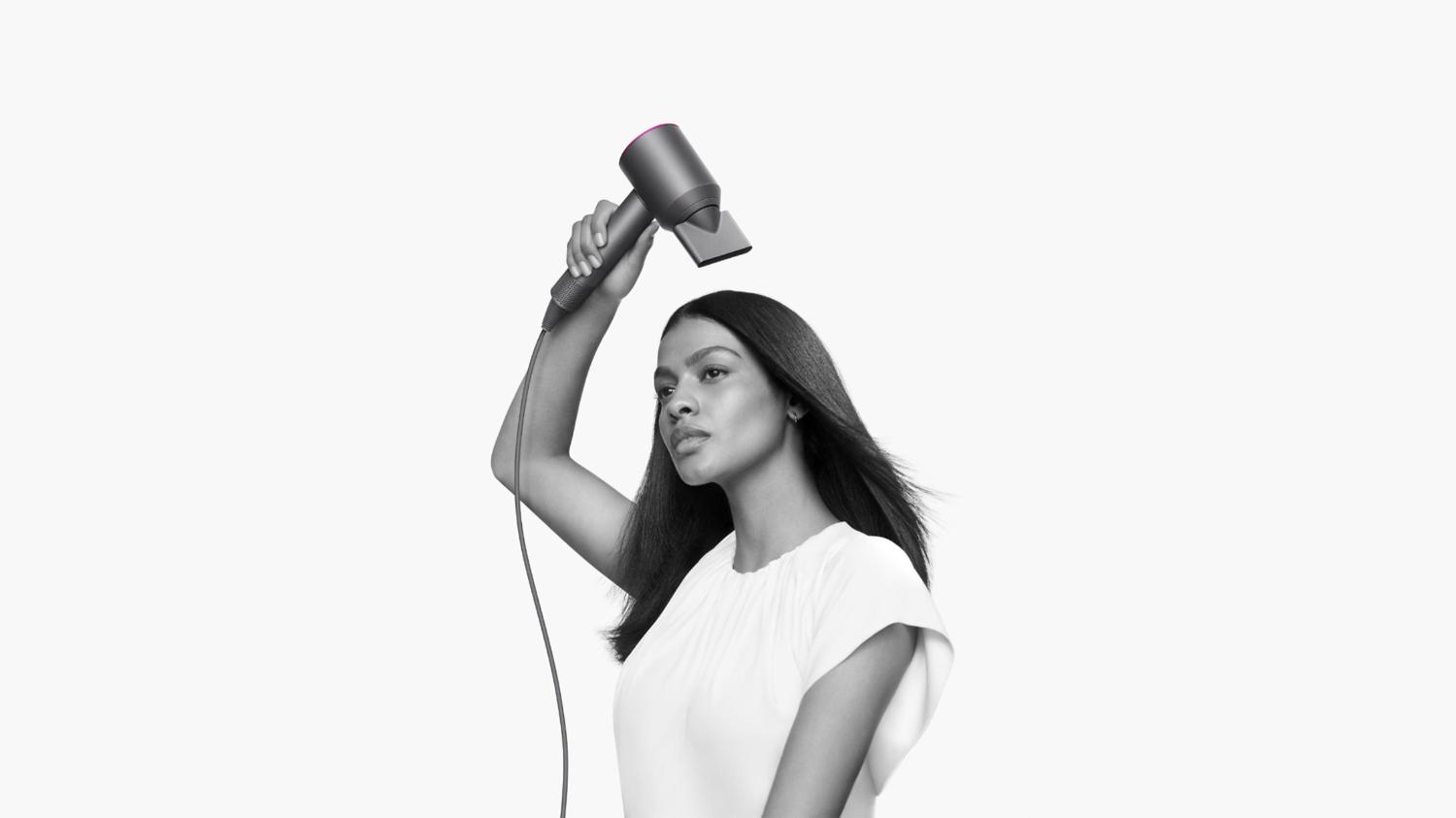 4. Hair goals
Decide what hair goals or issues you'd like to address. These may include:
flakiness from a dry scalp
an oily scalp
split ends
heat damage
frizz
flyaways
dryness.
Understanding your hair type and texture will help in choosing what products to use – and how often – to complete your hair care routine. It's also important to factor in any chemical or mechanical damage, styling and concerns.
Deciding how often to wash hair
How often you complete your hair care routine depends on the texture and type of hair you have:
Thin, fine hair: This hair type tends to get greasy and oily more quickly, so it's normal to wash it regularly – sometimes every day.
Medium, thick hair: It's recommended this hair type is washed every two to three days, as on average, it doesn't become as oily as quickly.
Course, coily hair: This hair type and texture tends to be dryer and doesn't become as greasy, meaning you can go longer between washes. Once or twice a week is fine.
You may need to wash your hair more often if you work out regularly and sweat frequently, or if your scalp is visibly oily, flaky, or itchy.
Look at your weekly schedule to figure out the best times for your hair care routine. Mix it up a bit to find the combination that works for you.
Step-by-step hair care routine
These are the five main steps to follow:
1. Wash
The first step in your hair care routine is cleansing your hair. Choose a shampoo that's designed for your hair type and texture – to help you achieve hair goals, like moisturising or adding body and volume.
Shampoo should be applied to the scalp and top parts of your hair to remove excess oil and product build-up.
2. Condition
Like shampoos, choose a conditioner that's made for your hair type and that treats your desired hair concerns.
Those with fine or thin hair should consider a lighter weight conditioner that won't weigh hair down, while those with thicker hair may want something heavier and more nourishing. Concentrate on applying conditioner to the mid-shaft downwards, where hair is drier and needs more moisture.
After applying conditioner, use a wide-tooth comb to ensure the conditioner is evenly distributed.
3. Treat
After getting out of the shower, use a microfibre cloth to dry your hair. Microfibre is softer on hair than terry cloth, and it's very absorbent, which helps remove more moisture.
Hair is most vulnerable when it's wet. So after towel drying, gently untangle with a wet brush or wide-tooth comb, then apply any products.
As with shampoos and conditioners, post-shower products are designed for different hair types and needs. Consider hair oils and serums, leave-in conditioners, heat protectants, and air-dry creams.
Follow the directions for each product to ensure they work correctly in this step of your hair care routine.
4. Dry
The next step in your hair routine is drying. You have two options: air dry or heat dry. It's beneficial to allow your hair to air dry sometimes to give it a break from heat and reduce the risk of heat damage. If you are heat drying your hair, choose a hair dryer that's engineered with a quicker drying time, and one that uses less extreme heat.
For naturally curly hair, it's recommended that you use a diffuser attachment. For straight hair, use a paddle brush to straighten as you dry or a round brush to add volume.
You might also want to consider using a hair styler that allows you to dry and style your hair at the same time without extreme heat.
5. Style
The final step in your hair care routine is styling. If you air dried your hair, you may skip this step if you're happy with that look. For work or going out, you may want to straighten or curl your hair. Remember to use a lower heat setting to prevent damage when using hot tools. You can complete your look and manage any frizz or flyaways with styling products.
Discover the Dyson hair care range
Protect against extreme heat damage. With more focus on control and less reliance on heat.
Sources
https://www.allure.com/story/best-hair-care-tips-for-every-concern
https://www.mindbodygreen.com/articles/hair-care-routine
https://www.healthline.com/health/beauty-skin-care/hair-care-routine#frequency-of-use
https://www.realsimple.com/beauty-fashion/hair/hair-care/habits-of-people-with-healthy-hair
https://www.wellandgood.com/hair-care-routine/
https://www.hair.com/hair-care-routine.html
https://www.dyson.co.uk/newsroom/hair/how-to-pick-the-right-hair-dryer-brush
https://www.self.com/story/11-things-hairstylists-wish-youd-stop-doing
https://www.luxyhair.com/blogs/hair-blog/how-to-build-a-hair-care-routine
https://greatist.com/health/hair-care-routine#6
https://www.stylecraze.com/articles/daily-hair-care-routine-simple-everyday-tips-to-follow/
https://www.byrdie.com/how-often-should-i-wash-my-hair-4780215
https://www.webmd.com/beauty/features/how-often-wash-hair#:~:text=For%20the%20average%20person%2C%20every,time%20to%20shampoo%2C%20Goh%20says
https://www.harpersbazaar.com/uk/beauty/hair/a31467239/how-often-should-you-wash-hair/