Direct drive cleaner head
Tackles hair and ground-in dirt in confined spaces.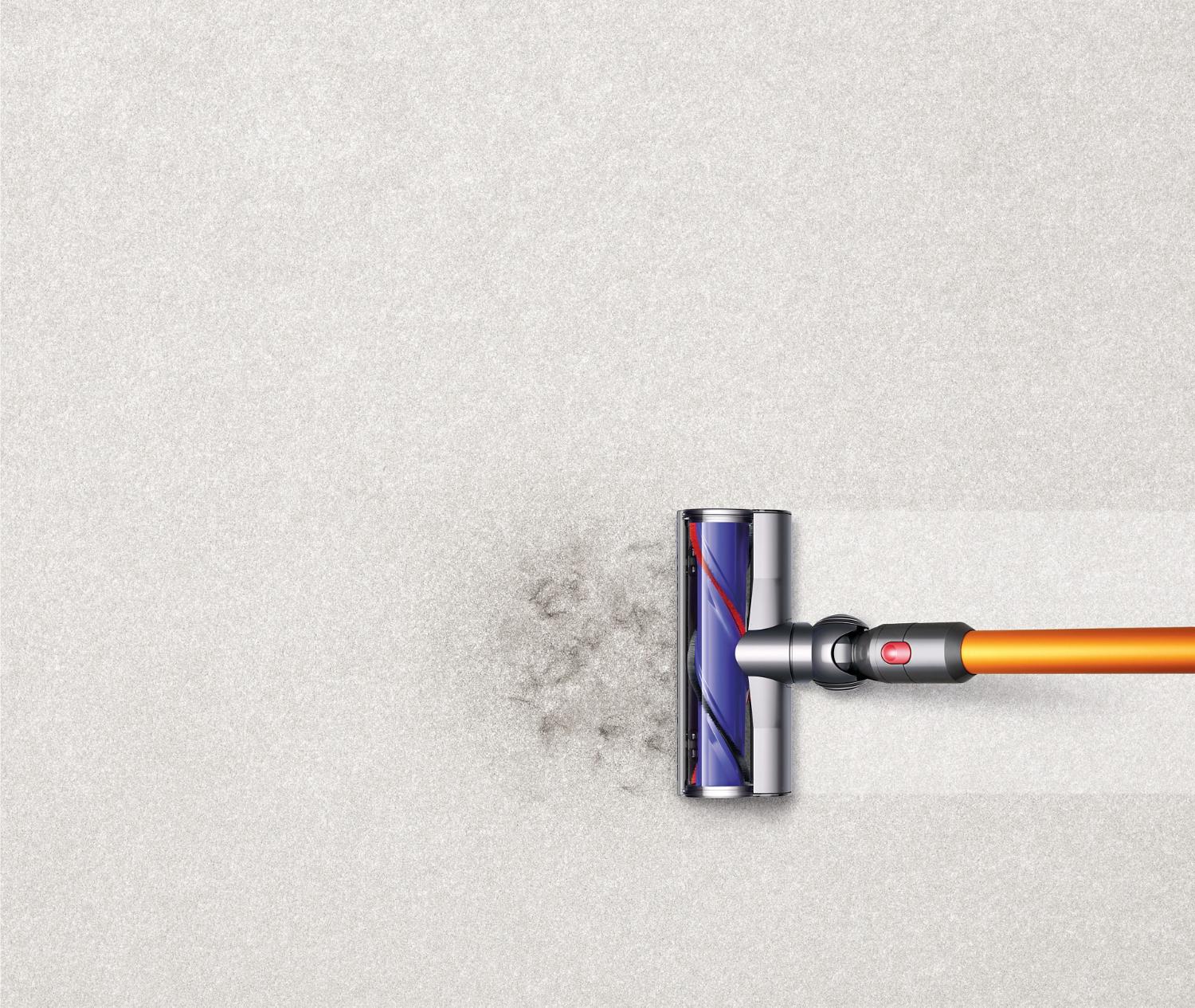 Gentle on hard floors, tough on dirt.
Soft woven nylon envelops debris, while anti-static carbon fiber filaments remove fine dust from hard floors.
Also fits these machines
Some machines are excluded from the ranges shown
Dyson V8 Absolute Extra
Dyson V8 Absolute Pro (Black)
Dyson V8 Absolute Pro vacuum
Dyson V8 Absolute vacuum
Dyson V8 Animal
Dyson V8 Animal Complete
Dyson V8 Animal Extra
Dyson V8 Animal Extra
Dyson V8 Animal Extra Vacuum
Dyson V8 Animal vacuum 2021
Dyson V8 Animal+ vacuum
Dyson V8 Total Clean vacuum
Delivery details
Free delivery for orders of £35 or more (£3.06 for postage and handling if your order is less than £35). We'll deliver your replacement parts and tools within 5-7 working days.