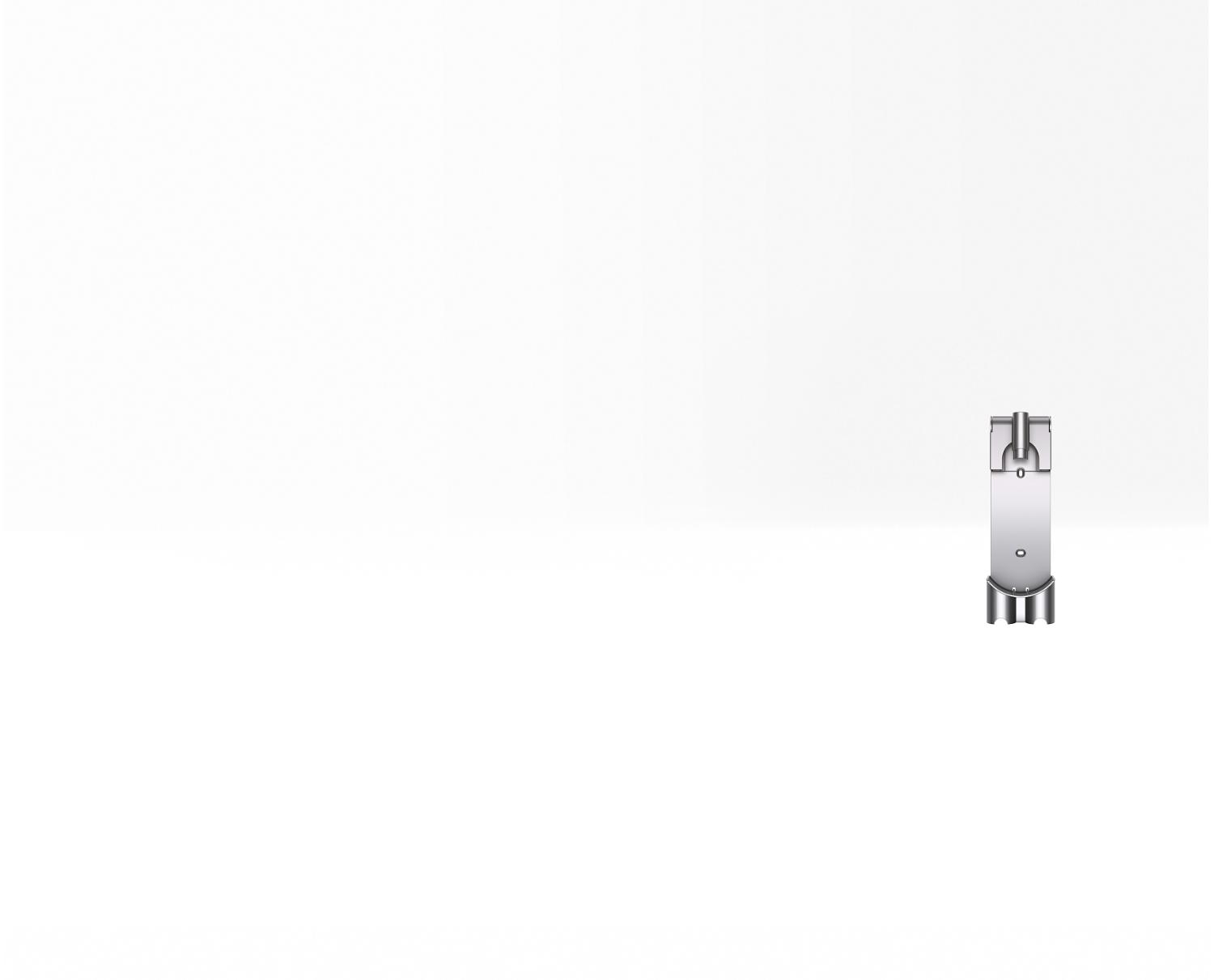 Docking station
Replacement docking station for your Dyson V7ᵀᴹ or V8ᵀᴹ cordless vacuum.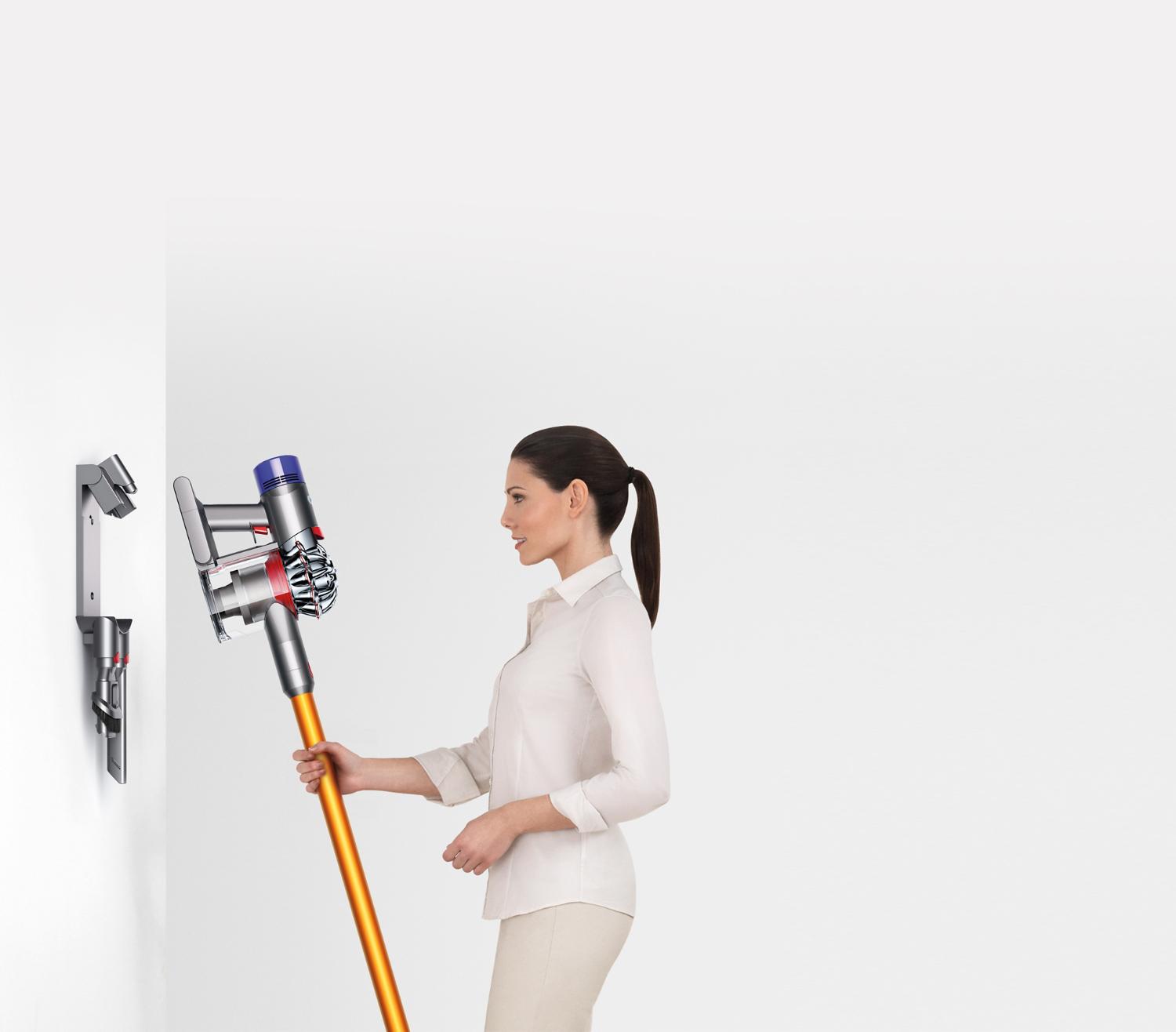 Wall mountable.
Enables the stick vacuum to recharge between cleans. Mounts to the wall for easy storage.
Also fits these machines
Some machines are excluded from the ranges shown
Dyson V8 Absolute Extra
Dyson V8 Absolute Pro (Black)
Dyson V8 Absolute Pro vacuum
Dyson V8 Absolute vacuum
Dyson V8 Animal
Dyson V8 Animal
Dyson V8 Animal Complete
Dyson V8 Animal Extra
Dyson V8 Animal Extra Vacuum
Dyson V8 Animal+ vacuum
Dyson V8 Total Clean vacuum
Dyson V7 Absolute
Dyson V7 Animal
Dyson V7 Animal Extra
Dyson V7 Animal vacuum
Dyson V7 Animal+
Dyson V7 Motorhead
Dyson V7 Motorhead Extra
Dyson V7 Motorhead Extra vacuum
Dyson V7 Motorhead Plus
Dyson V7 Motorhead Pro vacuum
Dyson V7 Motorhead+ vacuum
Dyson V7 Total Clean vacuum
Dyson V7 Total Clean vacuum
Delivery details
Free delivery for orders of £35 or more (£3.06 for postage and handling if your order is less than £35). We'll deliver your replacement parts and tools within 5-7 working days.