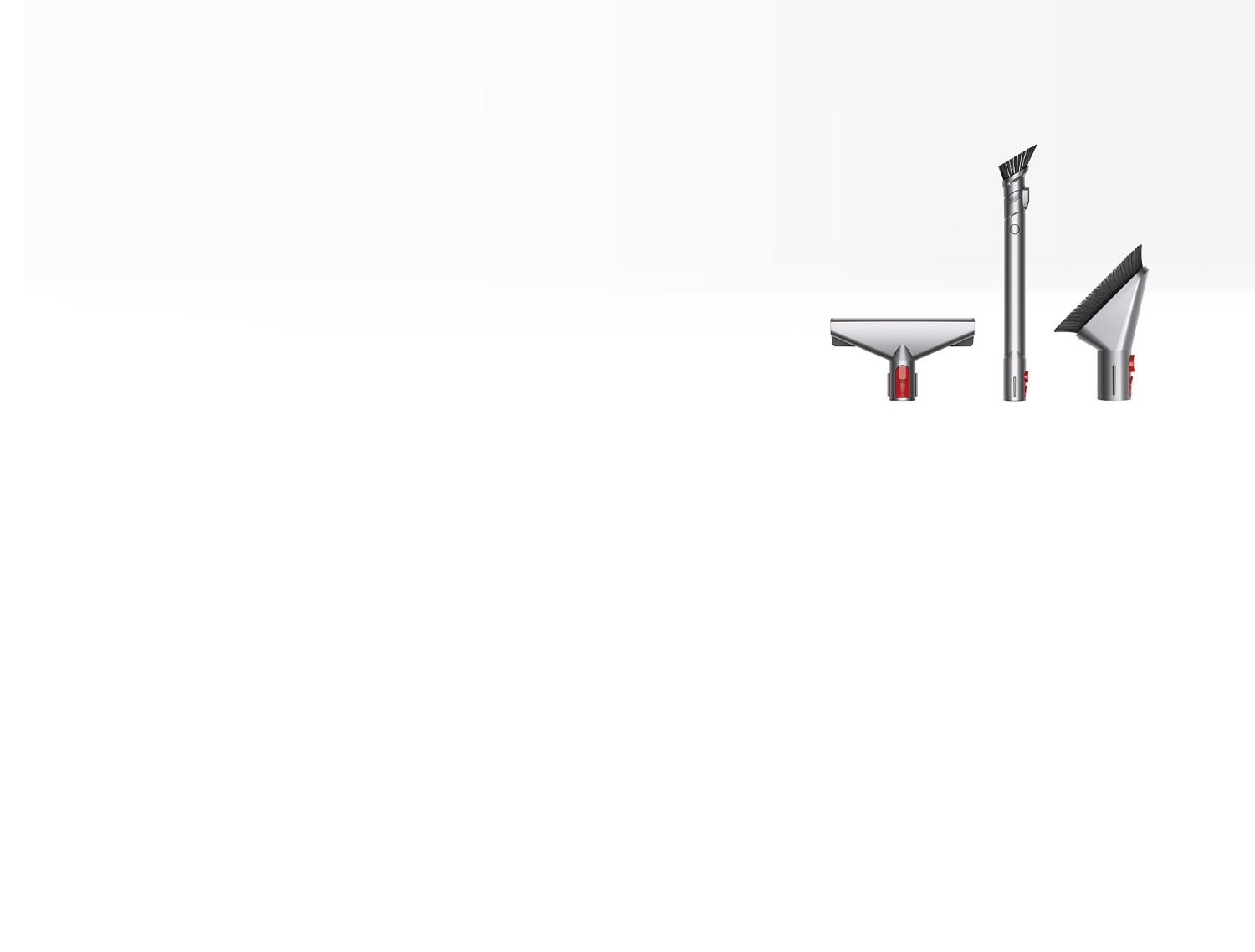 Allergy Cleaning Kit
Engineered to target and remove allergens around the home.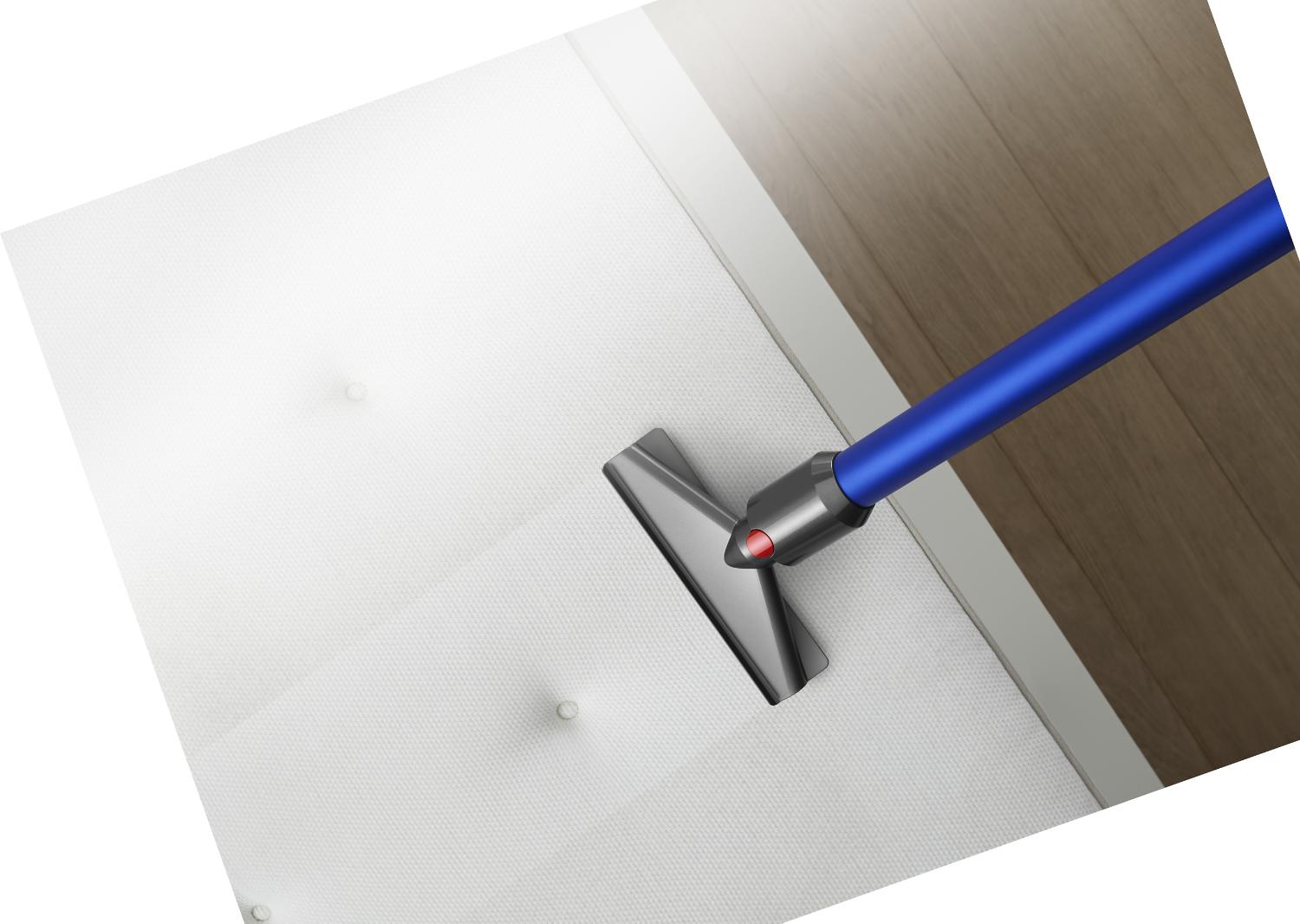 Mattress tool
Engineered to clean hard-to-reach places and upholstery around the home.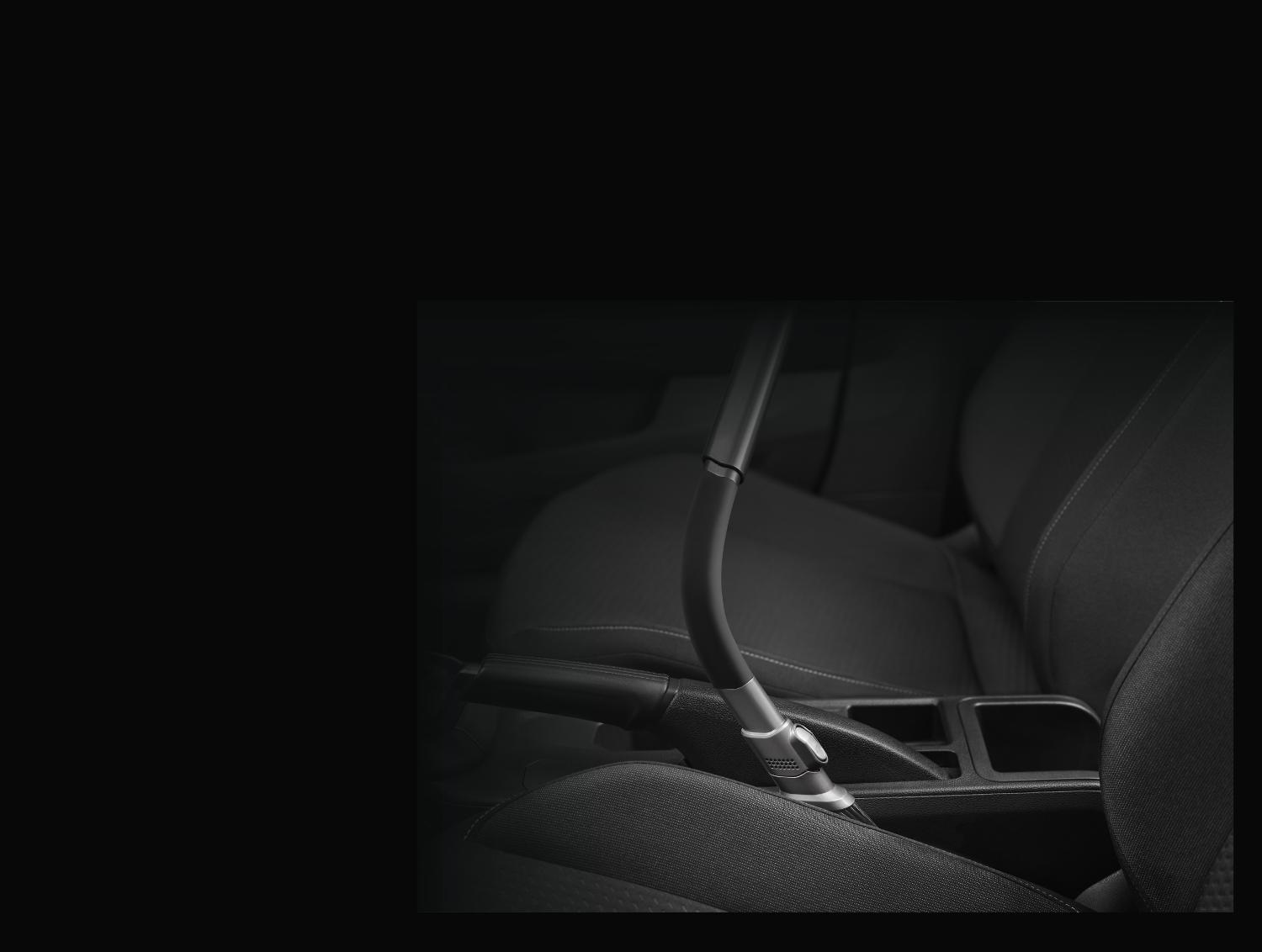 Flexi crevice tool
Extends and bends to reach awkward narrow spaces where dust settles around your home and car.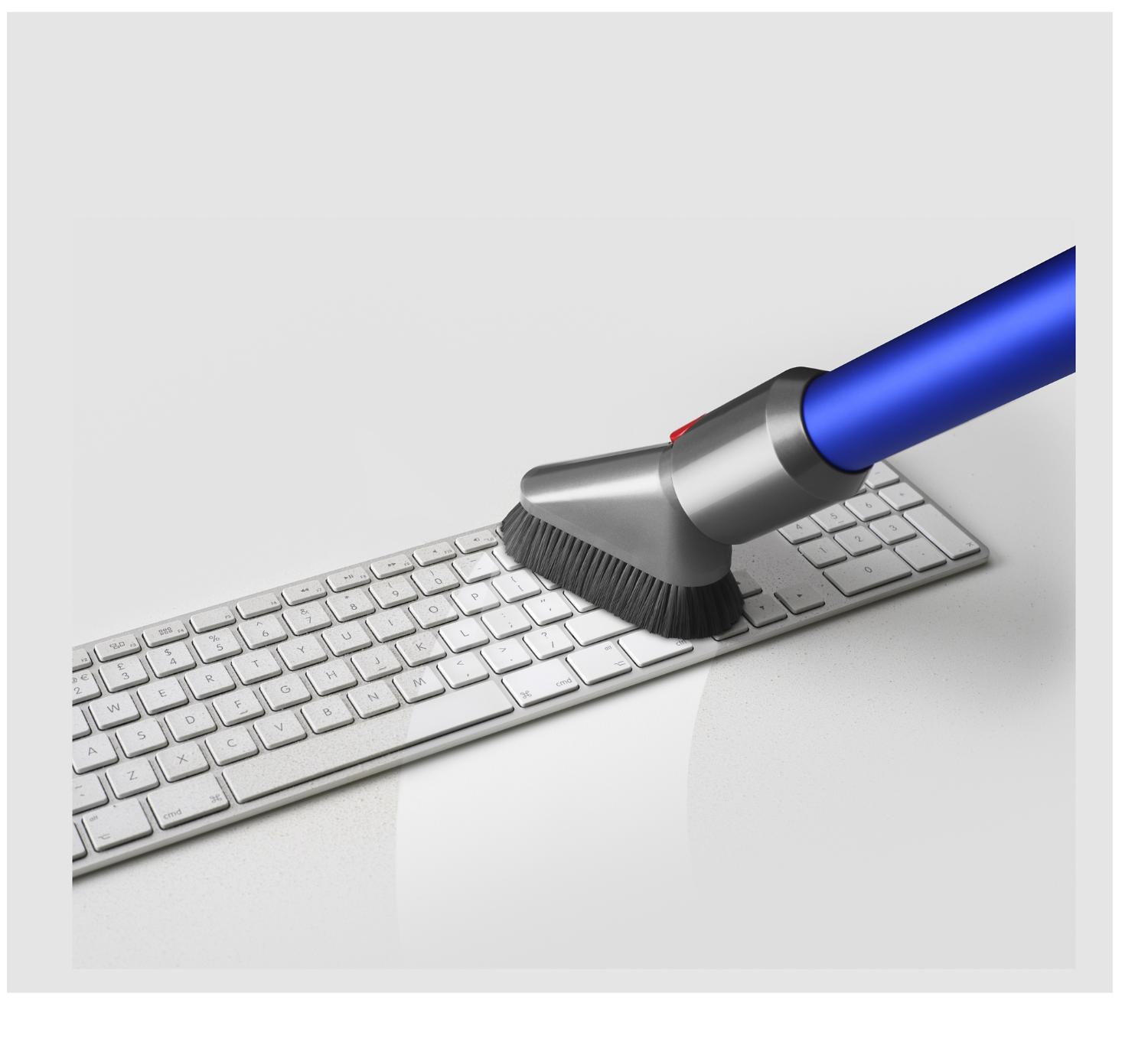 Mini soft dusting brush
Enclosed in a skirt of soft nylon bristles for gentle, vacuum assisted dusting of delicate objects and surfaces.