Request a call back from our sales team.
Please fill in your details below and we'll contact you within one business day. Unfortunately, we are unable to reply to support enquiries via this form. For Dyson support please contact us on: 0800 345 7788
Contact Details
*Required fields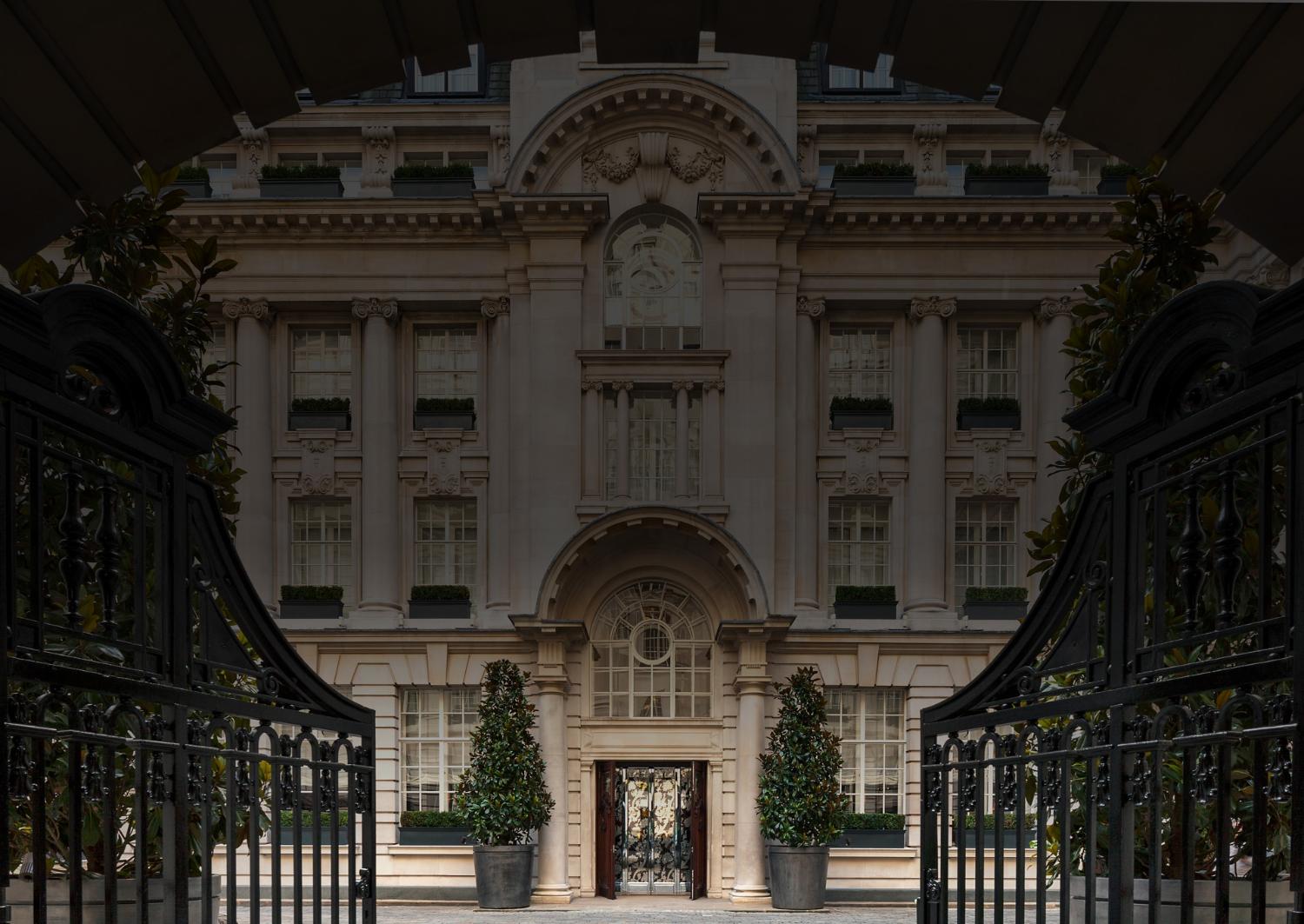 From hotels to stadiums, airports to service stations. See how other businesses are benefitting from Dyson technology.