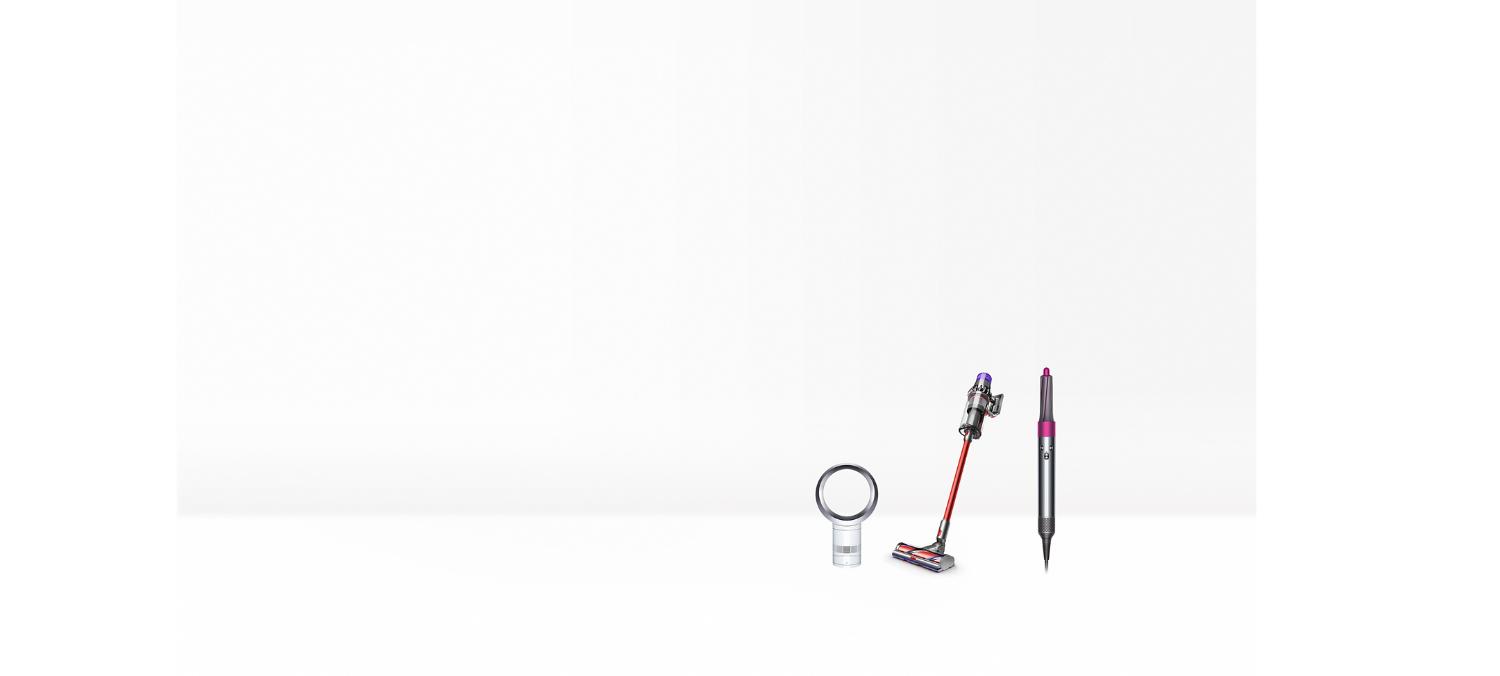 Welcome to Dyson Outlet.
Expertly refurbished Dyson technology.
High-performance technology, expertly refurbished. And limited-stock machines.

Dyson refurbished. A new kind of new.
Every refurbished machine has been rigorously tested by the same engineers who work on our new machines – with genuine Dyson replacement parts used where needed. So when we say they're 'like new', we mean it.
Limited stock Dyson technology
When you purchase a limited-stock machine, you get advanced Dyson technology – at an even better price. Limited-stock machines are available only while stocks last.
Shop Dyson Outlet machines
Limited stock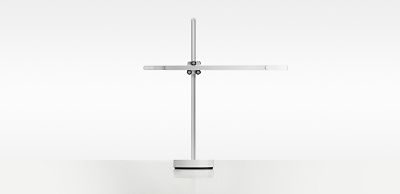 Dyson CSYS™ desk light (White)
Precise light for work or home
4.8 stars out of 5 from 38 Reviews
38 Reviews
Limited stock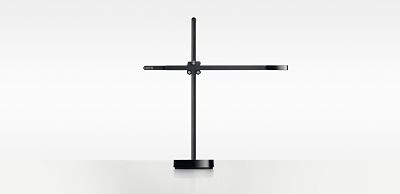 Dyson CSYS™ desk light (Black)
Precise light for work or home
4.8 stars out of 5 from 38 Reviews
38 Reviews