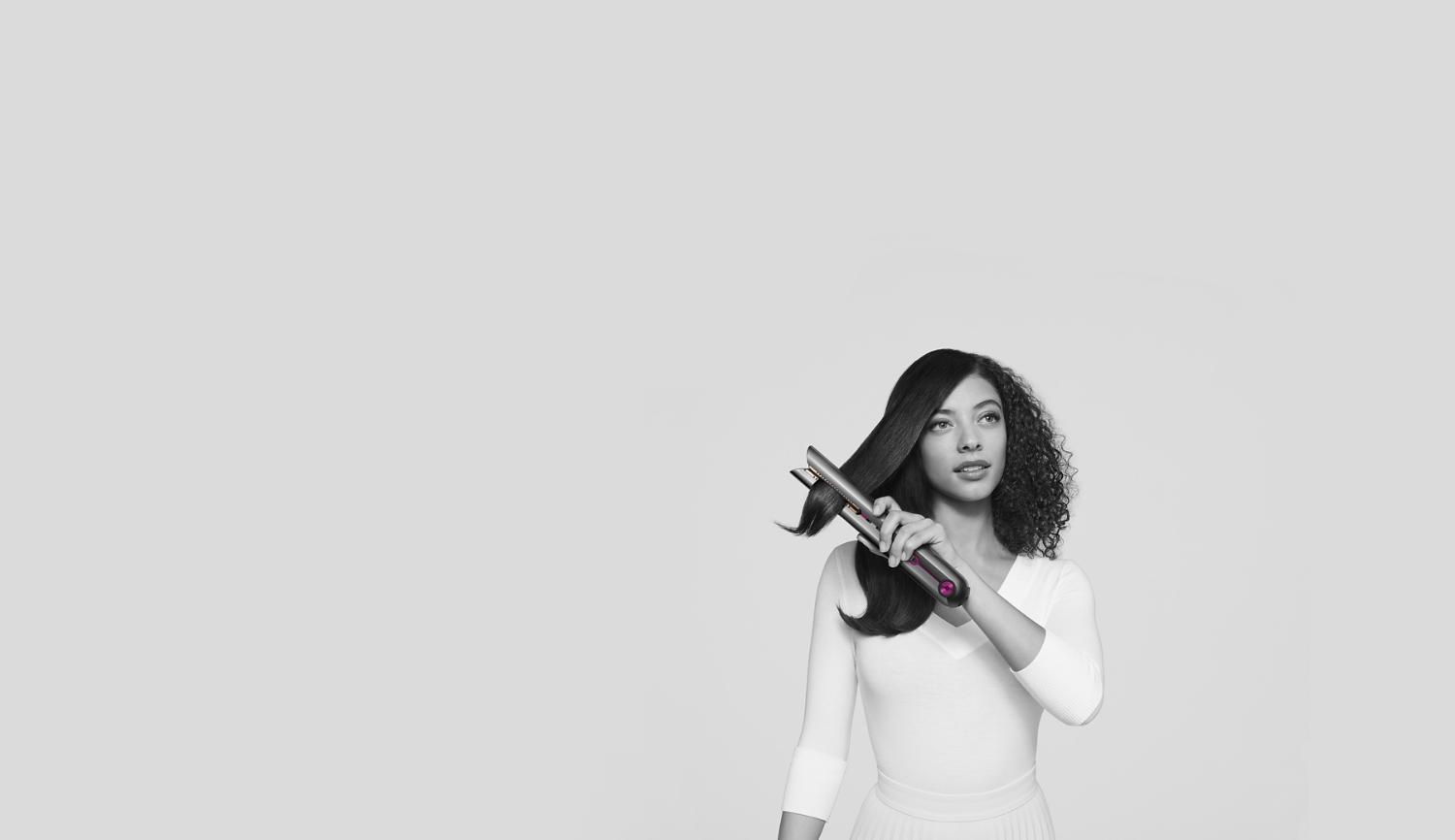 Goodbye excessive heat.
Hello flexing plates.
The only straightener with flexing plates
that shape to gather hair.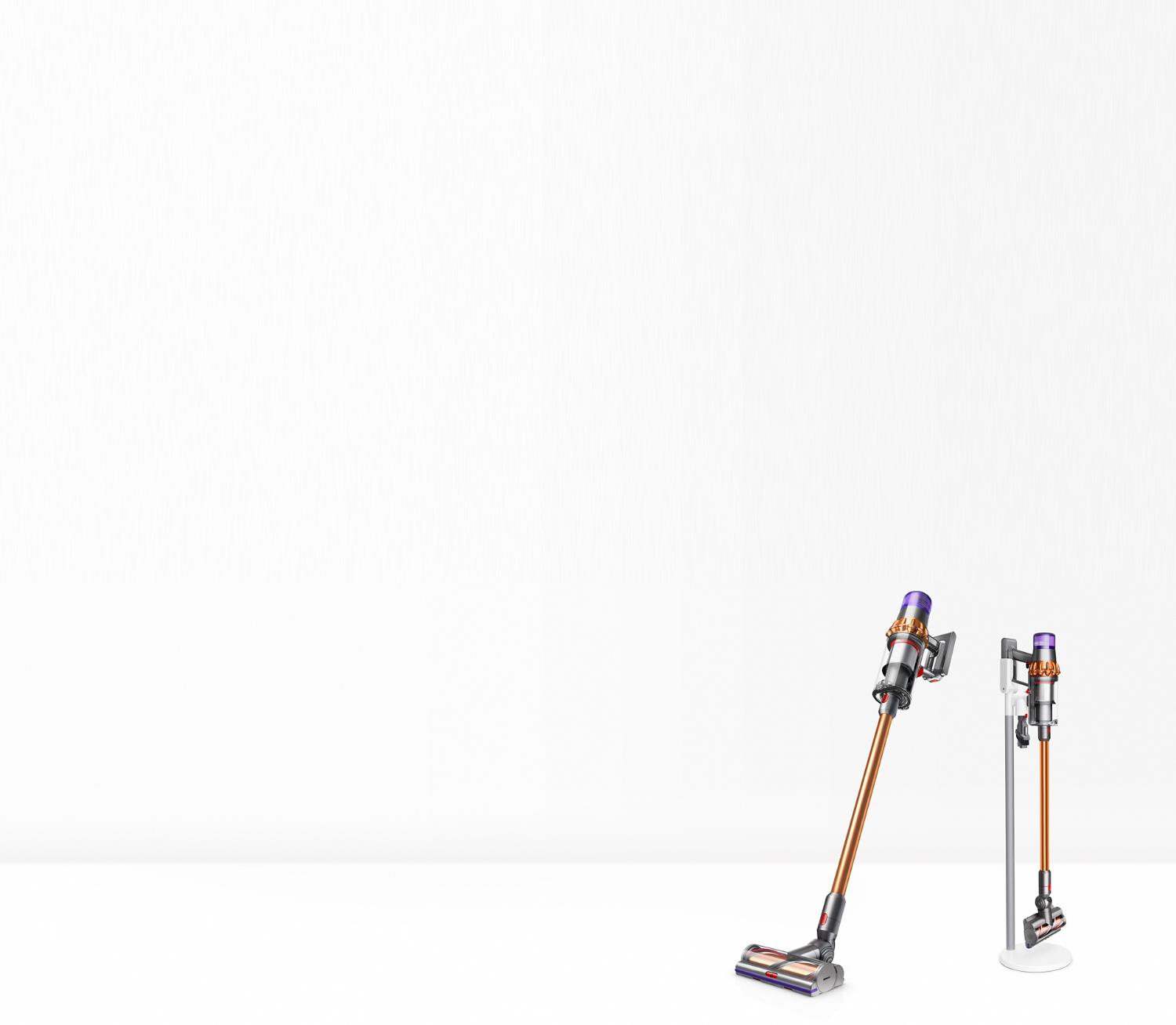 Complimentary Floor Dokᵀᴹ worth £100 with selected Dyson V11ᵀᴹ vacuums*
Offer ends 26 January 2021, while stocks last.
Explore our refurbished range at Dyson Outlet
44 of the best science and engineering tasks to keep the mind ticking over during the isolation period.