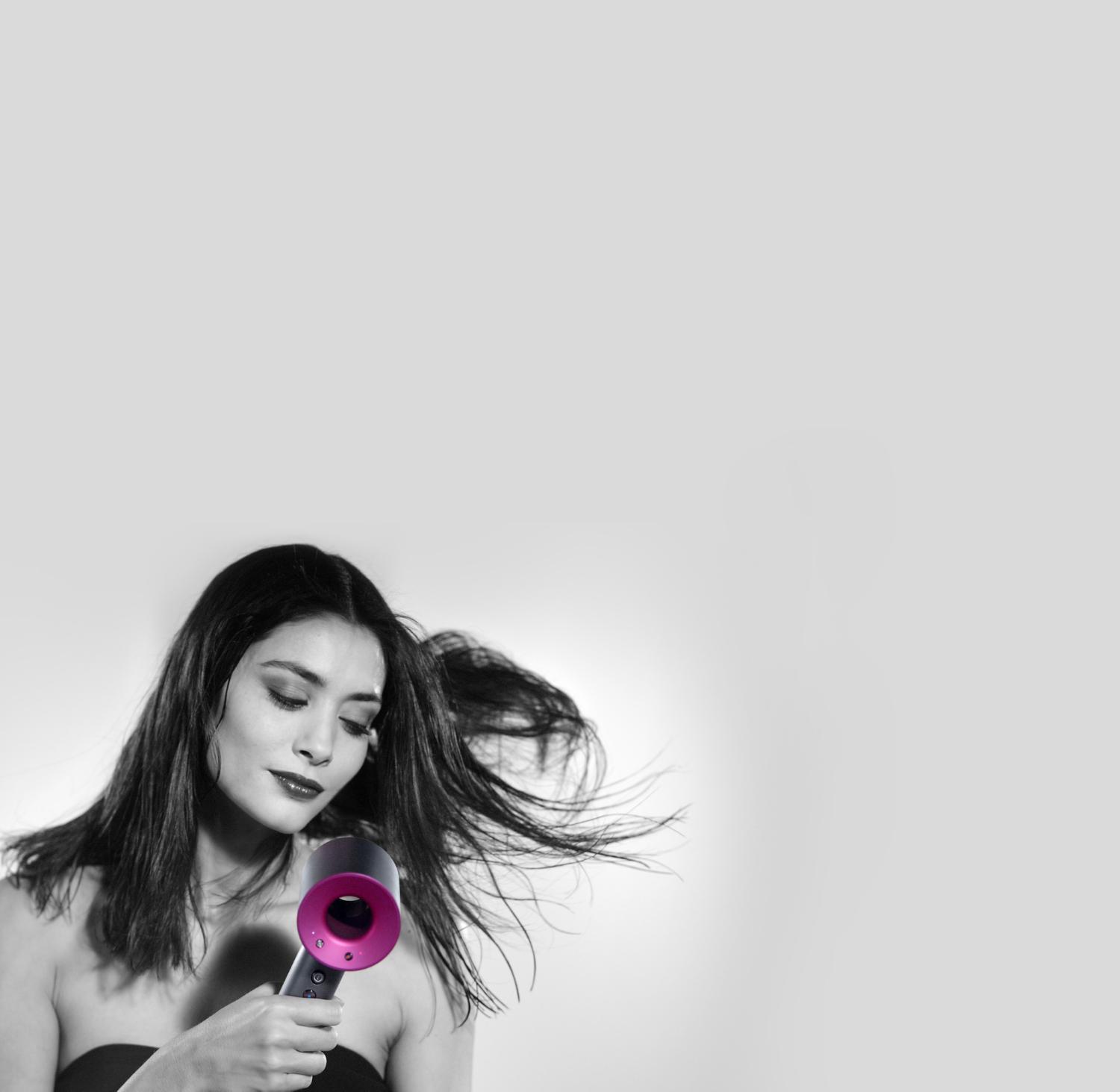 Every detail obsessed over. From head to handle.
The Dyson Supersonic™ hair dryer is engineered to protect hair from extreme heat damage, with fast drying and controlled styling.
A 1,101-mile journey to understand the science of hair.
See how we've been inventing new methods of testing to solve real-world hair problems.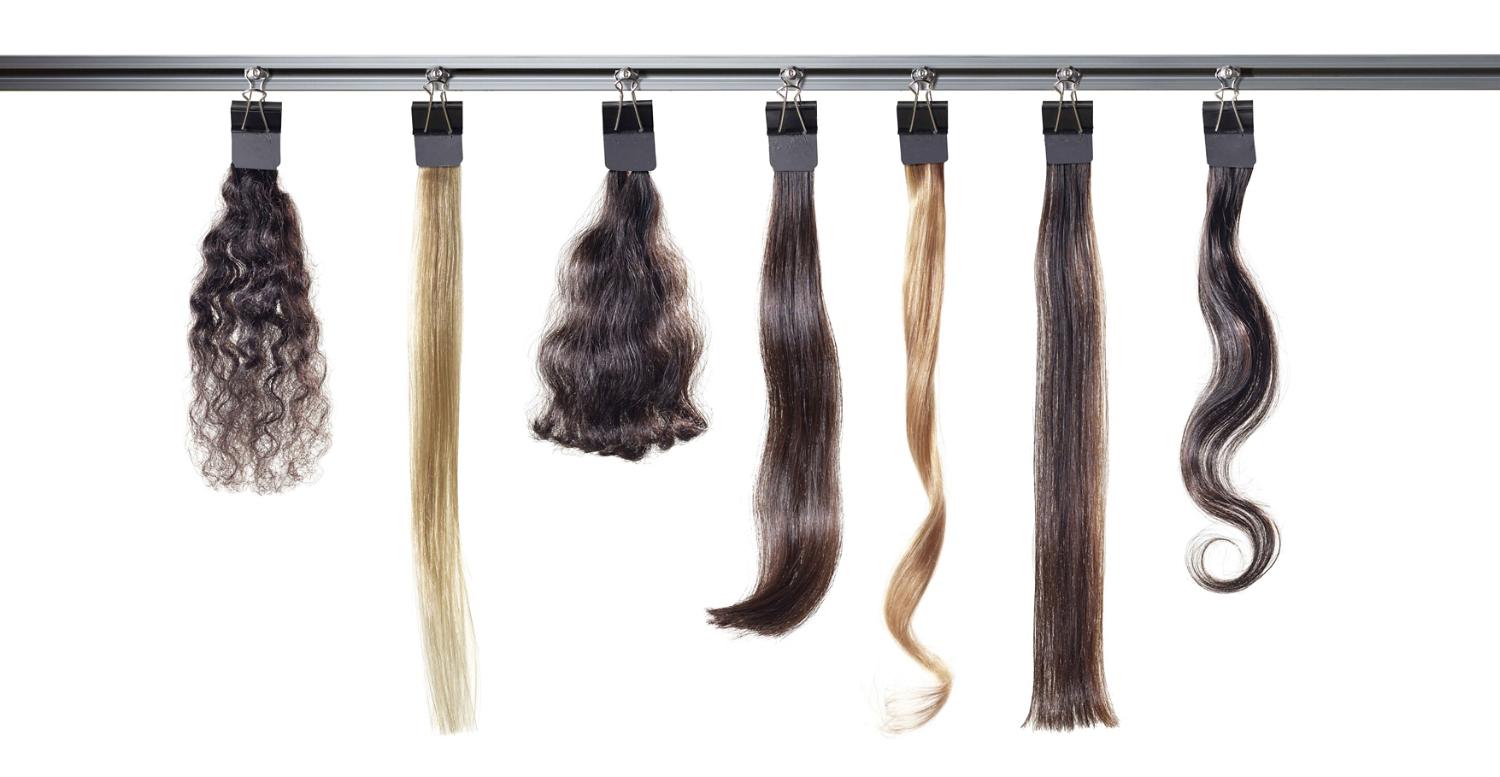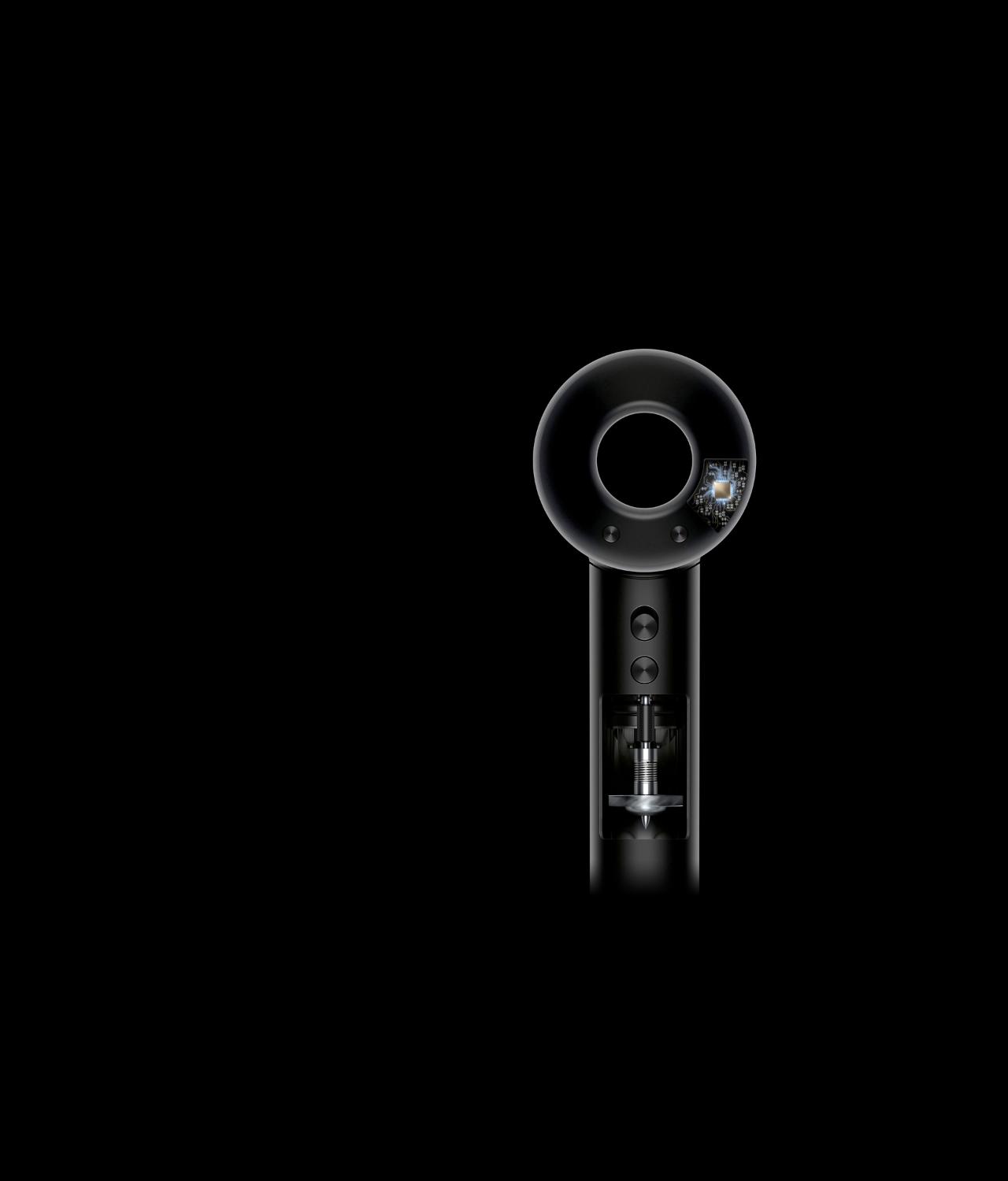 Intelligent heat control in the head. Powerful digital motor in the hand.
Quick, controlled drying. With built-in heat protection to help maintain your hair's natural shine.