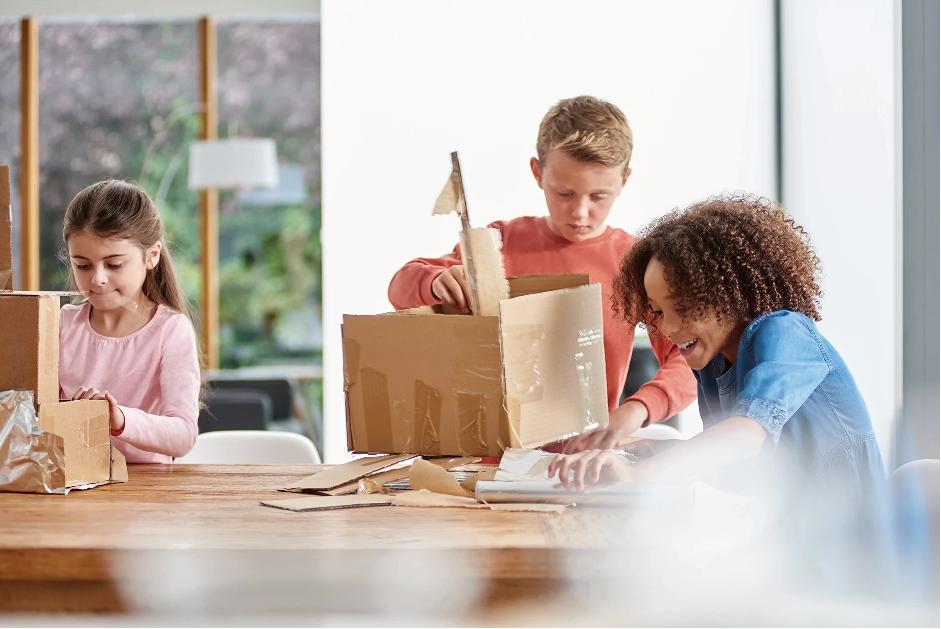 Festive Fun: get up to snow good with our seasonal engineering challenges
The end of the year is fast approaching and many of us are set to spend the festive season at home. For those with children, keeping them entertained and in the spirit is a considerable challenge. But the James Dyson Foundation has the answer, with two new festive engineering challenges for all ages.
Earlier this year, during the global lockdowns, The James Dyson Foundation's free 44 engineering and science challenges proved popular as parents searched for fun ways of keeping their children engaged and away from screens. Following their popularity, the Foundation has worked with Dyson engineers to create two new seasonal challenges to help young inventors hone their engineering skills.

 

Specifically designed by Dyson engineers for children, the Challenge Cards encourage inquisitiveness and fuel excitement about science, design and engineering. Here are two new festive challenges to try this December, alongside the 44 challenges from the original pack.

 
Calling all aspiring engineers

Share photos and videos of your challenges and creations on social media using #JDFChallenge. Don't forget to tag @Dyson and @Jamesdysonfoundation so we can share your content.

 

Get to grips with the latest air quality learning materials

The Foundation launched 'Engineering solutions: Air pollution', over the summer. It enables young minds to explore the global impacts of air pollution and understand how engineering and science can help us to find a solution. The problem-based resource contains a comprehensive student workbook, videos and a supporting pack, for parents or teachers. Find out more about the resource here.

See who won this year's James Dyson Award

For design or engineering students or recent graduates, the James Dyson Award is an international design award, run by The James Dyson Foundation, that inspires, encourages and celebrates budding inventors' new, problem-solving ideas – and provides a platform to launch them. With 60% of international winners going on to successfully commercialise their inventions, find out about this year's global winners here.