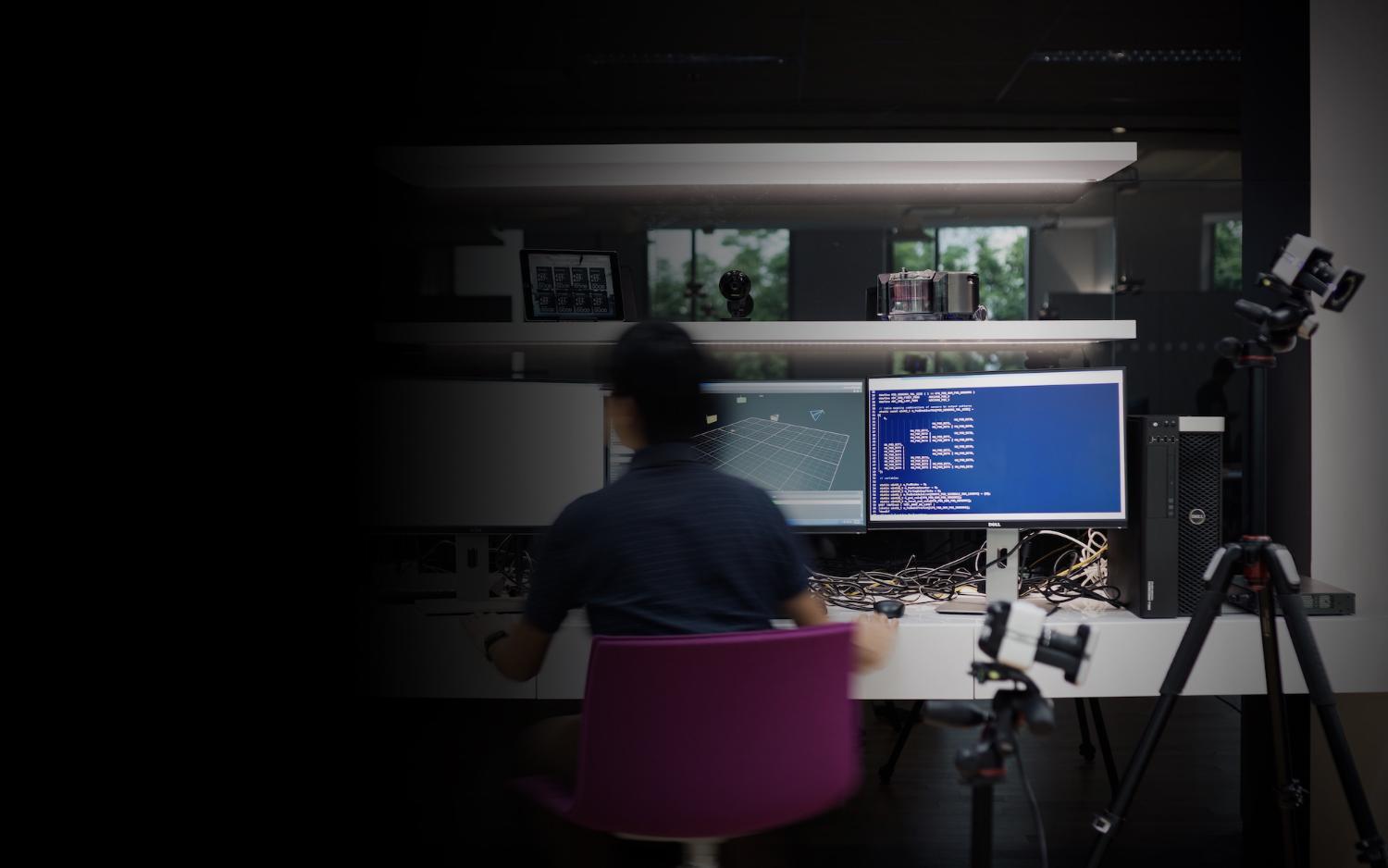 New investment, new technologies
Dyson will double its portfolio of products and enter entirely new fields by 2025 – taking it beyond the home. To enable these plans, Dyson today announced a new £2.75 billion investment plan into new technologies and new products over the next five years. The investments will be focused in Singapore, the UK, and the Philippines, and are backed by plans to hire additional engineers and scientists in fields such as software, machine learning and robotics.
Dyson will invest further into research in the fields of robotics, next generation motor technology, intelligent products, machine learning, connectivity, and material science. A key focus is the commercialisation of Dyson's proprietary solid state battery technology which is under development in the US, UK, Japan and Singapore. It promises safer, cleaner, longer-lasting and more efficient energy storage than today's existing batteries.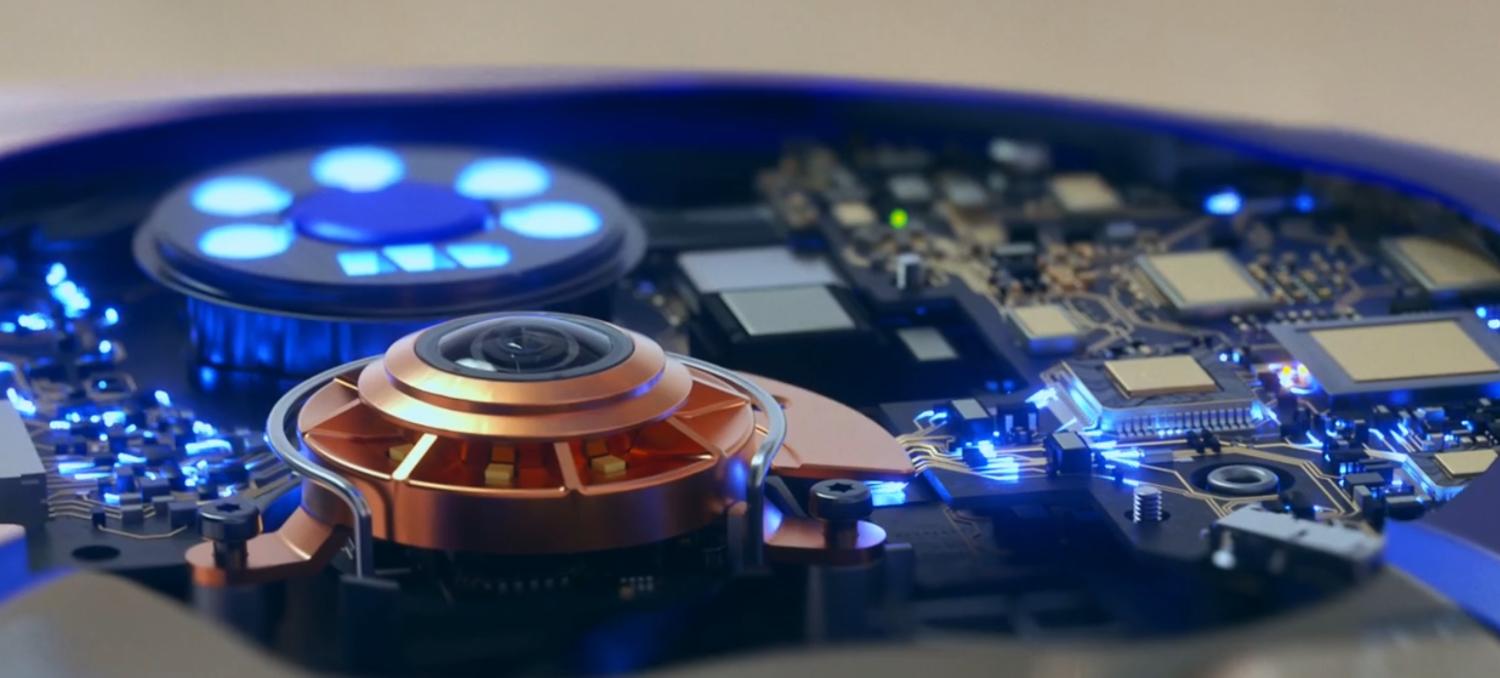 "We continue the expansion of our operations in Singapore, UK and South East Asia, as a vital step of our future development. Now is the time to invest in new technologies such as energy storage, robotics and software which will drive performance and sustainability in our products for the benefit of Dyson's customers. We will expand our existing product categories, as well as enter entirely new fields for Dyson over the next five years. This will start a new chapter in Dyson's development."
Roland Krueger, Dyson, CEO
Dyson Institute
Last month The Dyson Institute of Engineering and Technology became the first education provider to be given New Degree Awarding Powers. The milestone comes just three years after the Institute was founded as an alternative to a traditional degree education. Dyson has invested £31.5 million into The Dyson Institute to date. The Dyson Institute's Undergraduate Engineers pay zero tuition fees and earn a full salary. As well as their degree studies, they work on real-life projects alongside world-experts in Dyson's global engineering, research and technology teams on Dyson's UK Campus. From day one they contribute to new technologies to improve lives all around the world. It is more than a job, and more than a degree, and although the aspiration is that they remain long after graduation, they are not tied to Dyson.
7 October 2020

James Dyson shares the news that the Dyson Institute has been given Degree Awarding Powers by the Office of Students.

Singapore

Dyson is progressing plans to open its new global Head Office complex in the historic St James Power Station in Singapore. This will be accompanied by an expansion of its advanced R&D facilities and research labs, covering a growing number of fields including machine learning and robotics. Dyson will also establish a new University research programme in Singapore to drive product development, building on its existing global programmes. In addition, Dyson is planning for a new advanced manufacturing hub in Singapore bringing together its various facilities and driving technical innovation in this field.

Philippines

Dyson will create a new dedicated software hub in Alabang, Philippines. This builds on Dyson's existing Philippines Advanced Manufacturing (PAM) facility in Calamba, which manufactures 13 million Dyson digital motors each year, employing 600 people. The new software lab reflects Dyson's deepening global investments in software and will accelerate the development of new Dyson machines that perform better and solve problems intelligently.

 

 

 

 

 

UK

Dyson is deepening its commitment to advanced robotics research and AI on its Hullavington Airfield Campus The investment underlines the important role of the Dyson UK Innovation Campus – in both Malmesbury and Hullavington – to innovate new technologies and new products. New investments into the UK Campuses – which already employ over 4,000 people – will drive new research in fields of study including products for sustainable healthy indoor environments and wellbeing.

 

Dyson University Research Programmes

Dyson has 22 ongoing University research programmes including long-standing projects with Kings College London, The University of Oxford, Imperial College London where it has a dedicated robotics lab, Cambridge, Exeter, and Newcastle where it has 5 PhDs. In addition it has added nine additional new programmes including programmes of work in Singapore. 

 

Dyson Retail

Dyson will continue to expand and reinvent its relationship with customers, so shoppers can buy products directly from the people who make them. Dyson opened over 100 stores in 2019 and a further 30 in 2020, despite the pandemic. Dyson Demo retail stores are now in locations such as New York, Los Angles, London, Paris, Beijing, Dubai, Mumbai, Tokyo, Bangkok, Singapore, and Shanghai.

 

 

Dyson Global R&D

Dyson's research programme now spans the US, Japan, China, Philippines, UK, Singapore and Malaysia. In the UK the restored World War Two Hullavington airfield has been transformed in Dyson's second UK Technology Campus. Alongside Dyson's 750 acre campus at Hullavington, the 75 acre Technology Campus in Malmesbury completed a multimillion pound refurbishment programme in 2019.