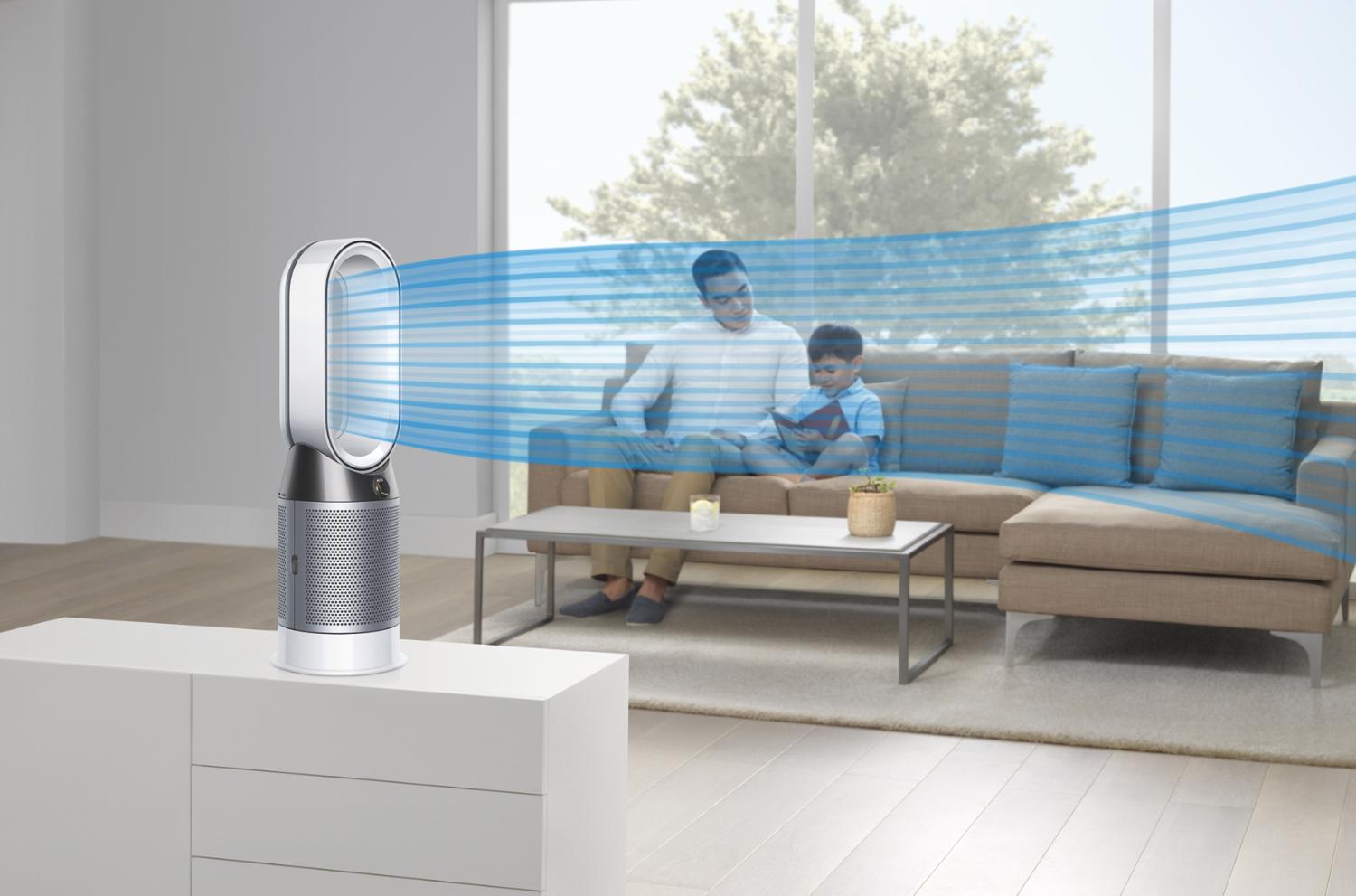 Dyson plays part in research into the effects of purification on Asthma
In partnership with the David Hide Asthma and Allergy Research Centre, Dyson purifiers will be used to establish how air purification in the home can support the management of Asthma symptoms.
15 July 2020
The David Hide Asthma & Allergy Centre at St. Mary's Hospital, Isle of Wight has launched a study to look into the effects of air pollution and allergen exposures on asthma, supported by Dyson. The research aims to ascertain whether using an air purifier could provide improvements for asthma patients.
Asthma is one of the most common chronic diseases, causing cough and breathing difficulties due to the narrowing of the airways in the lungs. Triggers for Asthma episodes are diverse, and the research serves to understand whether ridding the indoor environment of pollution will provide any benefit in controlling Asthma symptoms.
Most of the air we consume is indoors, where we spend 90 per cent of our lives, but that air can contain microscopic particles, invisible to the human eye. Pollution sources like particulate   matter from vehicle emissions or buildings  and pollen can enter homes   and combine  with  indoor  pollution  sources  like  cleaning  products,  pet  dander  and disintegrated  faeces,  scented  candles,  indoor  paints  and  cooking  fumes.  With modern  homes built to be better  sealed  to  comply  with  energy  efficiency requirements,  pollutants  can  be  trapped  inside, compromising airflow circulation.
Purifiers are engineered to capture particulate and gas pollution, employing filters than trap pollutants as the air passes through. Many of the most efficient purifiers use both a HEPA filter that captures extremely small particles and a carbon filter which removes gases from the airflow.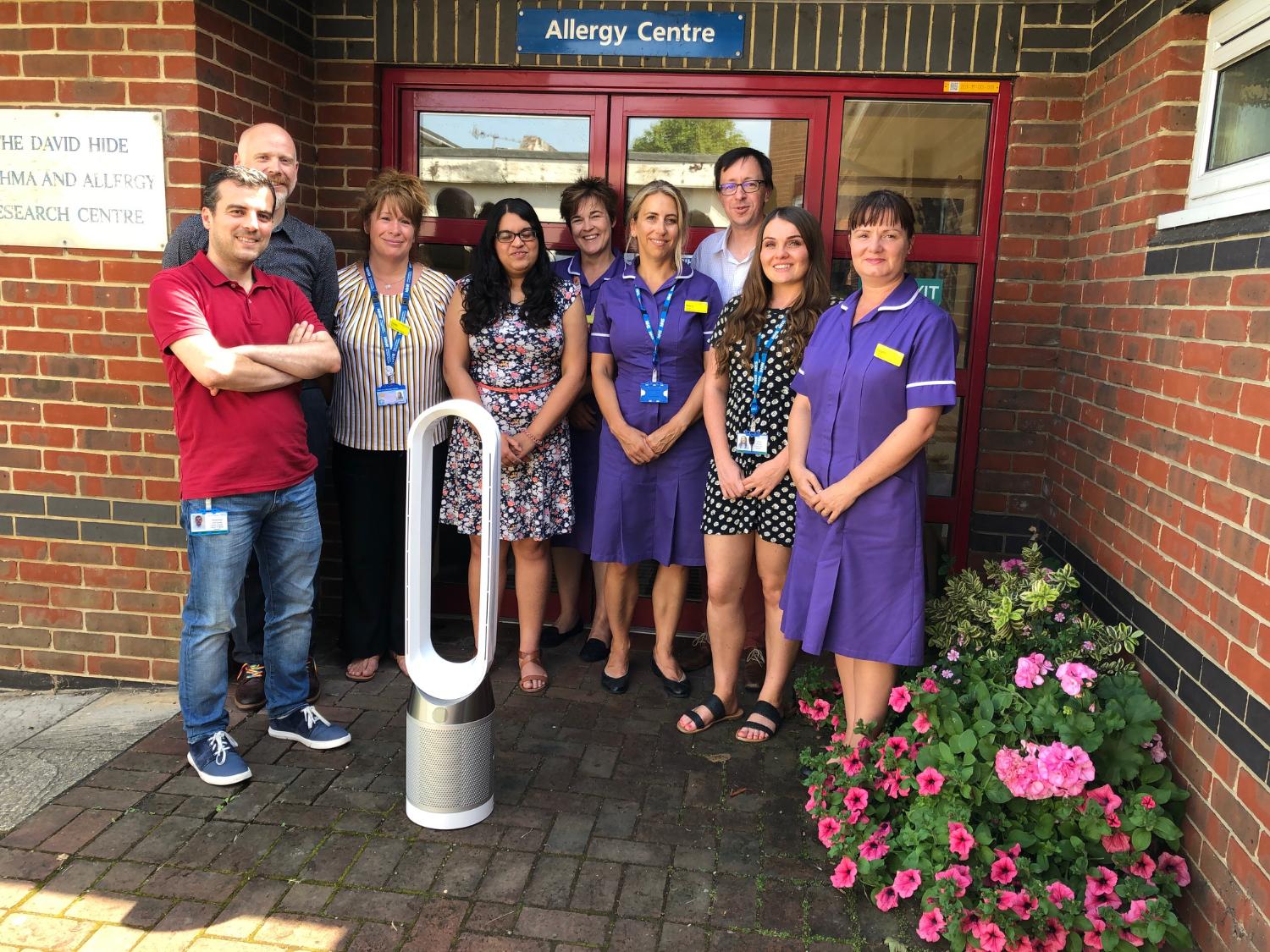 The Study
Working with The David Hide Asthma & Allergy Centre, the study will involve participants whose asthma is not optimally controlled on their current treatment plan. Each will receive two air purifiers - one for the bedroom and another for the living room. The David Hyde Asthma & Allergy Centre will provide half of the participants with active devices, the other half placebo machines. All patients will be assessed with allergy and lung function tests and their asthma symptoms frequently assessed.
"Improved air quality with lower levels of allergens and pollutants could improve the health of individuals with asthma," said Professor Hasan Arshad, a consultant at St. Mary's Hospital and chief investigator of the study.
"Therefore, a feasible and practical intervention such as a Dyson air purifier, that can reduce allergens and pollutant levels in the indoor air, might reduce asthma symptoms and improve control."