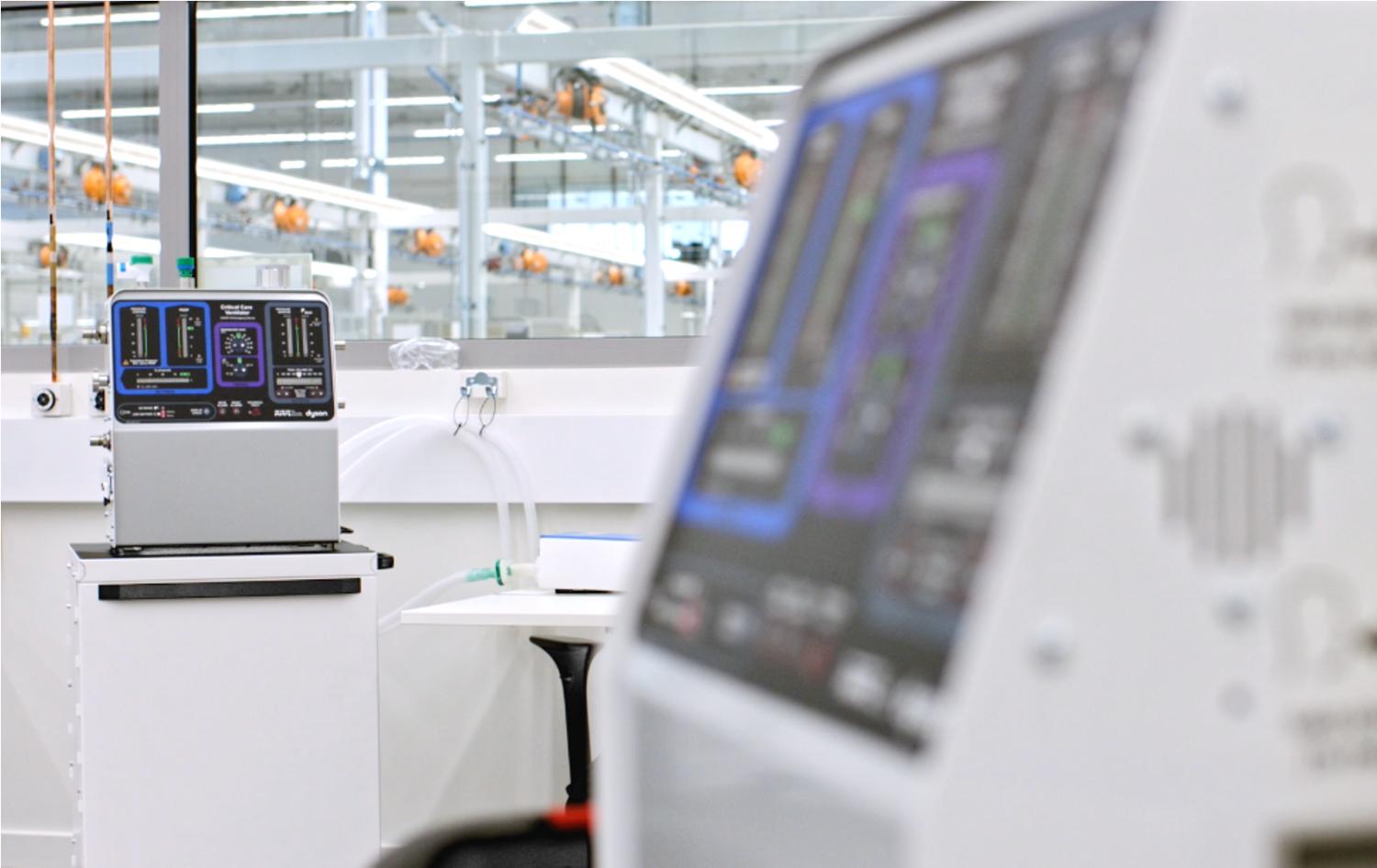 Ventilator Update
See how the Dyson team, from nearly every function, came together to help combat the COVID-19 crisis.

Statement from James Dyson:


"Dyson people welcomed the Government's challenge and, working round the clock, ​developed an entirely new ventilator in 30 days. Mercifully, they are not ​now required ​in the UK but we don't regret our contribution to the national effort for one moment. I have some hope that our ventilator may yet help the response in other countries but that requires further time and investigation. Dyson has spent around £20m on this project to date, I will be funding this and we will not ​be accepting any public money. The team have worked 24/7 to design and manufacture a sophisticated ventilator in a ​very short timeframe – I ​pay to tribute to their exceptional expertise and commitment and hope they can spend this weekend with their families who will not have seen them for weeks."