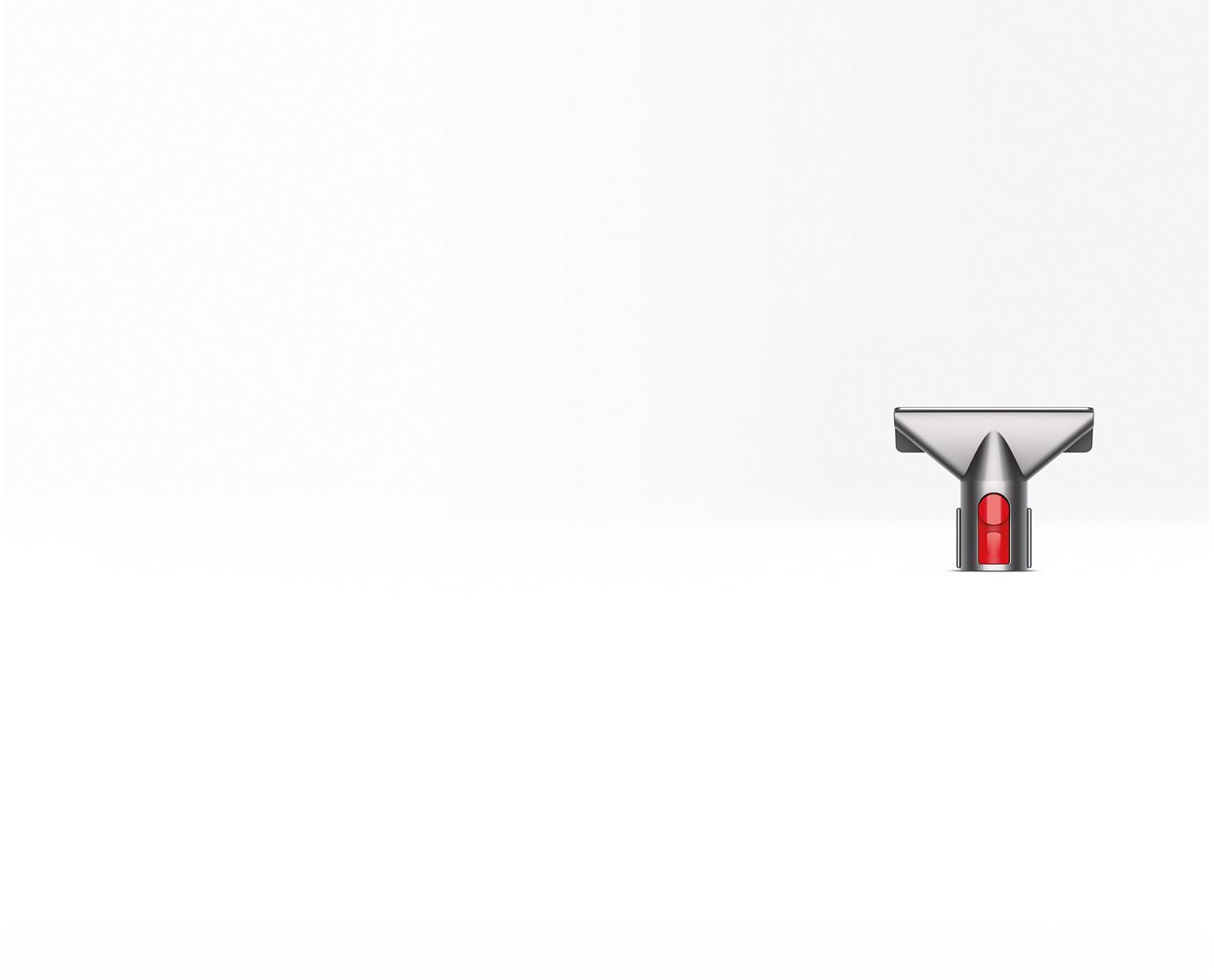 Stair tool
Replacement stair tool for your Dyson vacuum cleaner.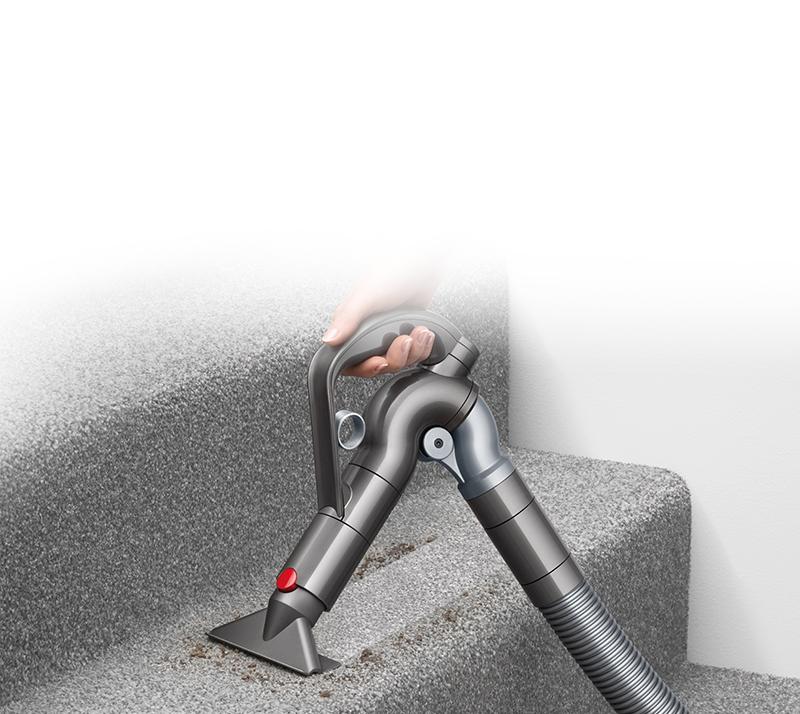 Reaches awkward spots
Small tool picks up dust from hard-to-reach area like stairs, behind radiators and between blinds.
Delivery details
Free delivery for orders of £35 or more (£3.06 for postage and handling if your order is less than £35). We'll deliver your replacement parts and tools within 5-7 working days.