Quick-release soft dusting brush
Precision dusting in tight spots. Soft bristles lift dust and allergens from flat surfaces and furniture.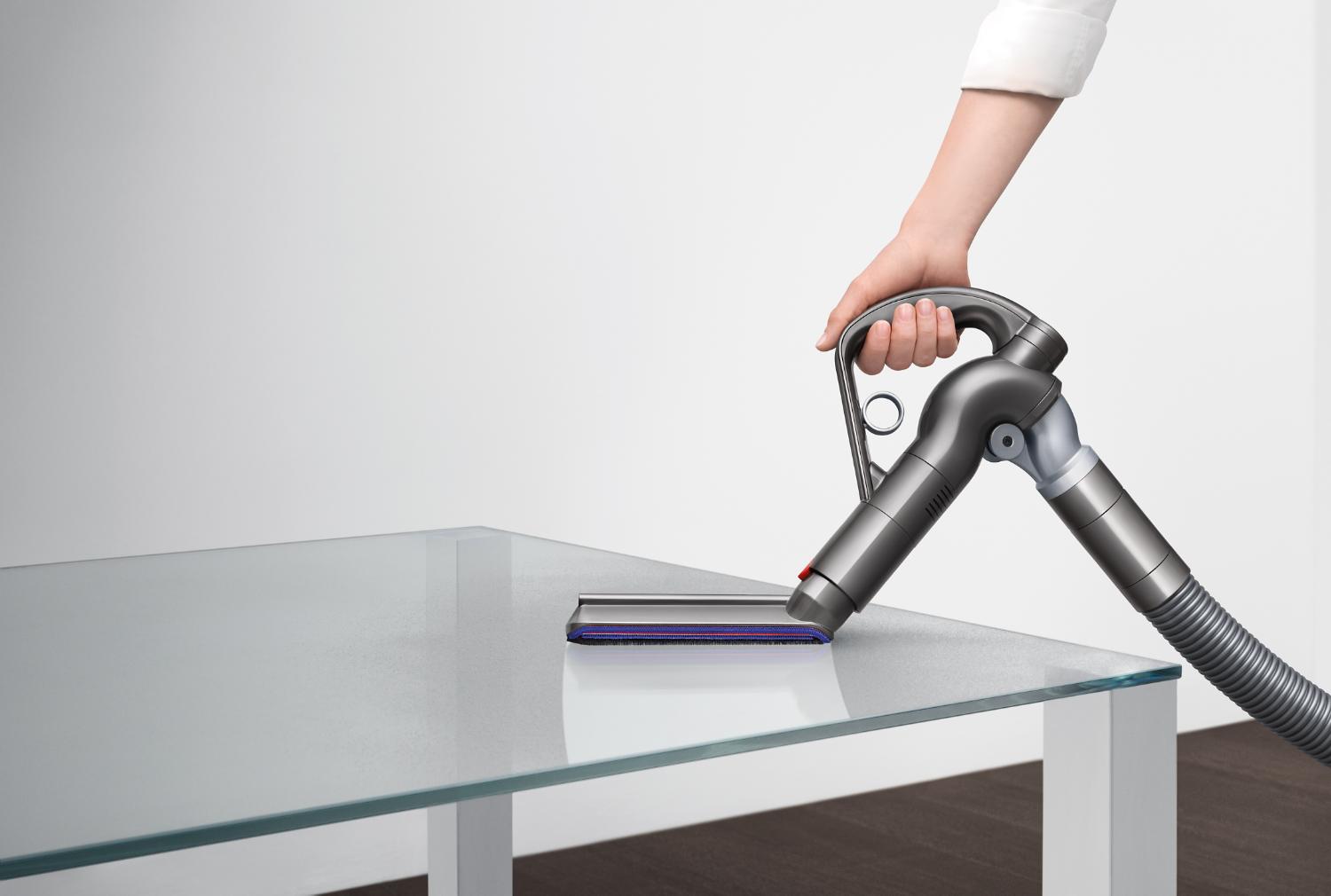 Gentle on delicate surfaces
The pliable bristles are wider-spaced at the front to prevent snags and flex to gently remove dust from delicate areas.
Also fits these machines
Some machines are excluded from the ranges shown
Dyson Ball Animal Complete
Dyson Ball Animal Multi-floor
Delivery details
Free delivery for orders of £35 or more (£3.06 for postage and handling if your order is less than £35). We'll deliver your replacement parts and tools within 5-7 working days.