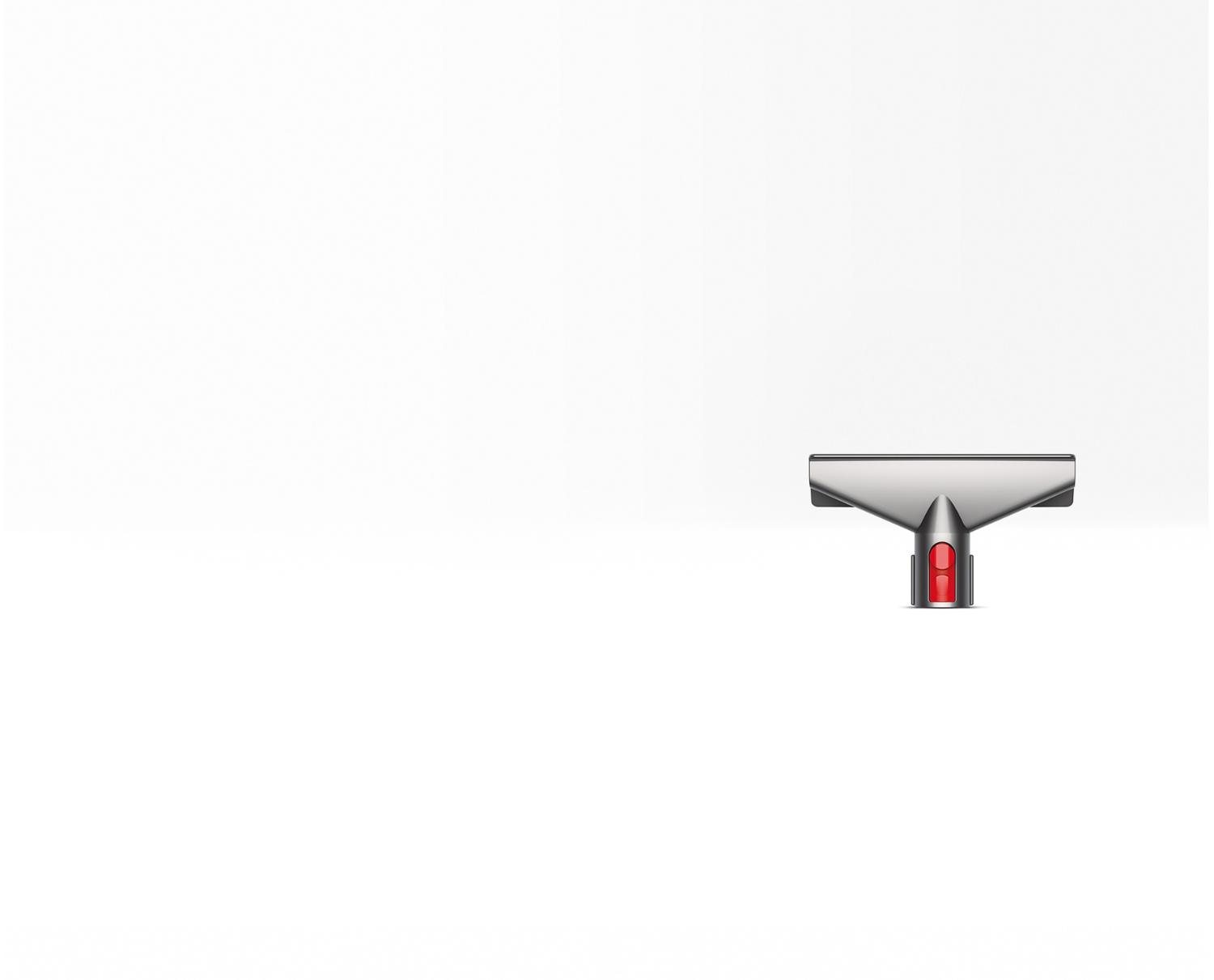 Mattress tool
Removes dust, dirt and allergens from mattresses and upholstery.
Engineered to fit Dyson V15 Detect™, Outsize™, V11™, Cyclone V10™, V8™ and V7™ vacuums.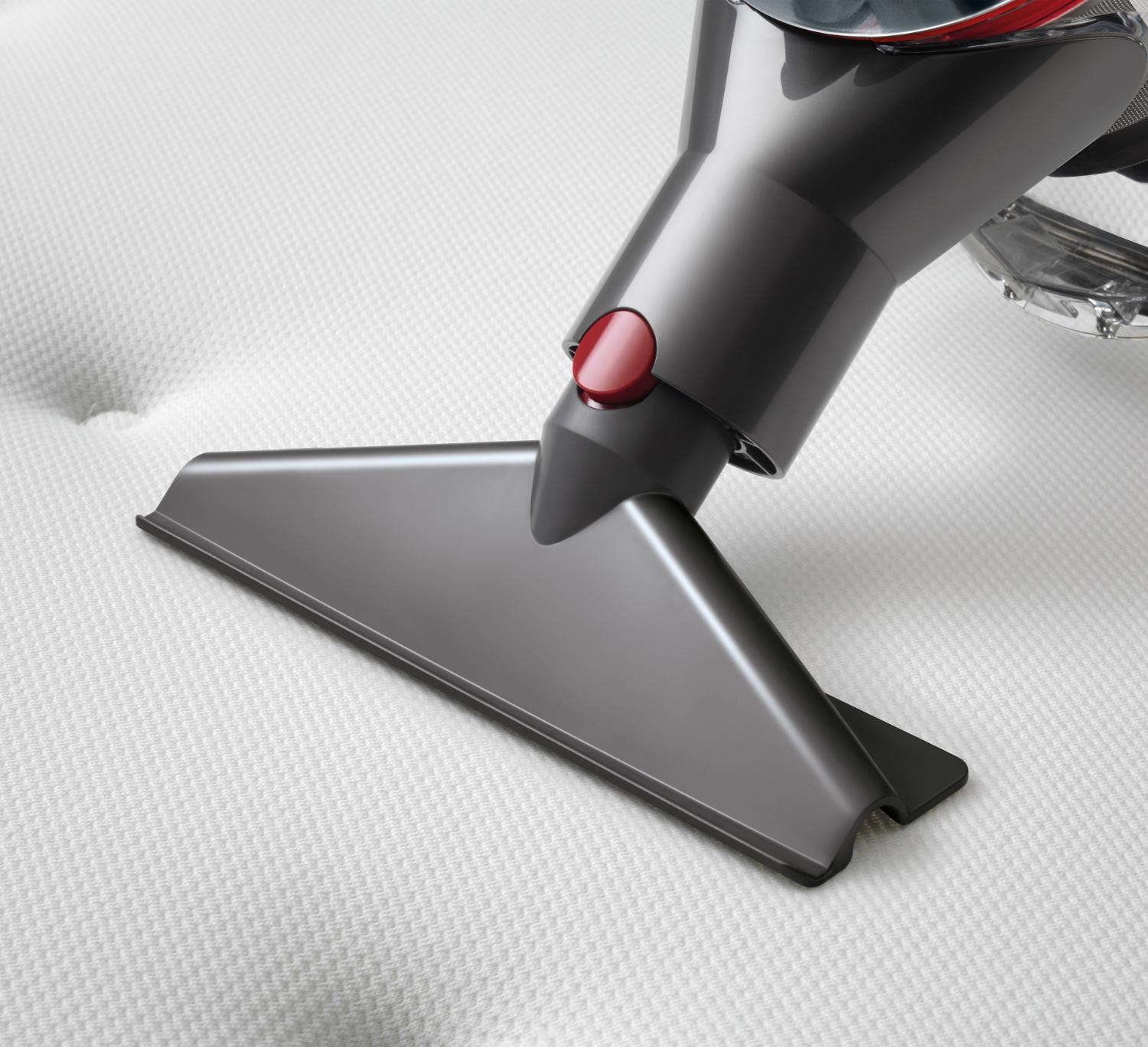 Distributes suction power evenly
The top is angled to distribute suction power evenly across the tool.
Dyson V15 Detect™    Dyson Outsize™    Dyson V11™     Dyson Cyclone V10™     Dyson V8™     Dyson V7™  
Delivery details
Free delivery for orders of £35 or more (£3.06 for postage and handling if your order is less than £35). We'll deliver your replacement parts and tools within 5-7 working days.