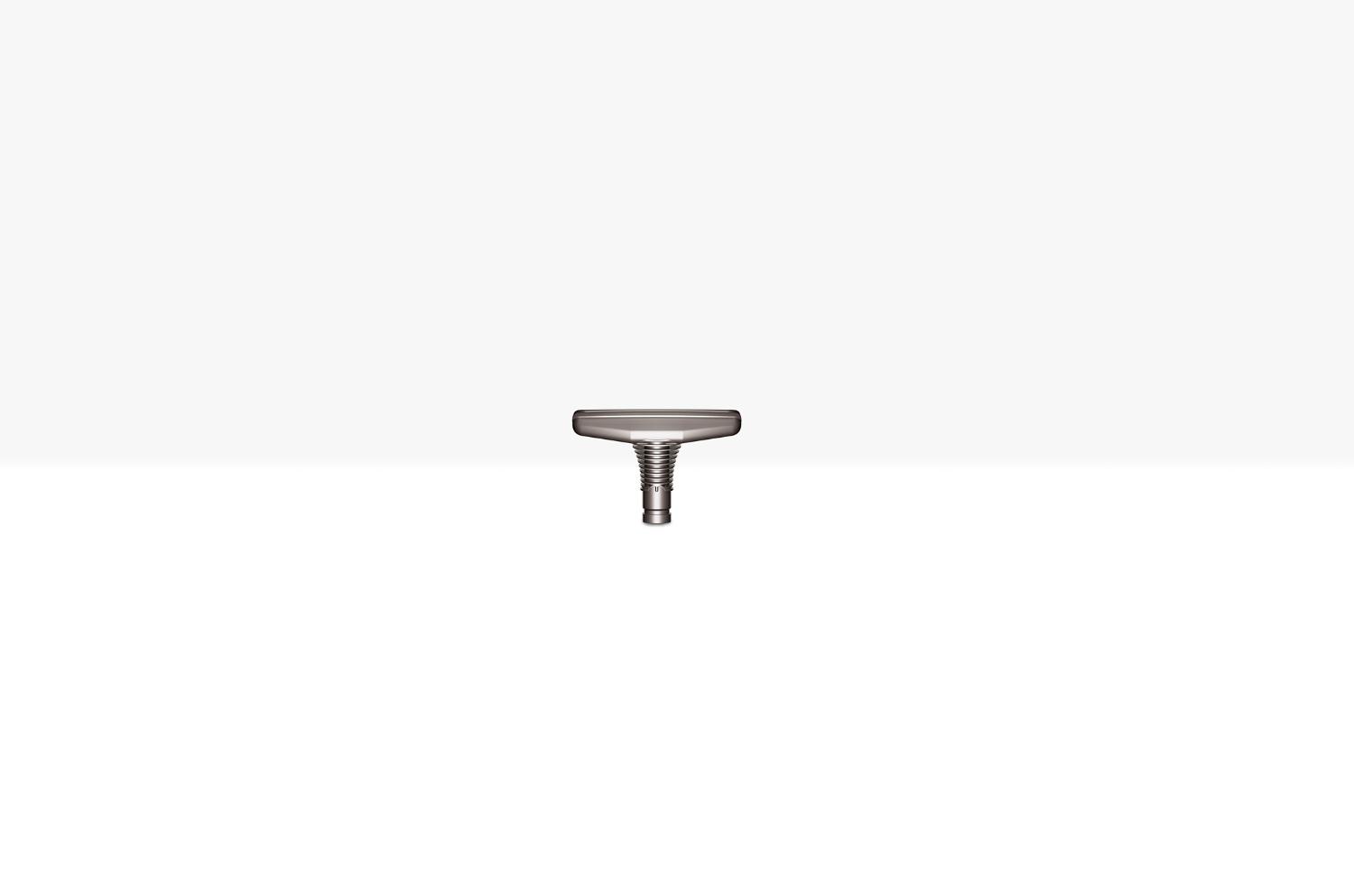 Mattress tool.
Designed to remove dust and allergens from mattresses, cushions and upholstery.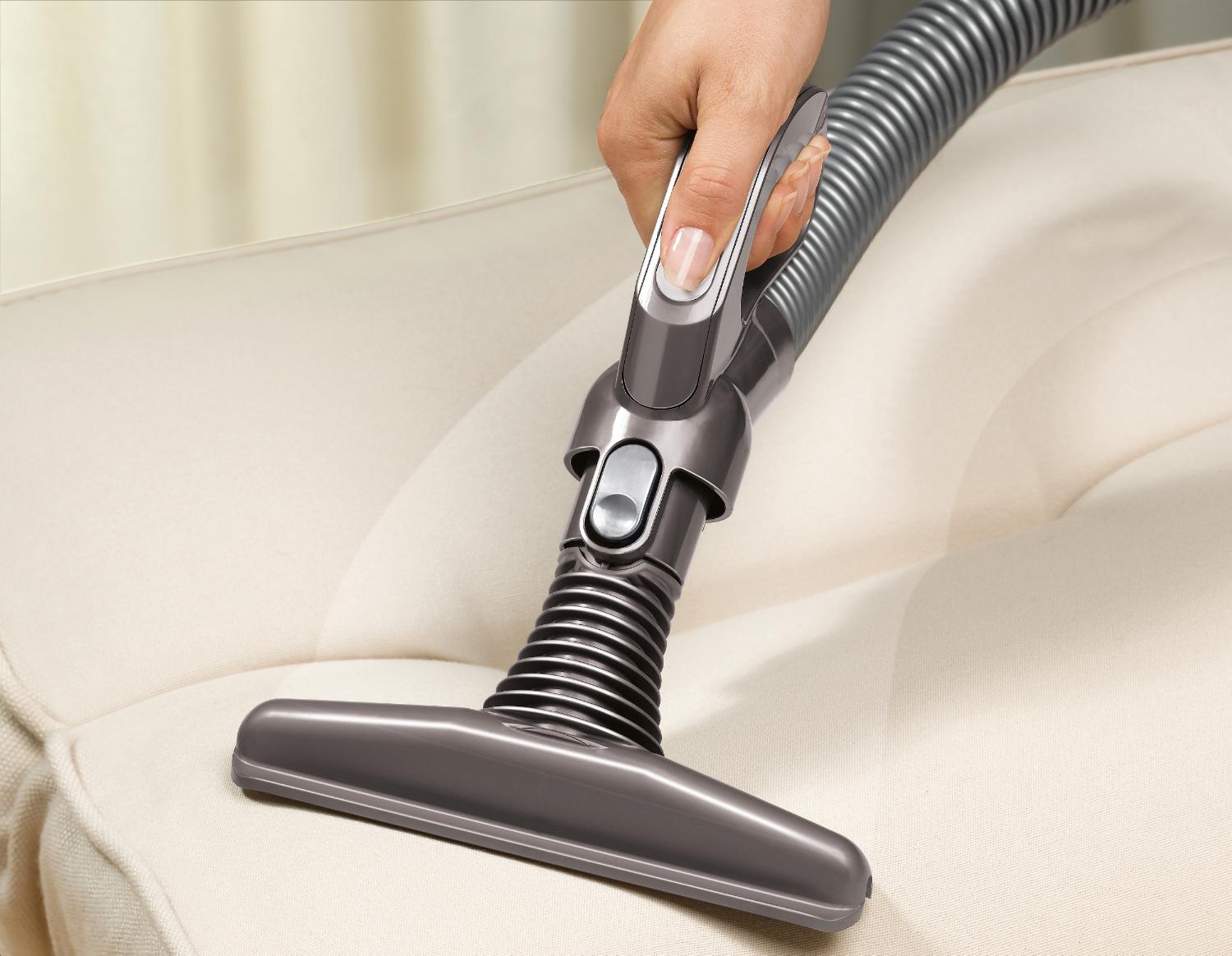 Evenly distributes suction power.
Channels suction across the entire width of the head, capturing dust mites and the skin cells they feed on, and reducing allergens.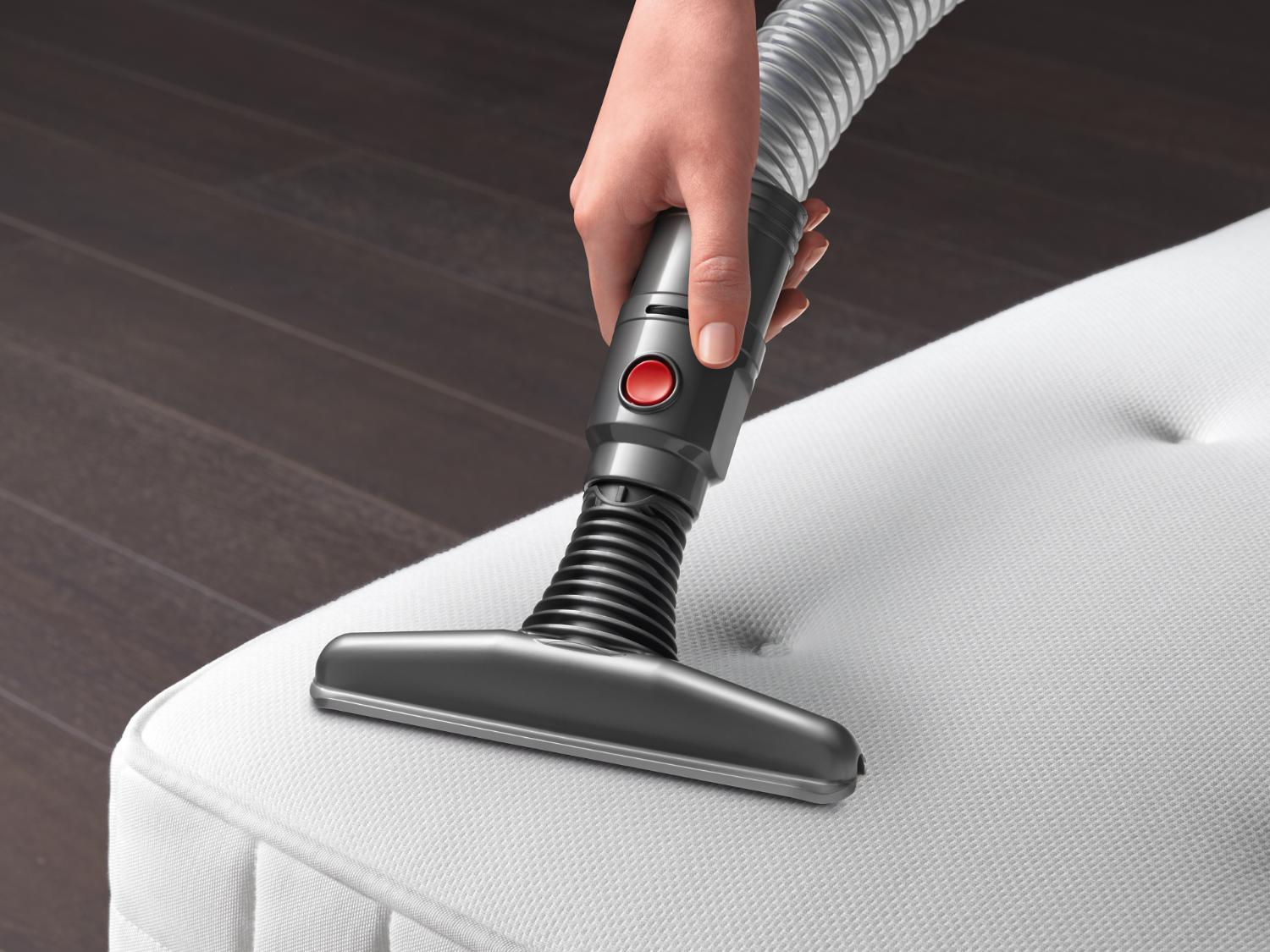 Easy to push.
A rounded front and 45° neck angle make it easy to use on fabric, carpet pile and mattresses.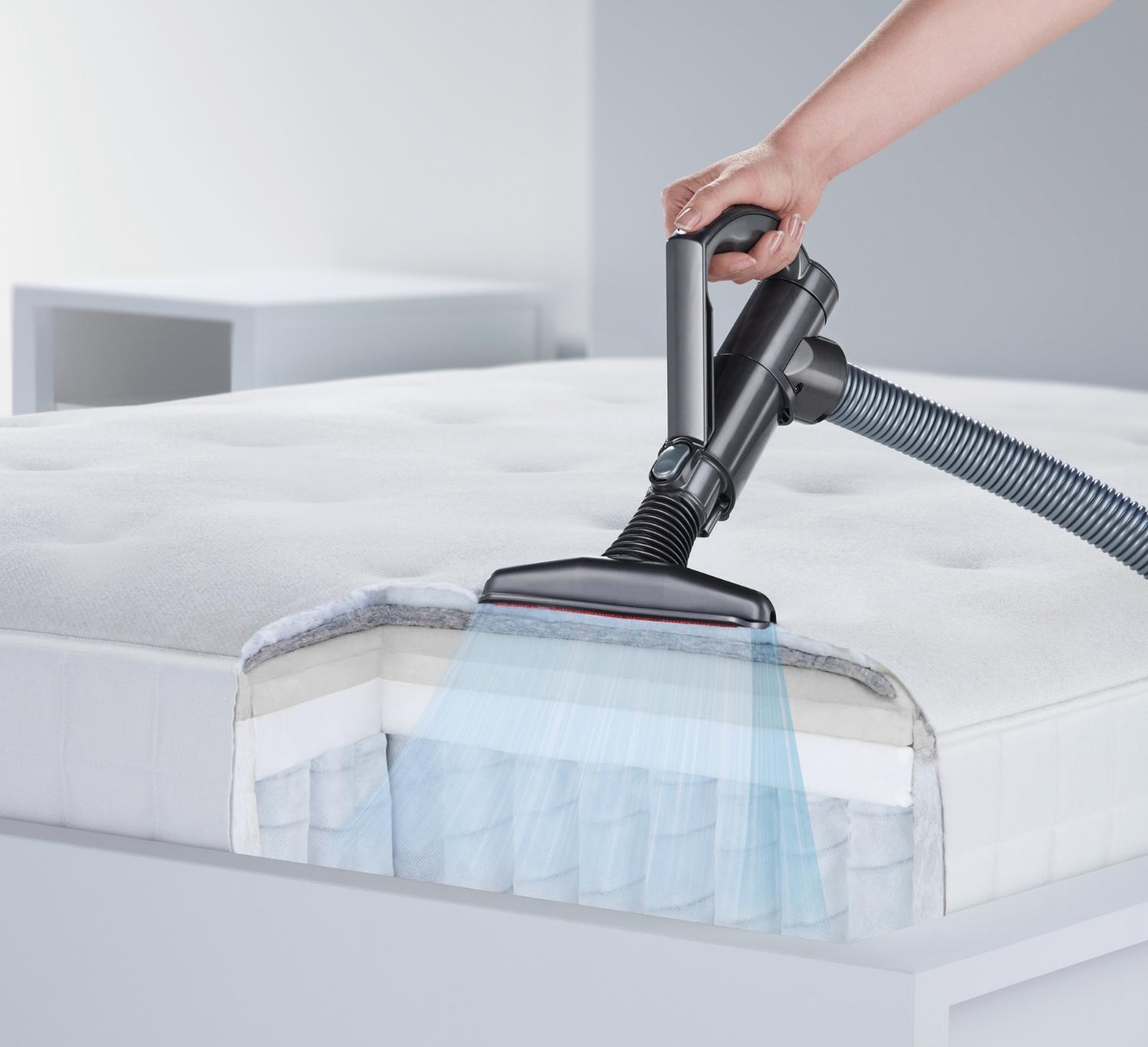 Removes loose fibres.
Lint pickers at the front and trailing edges gather and ball up fibres – then release them into the airflow.
Also fits these machines
Some machines are excluded from the ranges shown
Dyson Cyclone V10 Absolute + vacuum
Dyson Cyclone V10 Absolute vacuum
Dyson Cyclone V10 Animal vacuum
Dyson Cyclone V10 Total Clean vacuum
Dyson V11 Animal (Nickel/Purple)
Dyson V7 Animal vacuum
Dyson V7 Motorhead
Dyson V7 Motorhead Pro vacuum
Dyson V7 Motorhead+ vacuum
Dyson V7 Total Clean vacuum
Dyson V8 Absolute Pro vacuum
Dyson V8 Absolute vacuum
Dyson V8 Animal
Dyson V8 Animal Extra Vacuum
Dyson V8 Animal+ vacuum
Dyson V8 Total Clean vacuum