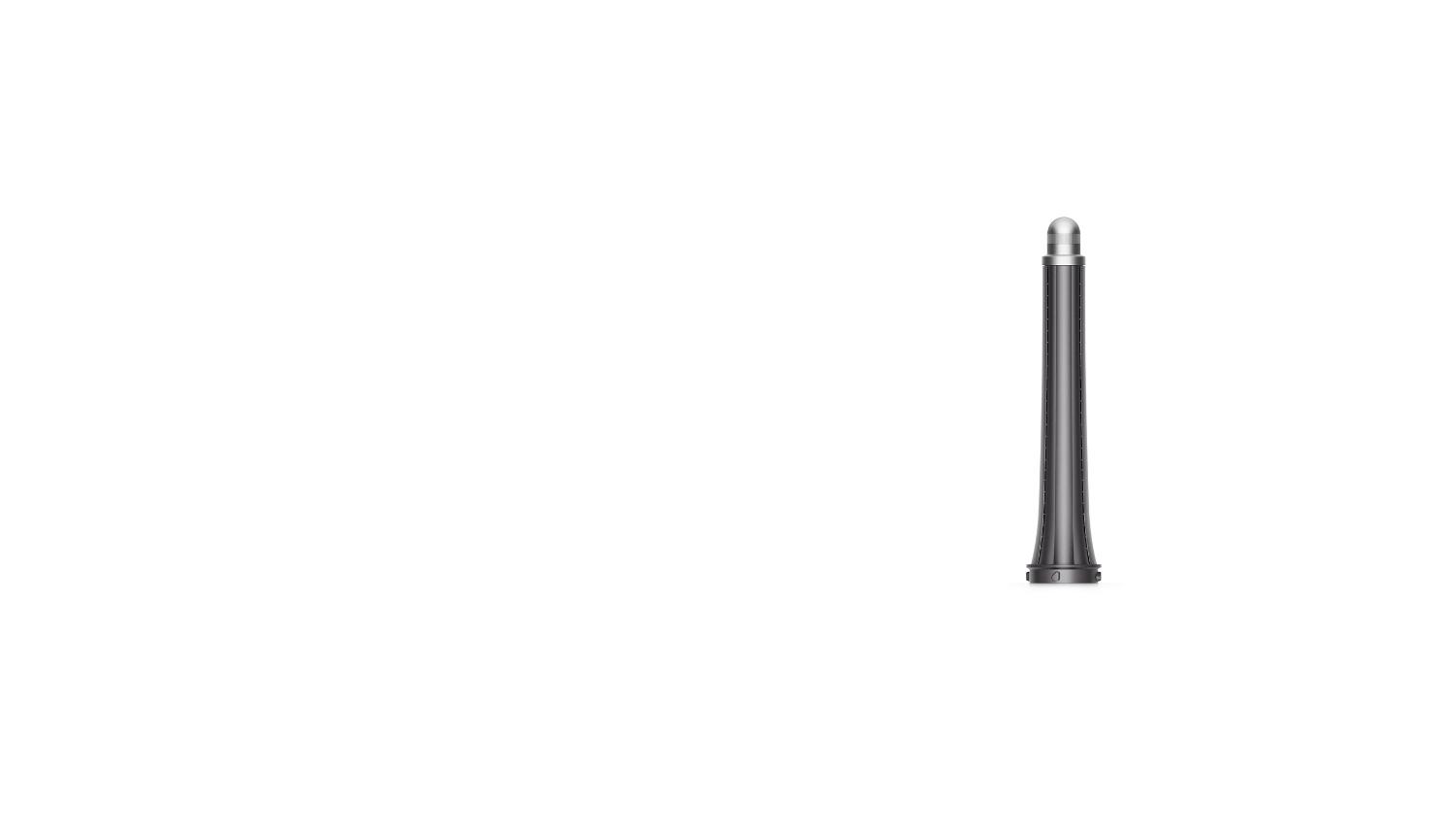 New 20mm Airwrap™ barrel
Engineered for longer lasting bouncy curls or waves in finer hair and tighter curls in for all hair types.
Using Enhanced Coanda airflow to curl with air not extreme heat. Re-engineered so you can create clockwise and anti-clockwise curls with one barrel, for faster styling.¹
Out of stock.
Nickel / Iron
Choose your colour (3) -
This styling attachment has been re-engineered with Enhanced Coanda airflow for more control
Faster and easier¹
Coanda to curl
Create clockwise and anticlockwise curls with one barrel. Enhanced Coanda airflow attracts and self-wraps hair in both directions for voluminous curls or waves.
Frequently asked questions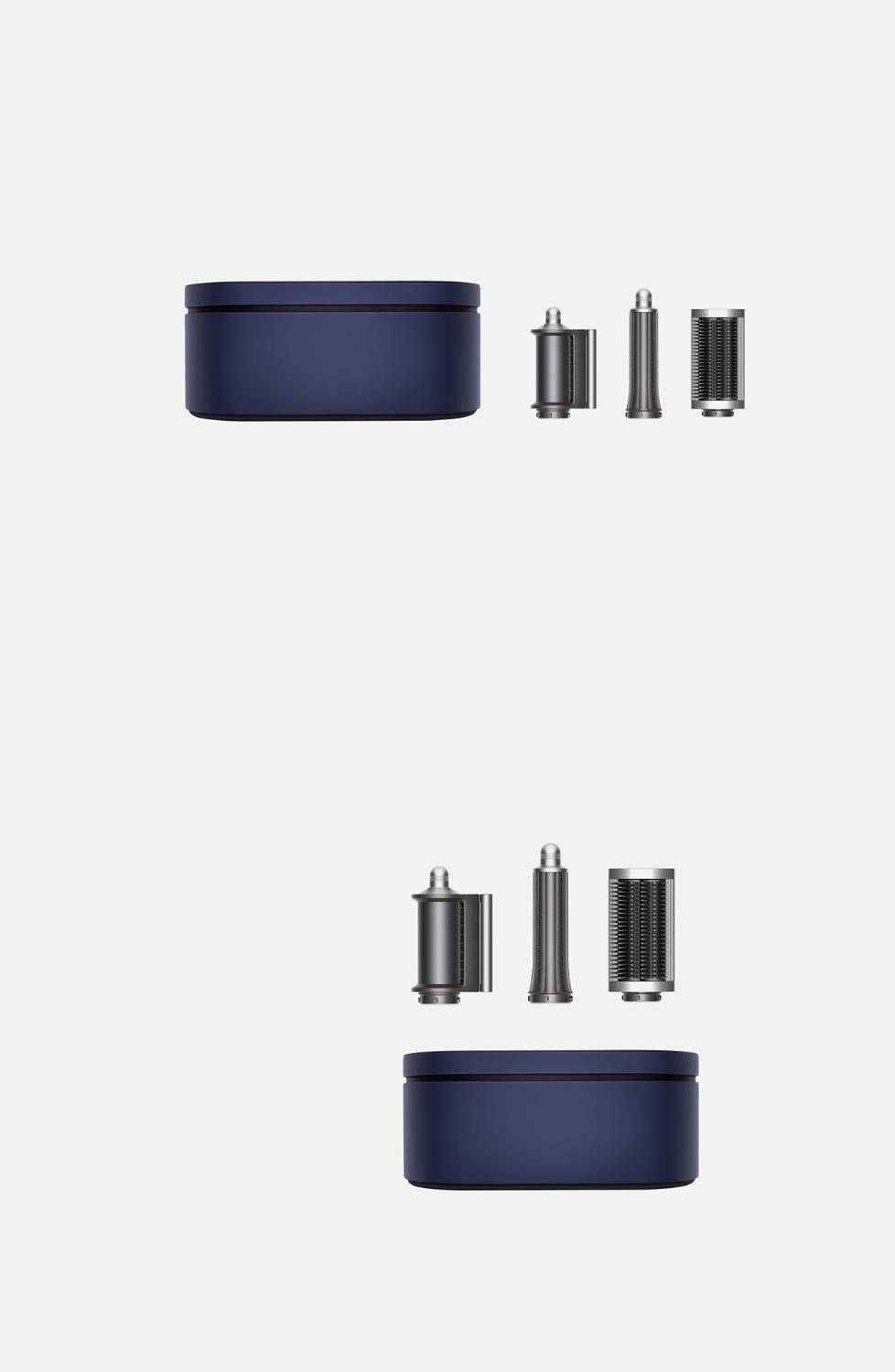 Upgrade your Dyson Airwrap™ hair styler
With attachments and accessories re-engineered for faster, easier styling.
1

vs. original Dyson Airwrap™ barrels.

2

The Airwrap™ barrels have now been re-engineered