Thank you for your interest. Due to global supply challenges, stock may be limited at times. Re-engineered attachments are coming soon, please monitor this page for the latest updates.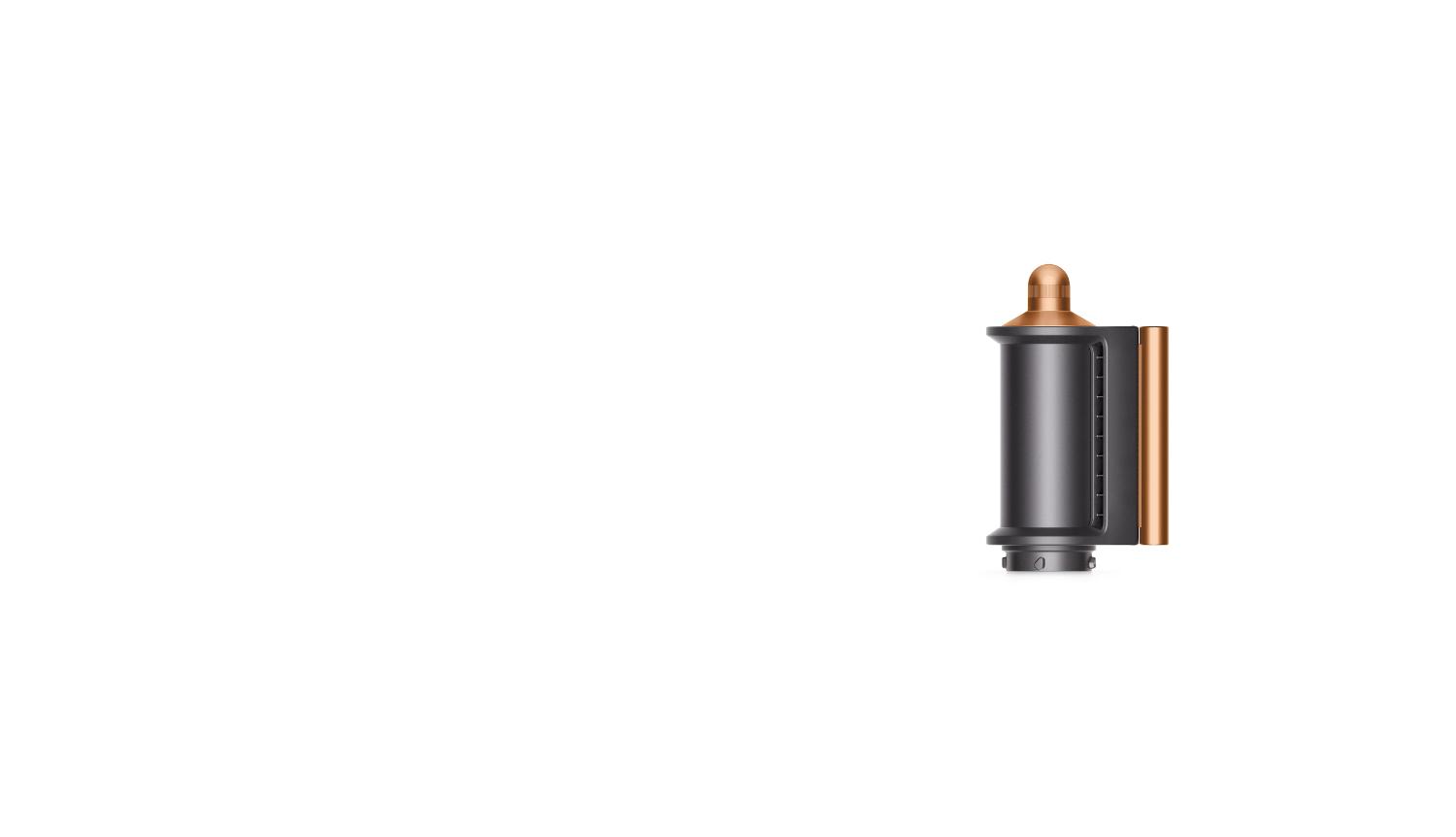 New Coanda smoothing dryer
Upgrade your multi-styler with re-engineered attachments. Quickly rough-dries hair in preparation for styling and uses Enhanced Coanda airflow to hide flyaways for a smoother finish.¹ Available in multiple colours.
Unfortunately, this product is currently unavailable.
This styling attachment has been engineered with Coanda airflow to hide flyaways
Styling guides
Watch our quick, step-by-step guides to achieving your ideal style.
Smooth c-curl
A new Smoothing mode to finish your look. See how to use the multi-functional Coanda smoothing dryer to set a sleek c-curl style.
Mermaid waves
Soft, unstructured style. Create loose waves through your lengths and finish with the Coanda smoothing dryer.
Retro blow out
A classic, bouncy style that's full of volume. Create your own with the Round volumising brush and Coanda smoothing dryer.
Short waves
Voluminous curls and waves, made easy. See how to use the Coanda smoothing dryer as part of a short waves style.
Sleek side part
For a smooth, everyday style. Learn how to create a sleek side part and subtle shape, using the Coanda smoothing dryer.
Stretched blow out
Create length, add volume and texture. Using the Wide-tooth comb and Coanda smoothing dryer.
Frequently asked questions