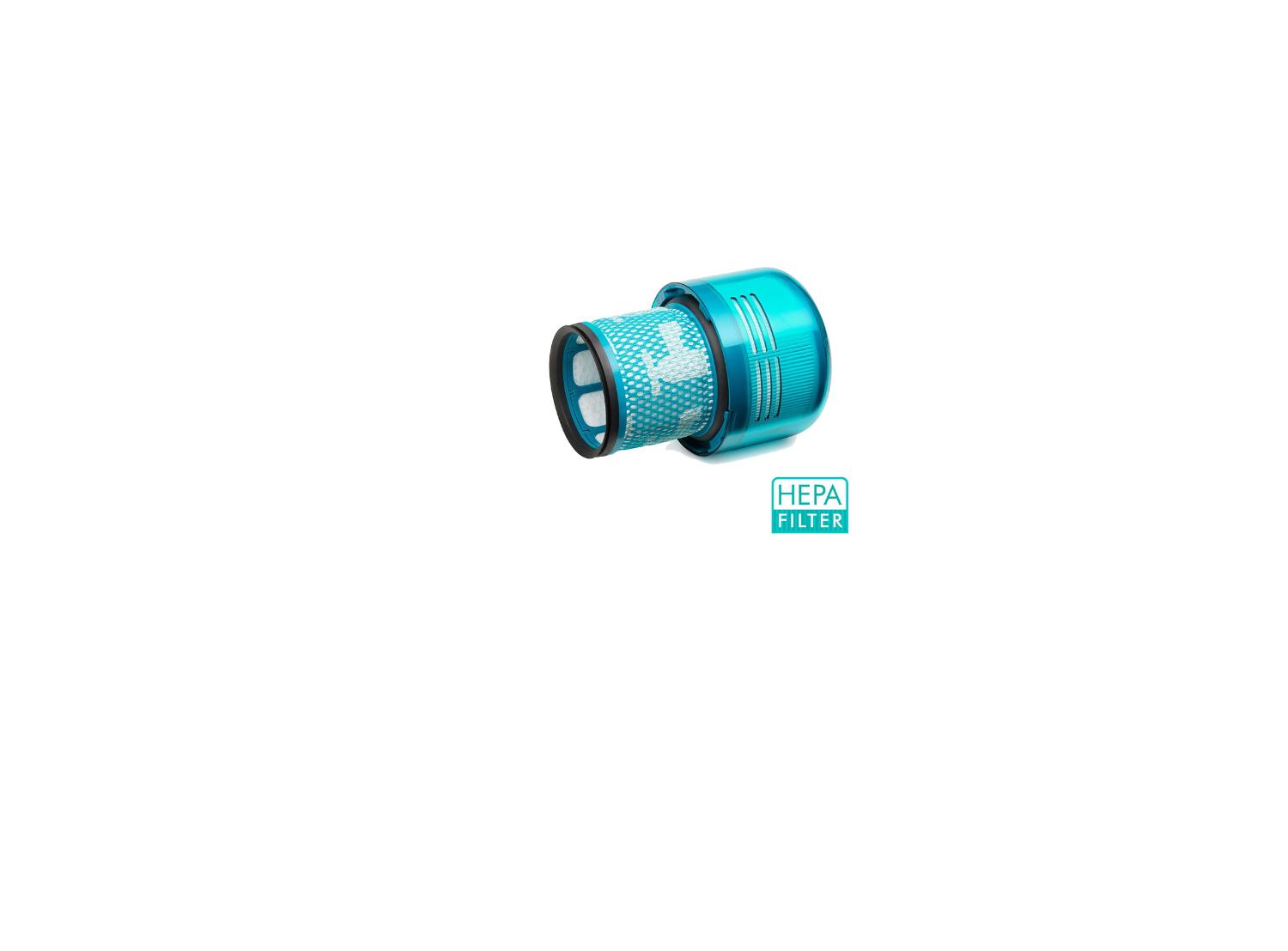 HEPA filter for Dyson V15 Detect™ vacuum
Traps microscopic dust. Releases HEPA-filtered air. Lifetime filter captures 99.97% of particles as small as 0.1 microns.

Wash your filter to maintain performance
Dyson vacuum filters are engineered to capture microscopic dust, which can build up over time. Washing them is quick and easy, and helps your vacuum maintain suction and performance.
How to wash your filter
We engineer vacuums that are simple to use and easy to look after. We suggest washing your filter once a month to keep your machine running at maximum efficiency.
Dyson V15 Detect™ vacuums