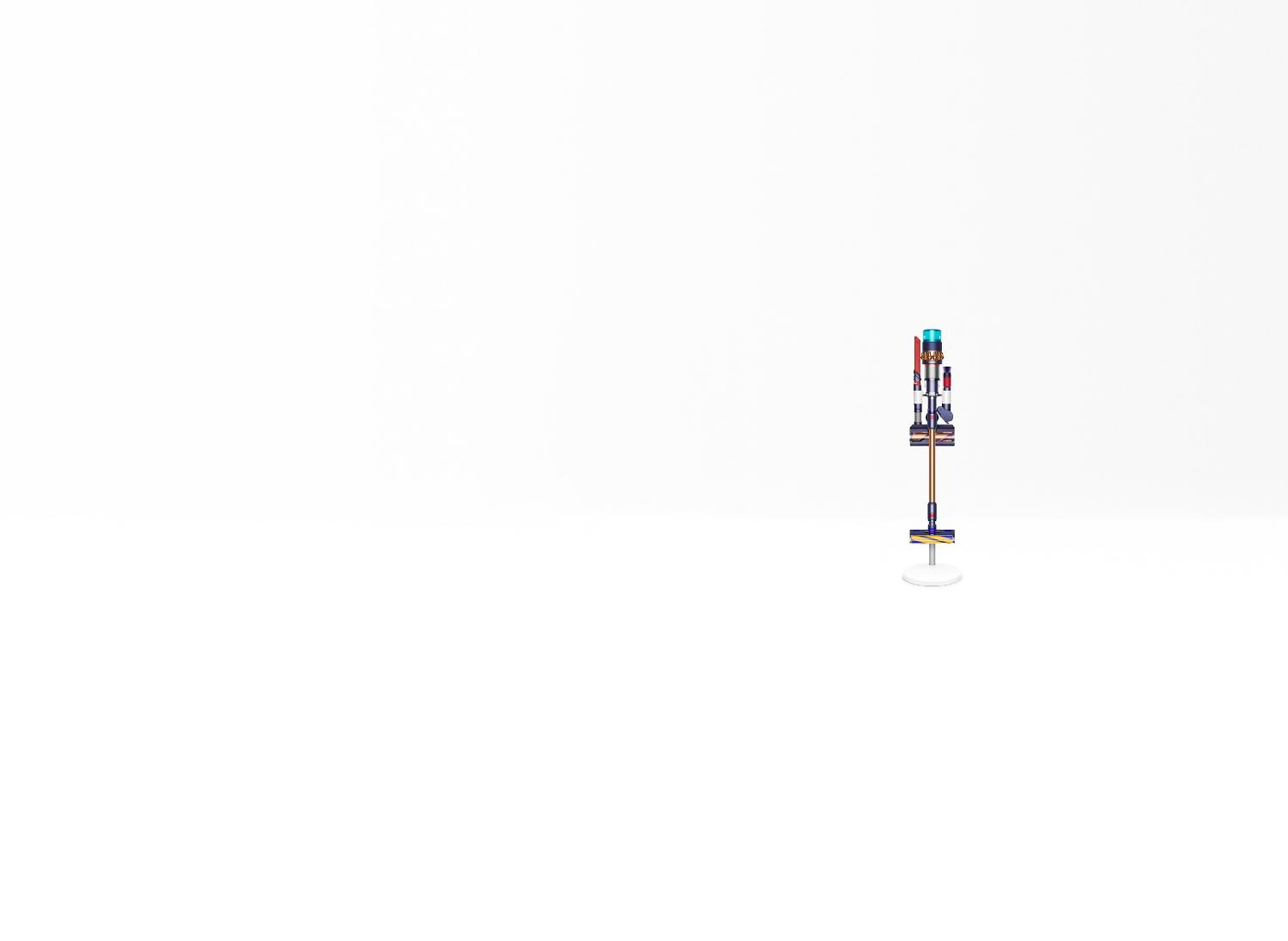 Floor Dok™ Multi
Free standing grab-and-go charging dock. Tidy storage for your Dyson vacuum and tools. No drilling required.​
Tidily stores up to five tools
The Floor Dok Multi™ is engineered to charge our Dyson Gen5detect™ vacuum and store up to five tools.​
Articulated charging cradle
Easily drop in to charge and store your Dyson vacuum.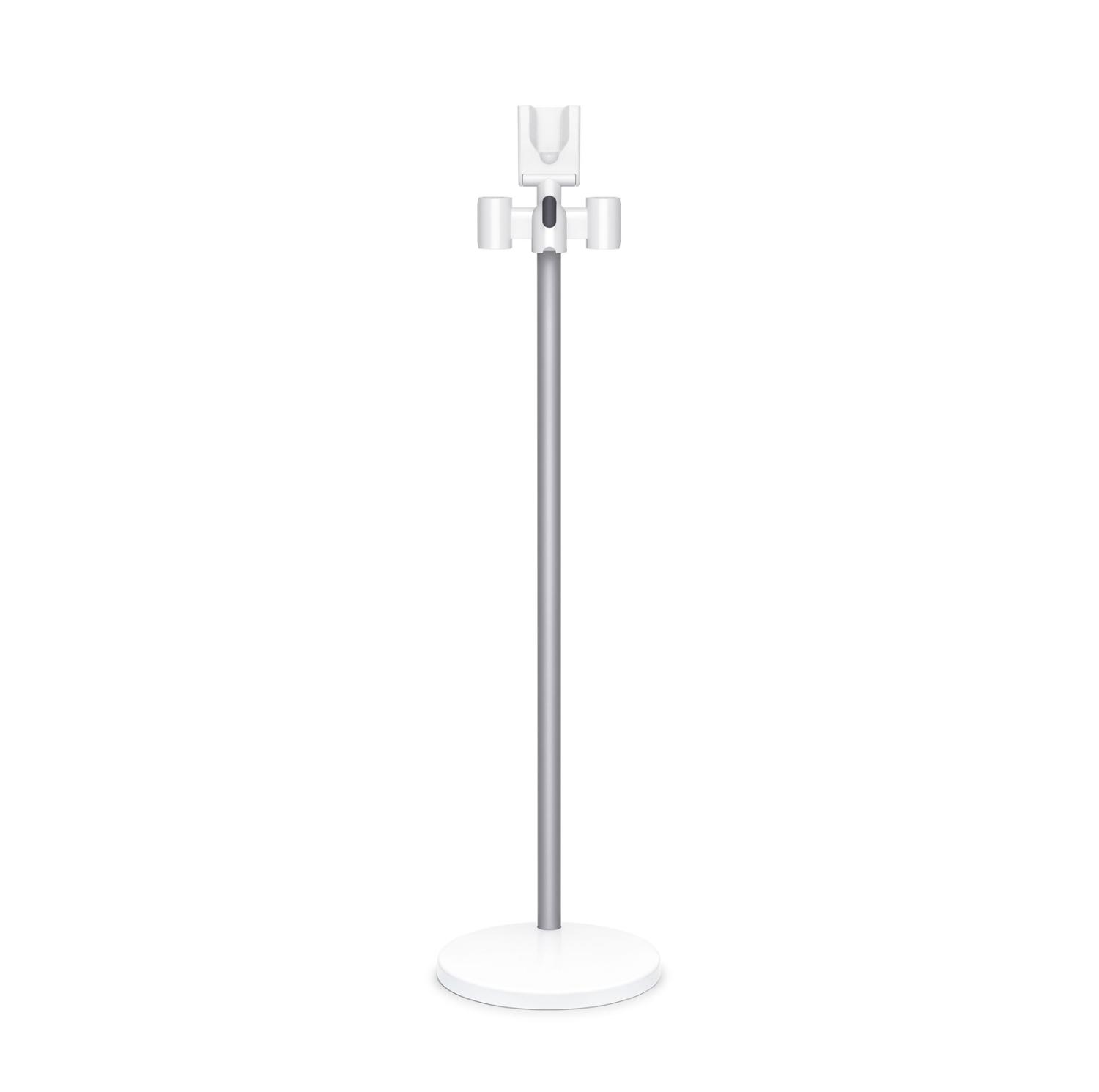 Dyson Gen5detect™ vacuums​