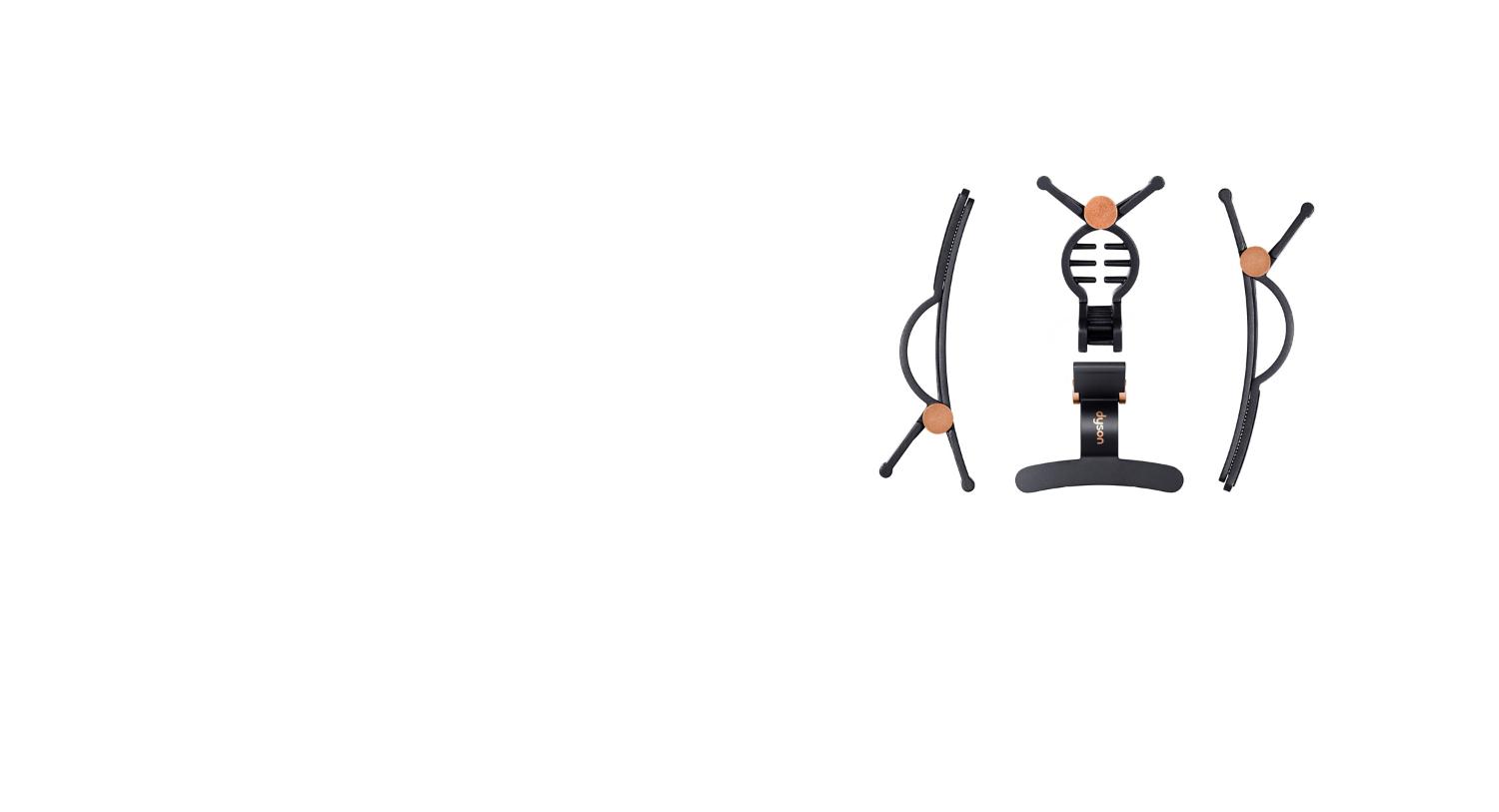 Dyson hair clips
Two Sectioning hair clips and two Wide hair clips.
Two types of styling clips, ergonomically designed for a secure grip whilst being gentle on hair and scalp. Engineered for all hair types.
Unfortunately, this product is currently unavailable.
Only when you buy at Dyson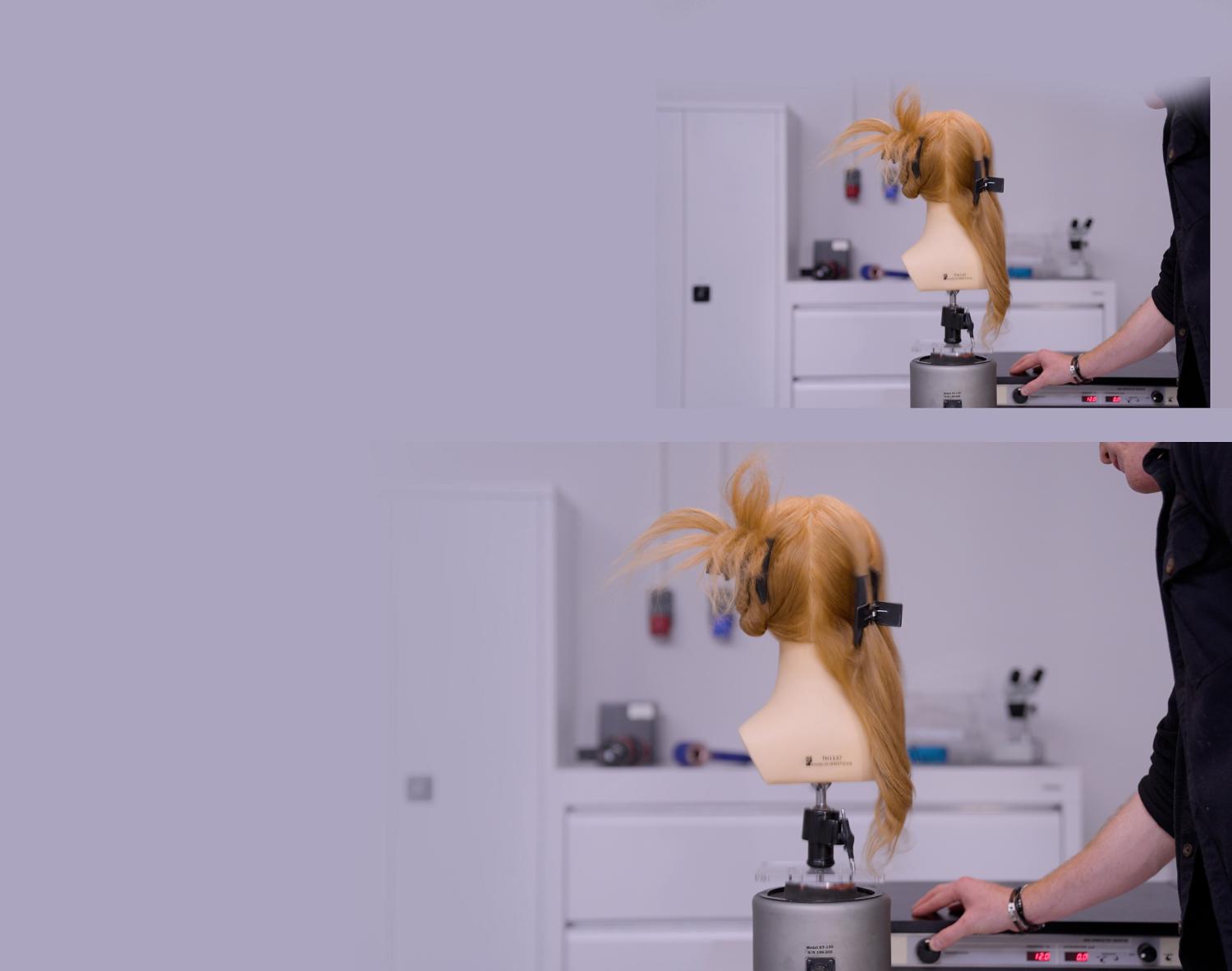 Inside the lab
Discover the testing that goes into developing new Dyson technology. Dyson engineers, Katherine, Veronica, Ben and Alex, demonstrate the rigorous Kinetic Endurance test.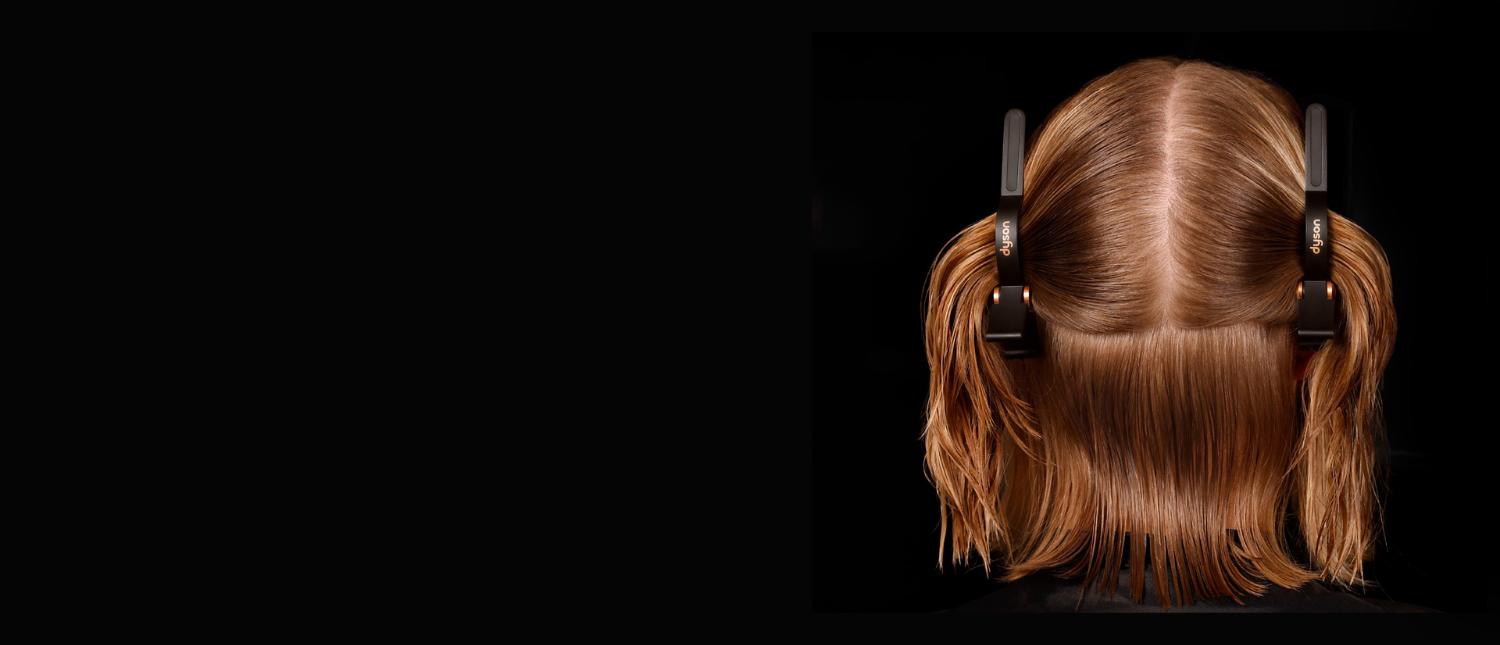 Sectioning hair clip
Create precise sections when styling without causing discomfort to hair and scalp.
With silicone band, to increase grip whilst minimising creases, and rear pocket for maximum hair capacity.
Silicone band

Stretches to increase grip, whilst minimising creases.

Ergonomic grip

Engineered to feel secure in the hand.

Sectioning edge

Precisely sections without causing discomfort to the scalp.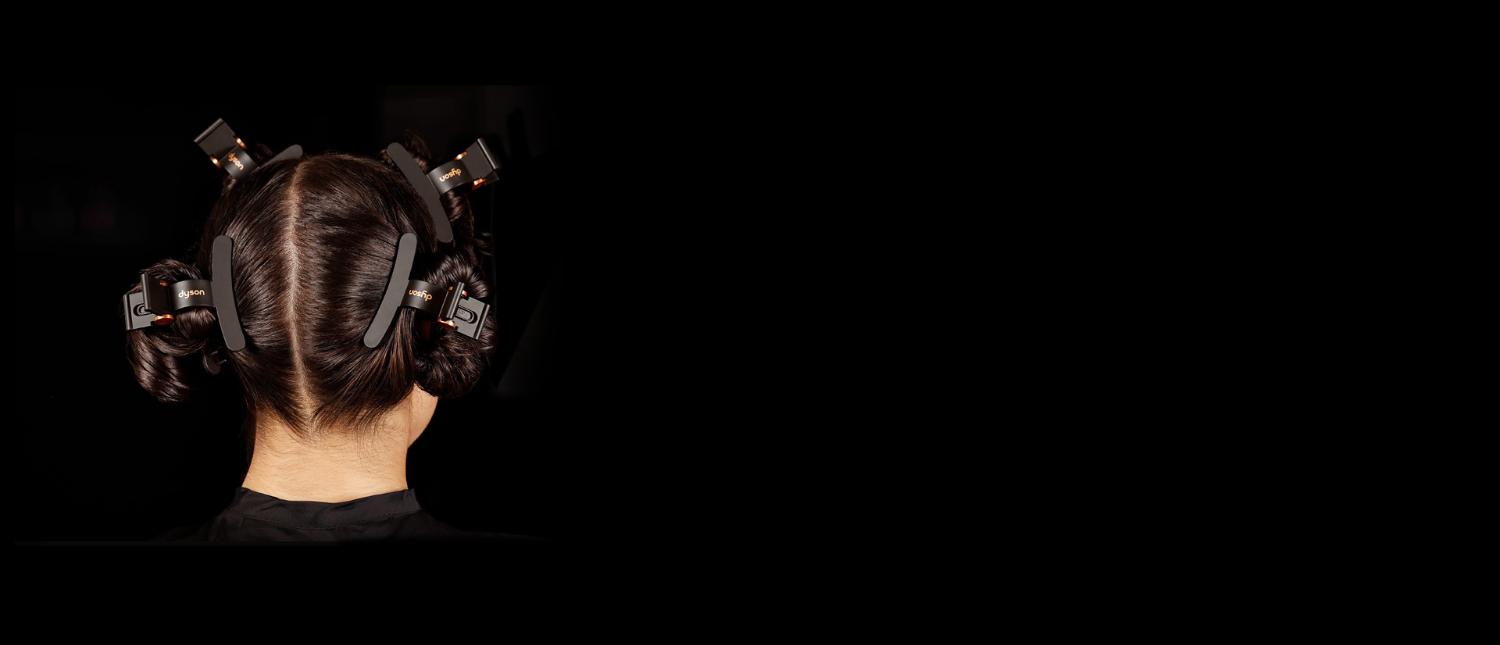 Wide hair clip
Designed to gather and hold large amounts of hair securely and comfortably.
With a wide opening angle and side teeth, for maximum hold on all hair types and densities.
Side teeth

Precisely placed to hold hair of all types and densities.

Ergonomic grip

Engineered to feel secure in the hand.

Wide opening angle

Allows for easy gathering of large amounts of hair.
Not what you're looking for?
Only when you buy at Dyson