Pet Hair Vacuum
Science is our pet subject
Dyson's microbiologists study how dirt, pet dander and other particles can be spread by pet hair – helping to find better ways to capture and contain them.
Powerfully captures
Automatically de-tangles. Powerful Dyson suction removes dust, dirt and pet hair.
De-tangles hair automatically

Motorbar™ cleaner head technology uses polycarbonate hair removal vanes to automatically clear the brush bar as you clean.

Removes hair from pet beds, car seats and stairs. Fast.

De-tangling Hair screw tool. The motorised conical brush bar migrates long hair and pet hair into the bin. 
Dyson knows pet hair

Our scientists have spent years understanding different hair types, down to how they bend, bounce and fall.

And how to remove it

Dyson Motorbar™ cleaner head technology drives stiff nylon bristles deep into carpet to capture stubborn hair.

From all surfaces

Dust and hair can cling to the static charges in hard floors. Anti-static carbon fibre filaments reach deep to release fine particles.
Your pet drops hair and particles as small as allergens around your home
Pet hair
You can see pet hair – but not the dirt and other matter that can cling to it.
Pet dander
An allergen made of dried skin cells and saliva, dander can float in the air and settle on furniture.
Bacteria
Dirt from outdoors can cling to pet hair – potentially spreading bacteria if hair drops around your home.
Pollen
Pet paws and hair can pick up particles from outdoors, that could spread indoors.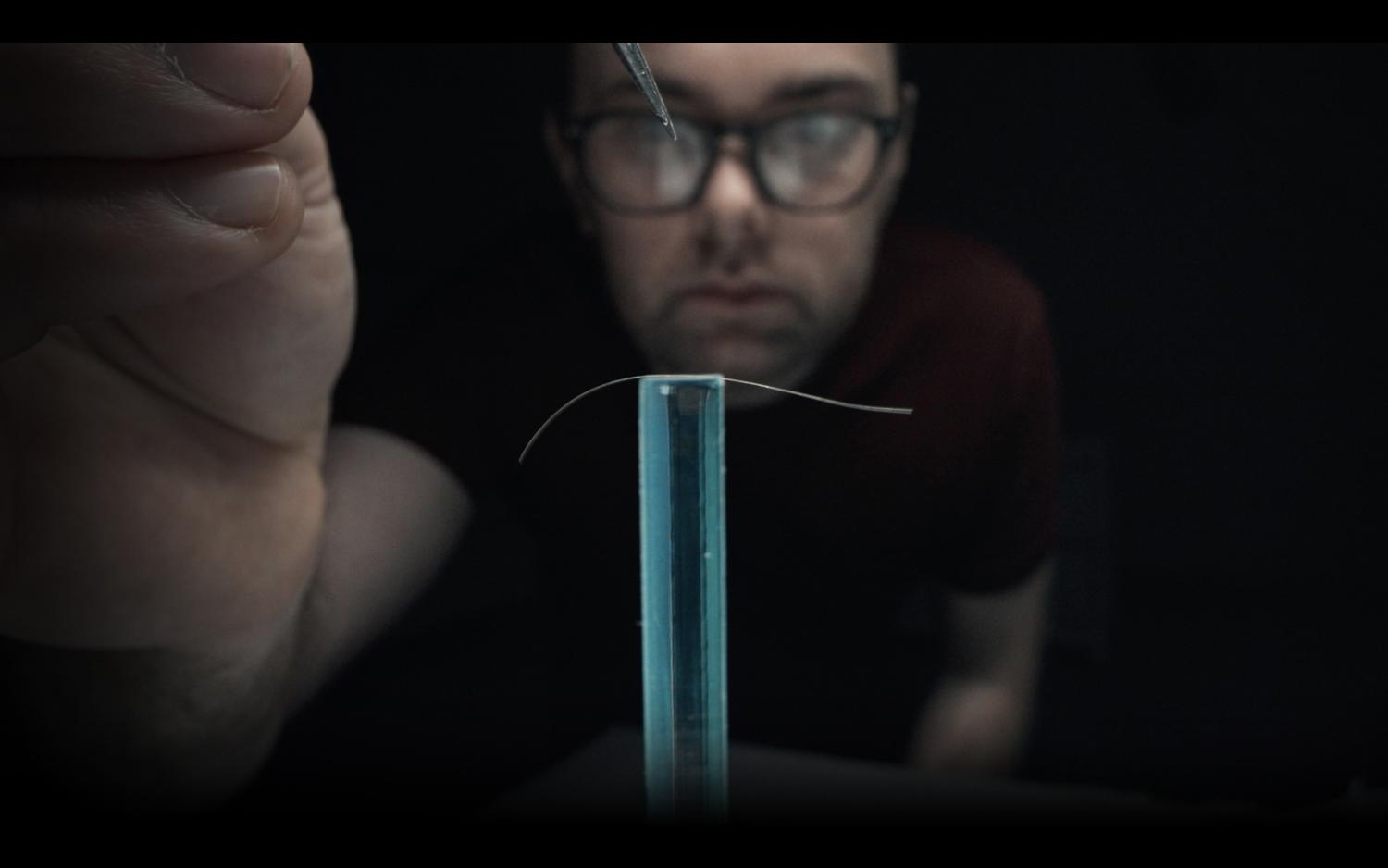 Pet hair can carry allergens

Everywhere your pet gets, dropped hairs can spread microscopic allergens around your home.

Dyson looks closer

Our microbiologists study the particles that can cling to pet hair, helping to find better ways to capture them.

For a cleaner, more hygienic home

That's why Dyson vacuums have the tools, power and filtration to capture and contain invisible particles.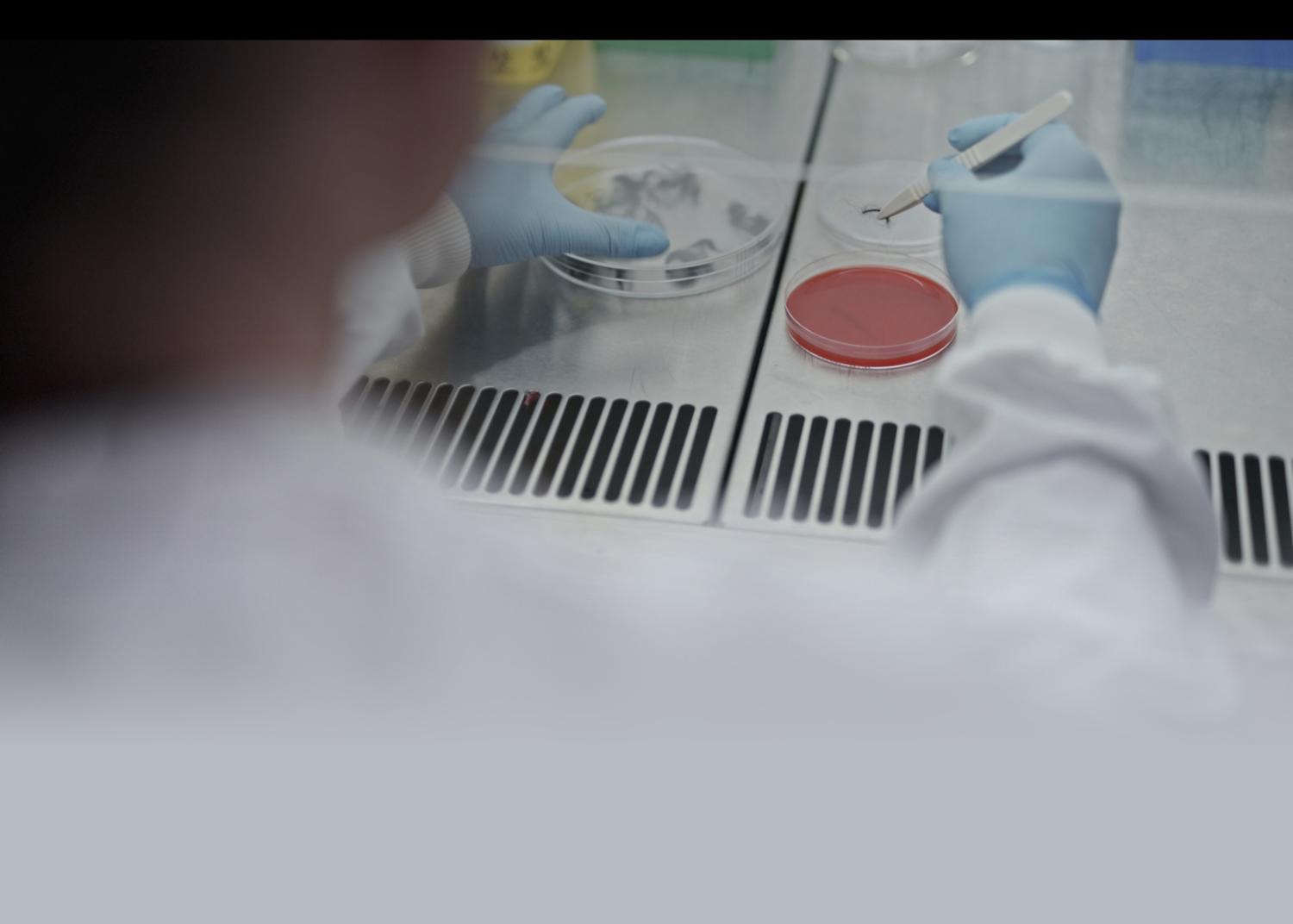 Pets drop more than just hair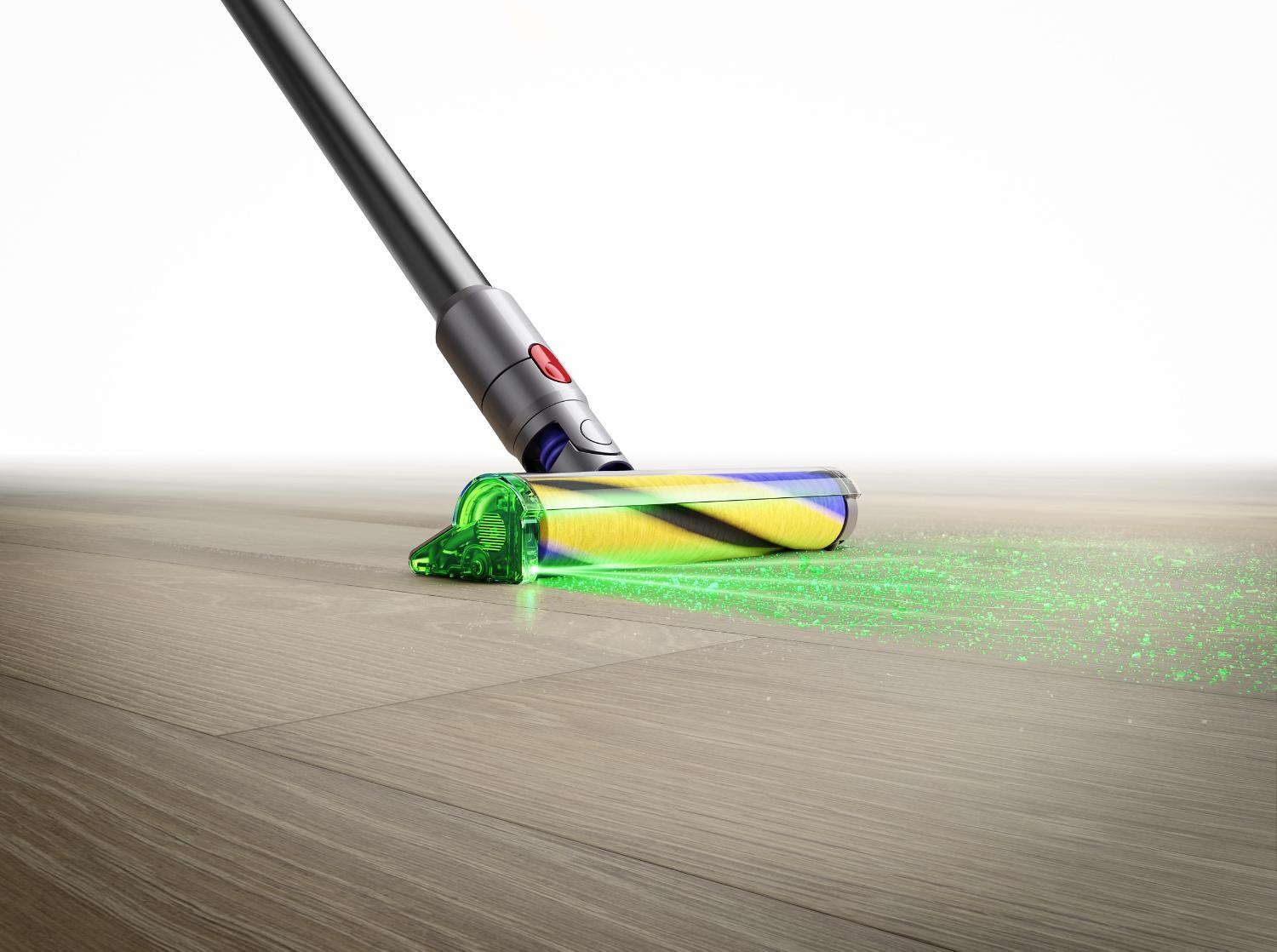 Reveals
Dyson reveals invisible dust and hard-to-spot pet hair. Illuminated cleaner head makes invisible dust visible on hard floors – so you don't miss anything.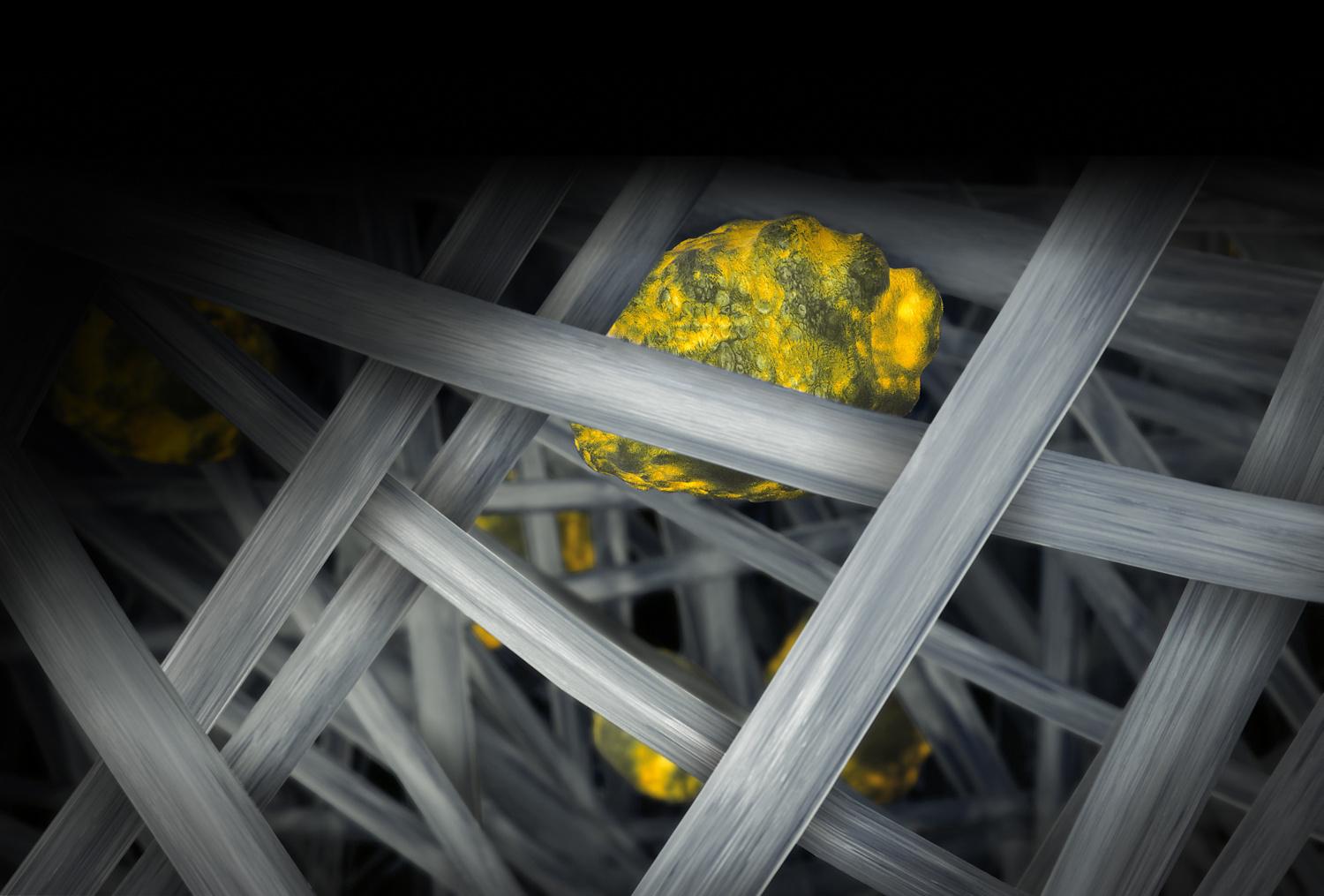 Traps
Dyson's advanced filtration traps 99.99% of particles as small as 0.3 microns. Our latest HEPA vacuum has a filtration efficiency of 99.97% down to 0.1 micron.¹
Pet-focused tools and accessories