Discover Dyson Airblade™ hand dryers.
Fast to dry hands hygienically with HEPA filtered air
Dyson Airblade™ hand dryers cost up to 80% less to run than other hand dryers and produce up to 80% less CO₂.* Save on costs, washroom space, CO₂ and mess.

"Dyson Airbladeᵀᴹ hand dryers contribute to our carbon reduction target, something that is extremely important for the university and our students."
---
Julien Dixon
Senior Project Manager, Queen Mary University of London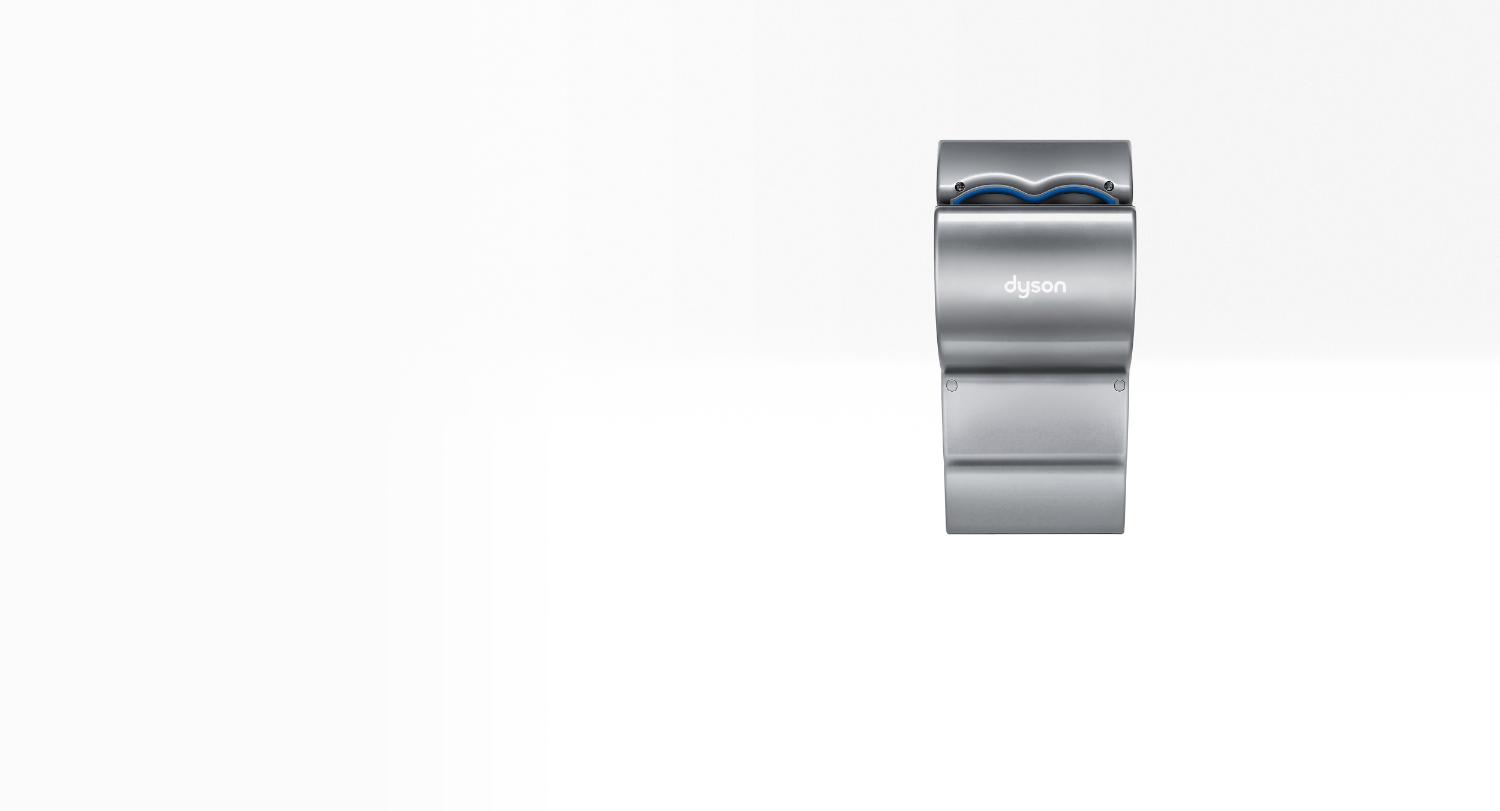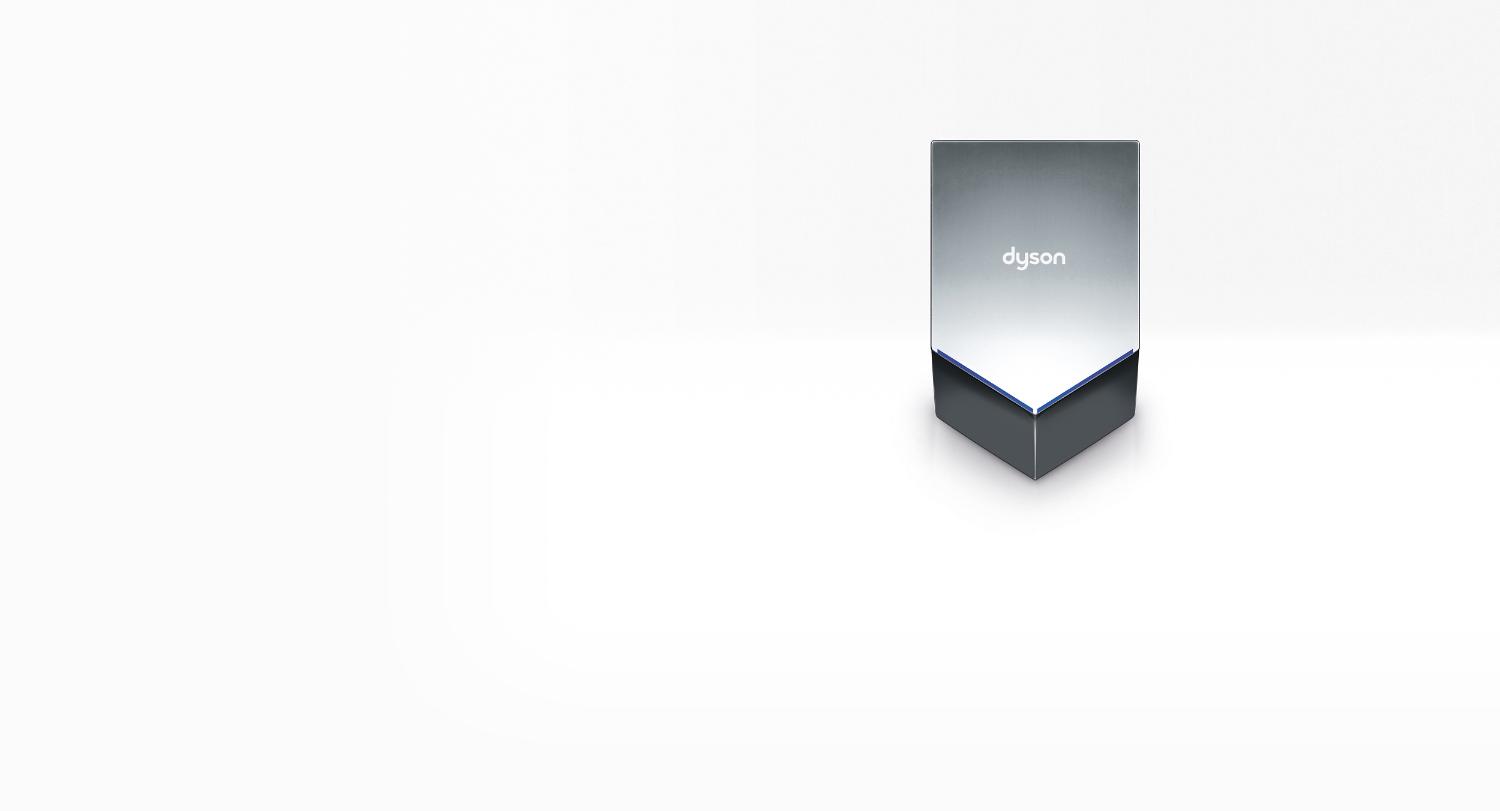 Explore technical information, and installation guides for specification.
¹Loudness reduction compared to the original Dyson Airblade V hand dryer.