2022: Dyson grows revenue and increases investment by 63%, despite significant headwinds
"Exceptional efforts" recognised with one-off "extra-ordinary payment" to 90% of staff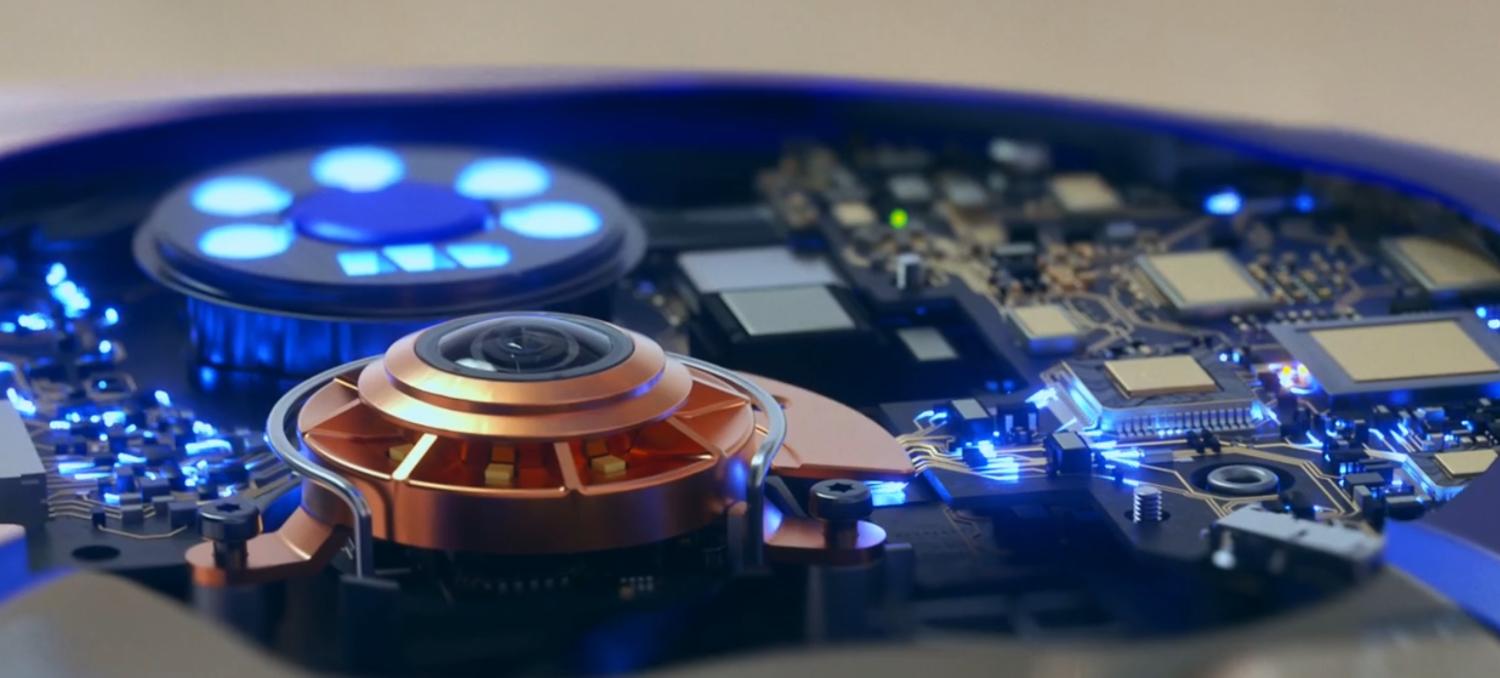 07 March 2023
The year 2022 was marked by unprecedented challenges including: chip shortages; the extended Covid lockdown in China; rising commodity, shipping and logistics costs; materials and labour shortages; as well as the war in Ukraine and the closure of Dyson's Russia business. Despite these challenges, Dyson was able to grow its revenue to £6.5bn (vs. £6.0bn in 2021) through exceptional efforts during the year. Dyson also continued to invest into new technologies and new products – increasing its CAPEX from £284m to £463m – and increased the number of engineers, scientists and software experts by more than 1,000 worldwide.
Addressing staff, today, Dyson's Global CEO, Roland Krueger, said,
"This was one of the toughest years that Dyson has faced but thanks to some exceptional efforts from individuals we navigated it, while the fact we stepped up investment in the development of cutting-edge new technologies means we are well positioned for 2023 and our ambitious plans beyond."
In light of the headwinds, global performance was impacted. In the absence of a performance bonus, a one-off "extra-ordinary payment" will be made to 90% of global staff in recognition of their "exceptional efforts". In addition, a country specific salary increase will be made, and a one-time payment will be made to those most affected by the rise in cost of living.
2022 Performance
In 2022 Dyson grew revenue to £6.5bn (2021: £6bn), 
EBITDA of £1.3bn (2021: £1.5bn) 
Cost Impacts vs. 2021: £120m impact of inflation on product, manufacturing and logistics costs; £80m of additional resources focused primarily on Research, Design and Development (RDD) 
CAPEX of £463m (2021: £284m)
Technology & Investment highlights
Dyson continued to invest as per the five-year £2.75bn plan it has committed to the research and development of new technology in the fields of energy storage, AI, robotics, software, connectivity and in 2022 announced a £500m investment in Haircare. This resulted in growth of 63% of CAPEX during the year, from £284m to £463m. 
Dyson recruited more than 1,000 additional engineers and scientists and celebrated the graduation of the second cohort of engineers from the Dyson Institute of Engineering and Technology. 
Dyson opened new spaces around the world including its new global headquarters at St James Power Station, Singapore, its EMEA Regional Headquarters in Amsterdam, and new robotics, software and connectivity centres in London and Hullavington. 
Product Highlights
Dyson launched its first audio product in 2022, with the Dyson Zone: high fidelity, active noise cancelling headphones with built-in air purification. The Dyson Zone headphones represent Dyson's first wearable technology. The first products go on sale in April, taking Dyson technology to new audiences around the world. 
Dyson launched the Gen5 detect, the most powerful cordless vacuum it has ever made. Powered by the proprietary Dyson digital motor, which spins at 135,000rpm, the gen5 can trap 99.99 per cent of particles as small as 0.1 microns, capturing particles and even viruses around the home. 
Dyson continue to introduce new beauty technology with the Flyaway Smoother, reinventing the Dyson Supersonic hair dryer once again. The Flyaway Smoother harnesses the Coanda effect, replicating the techniques used by professionals in salons at home.