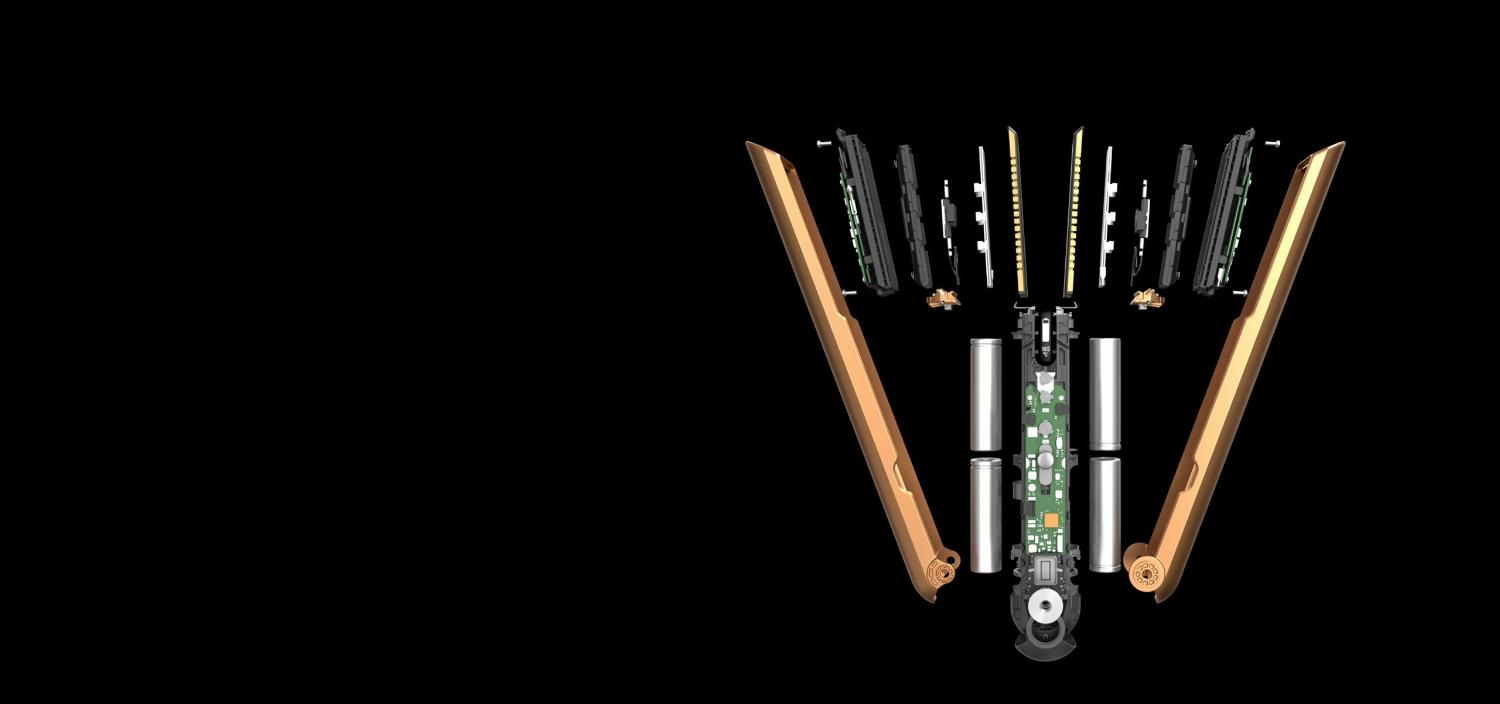 Dyson launches virtual store, for a whole new shopping experience
Dyson has today announced the launch of its new online virtual store – an interactive, fully-integrated shopping experience, available on desktop, tablet and mobile. The store brings all Dyson products to life on-screen – showcasing detailed product features and offering a three-dimensional dive into product technology.
Immersive shopping
The Dyson virtual store is a new retail approach. Product prices are current, but that's largely where the similarities with traditional e-commerce end.  
The new platform provides a more immersive digital experience for shoppers. Inspired by engineering visualisation technology, the Dyson virtual store gives you the freedom to browse, discover, learn and choose. Its three-dimensional format and stripped-down, "explosive" technology views mean shoppers can easily understand what's inside each product and what it can do.

The new store forms part of Dyson's growing focus on enhanced retail experiences, both on the high street and online. It combines the best of in-store with the convenience of e-commerce. The store will complement Dyson's 224 existing physical Dyson Demo Stores worldwide.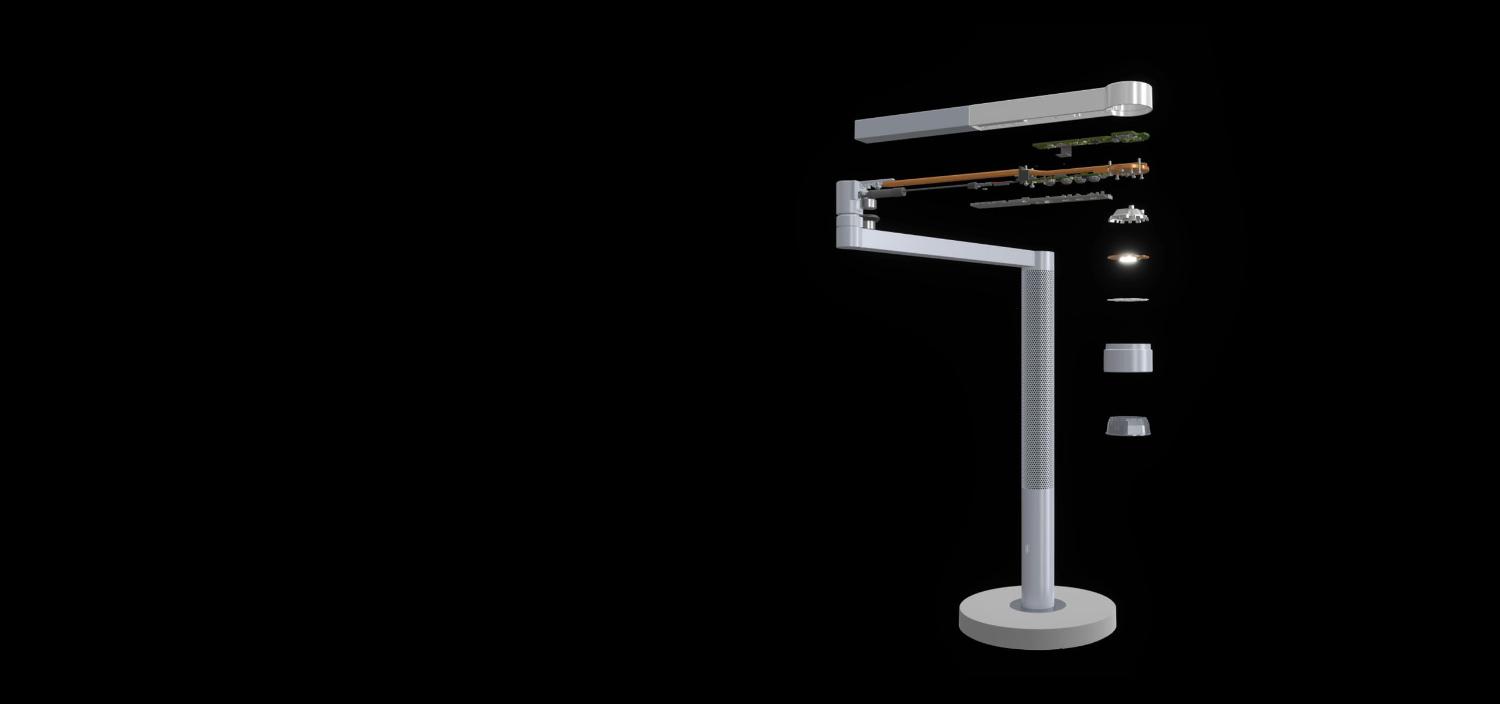 Explore Dyson technology in the virtual store
Our engineers are always looking for ways to solve problems, including how people understand and interact with our machines. Online shopping experiences bring customers closer to the real product and enable them to visualise their usage. The Dyson virtual store also allows shoppers to interact with Dyson technology from the comfort of their own home.
The Dyson virtual store has several interactive shopping capabilities including:
Three-dimensional product views

Detailed product visualisation offers inspiration to customers and helps enhance understanding of our technology.

Explosive technology views

Each product pulls apart to reveal a full view of the machine's inner technology and components.

Interactive product features

Clicking each icon shows detailed product features – helping shoppers understand more about how the technology works.
Not only does the Dyson virtual store provide a varied shopping environment, but it also gives customers more in-depth insight into each product by showing them inside the technology. This enhanced experience helps customers decide which machine is right for them.